Meet Fen Fen, the beautiful cat, has the most chubby cheeks you've ever seen.
We adore chubby cats because they are large, fluffy, and loveable. As a result, when we saw this adorable cat, we fell in love with him and couldn't stop sharing his pictures.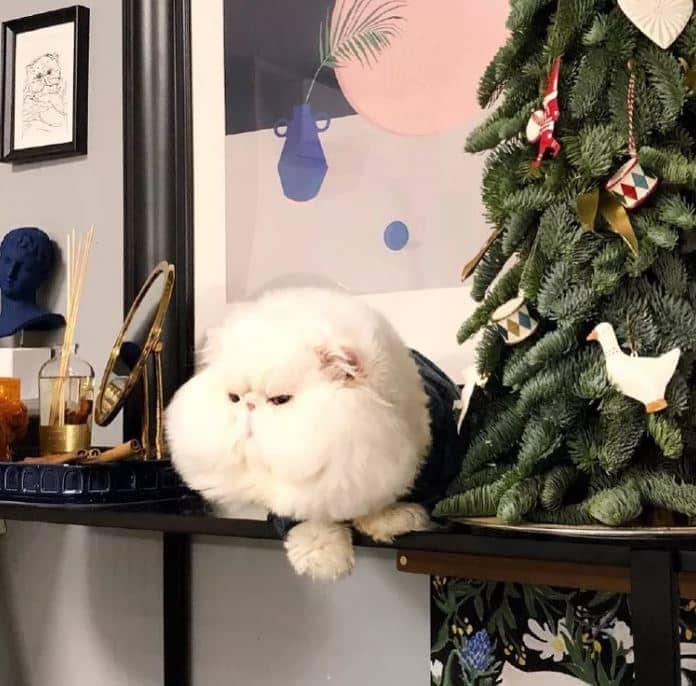 Meet Fen Fen, an Exotic Shorthair cat whose chubby cheeks have won the Internet's heart. It took some searching, but we found that he is a resident of the Pink Pig Cattery in Shanghai.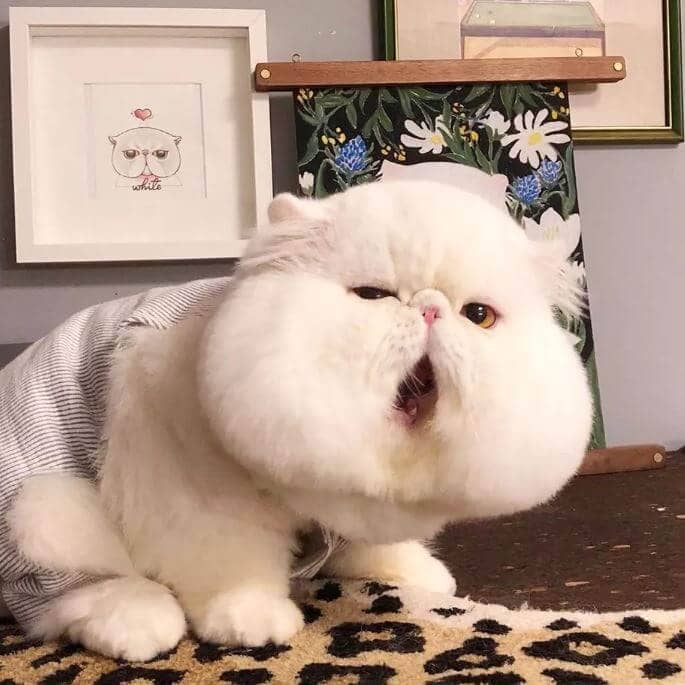 Someone must have trimmed his face to give him the most chubby cheeks. Nobody can deny that he is magnificent and floof, regardless of what happened to his cheeks. And, of course, people couldn't get enough of him and his cute photos.
Although Fen Fen's chubby body is loving, feline obesity can lead to a variety of diseases such as diabetes, skin disease, and arthritis/joint pain. As a result, we hope his owner will always look after him to make sure his health and comfort.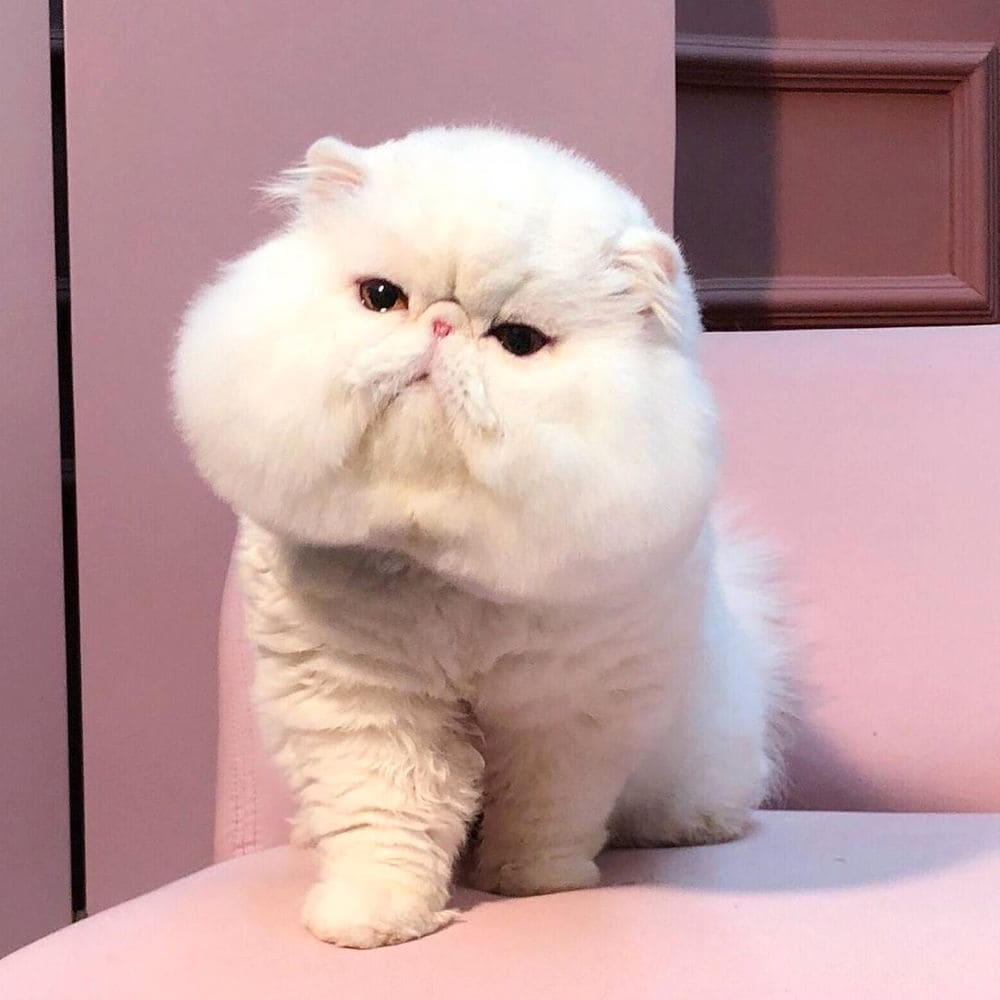 Do you want to squeeze his chubby cheeks? Please share your thoughts in the comments section below! If you like Fen Fen and his photos, please share this with your friends and family!
More Cat Stories