Missing Cat Returned After Being Called A Jerk In Missing Signs
Mary Irwin, a cosmetics artist in North Carolina, reported her cat Babou missing from her house. Irwin created "lost" signs to put up throughout her neighbourhood because she knew that every pet owner would worry and be frightened in that situation.
The signs gave a description of Babou's appearance as well as a too direct summary of the feline's personality. Part of the sign that Irwin put in the Ballantyne district of Charlotte reads, "She's kind of a jerk." As word of the odd sign spread online and attracted attention from onlookers, many individuals began to ask what makes the cat on it a "jerk"
Here's the poster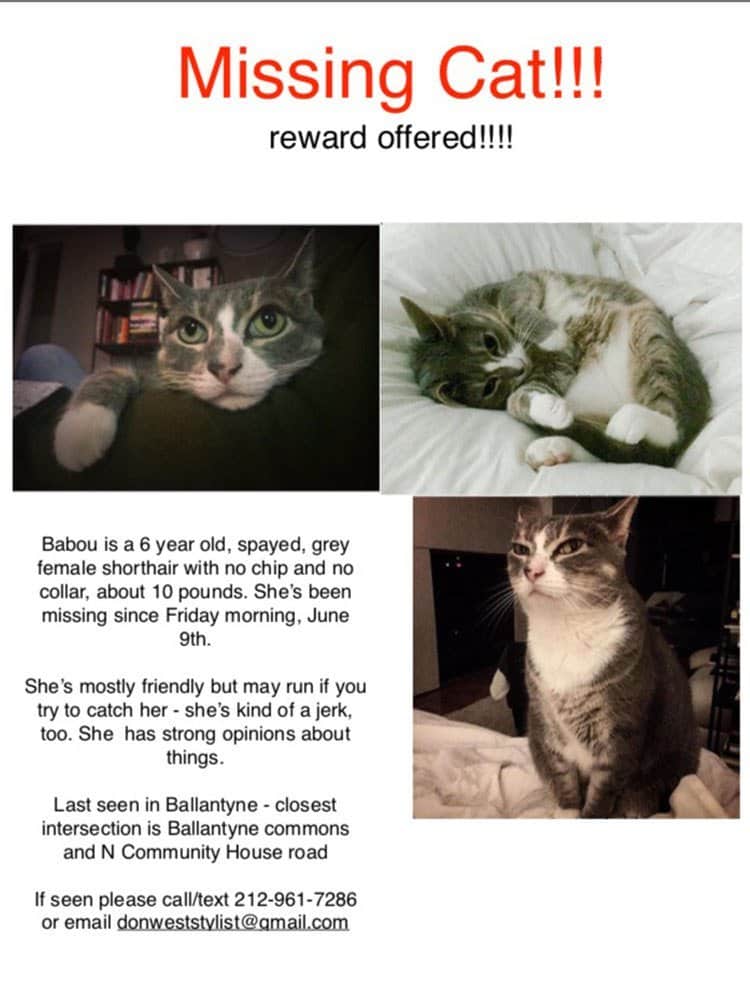 See: What Kind of Person Throws a Kitten Across the Freeway?
She is aware of proper behaviour, but she enjoys seeing what she can get away with. She has a scratching post, but when she's upset with us, she'll walk over to the couch, stick out one paw, and run it slowly along the side of the couch while we're looking at her. Irwin explained, "Like a child. The cat will cuddle for roughly 2.5 seconds before acting independently, according to the owner. However, Babou is a sweetheart to the veterinarian and new friends.
Irwin loves her cat and was really worried about her during the days she was away, despite Babou's attitude. Thankfully, the cat came back on her own.
Must see: Little Girl Sings to Her Cat as He Passes away, but Their Special Bond Continues to live
Luckily, the cat came back of her own.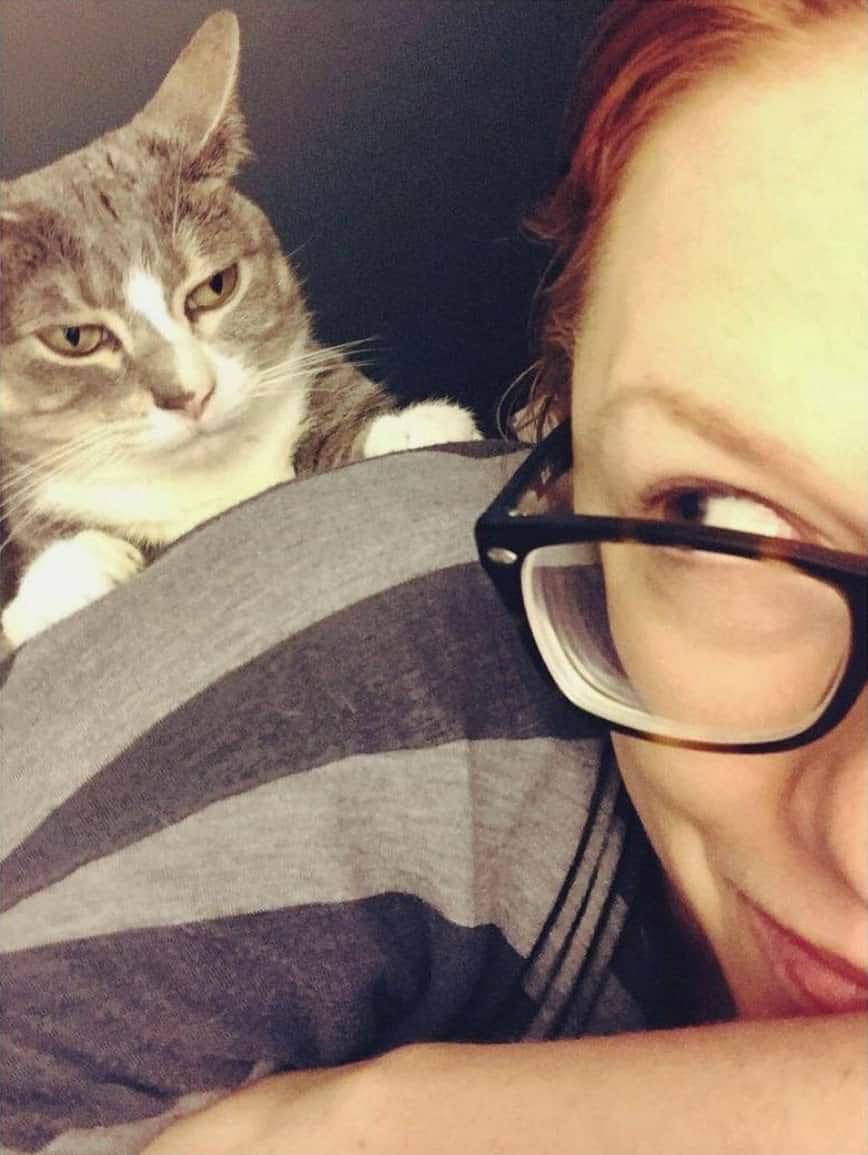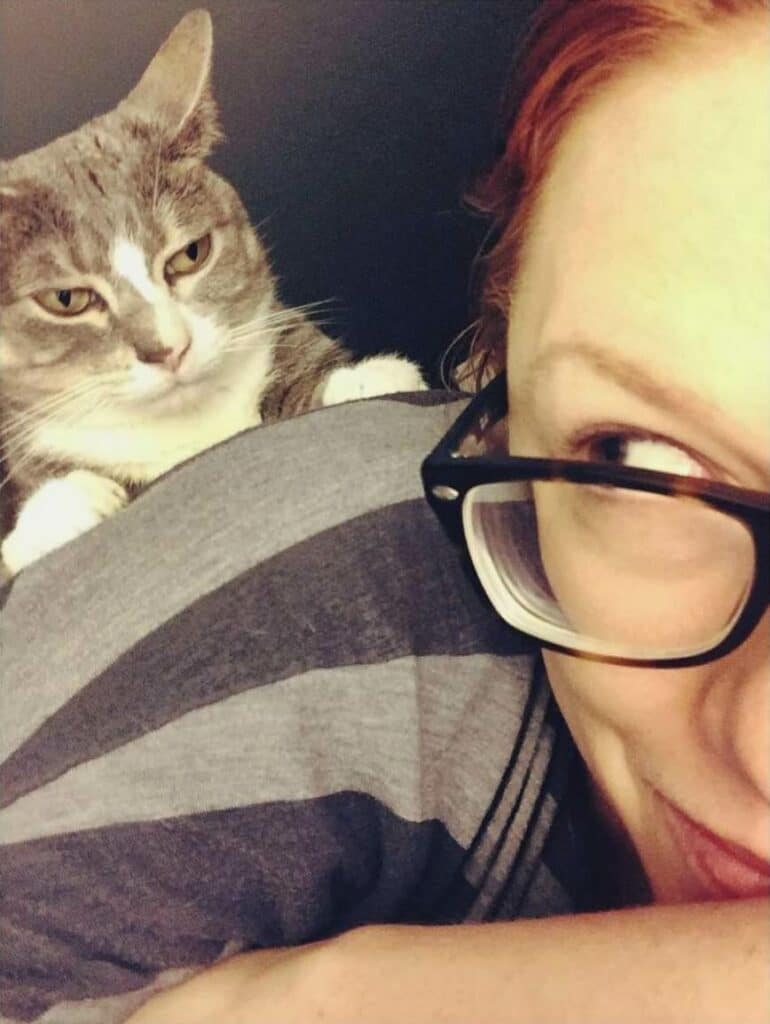 Maybe after this Irwin will be happy to find Babou scratching her couch. It's better to have a jerk at home than a missing jerk, anyway.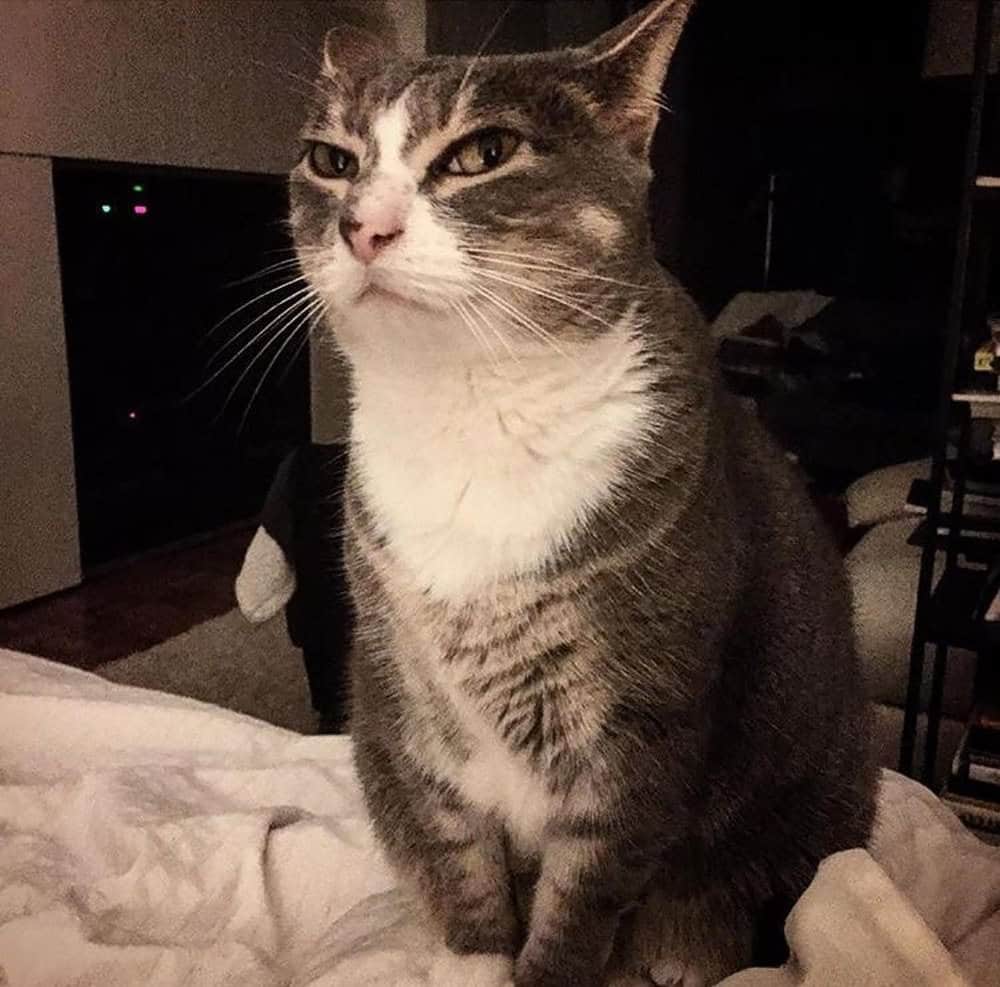 Credit: Mary irwin
Also see: Our Cat Tried a Brand-New and Creative Pooping Technique!