Owlet and Kitten Become Best Friends And Sleep Buddies
In Osaka, Japan, the Hukulou coffee shop is where you can find the beautiful Fuku the owlet and Marimo the kitten. In compare to the many tales we hear about cats bringing home dead birds, this example of a cat and an owl getting along is uncommon. Fuku has a great time travelling with Marimo!
An owl cafe is called The Hukulou. In Japan, this type of coffee shop is quite common. The cafe often welcomes other owl customers and offers cute owl-themed crafts and products.
Please check out the lovely photos below of Fuku and Marimo
They love to sleep together.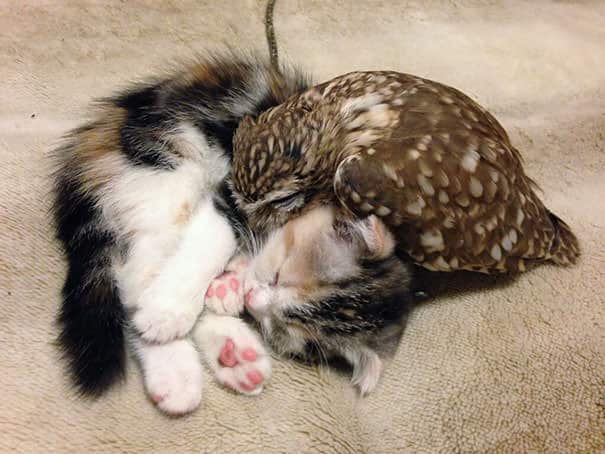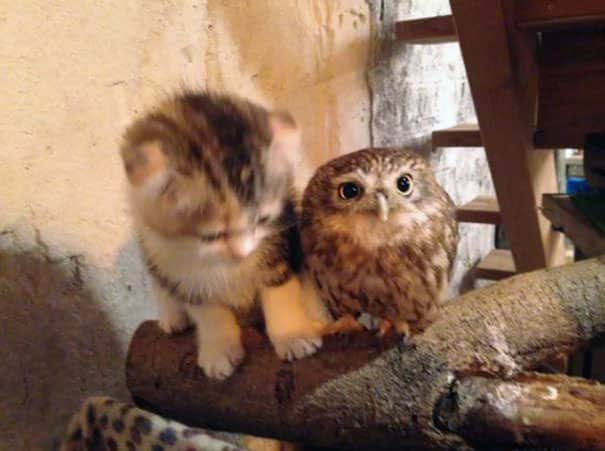 The unique cuddle partners.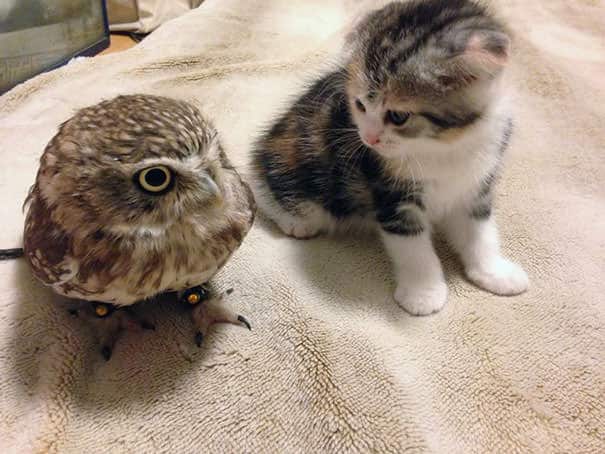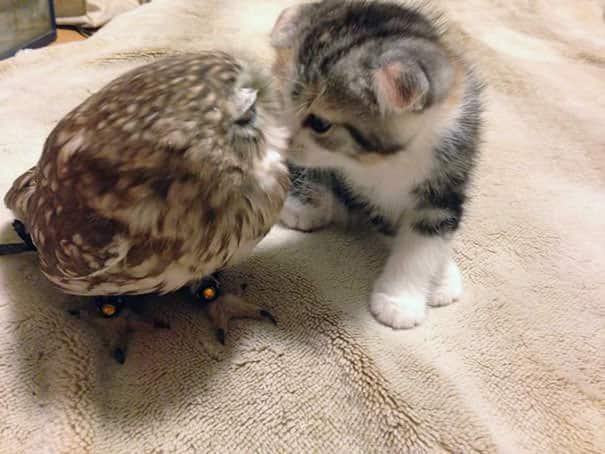 It appears that someone was just licked.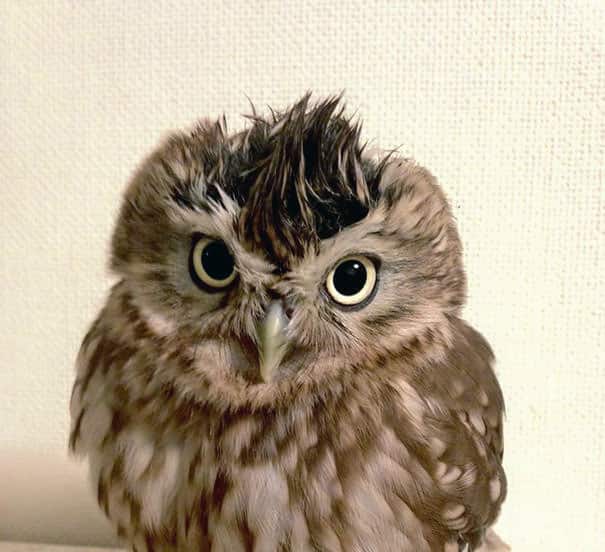 Image credits: hukuloucoffee.com
If you like above story then you can share it with your friends and also see more of these cat stories below.