The Judgmental Feline: Meet the Cat with Unique Eyebrows that Keeps an Eye on You
Lilly the cat has the craziest eyebrows you'll ever see. It's funny how her eyebrows make it look like she's always looking at you.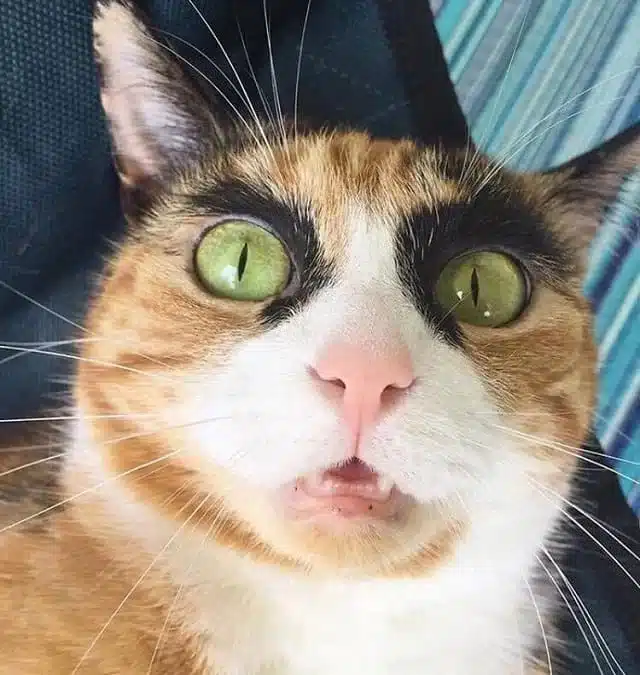 The owner of this friendly cat said that Lilly likes to cuddle and watch over her person. Sitting on the porch and watching the birds is her favorite thing to do.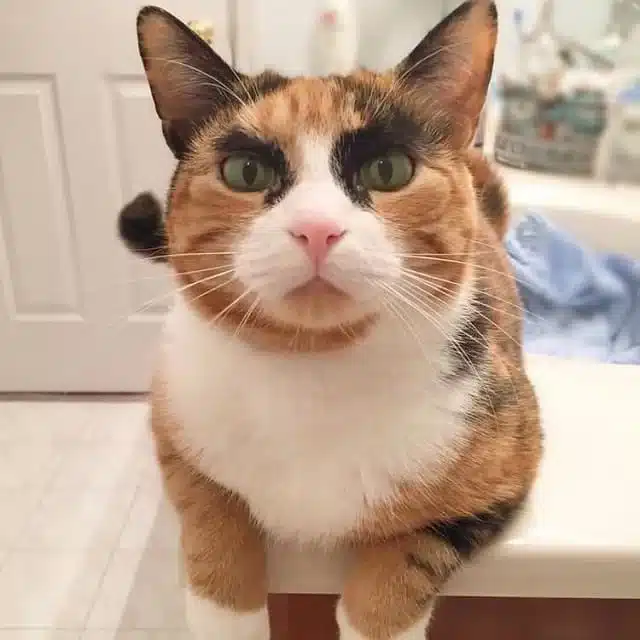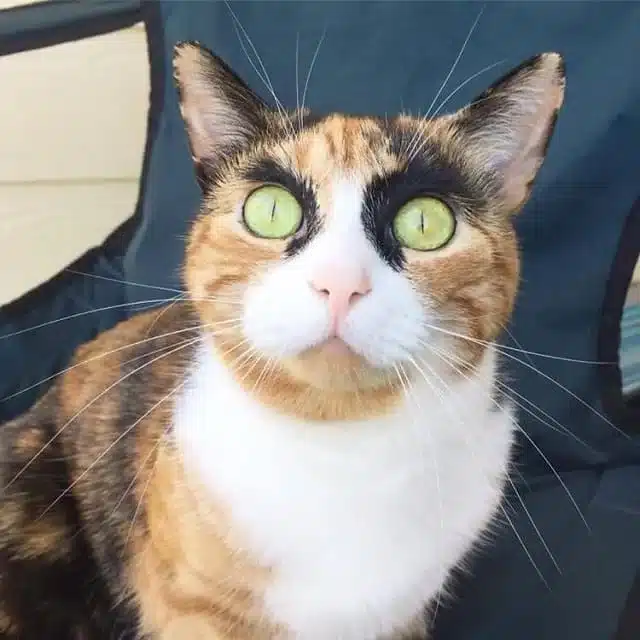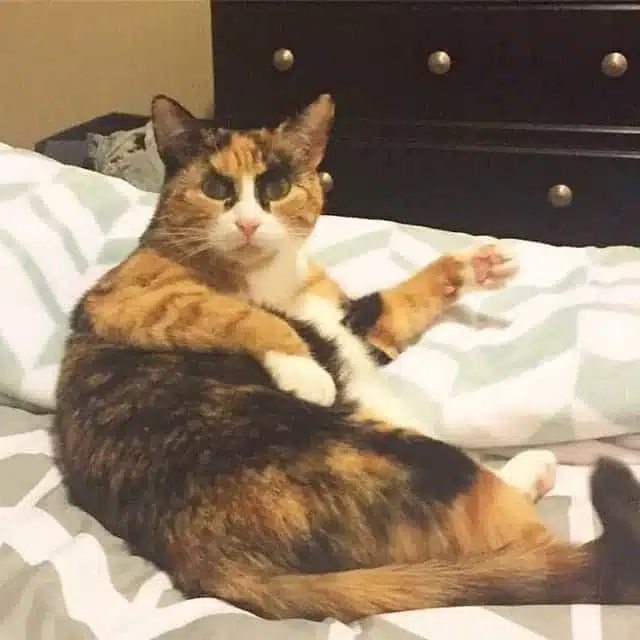 She loves being the only cat and being the center of attention. If you want to know how she looks, you can look at pictures of her and decide for yourself. Lilly is a real pleasure!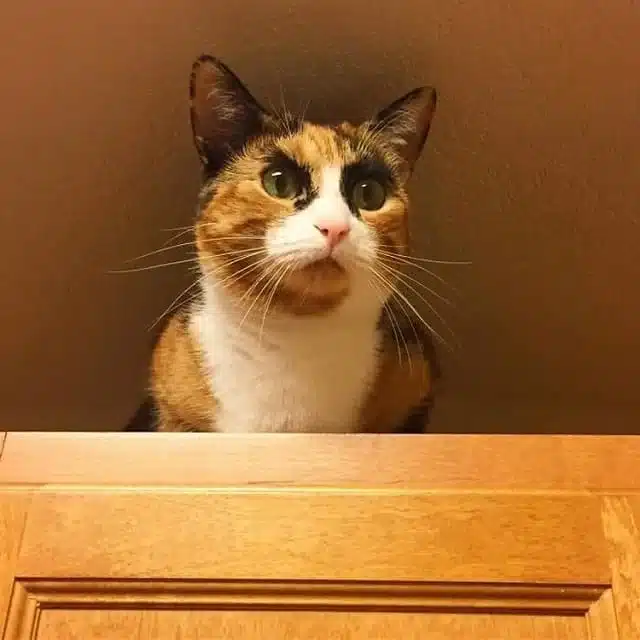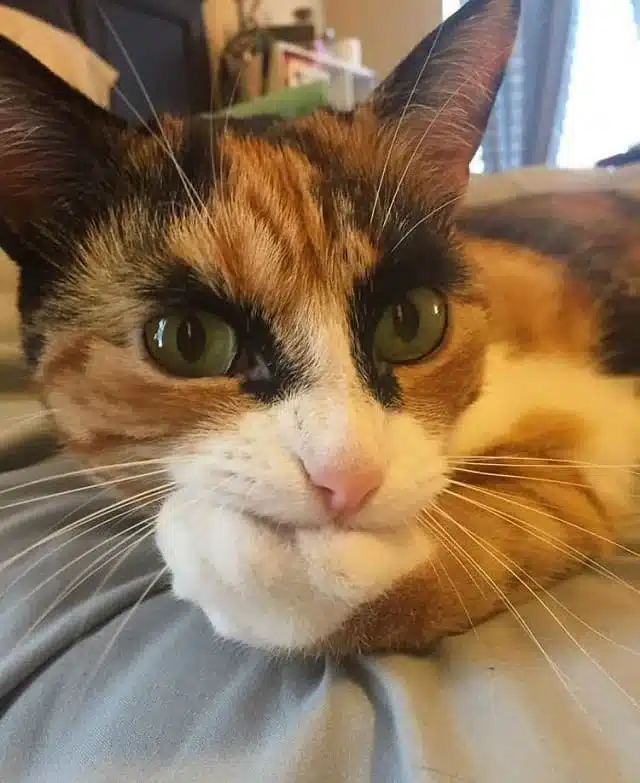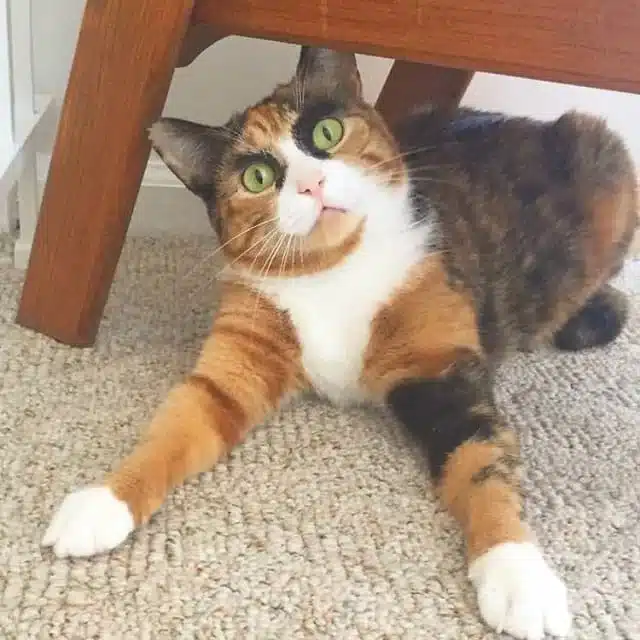 Credit: Kingdomofcat
More Cat Stuff Below