The most beautiful moustache you've ever seen was born on this homeless cat
When Pavlova, a cat, came at a family's house, they were aware that she was a stray. Because they are unable to approach her, the family started to take care of her from a distance.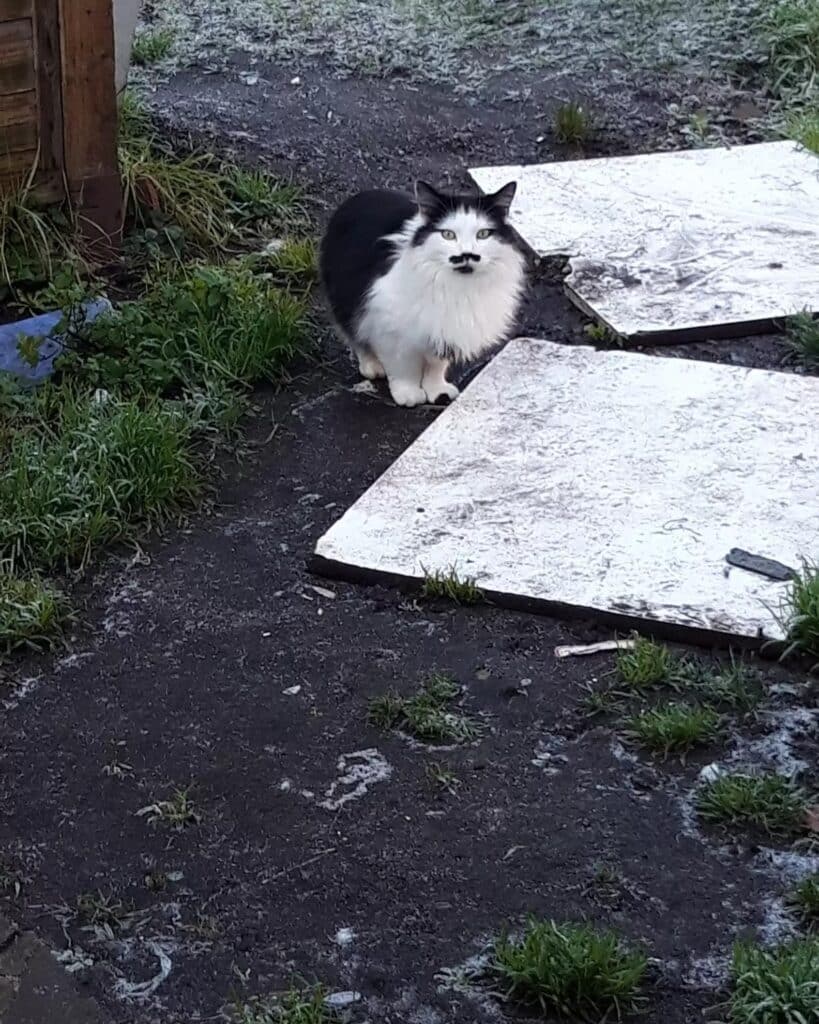 The family fell in love with the cat and wanted to give her everything, but she was extremely shy and wouldn't let anyone get too close to her.
The family that was caring for Pavlova, according to RSPCA welfare worker Tracy Dreamer. They also gave her a lovely wooden box shelter so she could spend Christmas in comfort. At the end of January, they placed them in the care of the RSPCA because they also started to worry for her safety.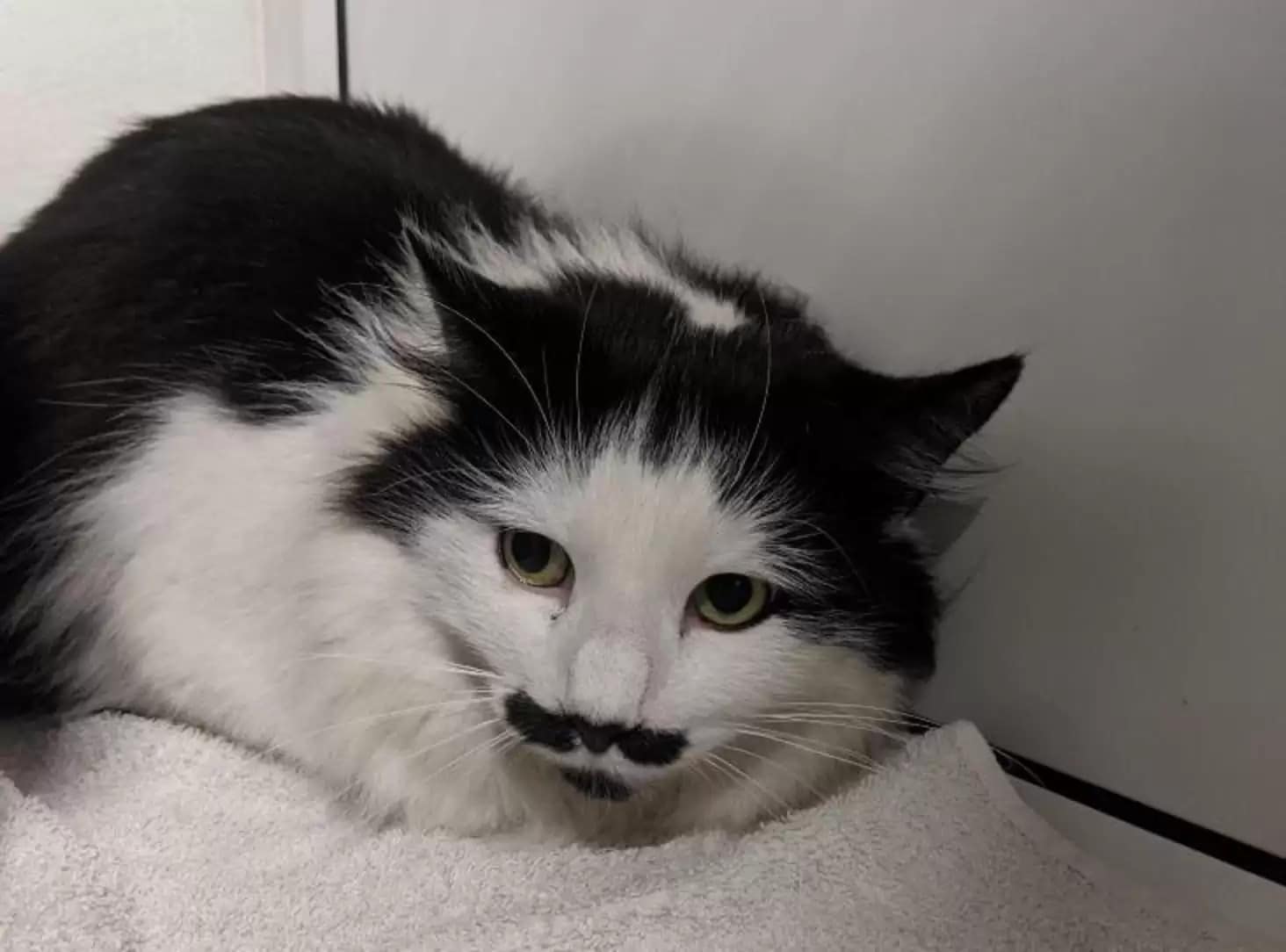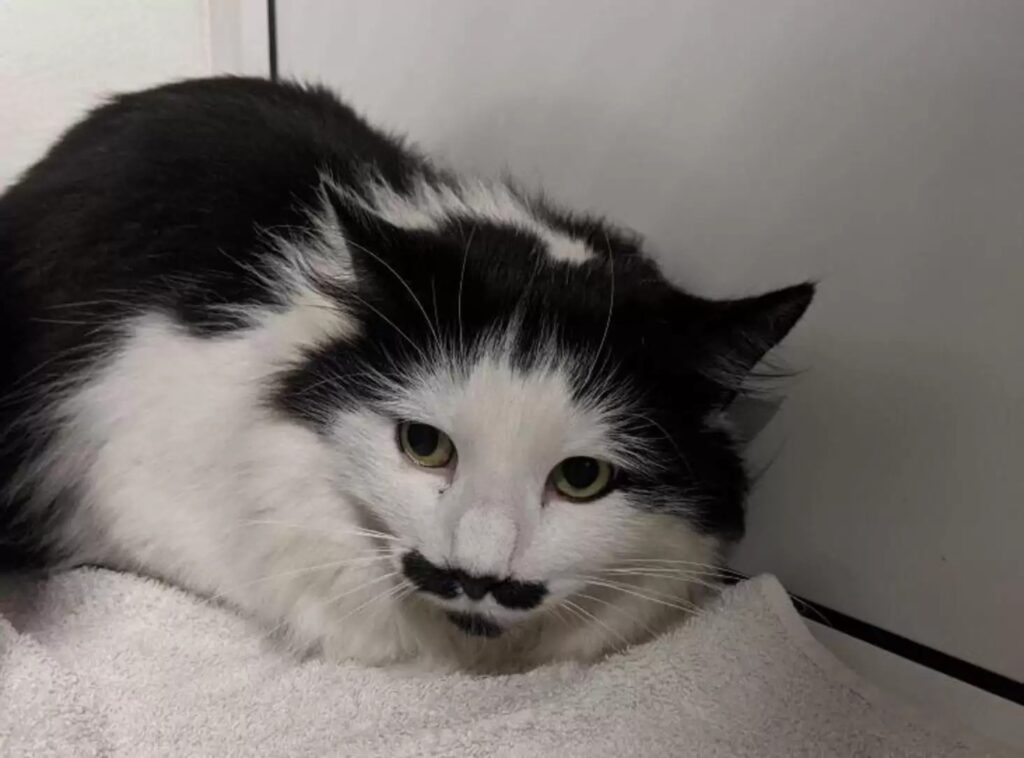 The staff at the Middlesex North West & South Hertfordshire department of the animal shelter noticed the cat's lovely moustache. Her white face has black lines that resemble a moustache.
"We believe Pavlova's lovely face will help her land a fantastic fur-ever home because she is super attractive and has the most magnificent black and white coat with gorgeous markings and the most incredible mouse-taches and goat-ee." said Tracy.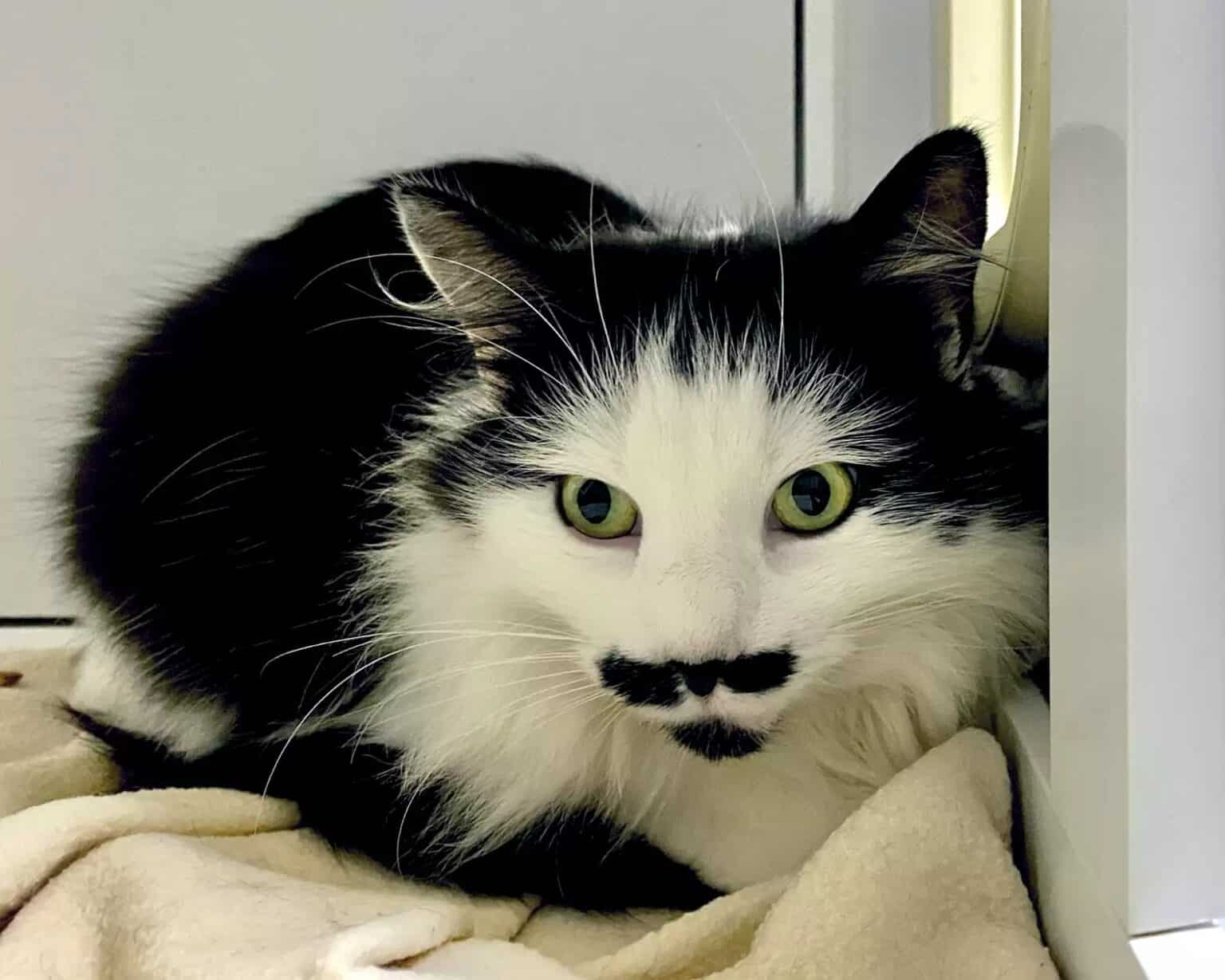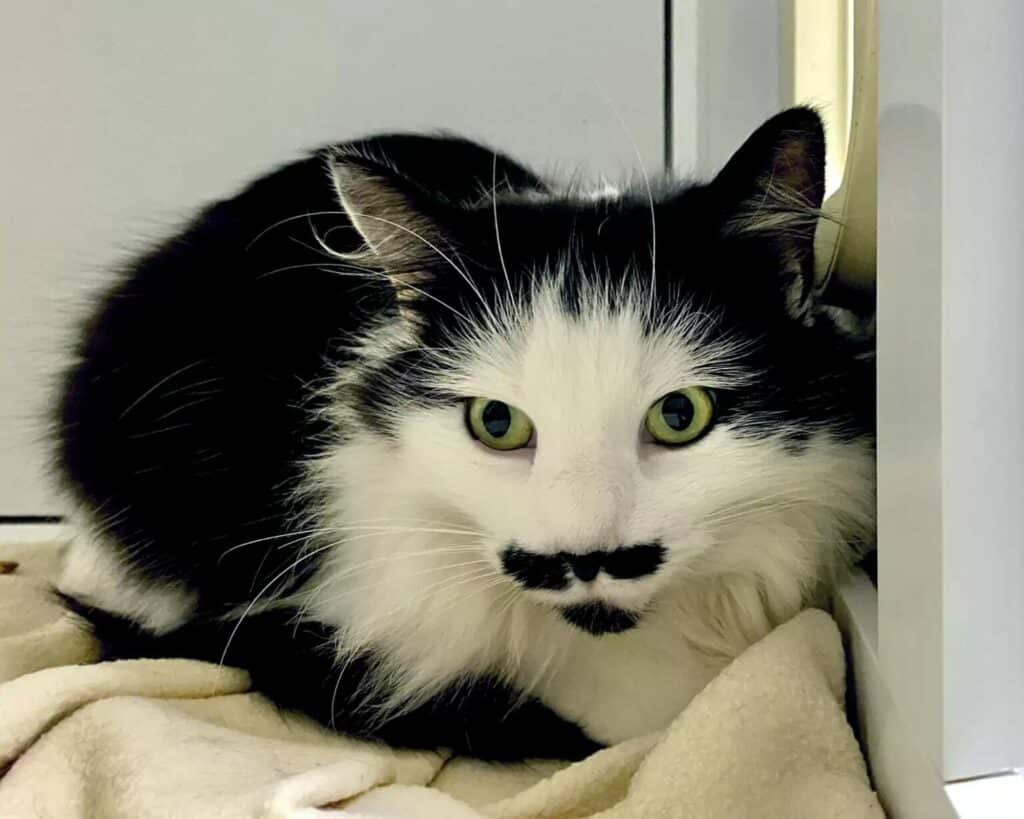 Although the moustache draws a lot of attention, this cat is quite shy and simply wants a family that will love and treat her gently. Our best wishes are with Pavlova as she searches for her ideal family and permanent home.
Recommended Articles For You