As a kid everyone has watched cartoon and and even in the old life as well there are many people who look for cartoon for entertaining purpose. Today we will discuss about the greatest cartoon cat characters of all time. See the list below.
Top 5 Cartoon Cat Characters of All Time
Tom (Tom & Jerry)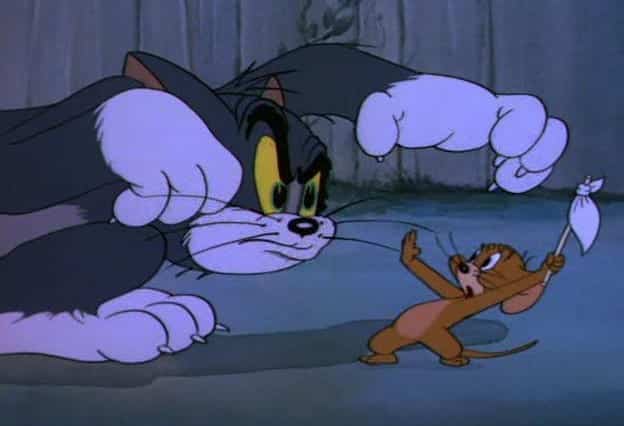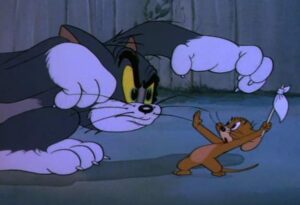 Tom is one of iconic cartoon character of all time from Tom and jerry series. Mainly titled as Thomas. The 1940 saw the emergence of the most well-known cat and mouse team in history. Their most famous works are a collection of comedic shorts in which Tom the cat try to chase  Jerry the mouse, who in turn catches Tom back. Neither of them ever have success with this routine.
Must see: 5 best cats movies of all time
Garfield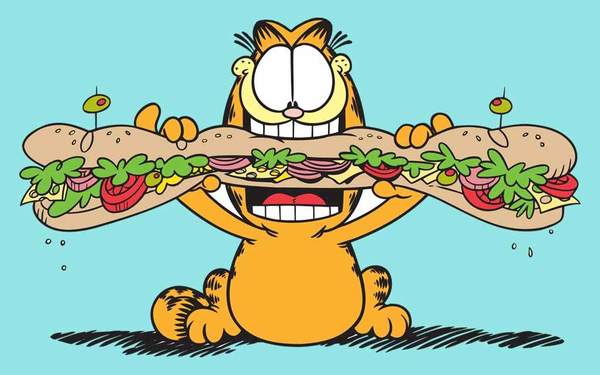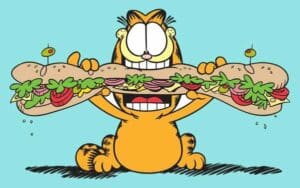 One of the most well-known animated cats, Garfield has been entertaining audiences for more than 40 years and is still going strong. Garfield is a large, slobbery tabby cat who enjoys eating. His exuberant nature fully justifies his placement at number two on this list. Garfield is sarcastic and incredibly lazy. He exudes arrogance and enjoys making fun of people's innocence. He likes to eat and frequently snatches food.
Even though he is egotistical, he has a strong affection for the people he adores and would always help them out.
Also see: 5 Oldest cat breeds in world
Sylvester (Looney Tunes)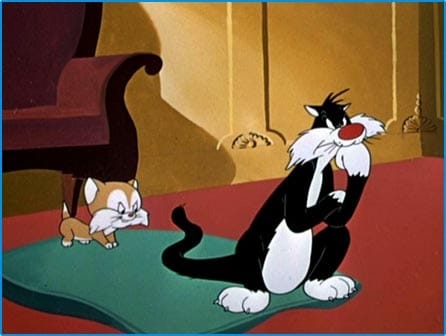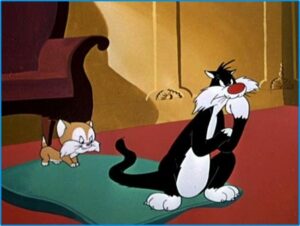 Cartoon cat Sylvester is a three-time Academy Award winner. Since his initial appearance in 1945, he has appeared in numerous animated series, including Looney Tunes. Granny's pet cat, Sylvester, lives in the same home as many other animals, all of whom he often gets into arguments with. Sylvester is a cunning feline. He is shrewd but awkward. He always acts better than other people. Even though he is a terrible hunter, he is nonetheless driven to capture Tweety (Granny pet bird).
Cheshire cat (Alice in Wonderland)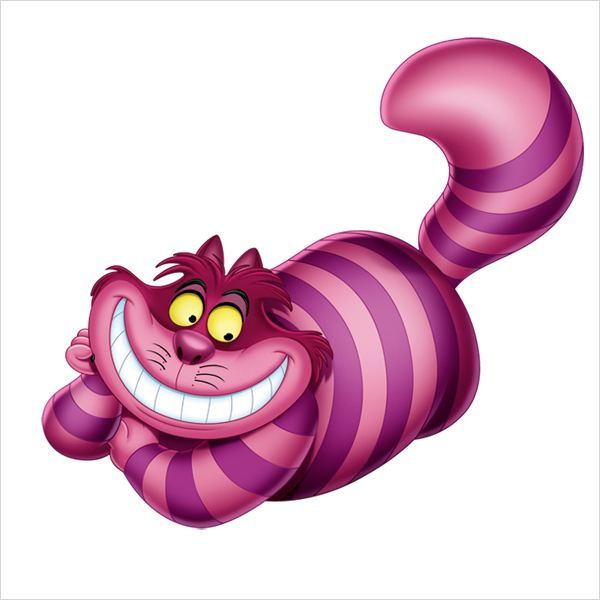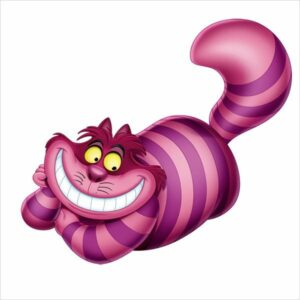 The star of the well-known Disney film Alice in Wonderland is the Chesire cat. He has a perpetual grin on his face and purple and pink stripes on his body. He has a fascinating personality and is a lot of fun to watch. The personality of Cheshire Cat is quite distinctive. He is enigmatic and incredibly unexpected. He likes to confuse others with his acts and then relish when they are bewildered. He enjoys having fun whenever he can and is both sweet and mischievous.
Felix The Cat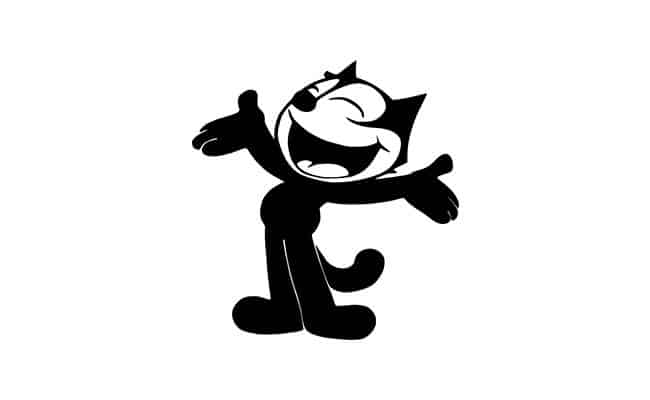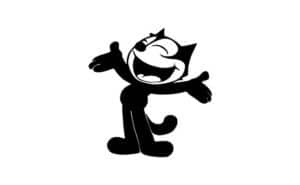 One of the first cat cartoon characters is Felix. He is also regarded as a generational icon and is one of the most well-known cartoon cats to have garnered major accolades. Felix is a black cartoonish cat who likes to cause trouble. He has a magical bag. Felix is a stylish cat with a playful side. He has a childlike curiosity. He has a strong passion for jokes and loves to use them wherever he can. He is extremely compassionate and will go above and above to assist those who are in need.