When a tough street cat meets the right people she shows the sweetest personality
Even those with the most threatening surroundings may attempt to hide or hide their charming personalities for a variety of different reasons. A good example of this is the story of Orange Boy, a wild orange cat also known as OB. He was a stray cat living on the streets of Boston.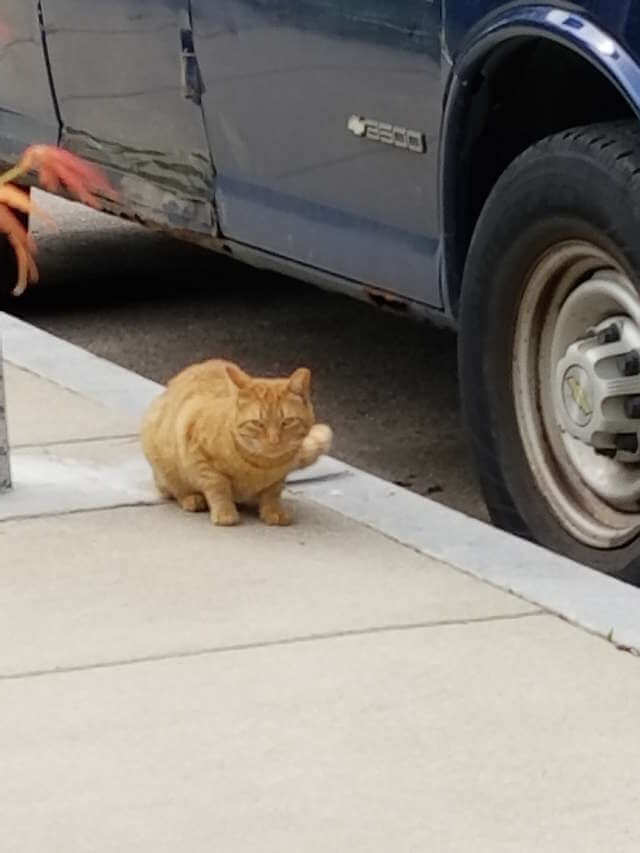 Lynne Gramer, a member of Boston's Forgotten Felines (BFF), a group that supports the care of the city's stray cats, saved OB. When she was out feeding some of the stray animals on her street, she had noticed OB.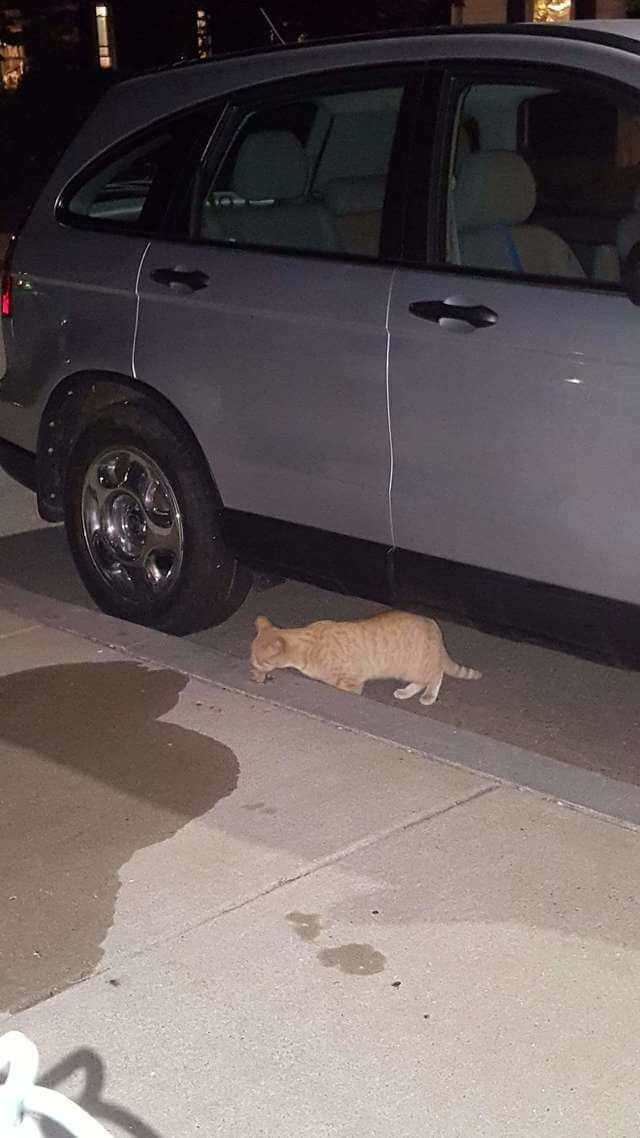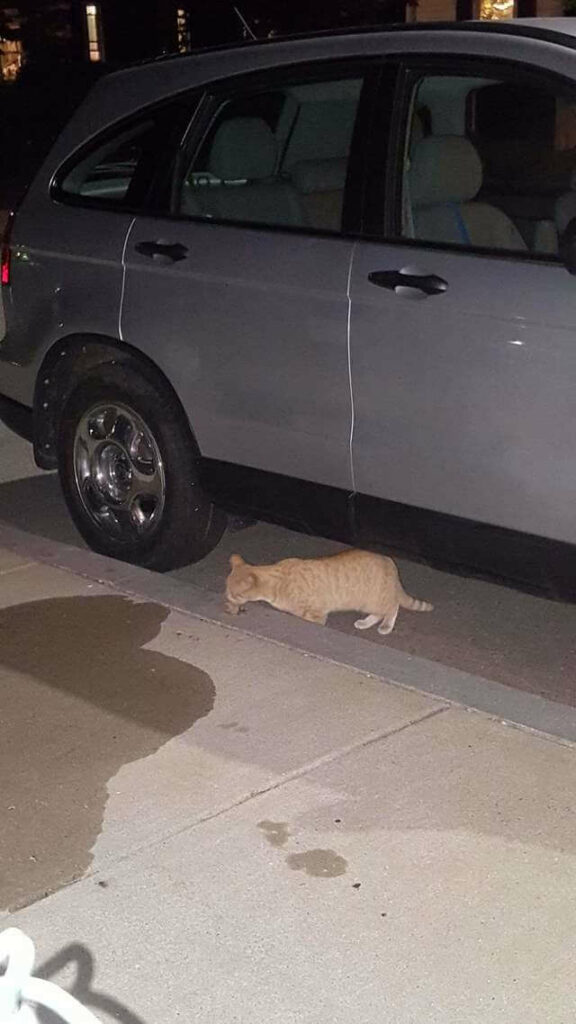 When Gramer first saw OB, he had all the characteristics of a feral cat. Nobody was allowed to get near to him or touch him. Even worse, he hissed at anyone who approached him.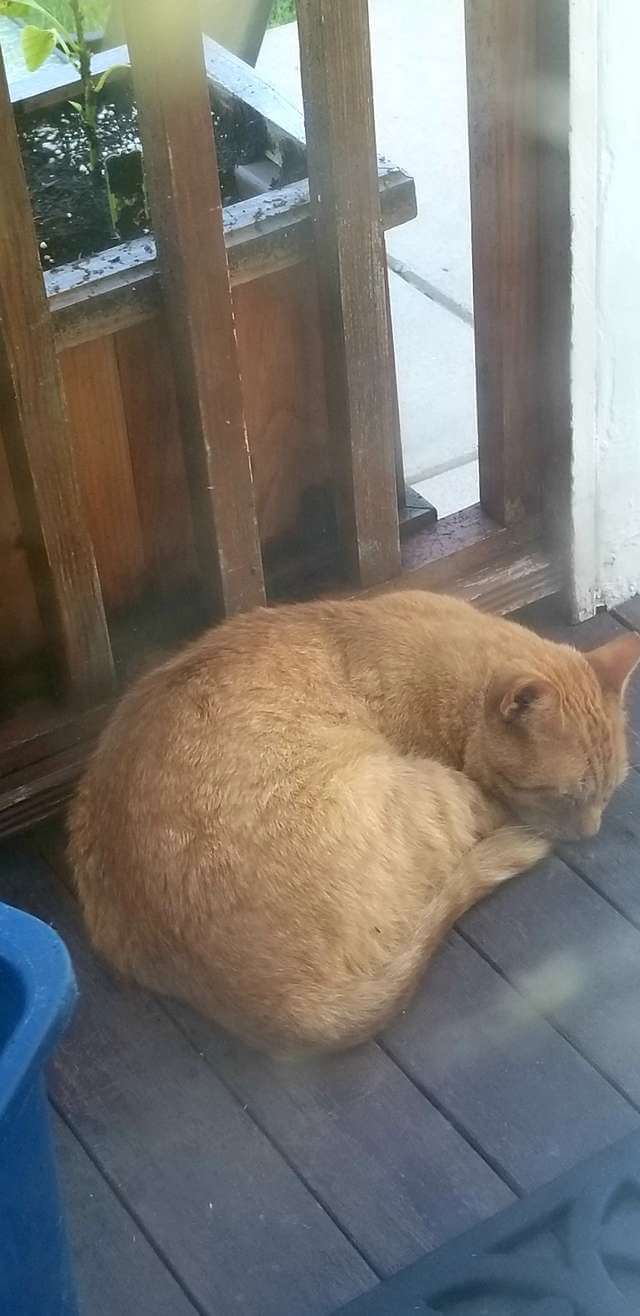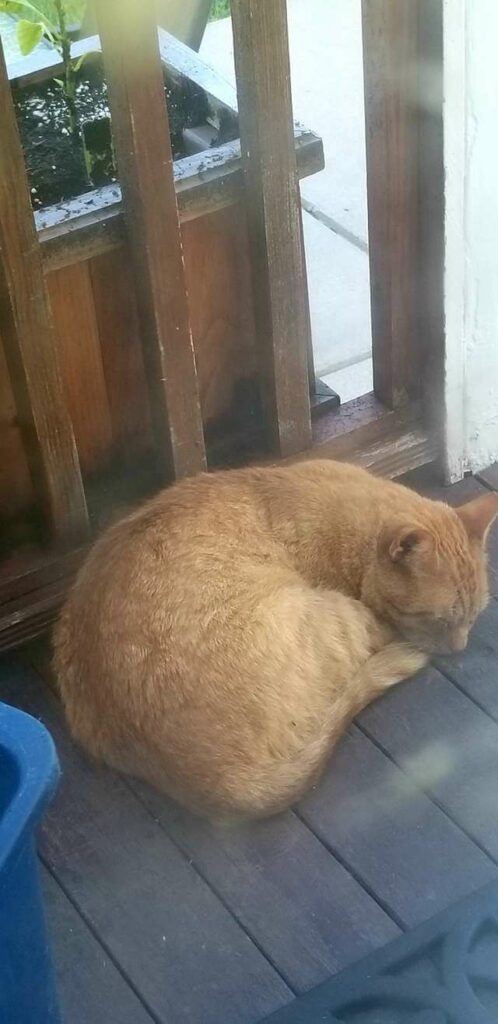 In an effort to cut down on the amount of stray animals, Gramer decided to capture OB and have him neutered. The veterinarian advised her to release OB back onto the streets following his therapy because he seemed to be a wild cat that couldn't be properly domesticated. She continued to feed him while letting him out once more.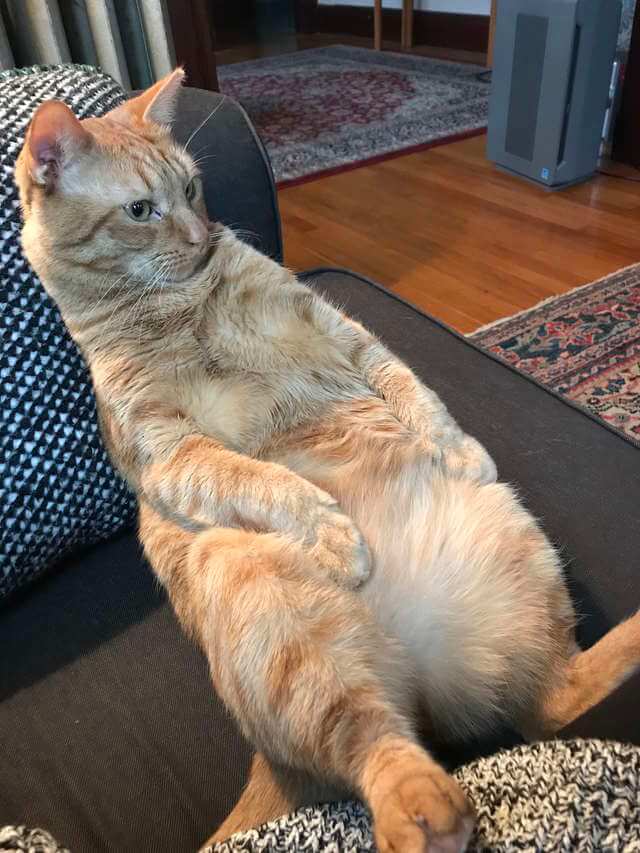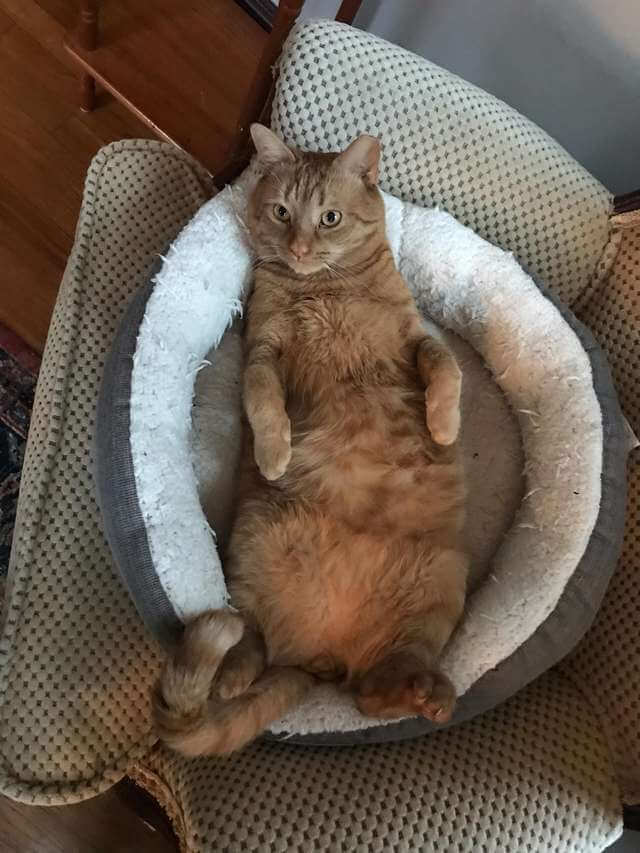 Then OB the cat suddenly appeared and did something surprising. Gramer was shocked as Orange Boy drew closer. He meowed as he approached her, rubbing against her leg, as if to say, "Let me in."
Gramer saw OB's reaction and decided to foster him at her house even though she already had a cat and a small dog. Maybe OB always kept his personas within of him, and he only needs the proper people to bring them out.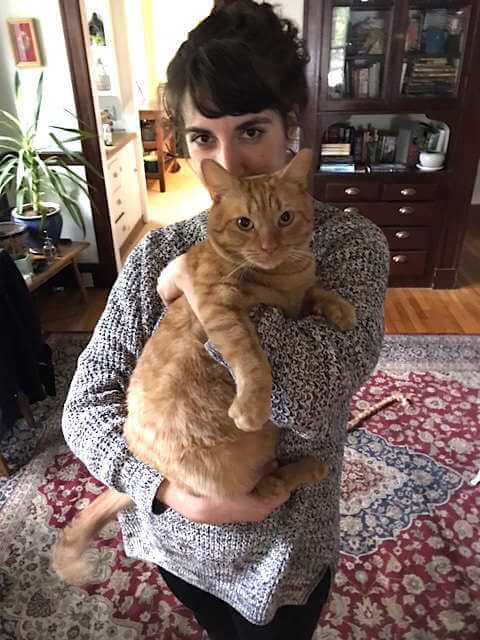 It's hard to imagine that OB was ever an abandoned street cat when he is now so cute and friendly to everyone. He went from a Boston street cat to a wonderful cuddle partner and loving family member.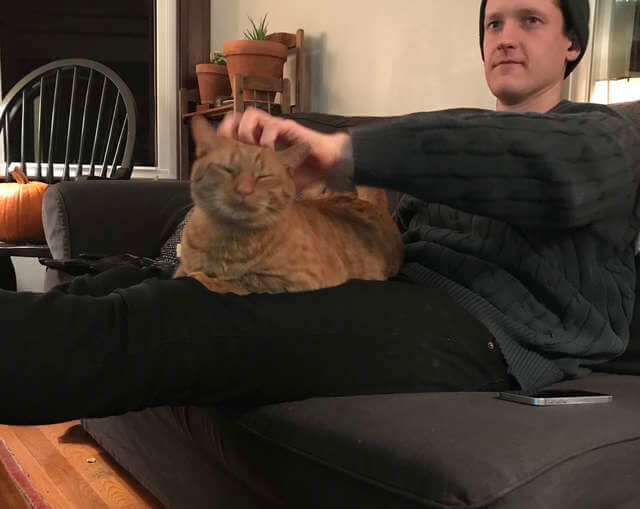 More to see below