After bringing in shelter cats the prison notices a change in the prisoners
Cats are wonderful animals. For more than a decade, they have received a lot of attention on the internet, and as time has passed, their popularity in the real world has also increased.
This might be due to the therapeutic effects of spending time with cats. Around the past five years, a lot of cat cafes have popped up all over the world. It's possible that people connect cats with happiness for this reason.
When an Indiana jail decided to take in cats from a shelter, they saw a similar outcome and could clearly see the effect this choice had on the prisoners.
A programme called F.O.R.W.A.R. was launched in 2015 by the Animal Protection League and Pendleton Correctional Facility in Indiana.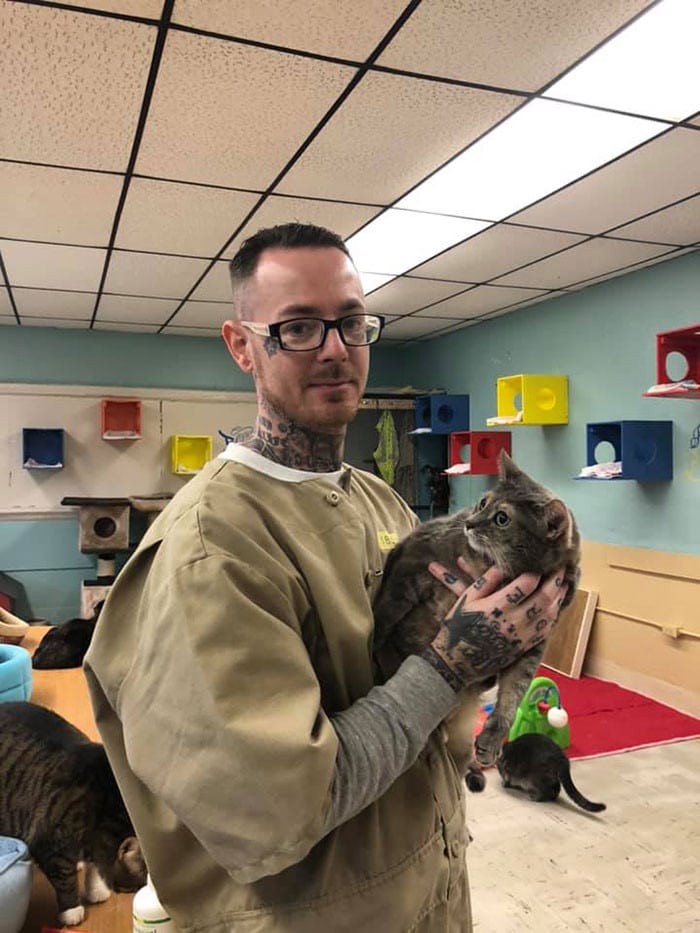 The idea behind the programme was to adopt cats from a shelter and give the prison inmates responsibility for their care. All parties involved found this to be successful.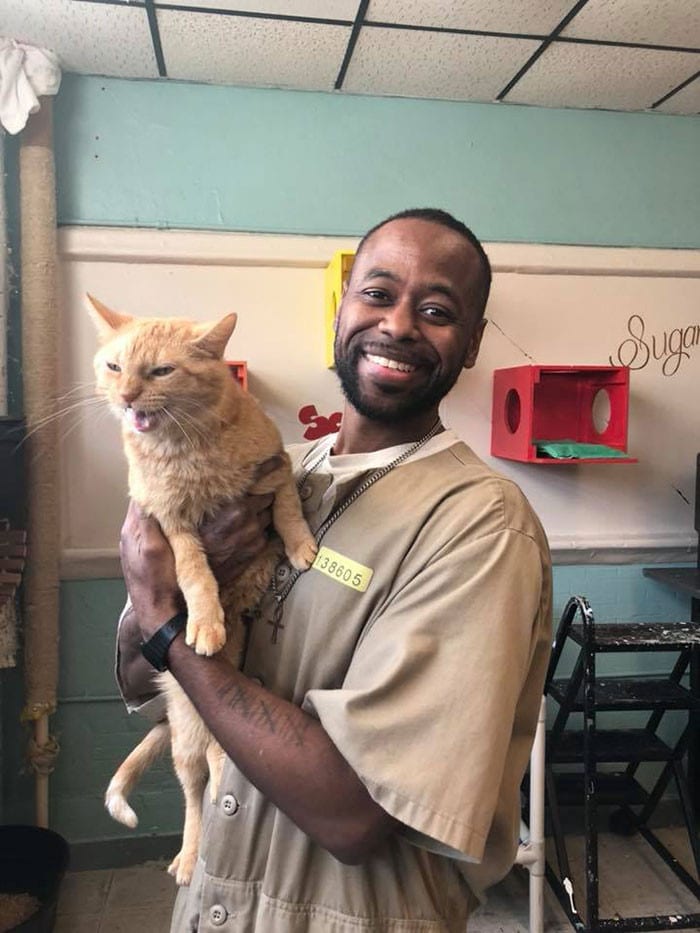 Many of the cats in the shelter had developed antisocial tendencies as a result of being mistreated.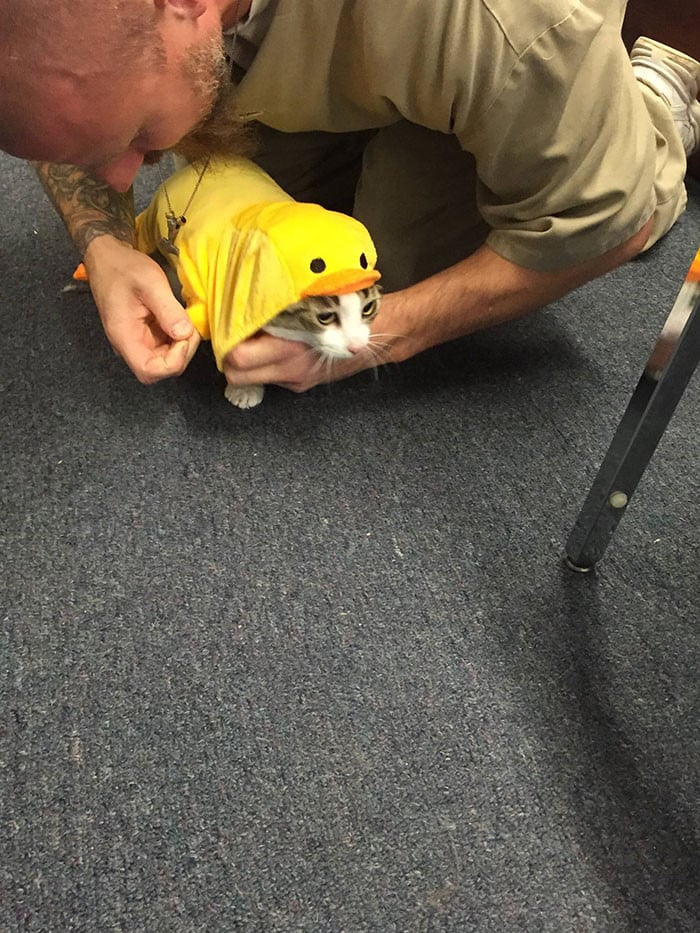 Since they are difficult to adopt, This approach aids in restoring their faith in people, making it simpler to locate a place for them to live.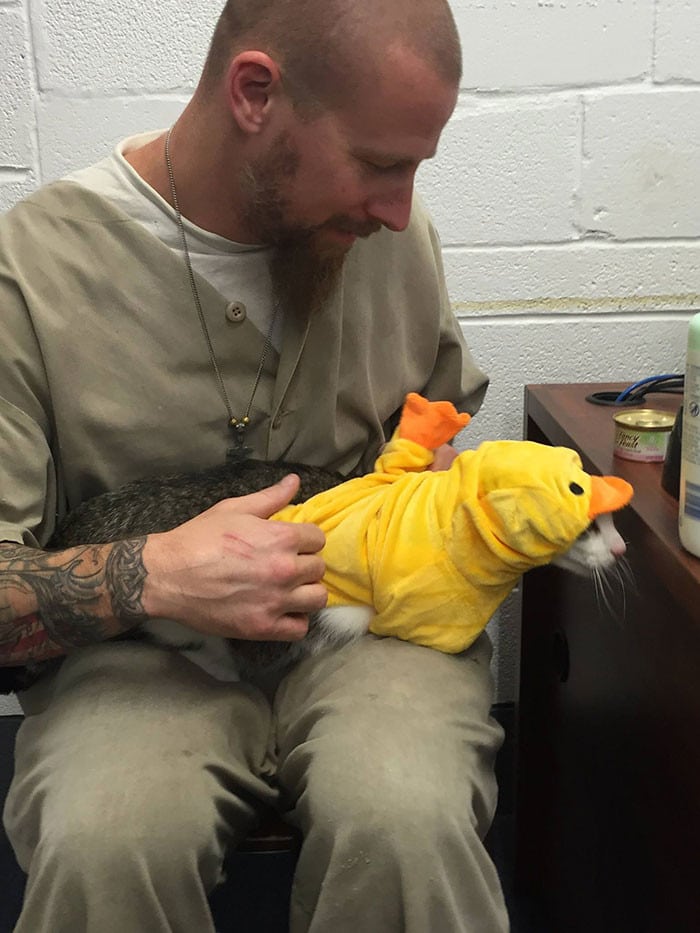 As the inmates feed, clean, and groom the cats, they grow more friendly to humans.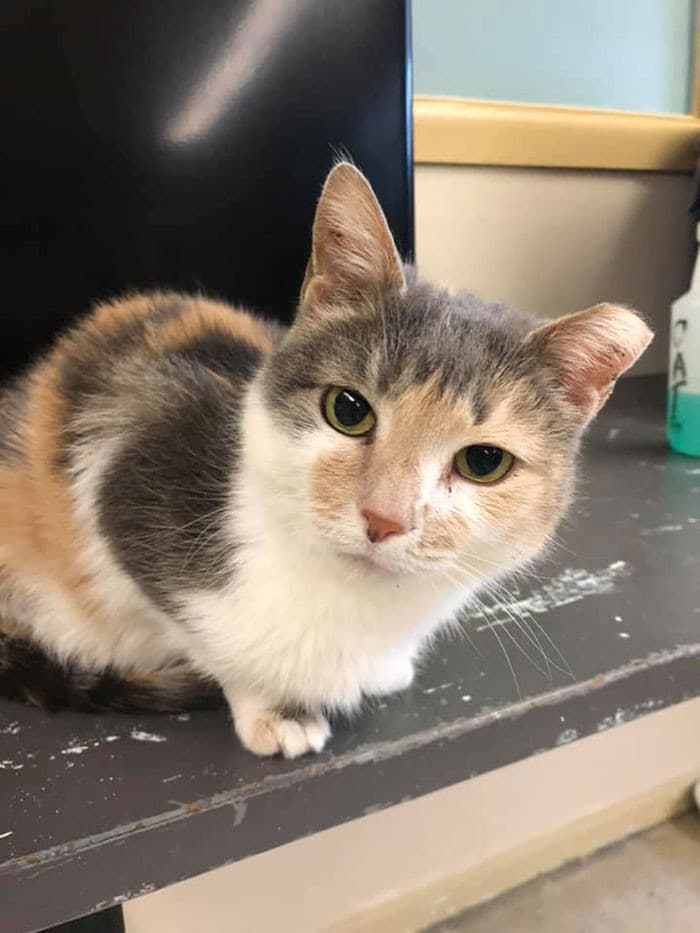 Inmates can learn how to take care of another living thing through this programme.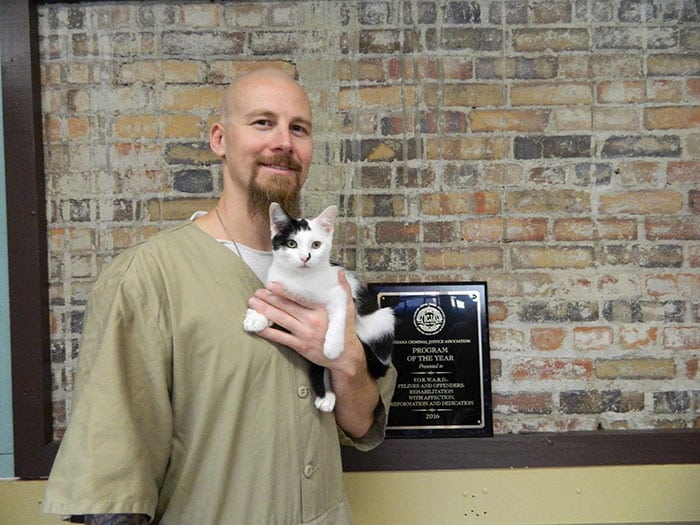 Director of APL Maleah Stringer said, "I've had offenders tell me when they acquired an animal, it was the first time they can remember they were allowing themselves to care about something, to love something."
The APL states on its website that the programme "gives them the unconditional love of a pet — something many of these inmates have never known," as well as teaching them responsibility and how to engage in a group using non-violent means to address problems.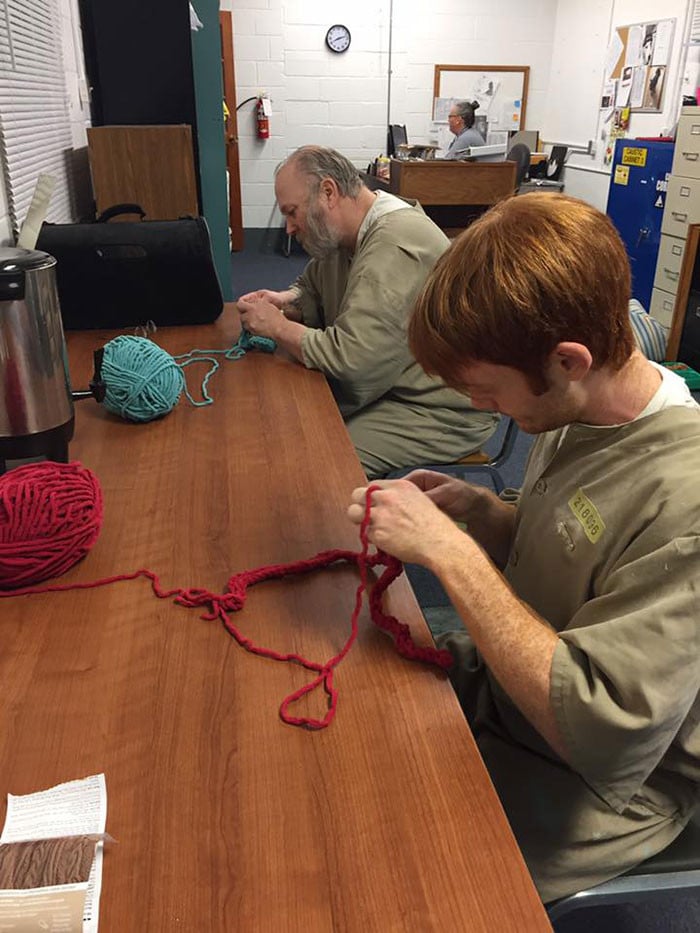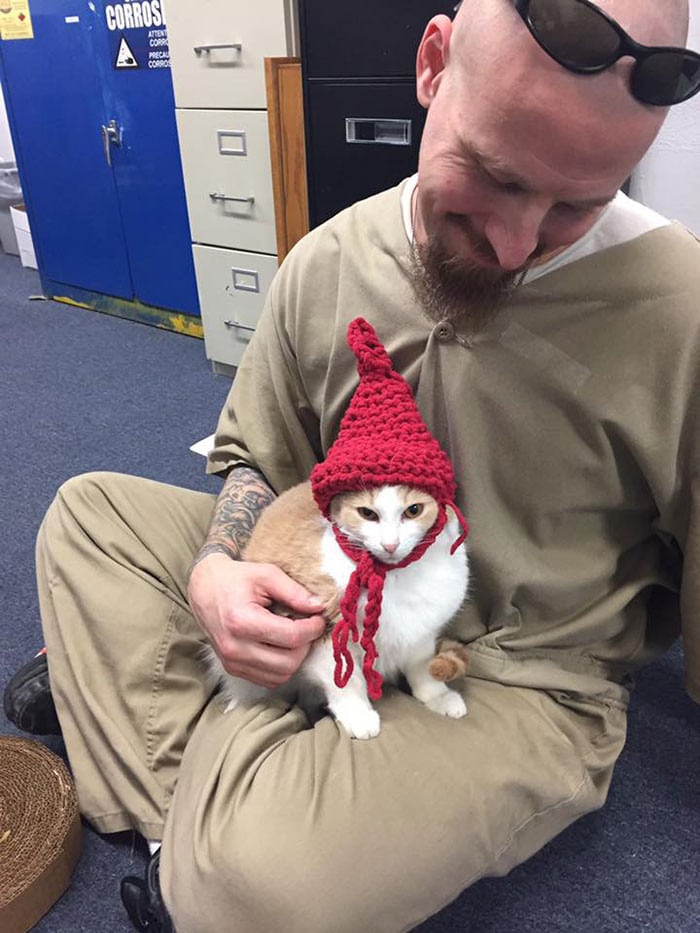 This programme has been so popular that others very much like it have started to appear all throughout the country.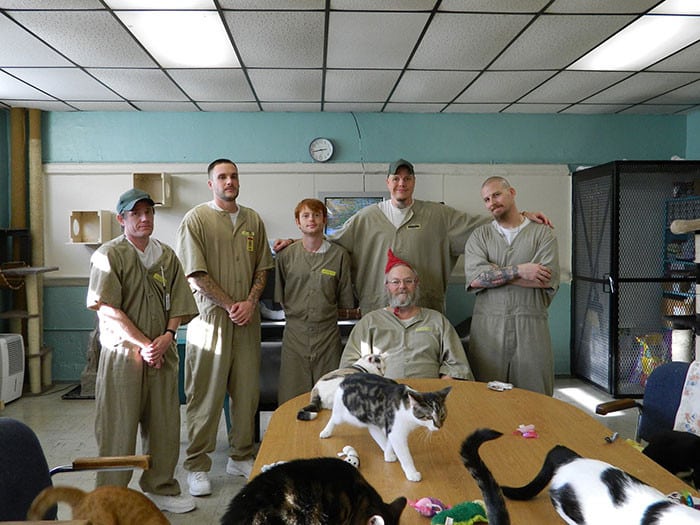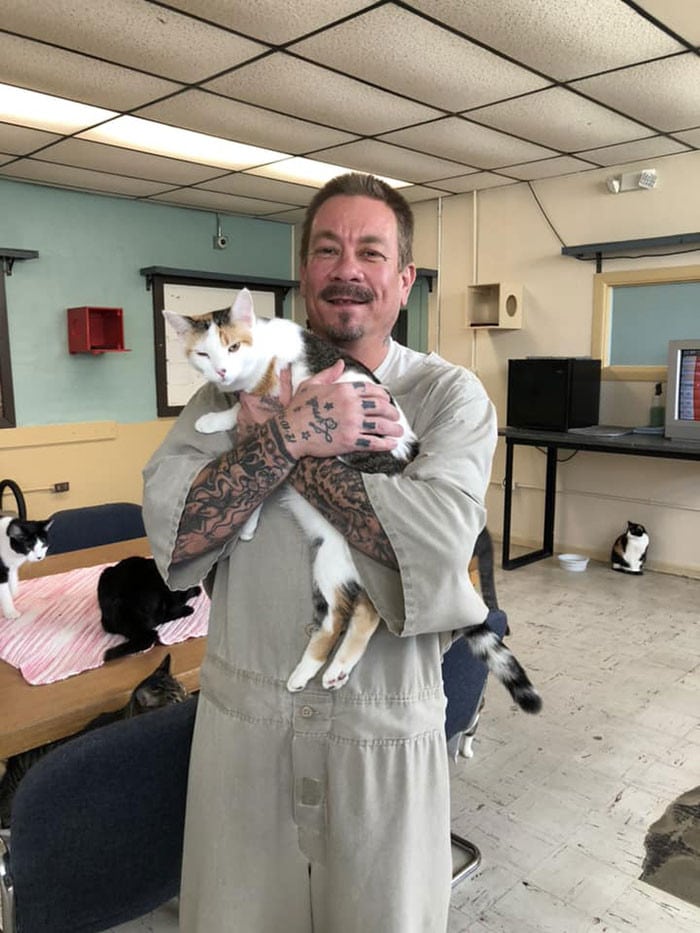 "The MCKC Program has reduced idleness among offenders, taught them about responsibility, and boosted their self-esteem. Offenders have been encouraged to enrol in school, find employment, follow unit regulations, and improve their cleanliness since the program's beginning in order to become MCKC participants. The presence of animals on E Unit has improved the healing environment and strengthened the sense of community there, according to a statement on Purrfect Pals' website."
Related Posts Below