A stray cat crashes a fashion show and attacks models
Look at this cat, it truly gives a new and correct meaning to the term "catwalk"! At a recent fashion show in Istanbul, Turkey—a city that is almost entirely cat-populated—the cat took centre stage. Clearly, one of them wants to be a fashion model.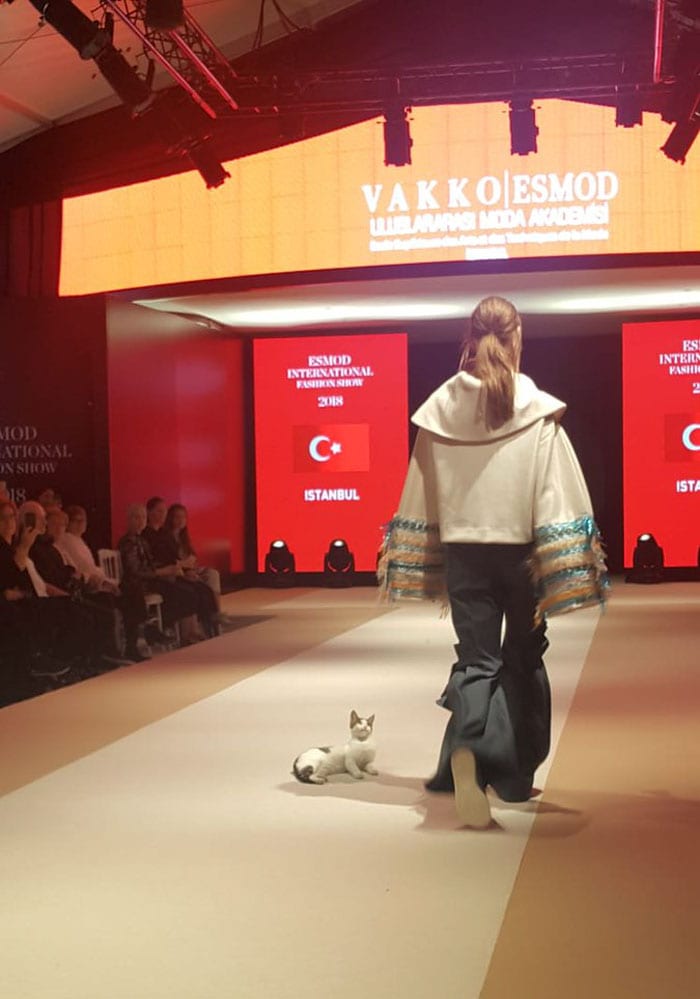 The cat probably felt compelled to test herself as a model when she saw the stage. The audience laughed heartily as she began to enter the stage. She even got into a fight with the majority of them because she was so upset by having to share the platform with so many amazing models! The models, though, performed their roles flawlessly, hardly cracking a smile.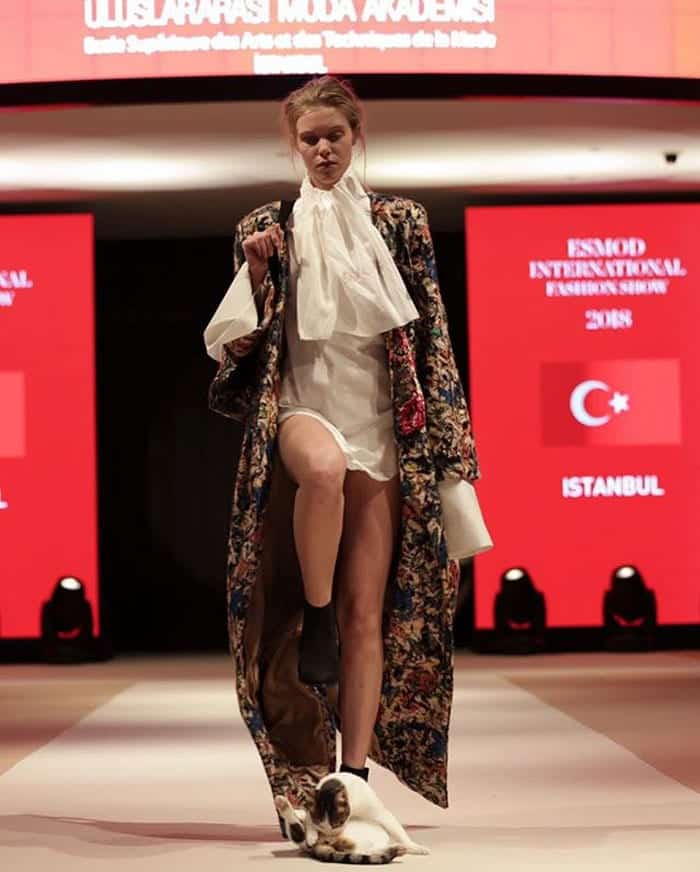 The cat appeared to like at least some of the models because it was clear that she did. The cat, who had been captured on camera by a showgoer, shocked the designers when it appeared on stage. Watch the video for yourself.
The cat, whose entrance is unknown, certainly stole the show. She was obviously hesitant to share the spotlight and wanted all the attention for herself.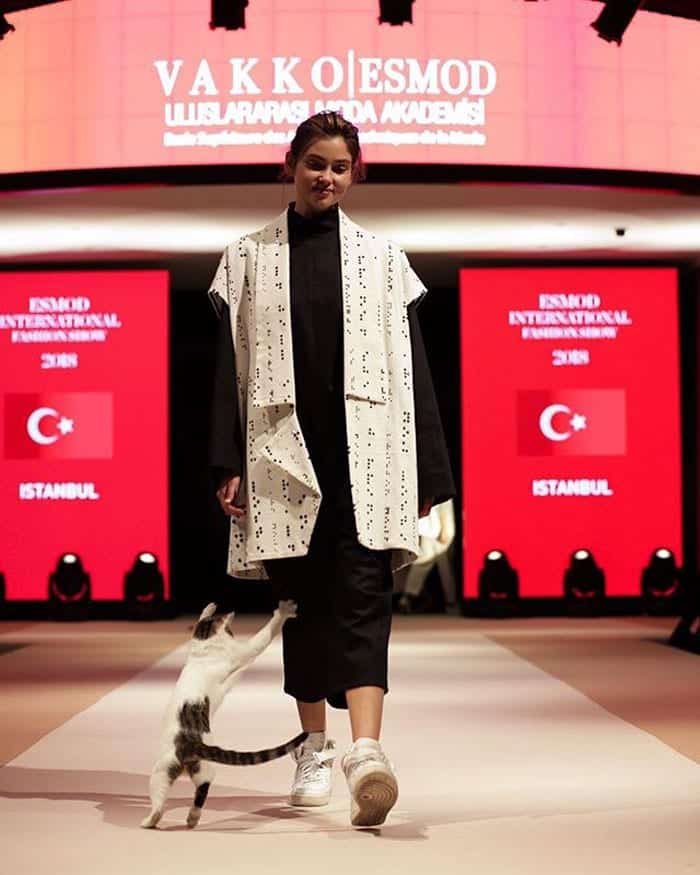 The "model" was photographed by photographers, and the images quickly went viral. We're happy they did because now the fashion world has a new star!
Check for More