Angry face of cute cat when first bathed
The sight of a cute cat with an angry face during its first bath is a classic scene that many cat owners can relate to.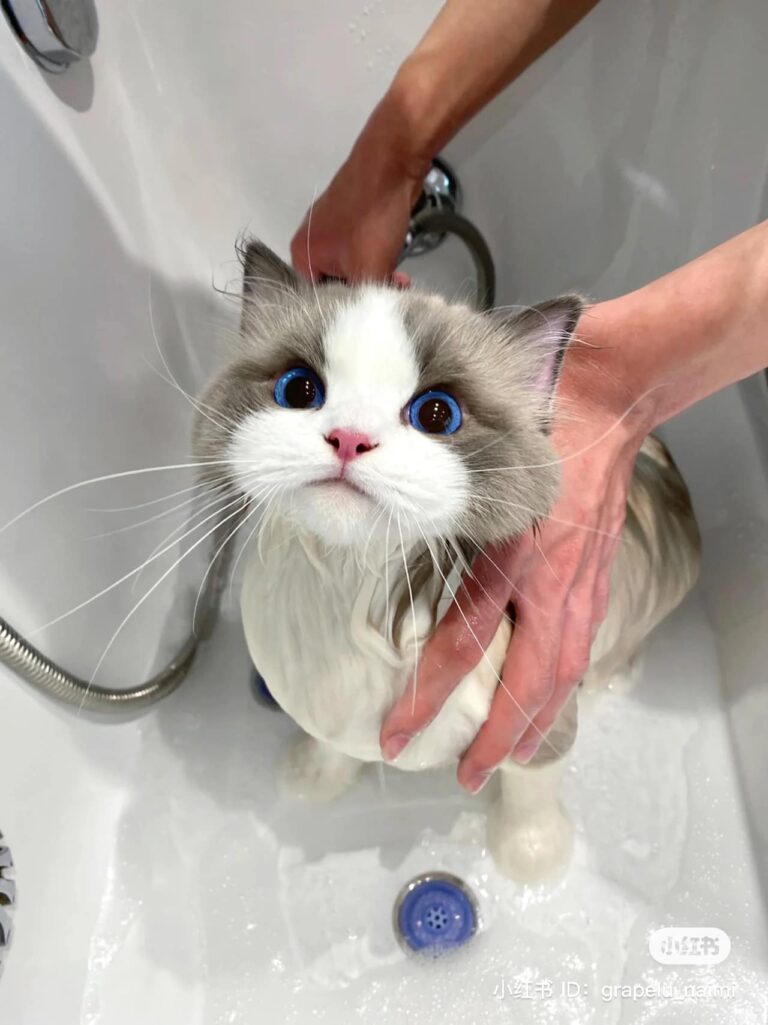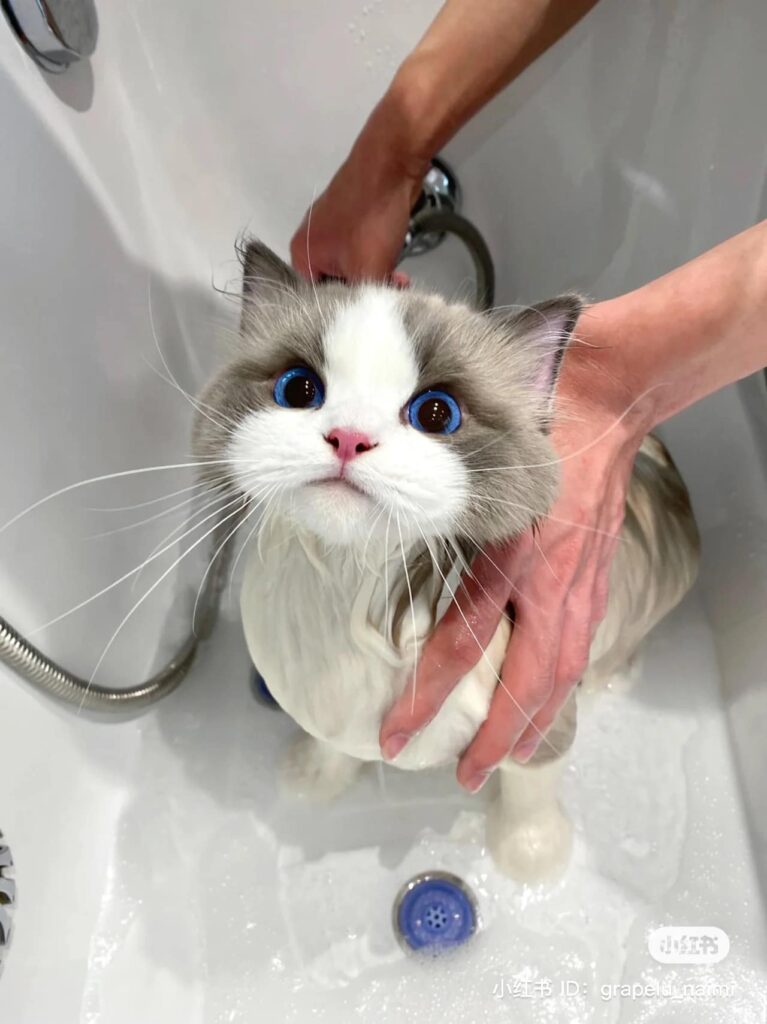 Cats are known for being independent and sometimes standoffish. When it comes to water, they often show how unhappy they are in a very clear way. Cats are very clean and like to take care of their own cleanliness in private, so giving them a bath can be stressful for them.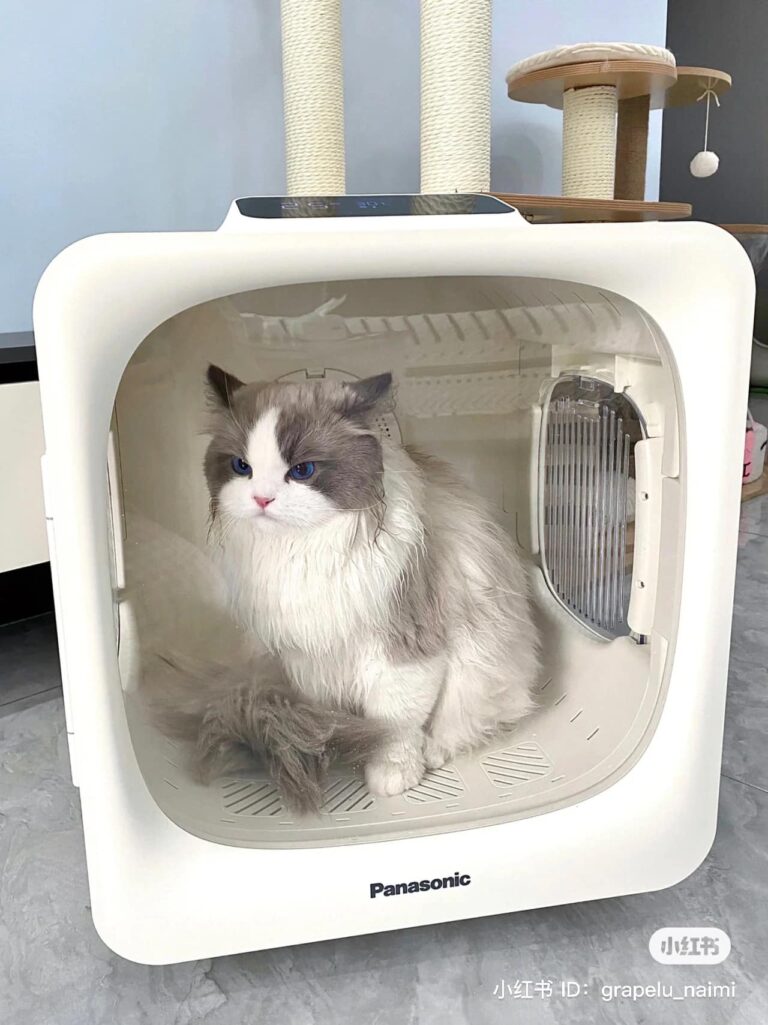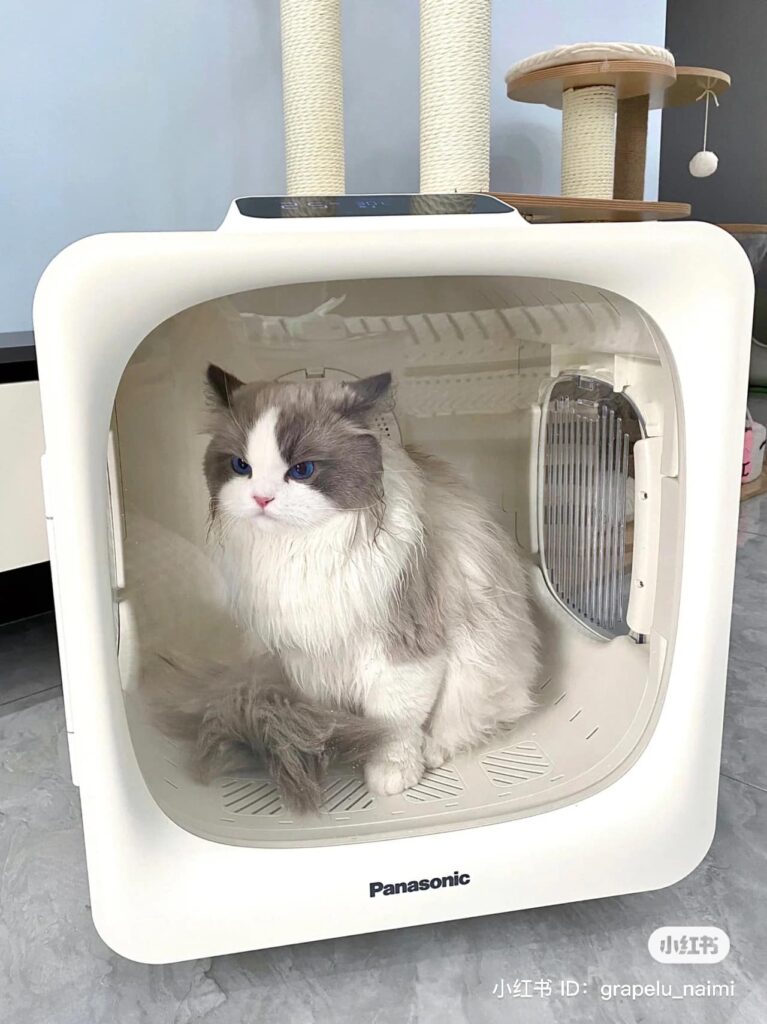 When a cat gets wet, their usually calm and cute manner can change into a wide range of feelings, mostly anger and frustration. Their ears drop against their heads, their eyes widen in an angry look, and their claws might pop out of nowhere as they grab anything they can get their hands on. The cat's sounds, from hisses and growls to pleading meows, all make it clear that it wants something.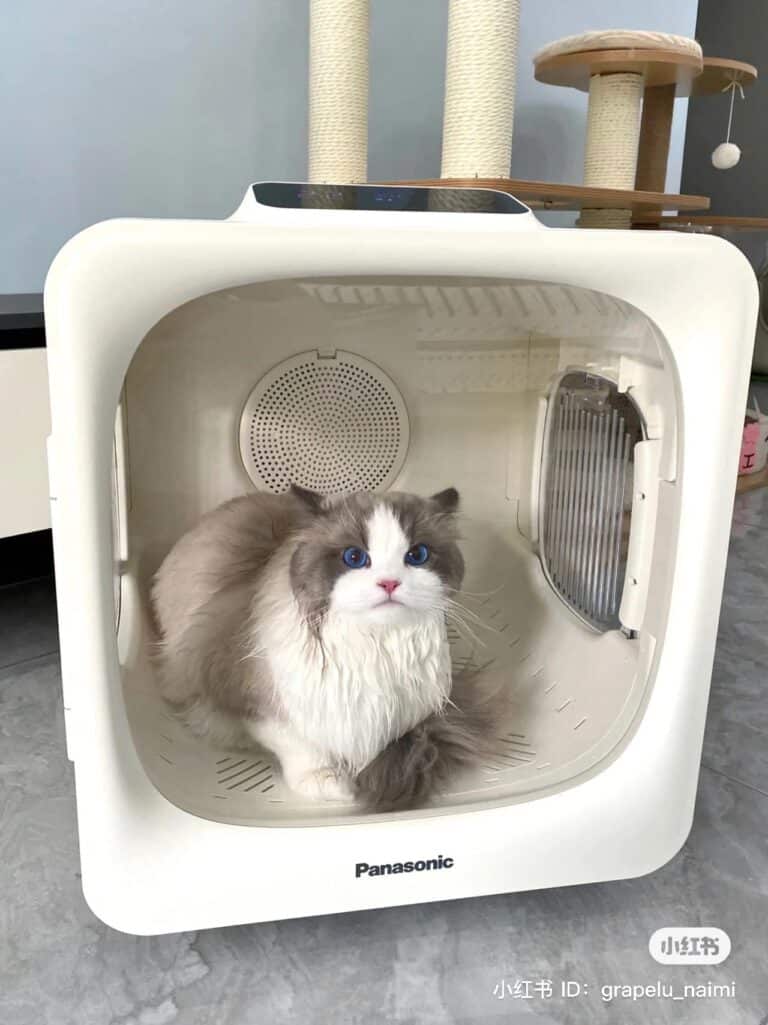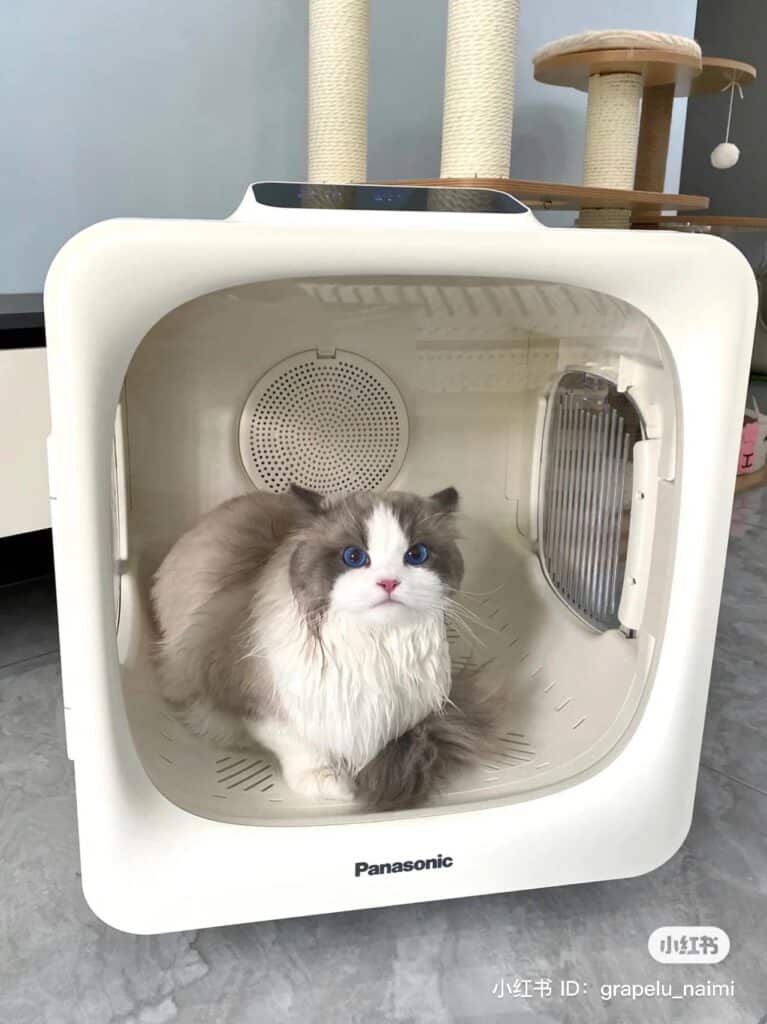 Even though cats look funny and grumpy at first, it's important for their owners to make sure the water is the right temperature and that the bathing process is as gentle and quick as possible to reduce stress. Some cats may even get used to baths and like them better over time, but their first time in water is often a funny and sweet memory for their owners.
More Daily Cat Stories