See Quimera: The Feline Wonder with a Two-Sided Face
Most of the time, having two personalities is seen as a bad thing, but Chimaera cats are a whole different story. The unique thing about these cats is that each part of their face, including their eyes, is a different colour. One of these special cats, Venus, became famous because of how unique she looked. Another Chimaera cat, Quimera, is also becoming popular online.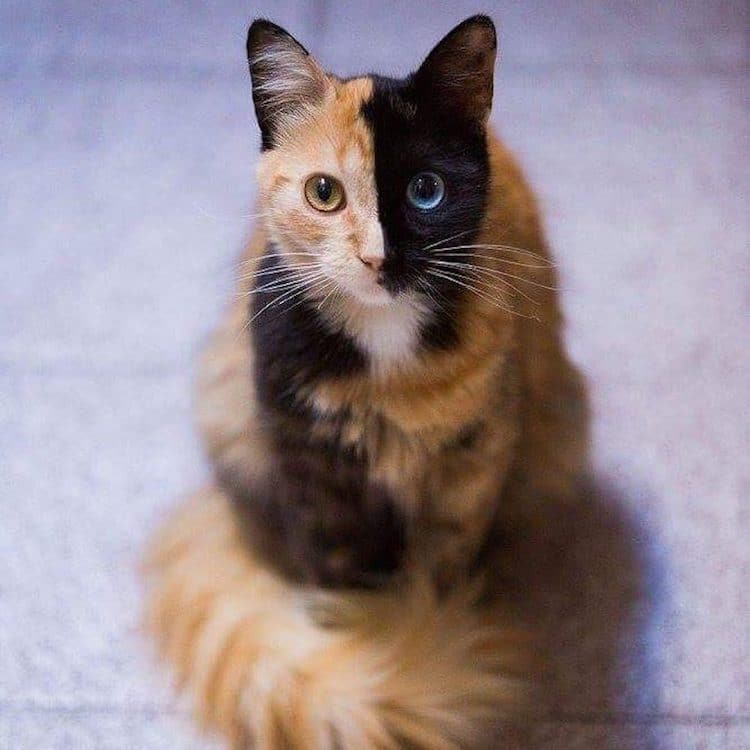 Quimera has orange lines on one side of her face and a green eye, while the other side is all black and has a blue eye. Her colours are also different on her chest and front legs. Quimera is a beautiful cat, but she is just like any other cat in that she loves to cuddle with her person, take naps in weird places, and conquer cardboard boxes. She won't let her online fame change her two-toned mind any time soon.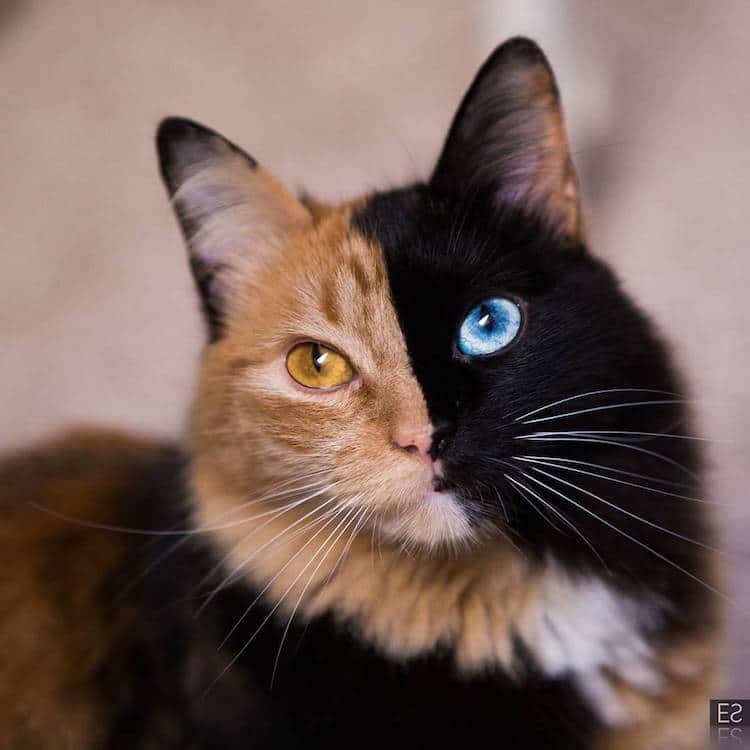 The stripes of orange and black fur on her face are evenly split.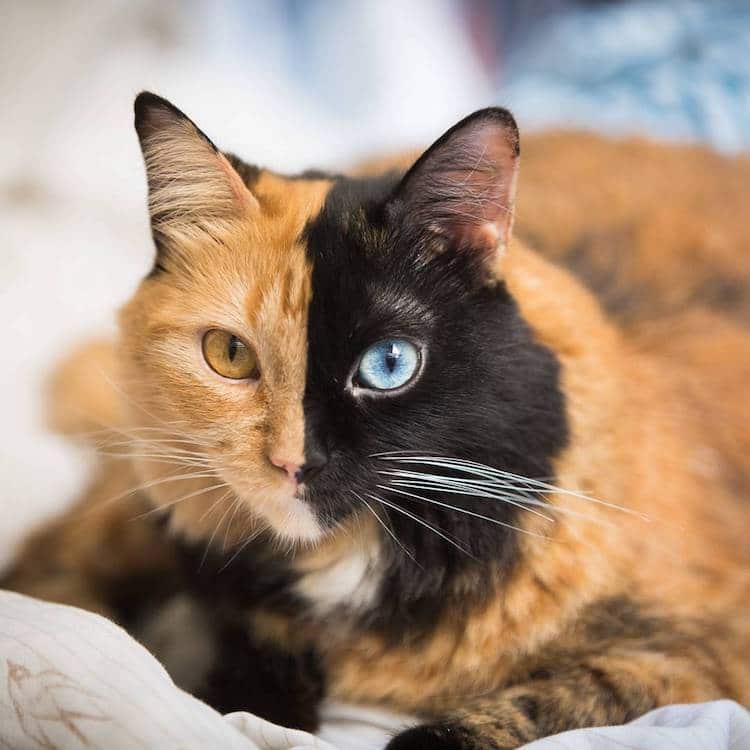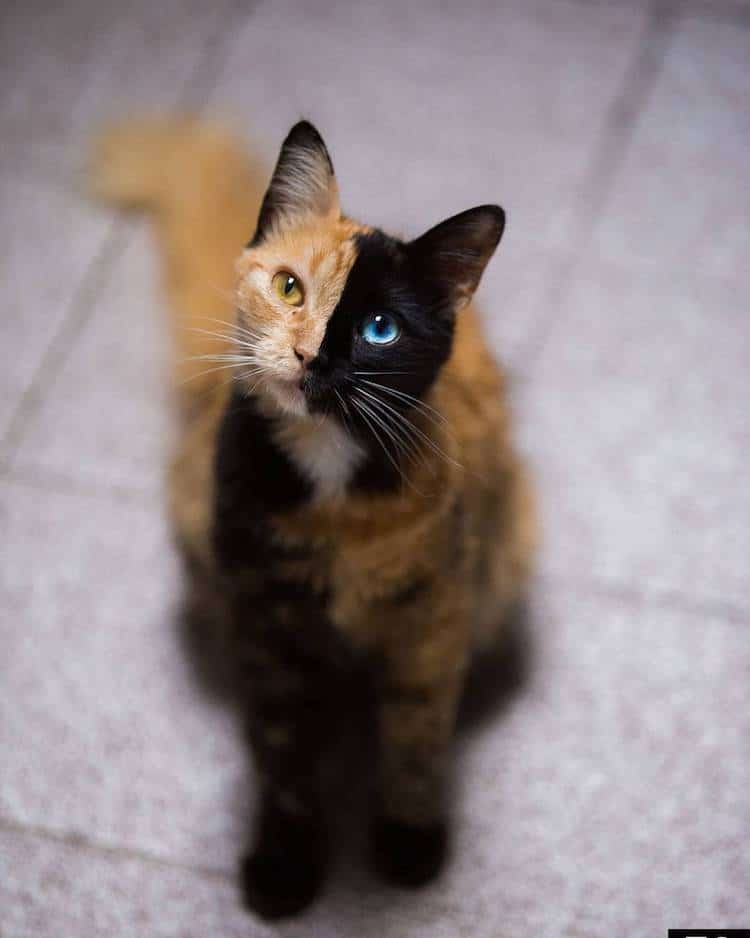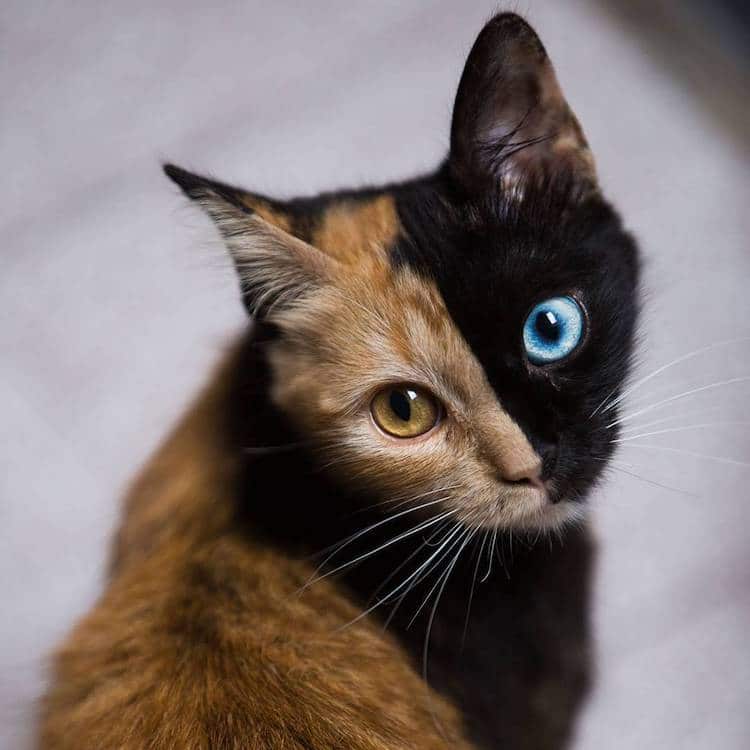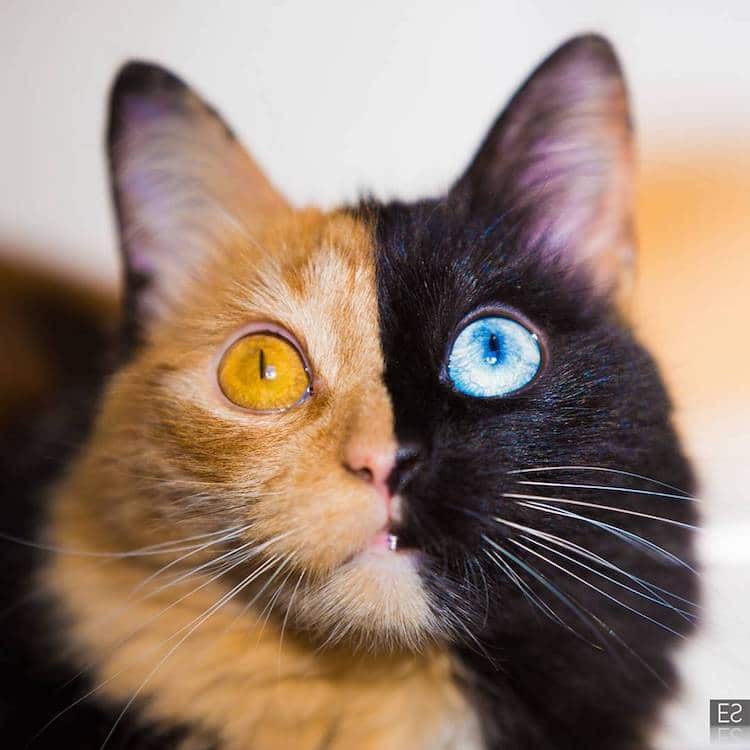 Quimera doesn't know, though, that she is a unique cat.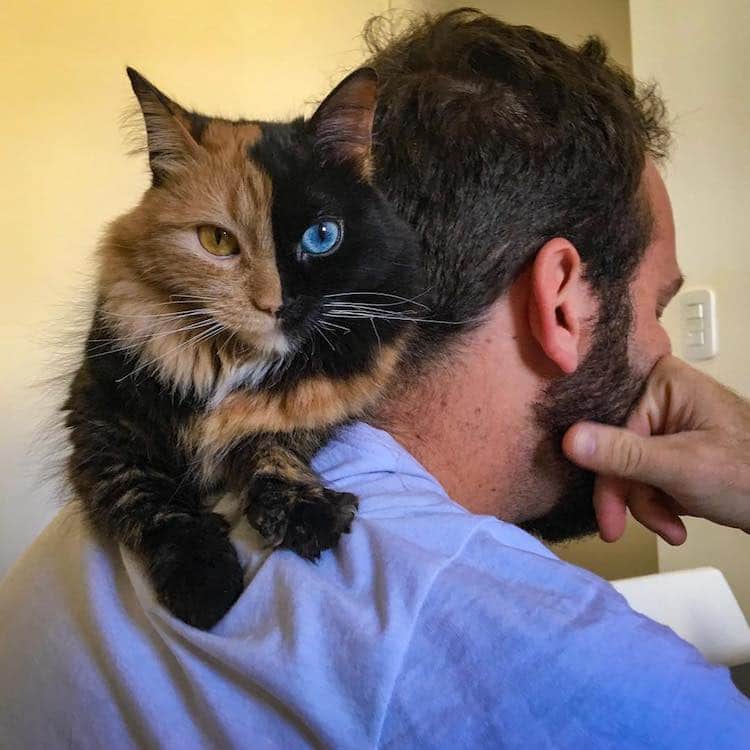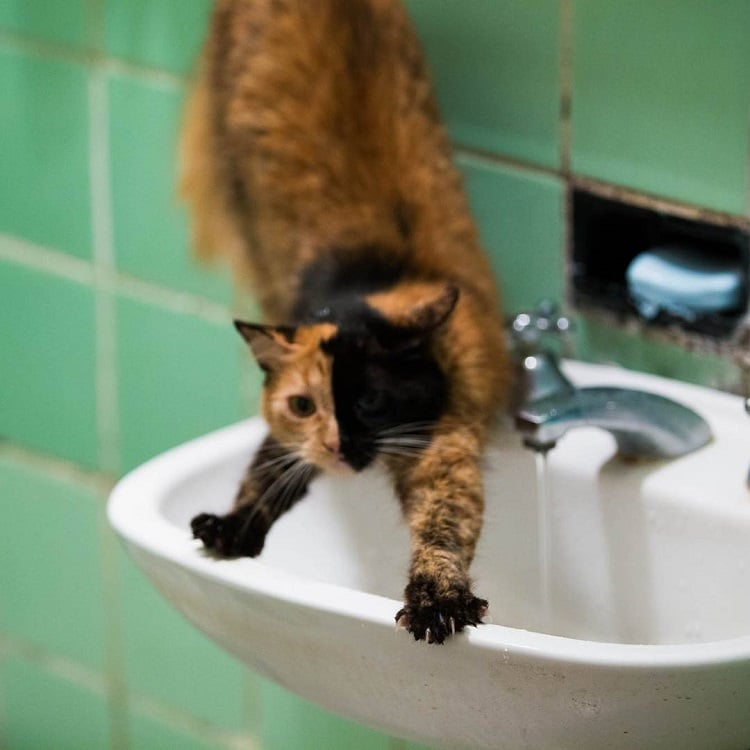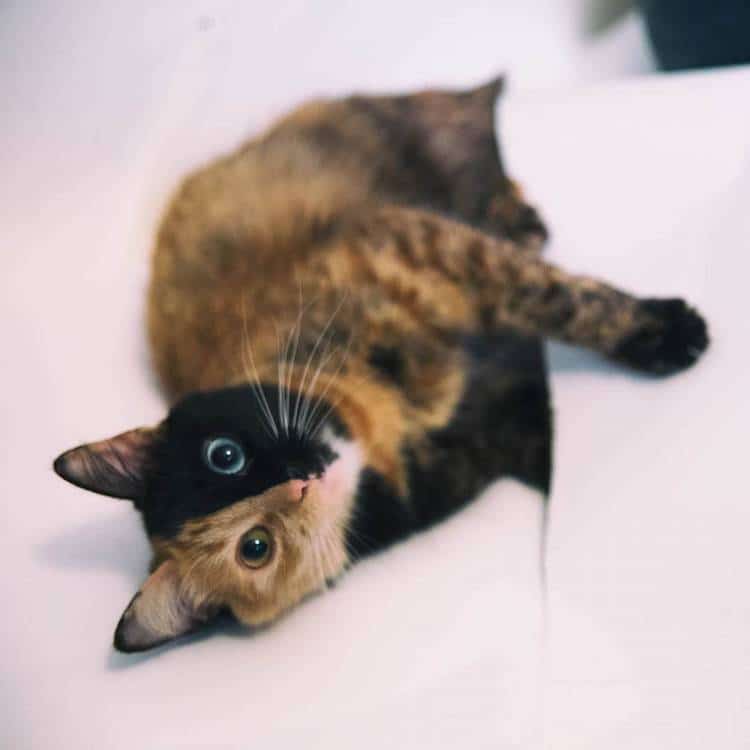 She thinks of herself as a normal cat who likes to hang out in awkward places and sleep in cardboard boxes.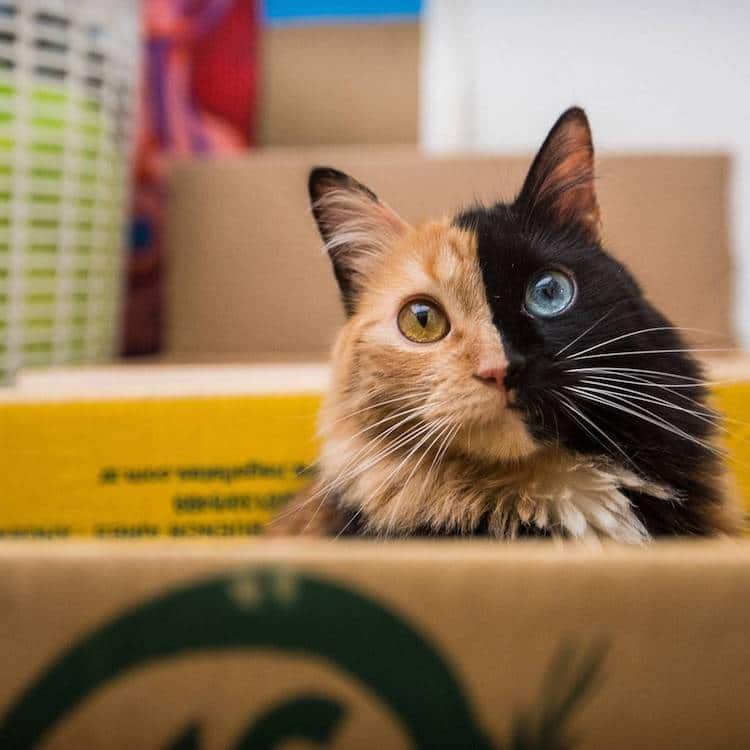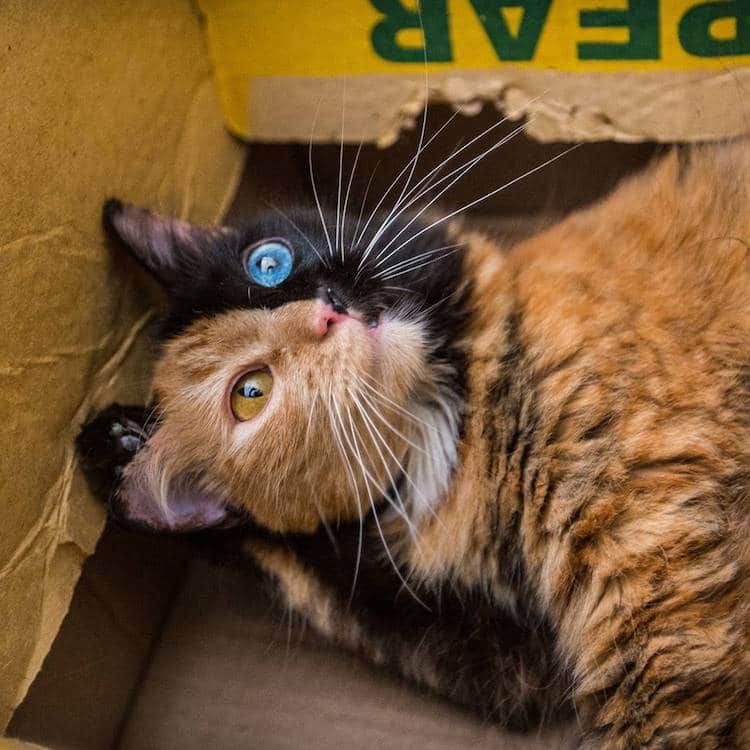 Credit: Neatorama
Latest Stories Below