A pregnant stray cat leaps a family's screen door in search of food
On one day, Finn noticed movement in her yard. It was a tiny cat that had somehow found its way in and, I suppose, liked the way it looked. Living in a rural area, Finn and her fiancé had no idea where the cat had come from.
They gave her the name Charlie and began to feed her on their porch. She was quite scared and cautious about others, so they stayed away from her until she softened up to them.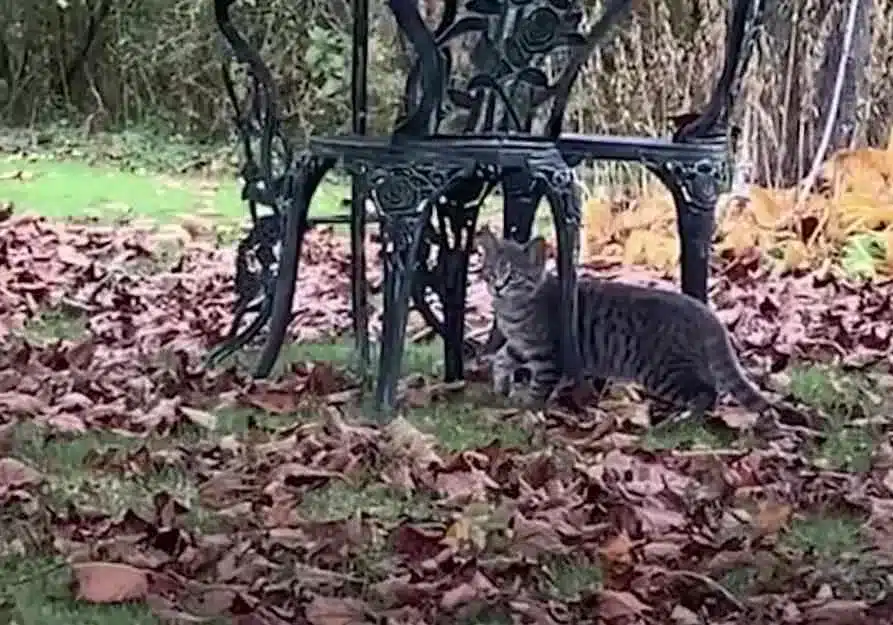 They soon became aware of a little bump on her belly, which made it clear that she was pregnant. They both agreed that it was their responsibility to see to it that Charlie ate enough and was healthy.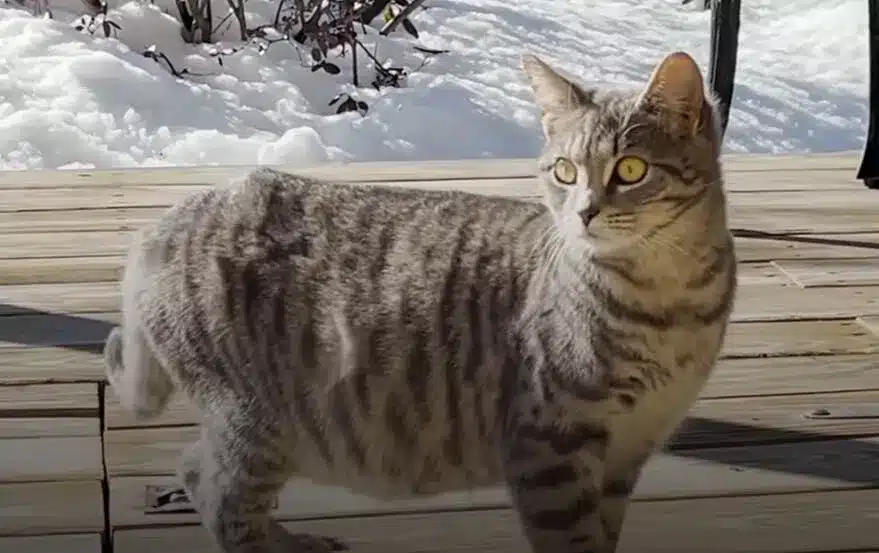 As her pregnancy went on, she warmed up to the couple since she realized they were both there to support her. When it was time to be fed, she had a cute habit of climbing the screen door — very cute!
Charlie still didn't feel secure enough to enter the house, despite the fact that winter was coming and the nights were getting colder. At that point, Finn thought to set out a heat lamp for her, and she adored it. Her new favorite location was there.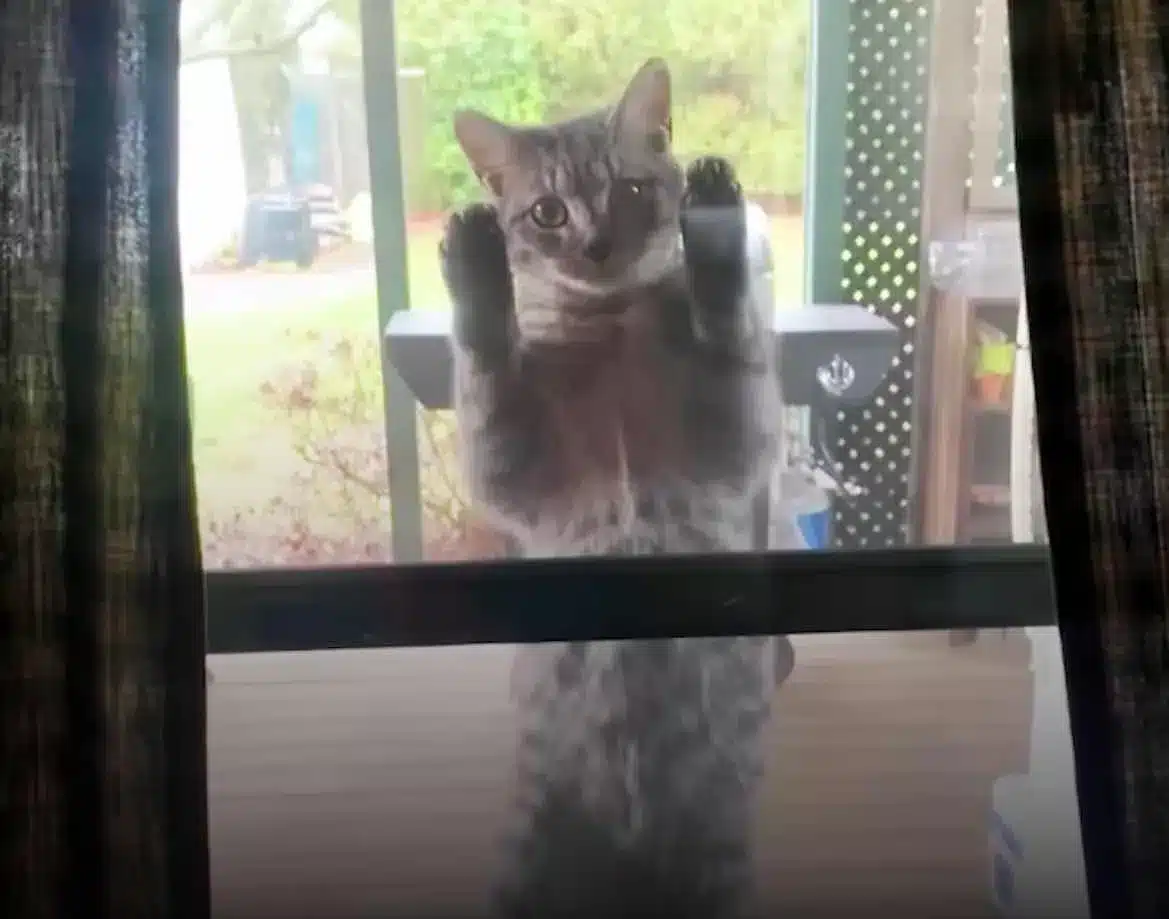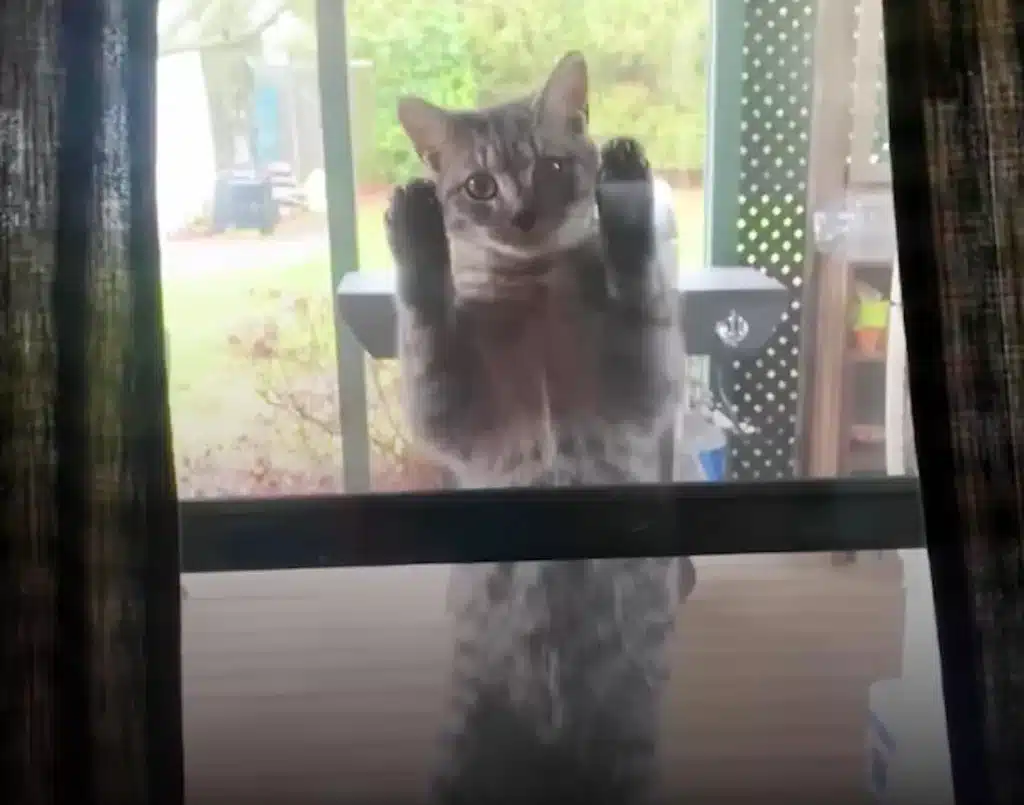 All was great up until Charlie disappeared, she had left to find a place to give birth. But a few days later, she showed up on the porch in need of food. After Charlie finished her meal, Finn quietly peered out the window to see where she was going. They didn't have to worry because Charlie had decided that the kittens' safest location was underneath their porch.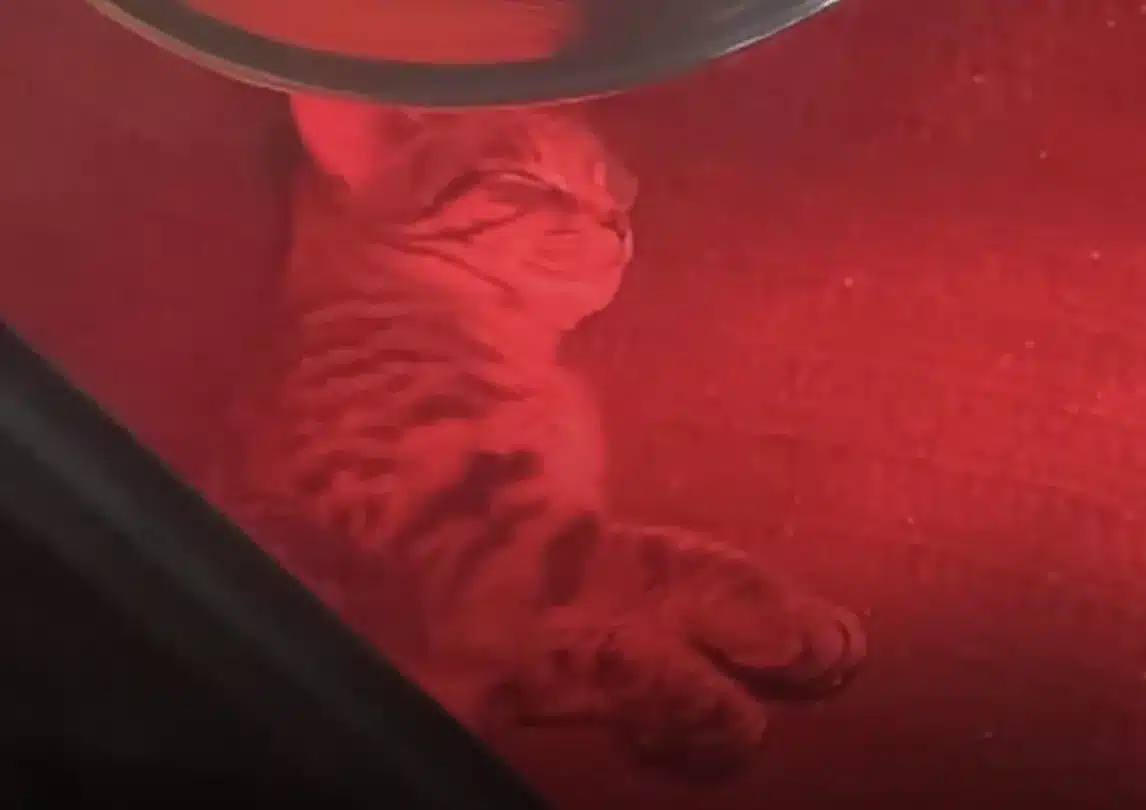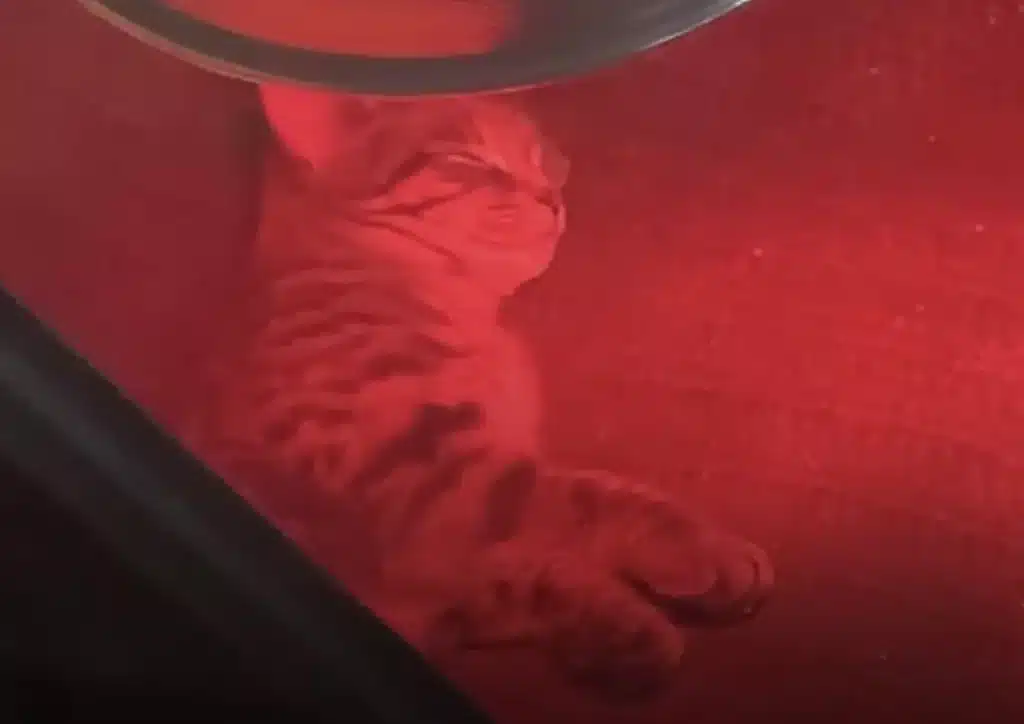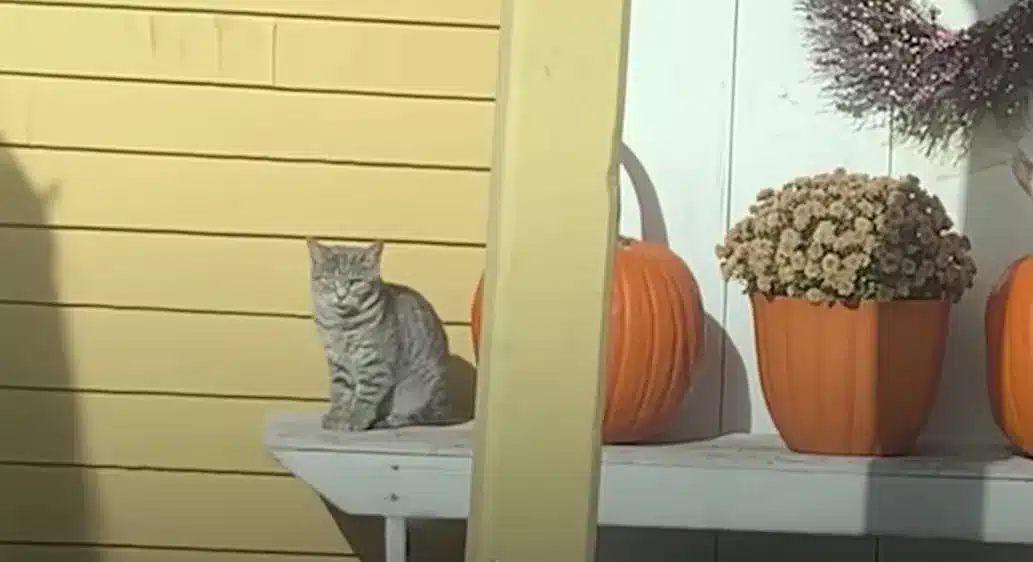 The kittens followed spring's arrival! All three were very cute, two were tabbies like their mother and one was black and white.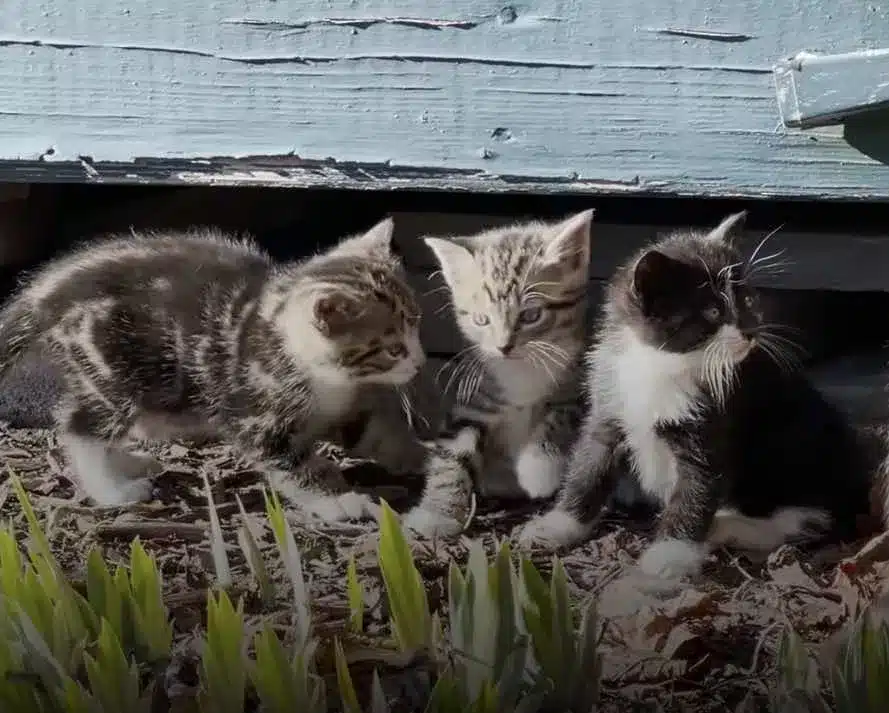 Charlie had decided that it was time for them to meet, which made Finn and her fiancé feel super blessed.
Related Stories