You'll be amazed by the transformation of the scared orphaned kitten that we saved!
On the side of the road, next to the drainage, a little kitten was found. She was terrified, but owing to hunger and fatigue, she was unable to even move, much less leave.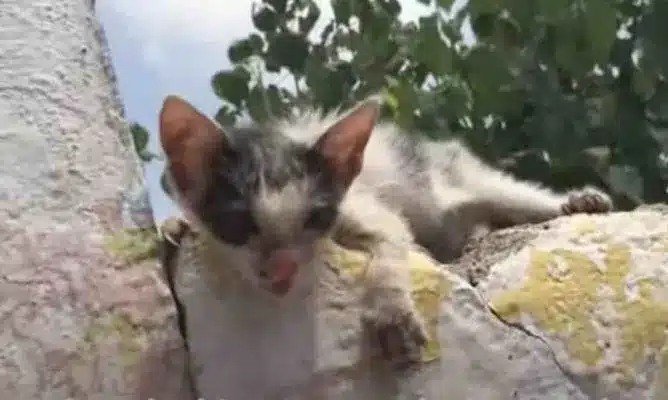 When Peter, a kind-hearted man, saw the kitten, he felt he had to do something. He picked her up, gave her some water, and then decided that the best thing to do was to take her right away to the vet.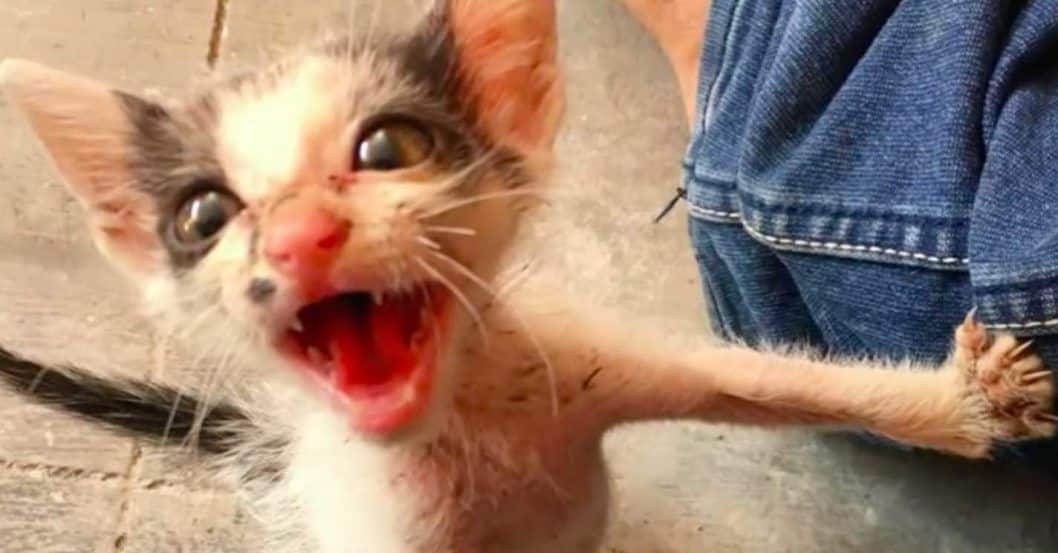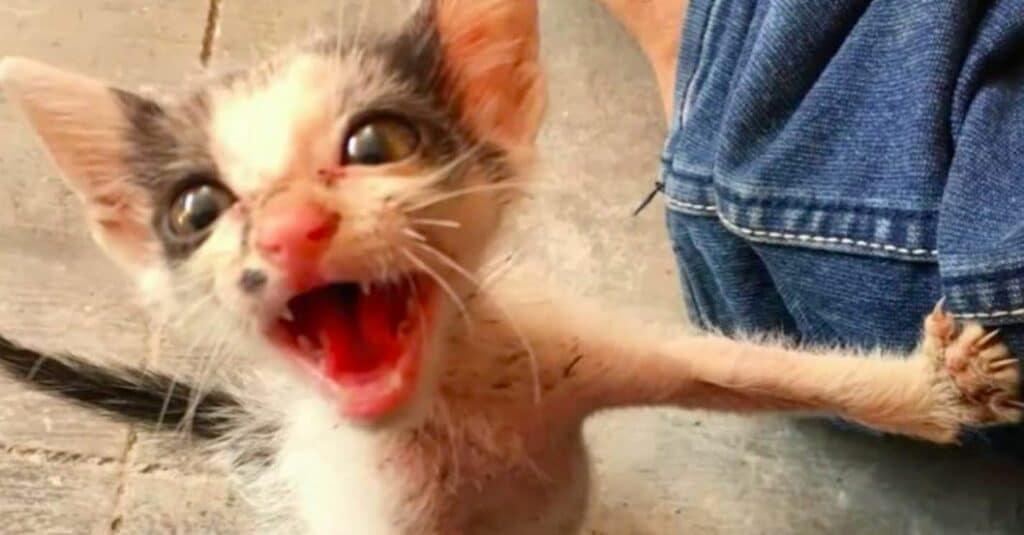 She slept off in his arms on the way to the clinic, finally feeling secure. Once there, she received a thorough medical assessment, medicines, and vaccinations.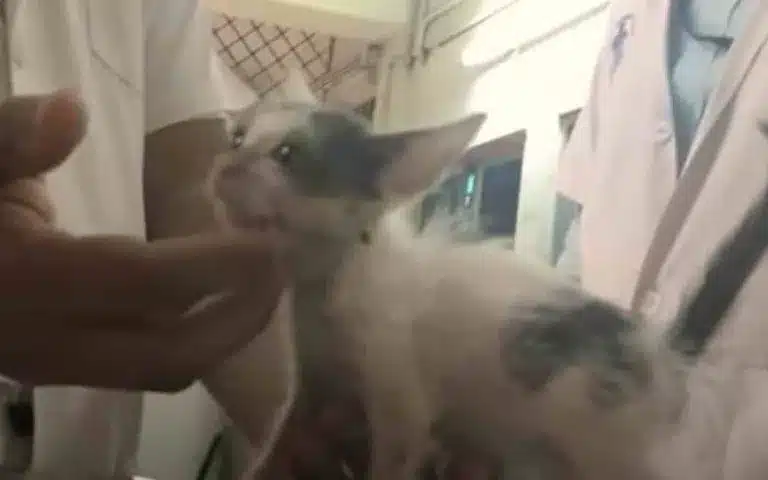 Knowing that the cat would join their family, Peter and his family decided to give her a much-needed wash and gave her the name Hetty. The tiny black and white kitten lived after that day, and her remarkable transformation has continued.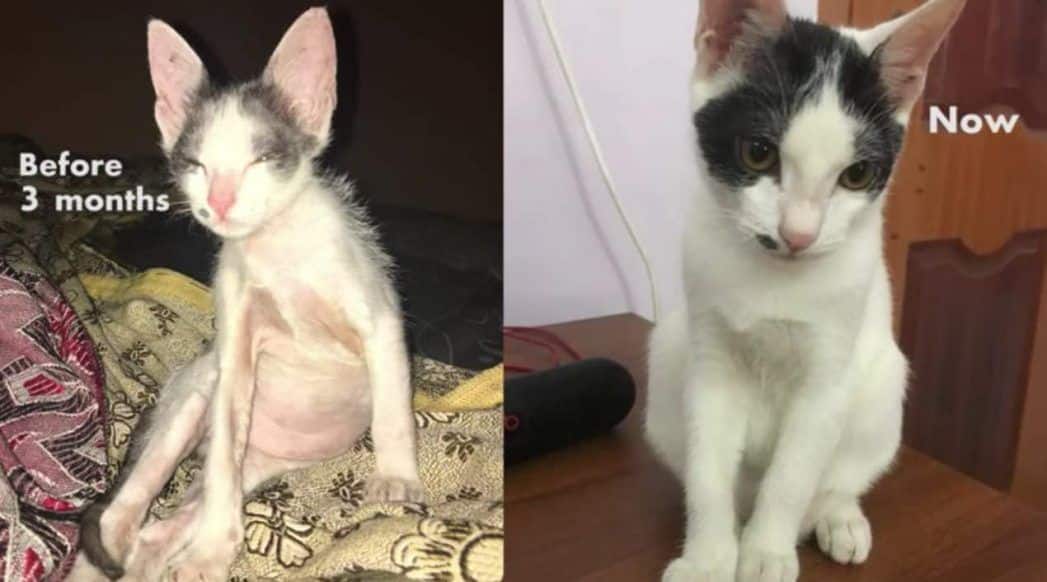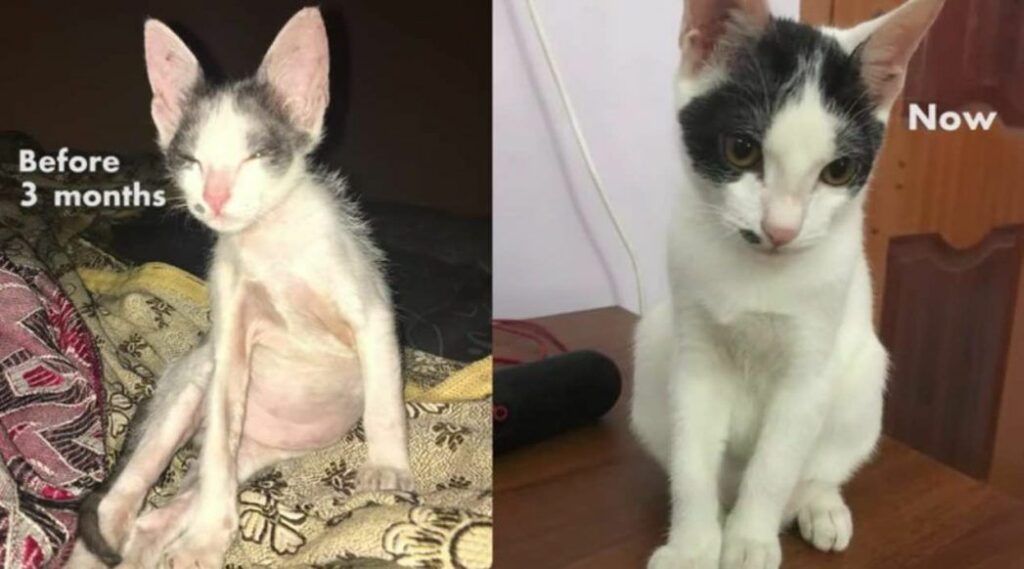 The kindness and care shown to this small cat, who was found on the side of the road barely holding on to life, really warms the heart.
More Popular Cat Stories