Pumpkin the Cat Is Back at the Checkout After Defying a Supermarket Ban
Meet Pumpkin, a playful cat that enjoys spending time at his neighbourhood market and winning the hearts of the shoppers. Everyone who visited the Tesco shop in Norwich, UK, loved pumpkin, which was a regular there.
However, workers referred to Pumpkin as a "hindrance and a pain" and, in a move that made local news, said the rescue cat was no longer welcome at the company.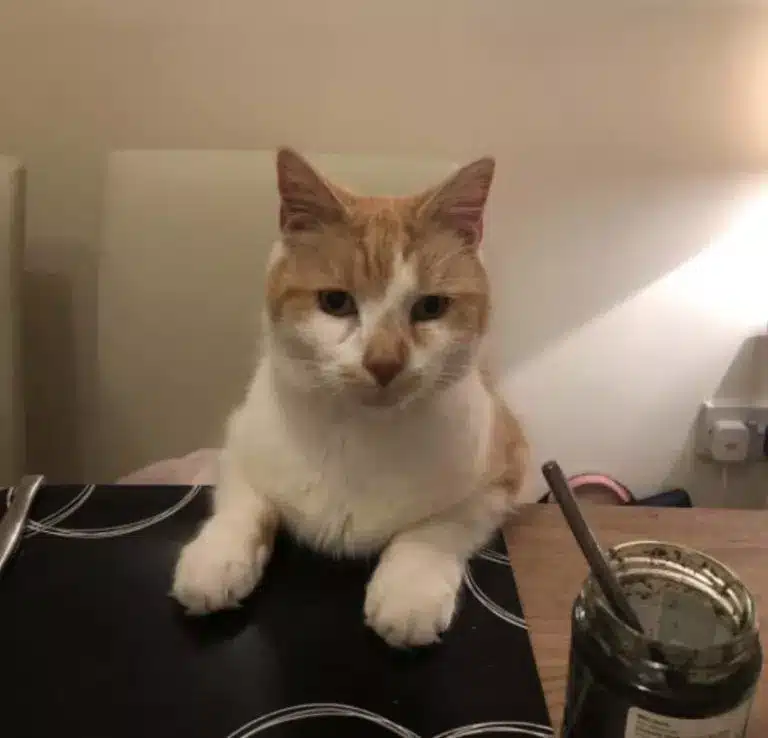 In fact, people showed their support for the evicted cat and threatened to boycott the shop if he wasn't welcomed back. Although he was not allowed inside, Pumpkin was often seen hanging around by the business's sliding doors. The shop is close to where Pumpkin lives with his owner, Jo Harding.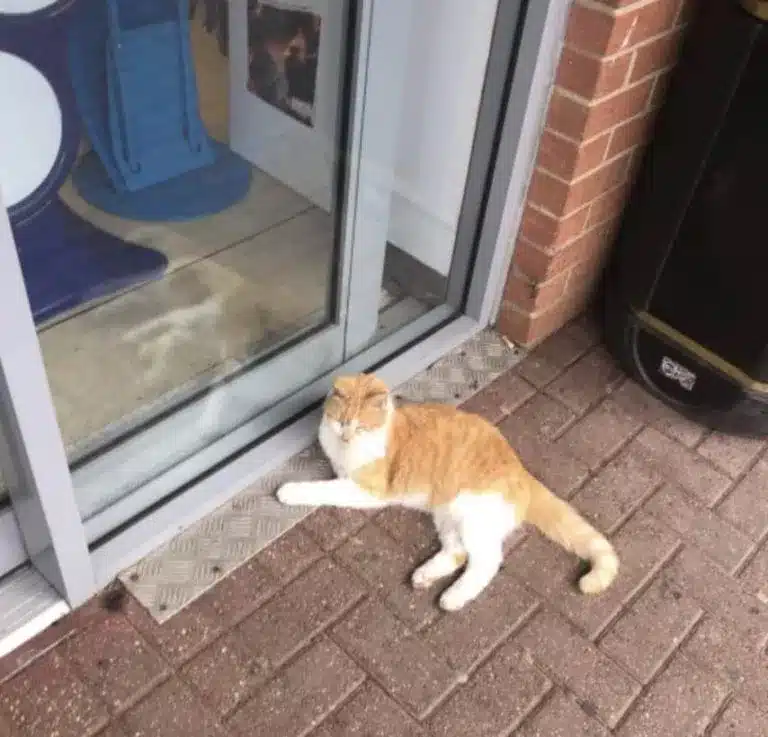 Just two months later, Pumpkin has already broken the rule. He was found sleeping off on his preferred self-checkout machine once more. Owner of Pumpkin Jo stated it's not surprising that he won't follow the rules because he's a total diva.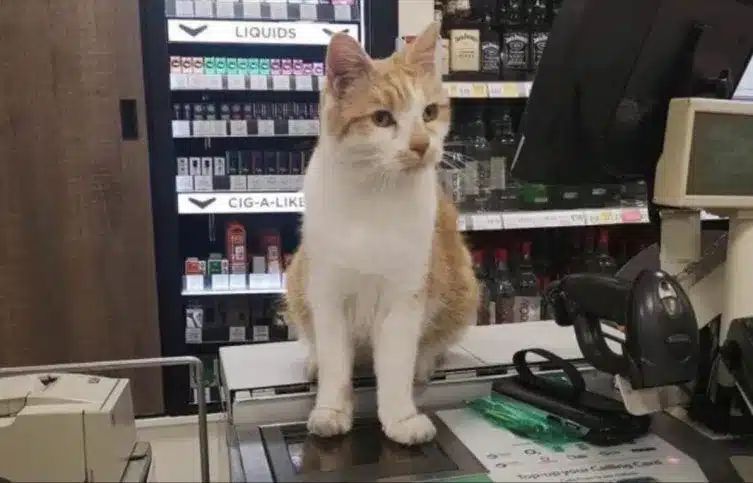 And because Pumpkin proved to be such a hit with the clients, Jo made the decision to start a Facebook group just to his activities.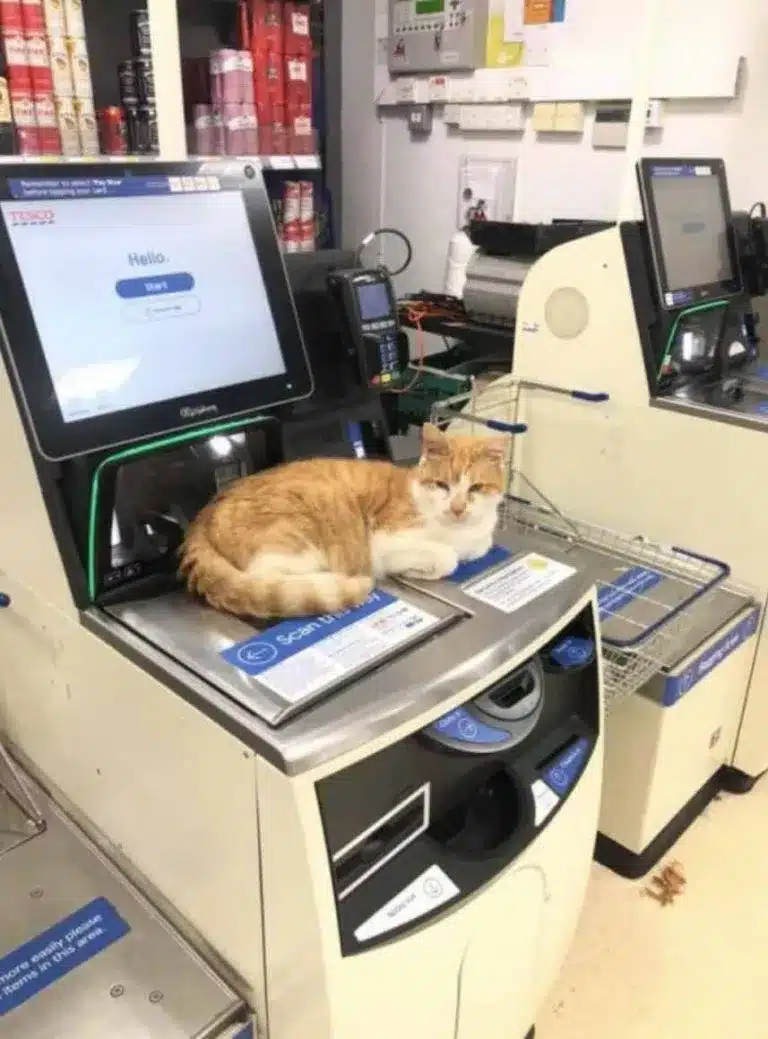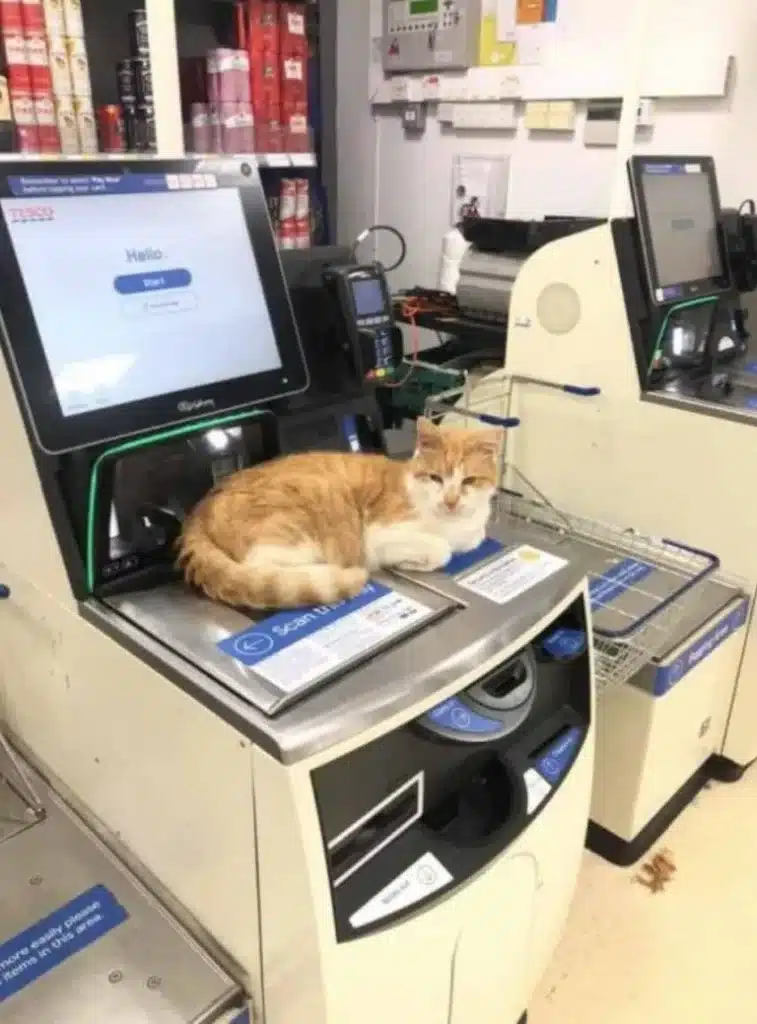 On the page where people can see the cat's whereabouts and what he's up to, 3000 individuals have become fans of Pumpkin as a result of his popularity. Keep up the fine work, Pumpkin, we hope you're having fun with your newfound fame.
More Popular Posts