Heroic Man Saves Kitten by Jumping into Storm Drain
To save a tiny stray kitten, a brave man dropped into a tiny manhole and jumped into a storm drain. His entire bravery was recorded on camera. Near a parking lot, a tiny tabby kitten sought to hide under a car's engine.
The kitten leaped out of the car as soon as the driver returned and raced to attempt to find safety. She therefore entered the storm directly and became trapped inside.
Avi Kuzi responded quickly to save the kitten after learning that she was trapped in the gutter. No matter how difficult the road, Avi explained, "I always get to be there for them (the animals)."
Avi is a passionate animal rescuer from Israel who has helped hundreds of animals via his selfless work.
"It's not just I love animals," he said. "It's more than that. They are part of my blood. They are an extra sense in my body."
The little cat is now doing quite well, according to Avi, who told the wonderful people at Love Meow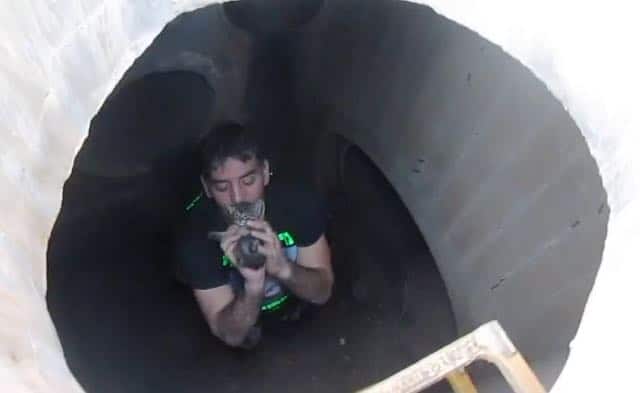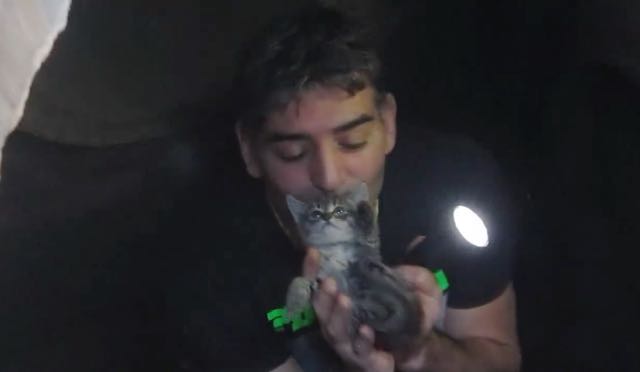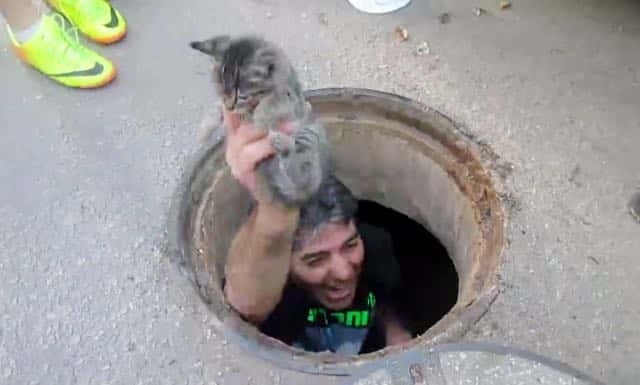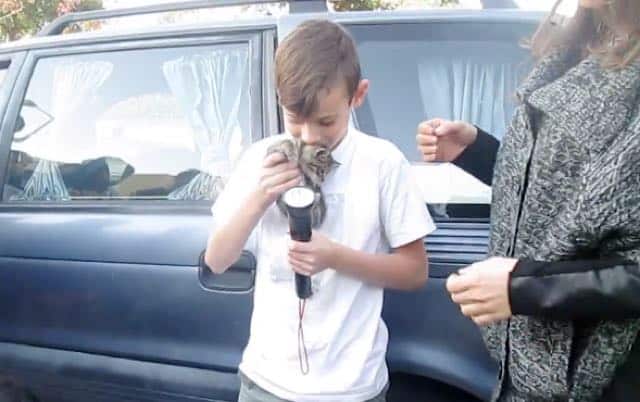 Credit: Avi kuzi
Related Cat Stories For You