Kitty destroys his human earbuds and replaces them with a snake
A funny experience with his cat was recently posted on Facebook by an Indonesian man. His young cat apparently managed to bite his headphones in half when she was playing with them on the bed. The cat, who was clearly feeling bad about the whole incident, fled after the man, Haryanto Pherwhirra Ramadhani, scolded her. A small snake was the gift his cat brought for her human when she came home an hour later.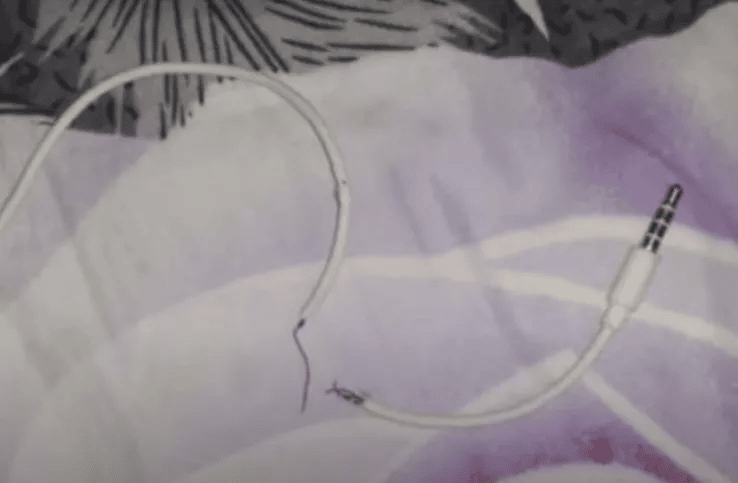 The unexpected surprise totally caught Haryanto off guard. He remarked, "I was so shocked to see it return with a snake. In our area, snakes are exceptionally rare."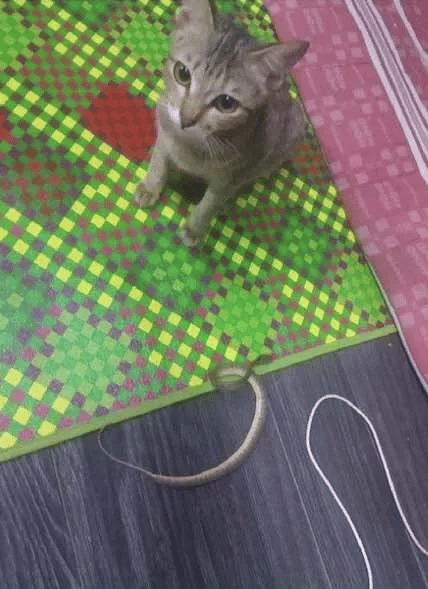 And while the broken wire couldn't be repaired by the dead snake, it's the thought that counts! And since this heartwarming story was posted on Facebook, it has gotten over 9,000 replies and close to 6,500 shares.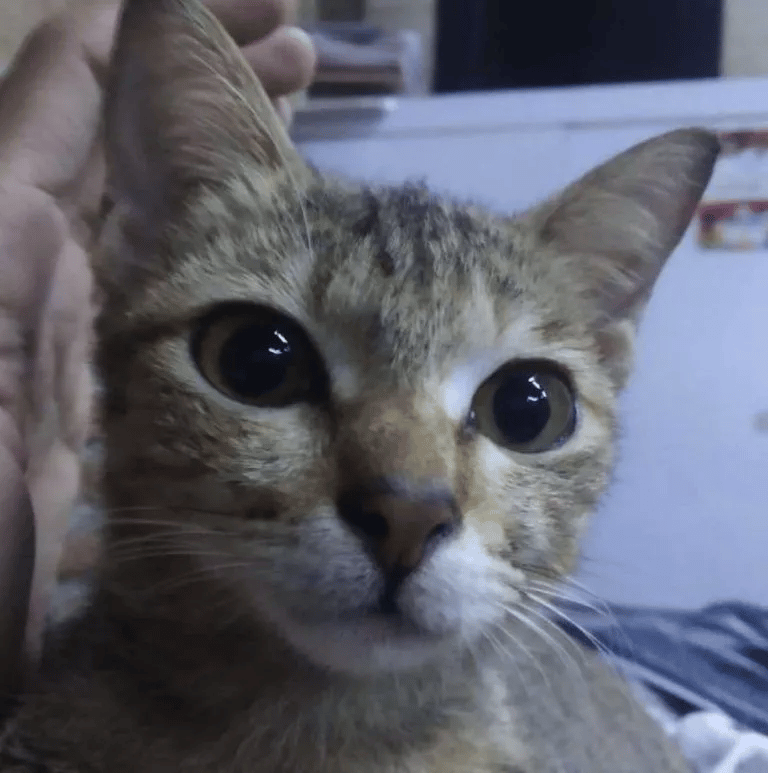 Some of them commended the kind cat, calling it a wise action and an effort to patch things up with her owner.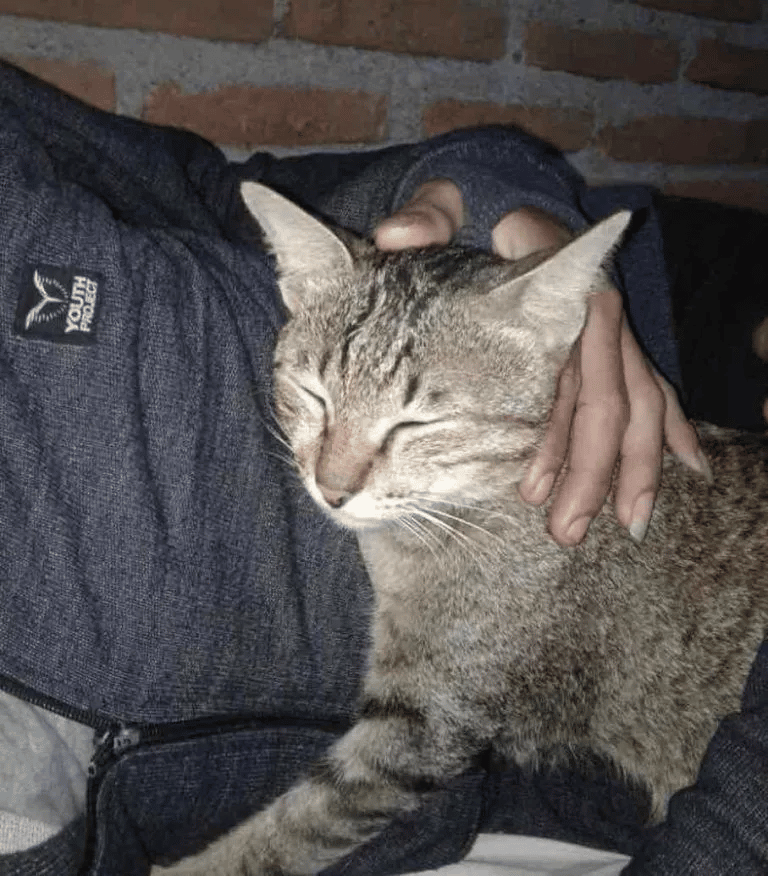 Share this amazing story and funny one with your relatives and friends. And if you have any story like this then you can comment us or you can simply send it on our email. Thanks. For more story please daily visit out site.
More Stories Waiting For You