Finally adopted at age 13, but needs his new mother to hold his paw while sleeping
This lovely and friendly senior cat was left at a shelter and was looking for a new home. When his new mother entered the room, they immediately fell in love. Burmese cat Jamie, who is 13 years old, was unfortunately given up to the RSPCA of Australia after his owner had to move into a nursing home and could not take Jamie with her.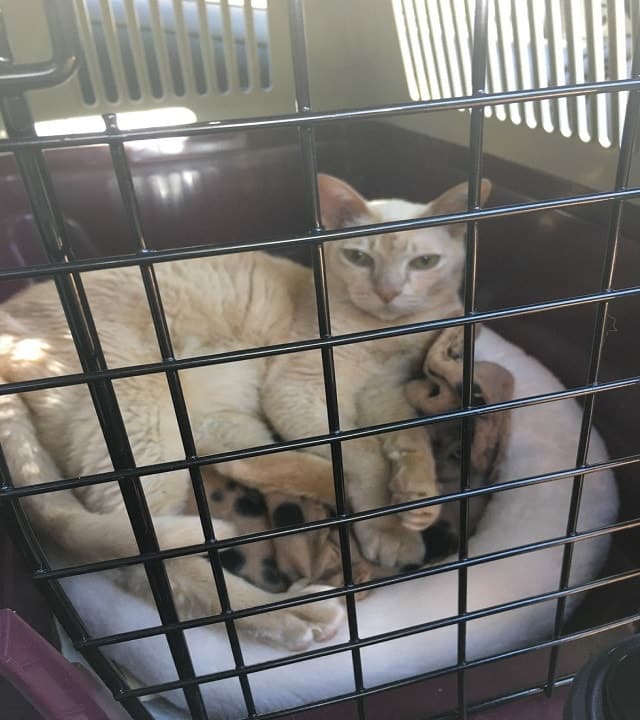 Jamie had the flu when he initially arrived at the shelter, along with terrible teeth and kidney problems. He had his teeth successfully removed, received cat flu treatment, and was then put on a special diet and medication to aid his kidneys. Prior to Sarah Dempsey's arrival, the shelter was concerned that no one would want to adopt Jamie because of his older age. She went to the animal shelter in search of a cat friend.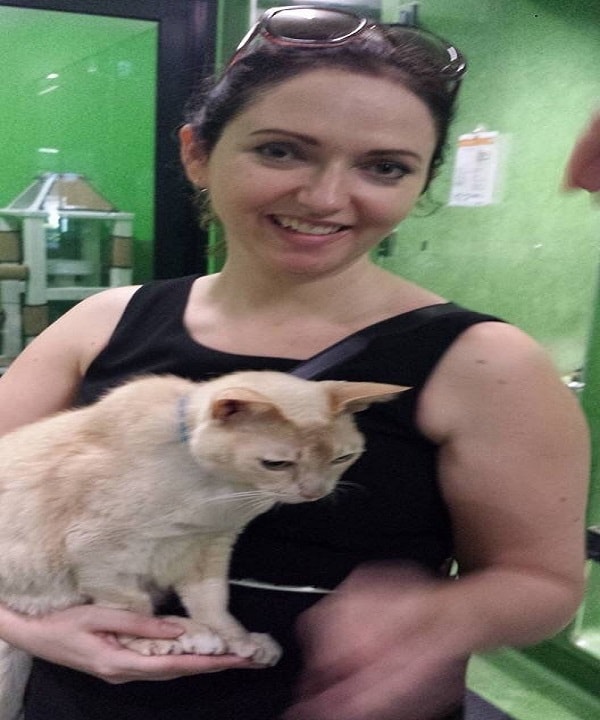 Dempsey told The Dodo, "When I first met [Jamie], he was sleeping, but he woke up as I bent down to look at him." I put my hand through the enclosure's opening because he seemed to want some pats, and he head-bumped me and purred in return. Later, when the staff wanted to see how I was doing, they let him out, and he was so kind. Knowing that he would save me from feeling alone and that I would do the same for him.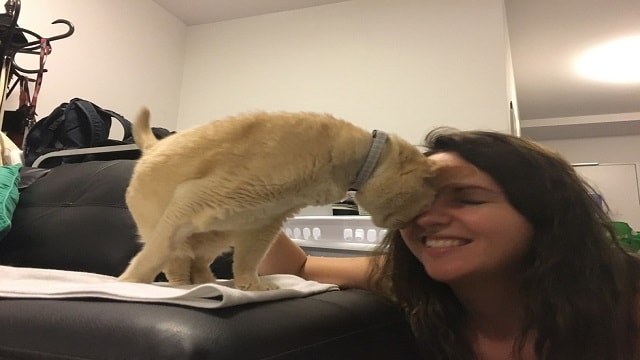 Jamie won Dempsey's heart right away, and she made the decision to bring him home with her the next day. Jamie didn't need much time to get used to her new home, according to what you may think. He appears to know that he would be loved for the rest of his life.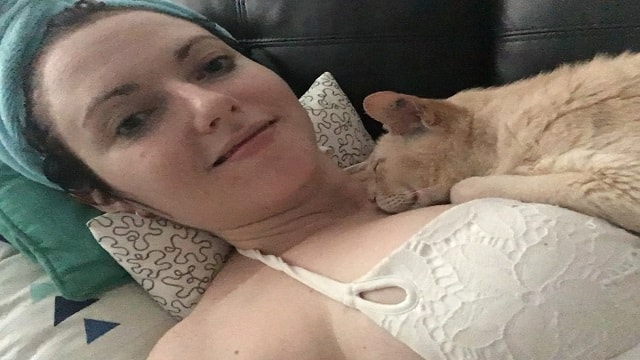 "He's not going anywhere, Dempsey said. He headbumps, runs between my legs, and is very sweet. At night, he enjoys talking to me and follows me into my apartment."
She found that Jamie would not nap or sleep unless she was holding his tail or paw just one day after adopting him. Luckily, Jamie may now spend the rest of his senior years with his loving new mother. Of course, Sarah will always be there to lend a hand if he needs it.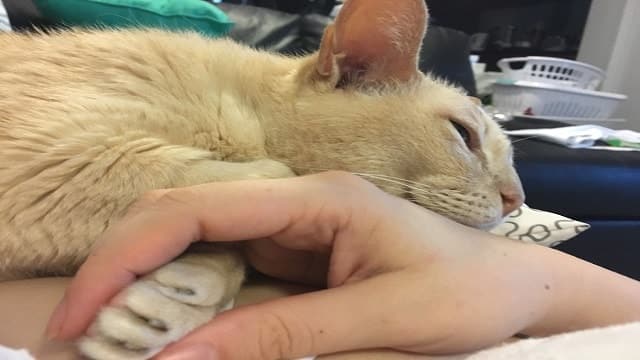 Dempsey said, "If I let go, he wakes up, meows, and claws my hand back to him. "I feel like we've already connected,"
More Stories Recommended For You