How volunteering as a cat foster has changed my life
Fostering cats for Cats Protection's Glastonbury & Wells Branch on a volunteer basis has changed Nikita Benney's life, she says. I've always wanted to work with animals, and that's all I've ever wanted to do with my life. Over the years, the specifics have changed a little bit—I went from being a vet to a marine scientist to starting my own rescue center—but the overall direction and focus on animals have held steady.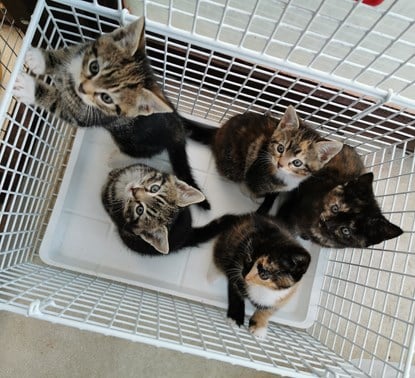 Unfortunately, my health had other ideas, and from the time I was 15 years old, I began to experience a variety of health issues, notably Chronic Fatigue Syndrome.
I had battled through college and earned a variety of animal care certifications, but now I had no idea what to do with them. Finding work is challenging when working one day leaves you tied to bed for at least the following three in order to recover.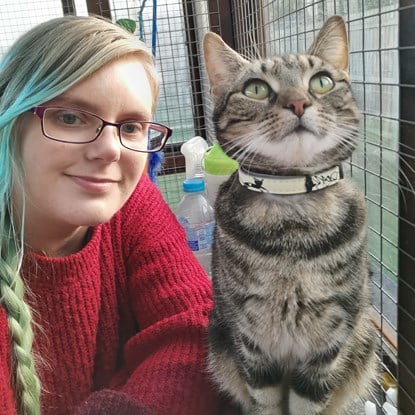 I had never even considered the possibility that my future would be different from what I had imagined, but now that I was faced with that possibility, I was unsure of what to do. When I couldn't even land a job as a receptionist at a vet clinic, let alone anything else, there would be no working at a rescue centre or as a dog walker.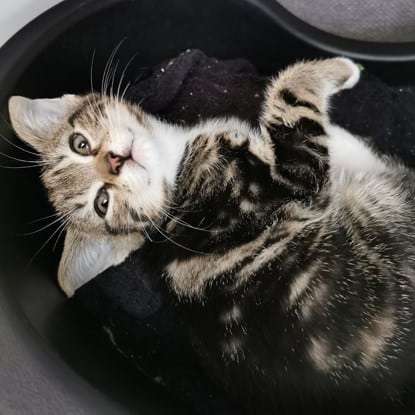 My mental health was seriously affected by everything that happened. Although I've always fought with anxiety and depression my current situation made it impossible for me to see a way out. It was the lowest point in my life, and there were times when I wanted to give up because it looked like I had no reason to live a meaningful life.
However, I have a strong network of family and friends who are always there for me. It was at this point that I began researching things I might do with animals from home. I hadn't really had high hopes.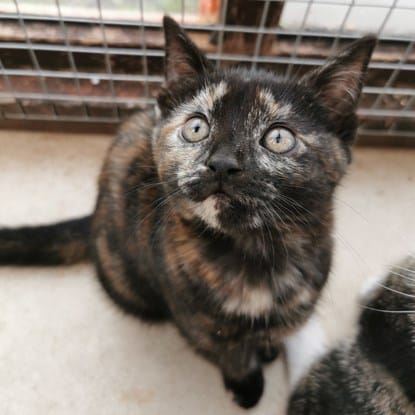 Any information I got, I figured, would either be outlined or wouldn't involve direct animal contact. Till I came on a website with a woman's testimonial about the Cats Protection fostering pen she had built in her garden, I was mostly correct. Before I hurried to find out more details about the fostering programme, I must have read the page at least 15 times. I could feel a mix of anticipation and excitement rising in my stomach.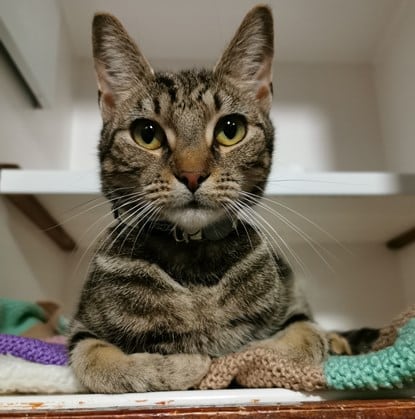 Before I ever got in touch with Cats Protection, there were some challenges I had to face, which worried me right away. I wasn't too hopeful about their response because I live in a council house, but to my wonderful surprise, I met several lovely people who were nice and friendly and fought my case to those in charge. When they gave me the go-ahead, I was on the edge of tears, but I didn't let myself feel too hopeful.
It was equally uncomfortable to contact Cats Protection, but I quickly received a positive response, and everyone I spoke with throughout the route was nothing but kind, helpful, and encouraging.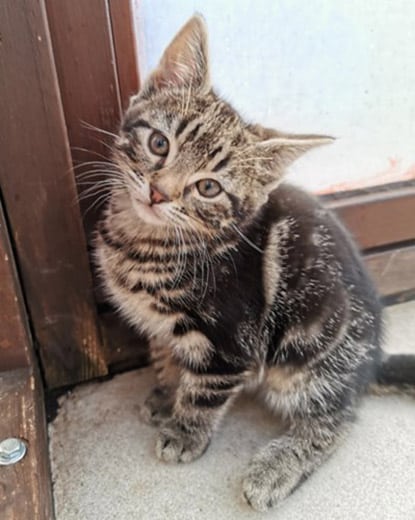 The process of setting up a pen in the garden and waiting for my first foster animal felt like it took a forever, but as soon as I held her, it was all worth it. A highly pregnant tabby queen who was probably found as a stray and was believed to be no more than two years old.
She immediately captured my heart, and throughout the course of the months I had her, I grew to love her even more. She gave birth to five lovely, healthy kittens, and I was at her side the entire time, growing them into the wonderful, enthusiastic balls of energy that are now on their way to their new homes.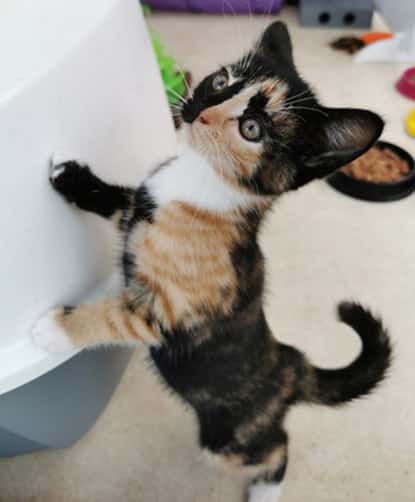 Before beginning to foster, every day was difficult. I had friends I could chat to and interests to keep me occupied, but everything seemed pointless. Even though getting out of bed is physically challenging for me, it felt far more difficult when there was no direction to my days.
I serve that goal thanks to my foster pets. Every morning when I walk out to visit them, they always make me smile, and on my worst days, just lying in the enclosure and getting stacked on by a mob of purring kittens helps me get by more than they will ever realise.
I act as the queen Susie's caregiver, bringing her food, cuddling her, playing with her, and watching the kittens when she's had enough of them. I serve as the kittens' second parent, providing them with a comfortable place to snooze, a fun climbing tower, and the ability to eat delicious food while I clean up after them. They give my days purpose and have helped me escape the depressed state I was in. To me, they are a lifeline.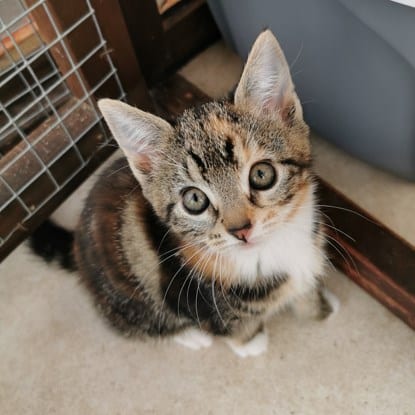 I have no idea what the future holds, but I intend to continue fostering as long as I am fully able. It will be difficult to let mum and the kittens go, and I'm sure there will be many tears when the time comes. However, doing so will allow me to create room for the next cat who needs a place to stay, and that is what will keep me going.
More cats are always willing to help. The best way for me to repay them for everything they've done for me is to make sure I can locate them the best homes.
Fostering significantly changed my life, so if there is anyone else reading this who is in a similar situation to me, I really advise you to research it.
There are so many other ways to support Cats Protection that can be just as fun and rewarding if fostering isn't for you. Finding what works for you is all that is required. More than just cats, my foster kitties are the reason I can smile and get out of bed in the morning.