This is Flossie! officially the oldest living cat in the world
Check out Flossie the cat ! She was born in 1995, considers the UK home, and most recently set a new world record. She was declared as the oldest living cat in the world earlier this month by Guinness World Records.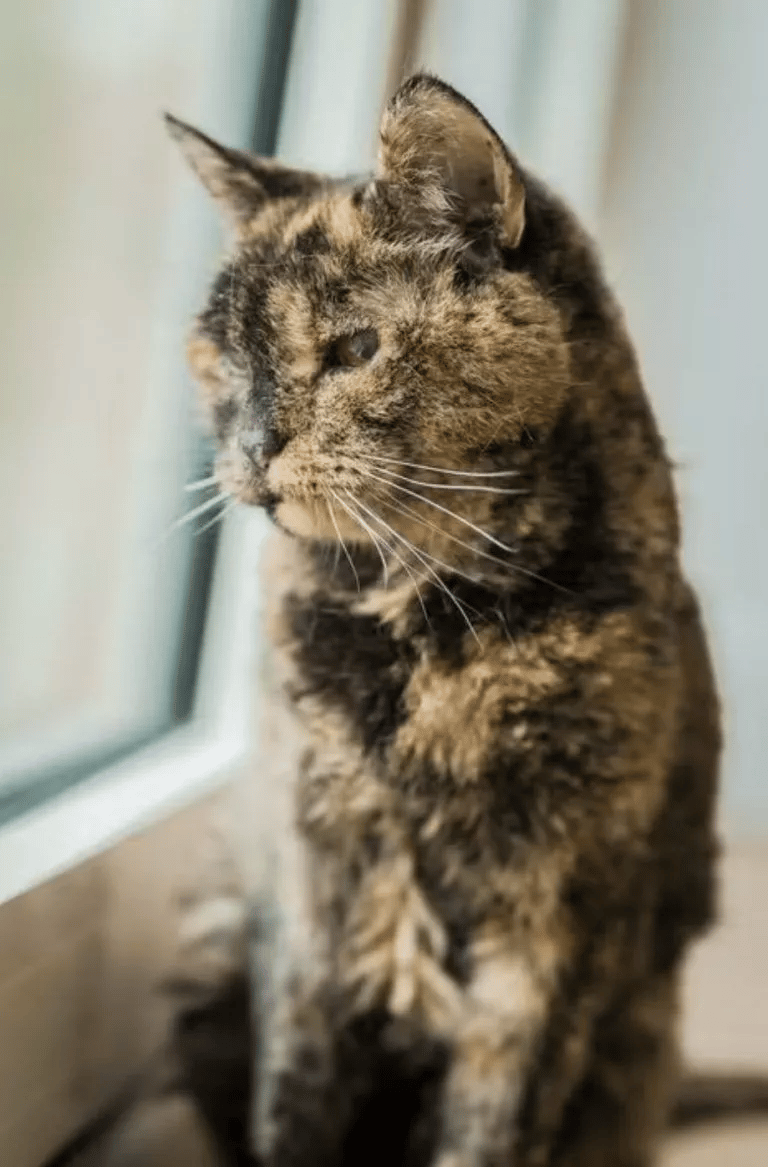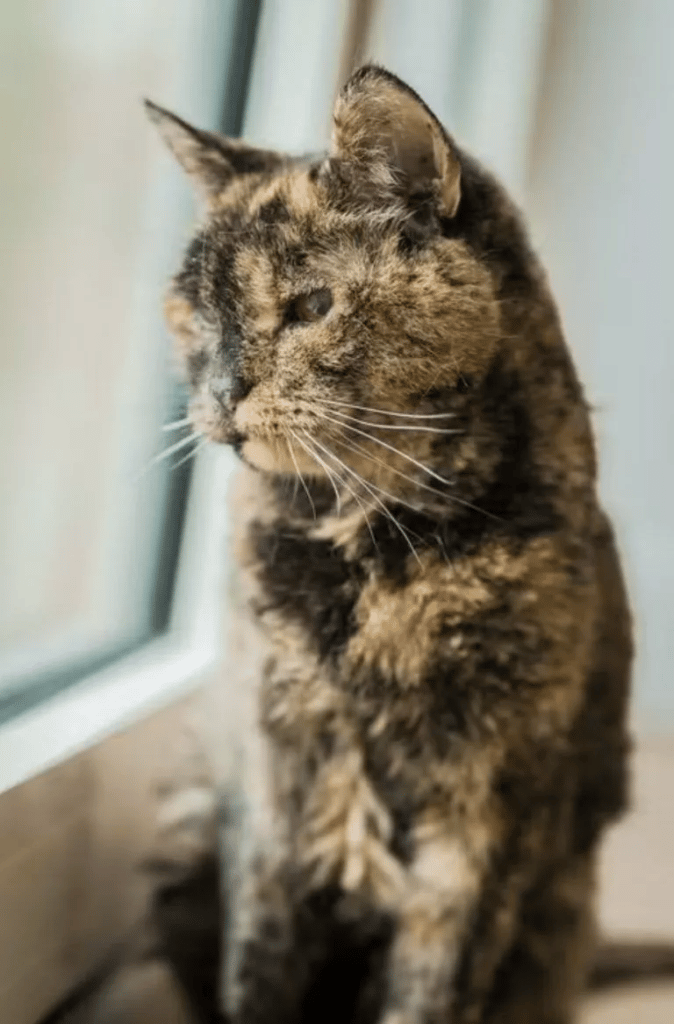 She is now almost 26 years old, which is almost as extremely old as the oldest human alive today in cat years. "This is the human equivalent of nearly 120 years old," said the Editor in Chief of Guinness World Records, "which would put her on level with Jeanne Calment, the French supercentenarian who lived to 122 years and 164 days and now holds the record for the oldest person ever."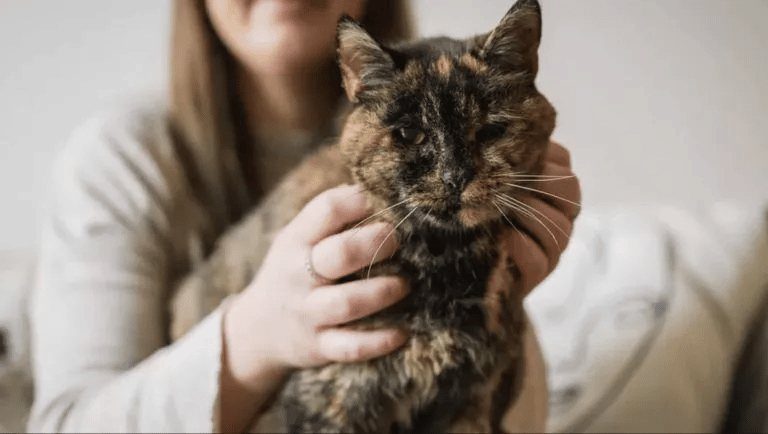 Flossie, who is likely unaware that she is the oldest living cat in the world, started out as a stray or community cat in Merseyside, England. When staff members at a local hospital saw the cats, they decided to adopt one of them each.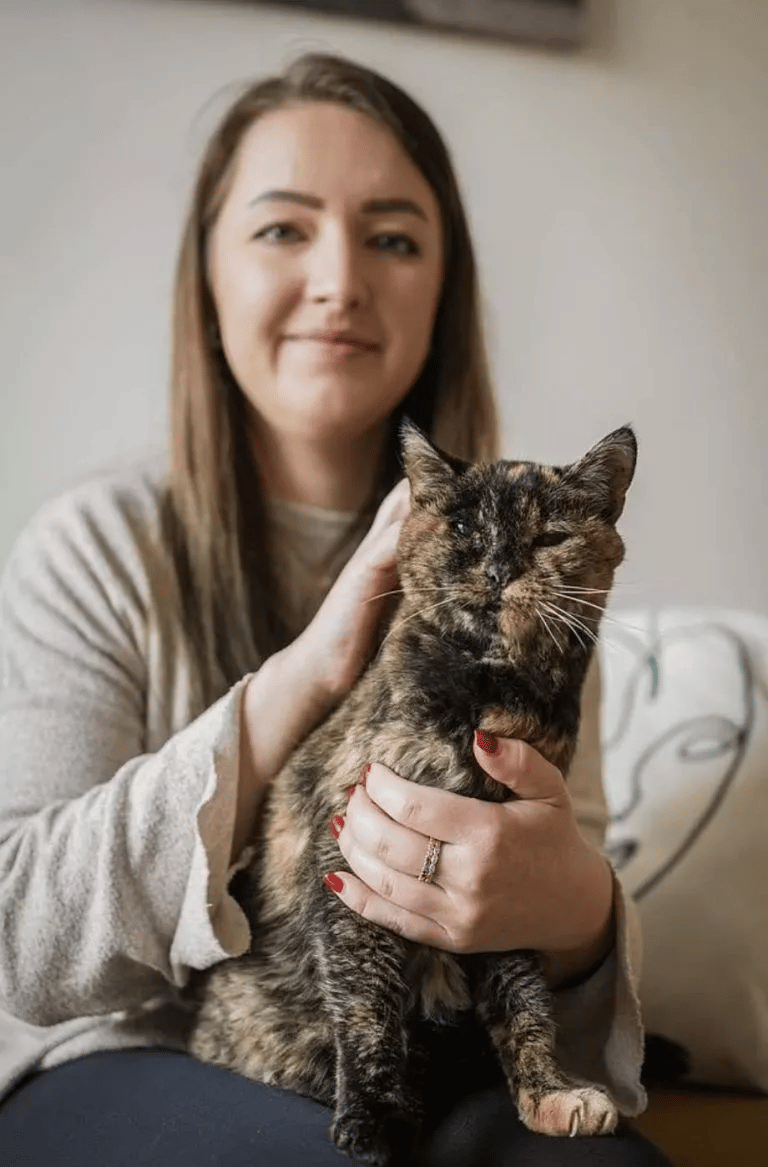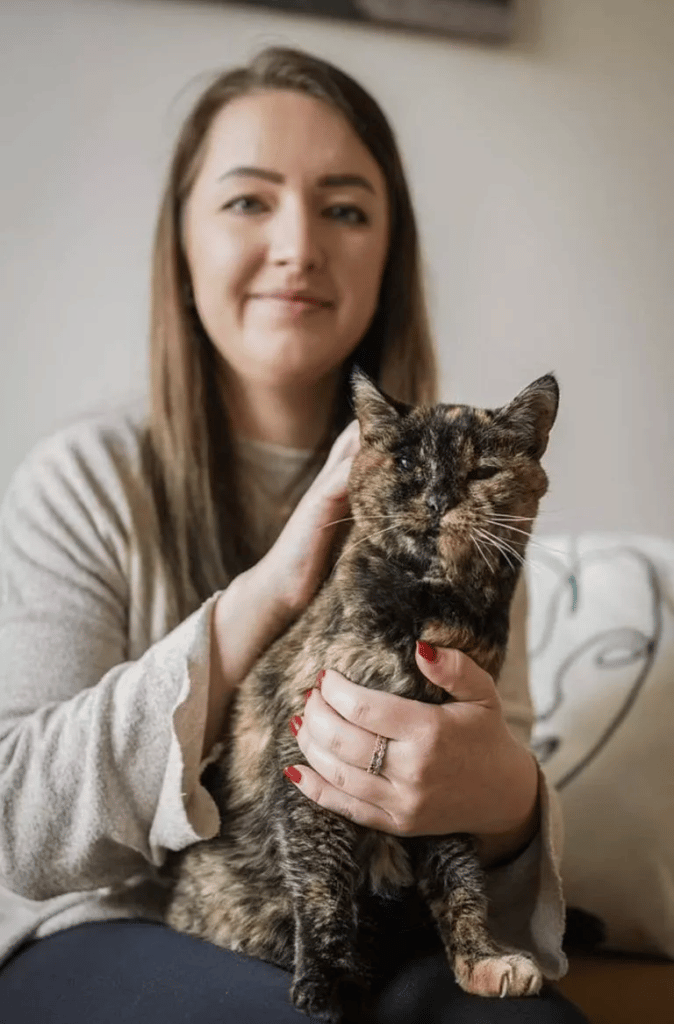 After ten years of peaceful living with her owner, Flossie was adopted by her sister after she passed away. After 14 years of living together, when she passed away, he moved in with her son. Because things didn't quite work out, Cats Protection received Flossie.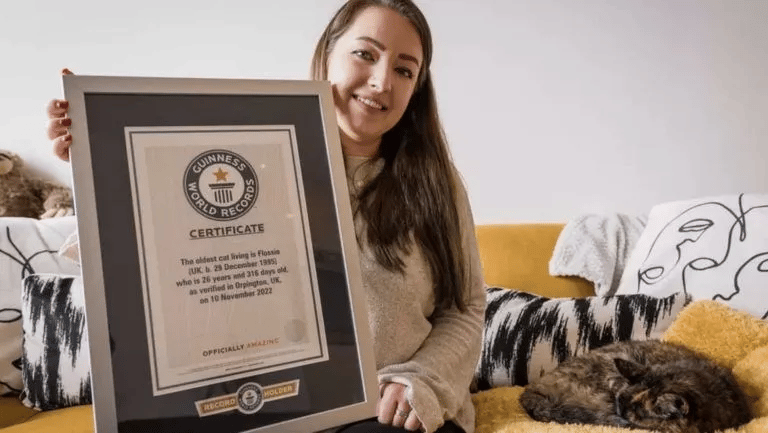 Vicki Green, a resident of London, was soon re-homed with her by Cats Protection. They believed it would be a suitable fit because Vicki has previous experience with older cats. I knew from away that Flossie was an impressive cat, but I never thought I'd live with someone who holds a Guinness World Record, according to Vicki.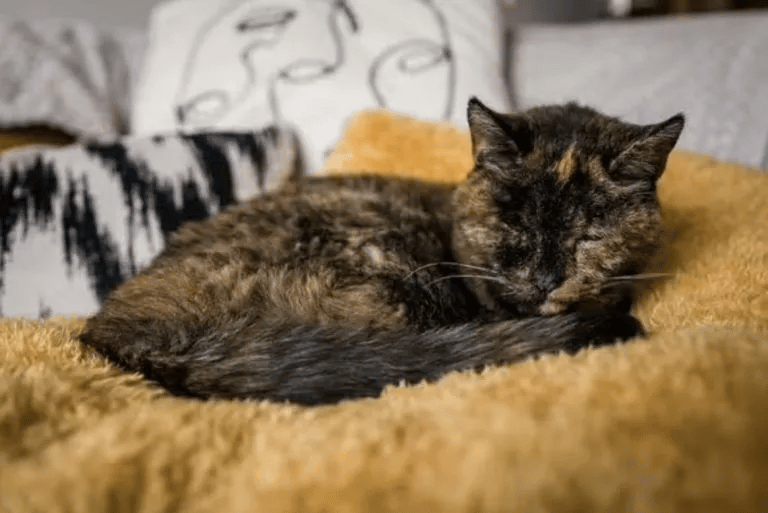 Considering her age and a rough childhood, Flossie is a sweet cat who is kind and lively. She is blind and deaf, but neither of these things appear to affect her. She's totally on board, loves attention, and has a great appetite," says Vicki.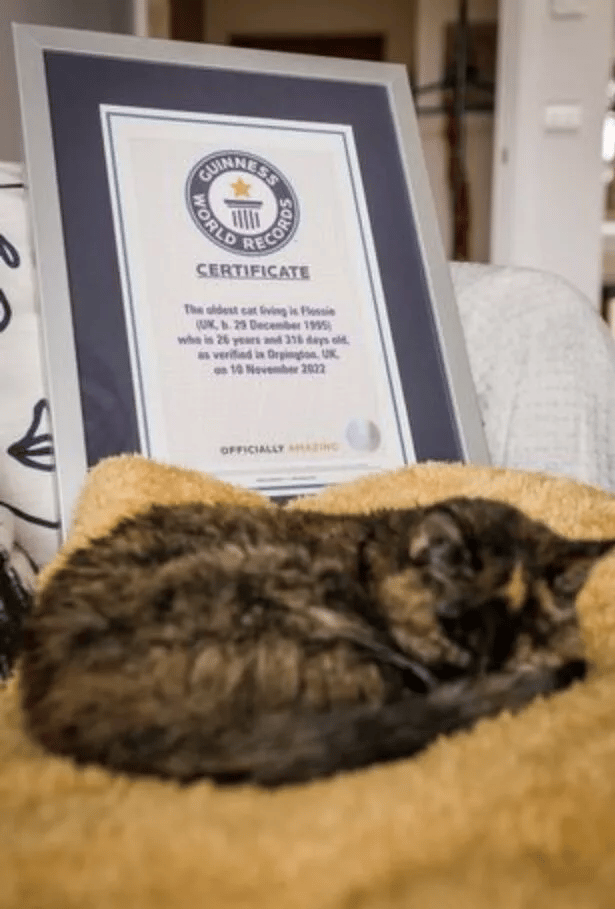 More Stories by Mykittenhouse