Meet Monty! Cat that is Special
This is Monty. Mikala and Michael, two cat lovers, adopted him from an animal shelter when he was three years old. Unfortunately, Monty's previous owner had to put some of his animals up for adoption because she had too many cats.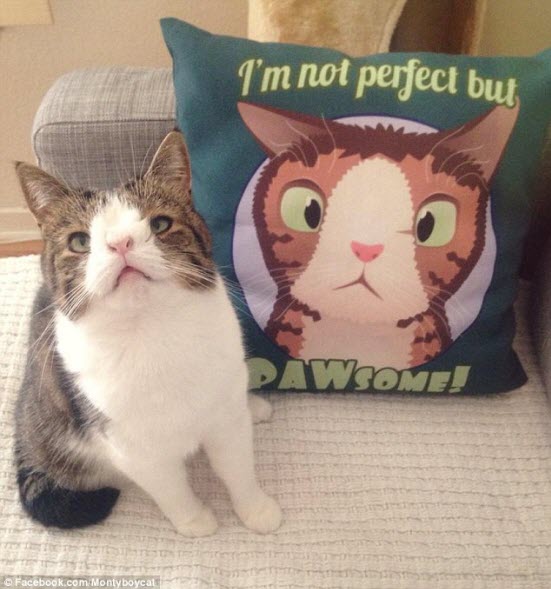 Monty had a cute appearance, but Michael and Mikala knew right away that he was the cat for them because of his extrovert. The couple was aware that Mikkel, a three-legged cat, and Malle, a gentle giant, would fit in their home just fine with Monty.
Monty has a distinctive look since he was born without a nose bone or nasal bridge, but with this chromosomal abnormality, which makes him sneeze often, he is a healthy cat and does not have any breathing problems. This is what Monty's fans have to say about him.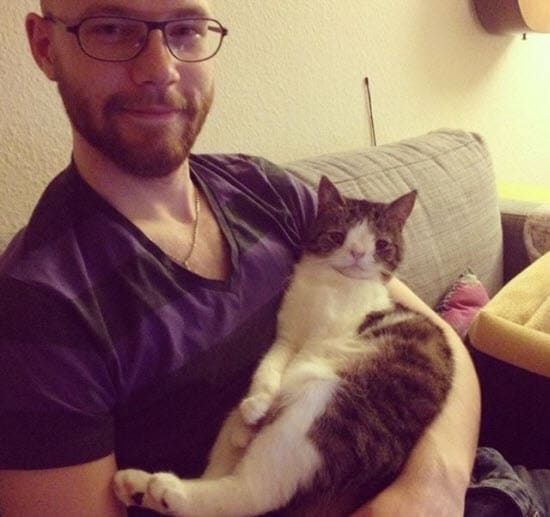 "We want Monty to represent "crooked" cats or cats that might not appear to be ideal in everyone's eyes! We also want to draw attention to the fact that providing a unique appearance does not prevent having great qualities. And we think that our adorable Monty is a superb example of that and is fantastic in every way!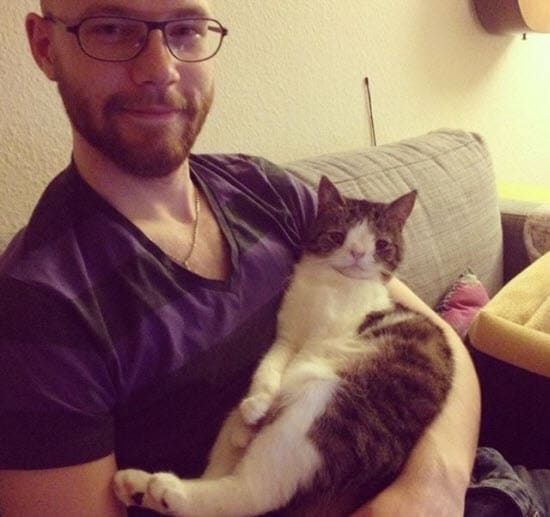 On Facebook, where he has more than 400,000 fans, you may find Monty if you want to learn more about him.
More Cat Stories Now