Today in the latest post we are about to give you some of the cats breed shed least. Which is good for you health and avoiding the allergies. Check the purest and finest cats whose hairs don't shed much.
Must see: Paralyzed cat adopted from shelter gets a new life
Top 5 Cats that shed least
Sphynx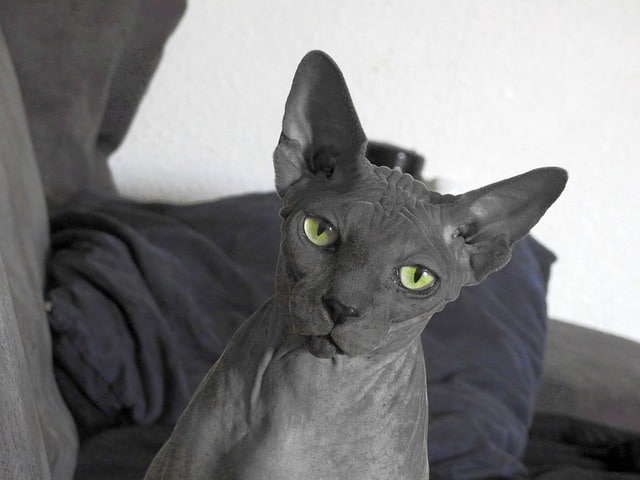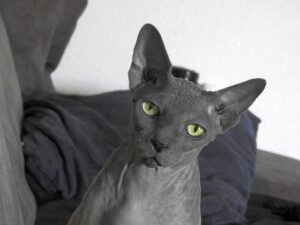 Sphynx cats have a lifespan of 9–15 years and are 8–10 inches tall and 6–14 pounds. Sphynxes, which are frequently thought of as hairless, are coated with a thin layer of almost imperceptible peach fuzz. Furthermore, despite what is widely believed, they are not hypoallergenic. Sphynxes need a lot of effort to keep their skin in good condition. We advise making sure you have adequate time to spend to caring for your sphynx because they can become sunburned and hypothermic if they are not given the correct care. If so, you'll live with a warm, loving cat who, according to enthusiasts, will win your heart for life.
Bengal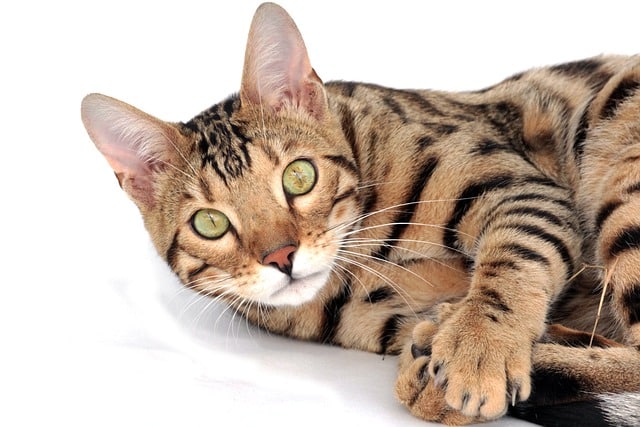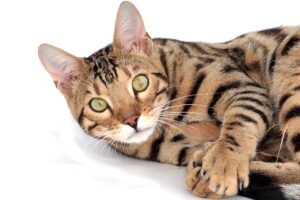 Yet seems unfamiliar, Bengals were originally developed in the United States. They typically measure 17 to 22 inches, weigh around 8 to 17 pounds, and have a lifespan of 10 to 16 years. The first Bengal cats, created in 1963 by breeder and conservationist Jean Mill, were a hybrid of an Asian leopard cat and a domestic shorthair. Bengal cats are sociable, entertaining, and very smart. Bengals have stunning short, dense, spotted coats that don't need much maintenance, but we do advise brushing your cat once a week to help reduce shedding and maintain her coat shiny and healthy.
Siamese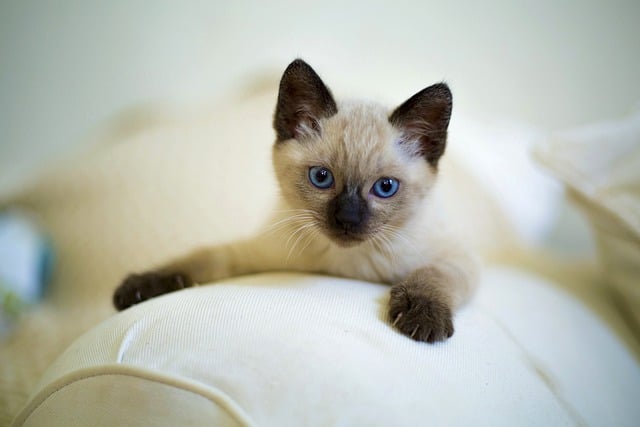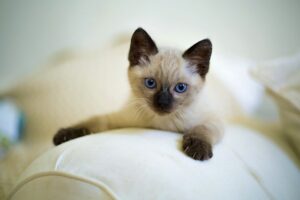 Siamese cats typically weigh 6 to 14 pounds, measure 15-20 inches long, and live for 8 to 15 years. They simply need to brush their short coats once a week to keep them looking bright and healthy. You should give a Siamese cat great consideration if you want it to be your best buddy. They enjoy helping out around the house and may keep an eye on things while you clean up, do laundry, or read a book. Siamese cats are not advised if you spend a lot of time away from home because of this. However, if you frequently travel or work long hours and still want a Siamese, we advise having two of them so they won't feel lonely.
Also see: 5 reasons why cat is better that dogs
Cornish rex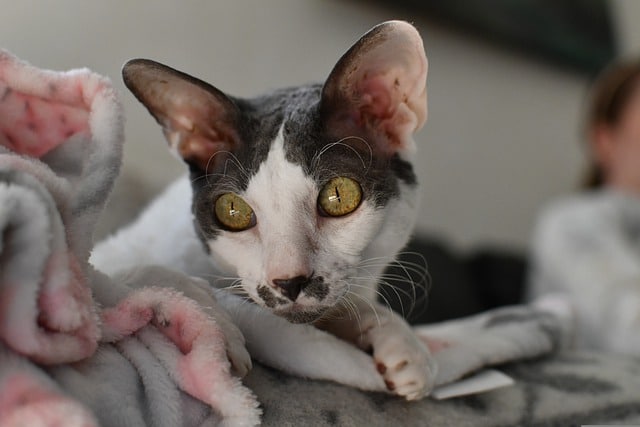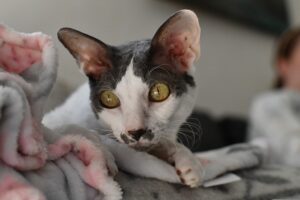 Rexes have a lifespan of approximately 11–15 years, weigh between 6 and 10 pounds, and measure 8–12 inches. A Cornish Rex can be the best choice if you want an active kitten that you can play with for hours. Rexes are notorious for developing a strong bond with their pet parents, which makes them an unsuitable companion if you travel frequently for job or play. This is in addition to their playful side. These cats' compact, curling coats shed seldom and require little upkeep, making grooming nearly painless.
Bombay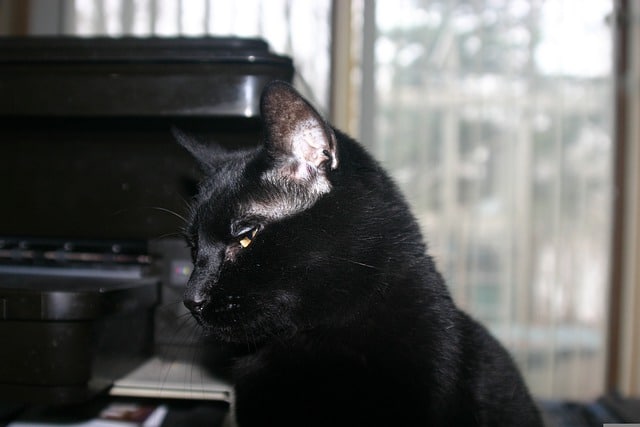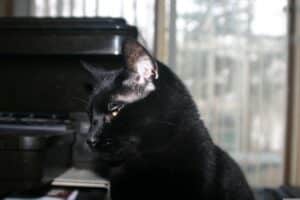 The black leopard's native city in India inspired the name of the breed, which also has features from the Burmese and American shorthair. Bombay cats are typically robust, playful, loud, and friendly animals that weigh 8 to 15 pounds and measure an average of 13 to 20 inches in length (excluding the tail). Although the normal lifespan of a Bombay is 12 to 18 years, some have lived even longer. Despite the fact that they don't shed much, you should brush your Bombay dog once a week to spread the oils throughout her coat.
Must see: 5 Cats feline that love water