Women found 'Dmitrius' stray kitten while jogging
A good-hearted young woman went for a jog and returned with a tiny stray kitten that was in need of care, love, and care. How much a second chance and love can change a life is remarkable.
I was out on a jog when I came across this tiny guy, whose eyes were sealed shut due to an infection.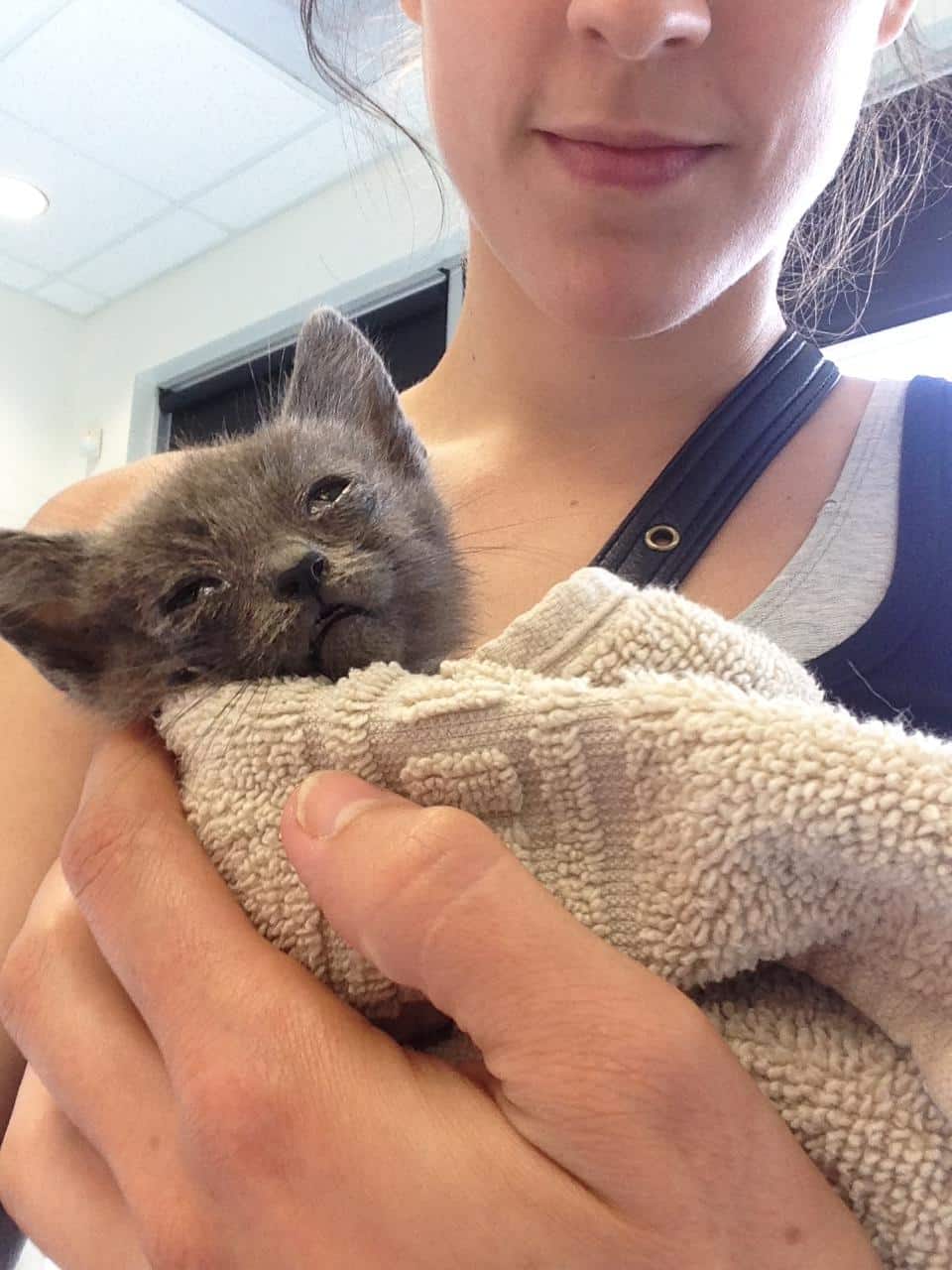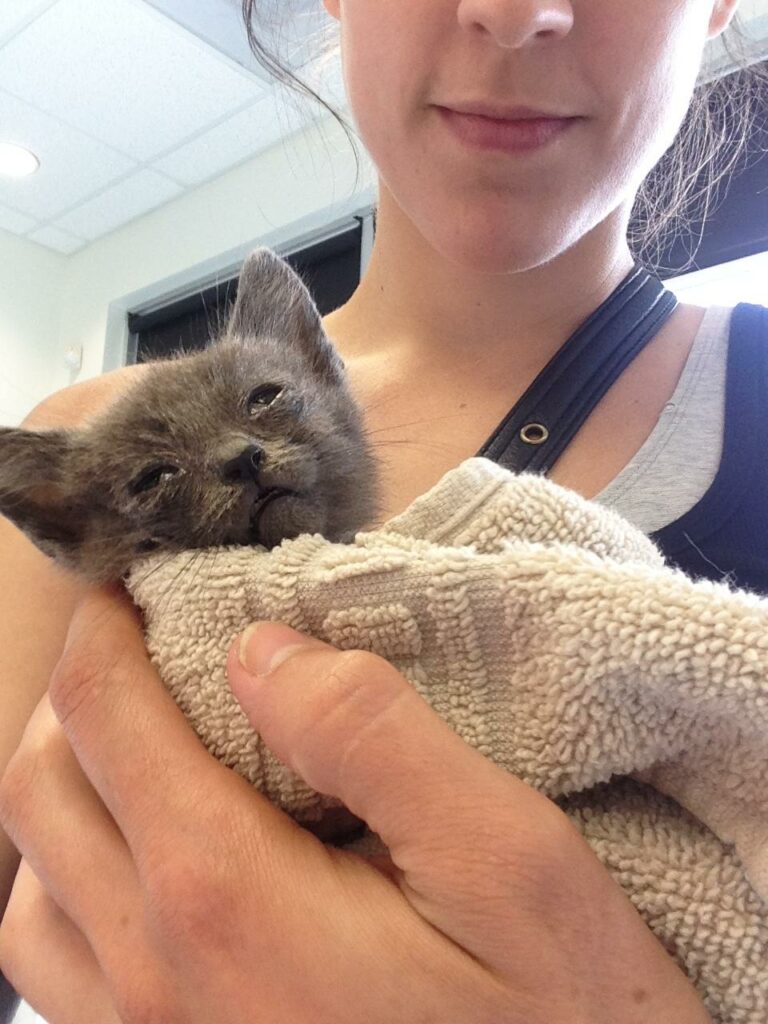 "Look at the Size compared to a teaspoon…."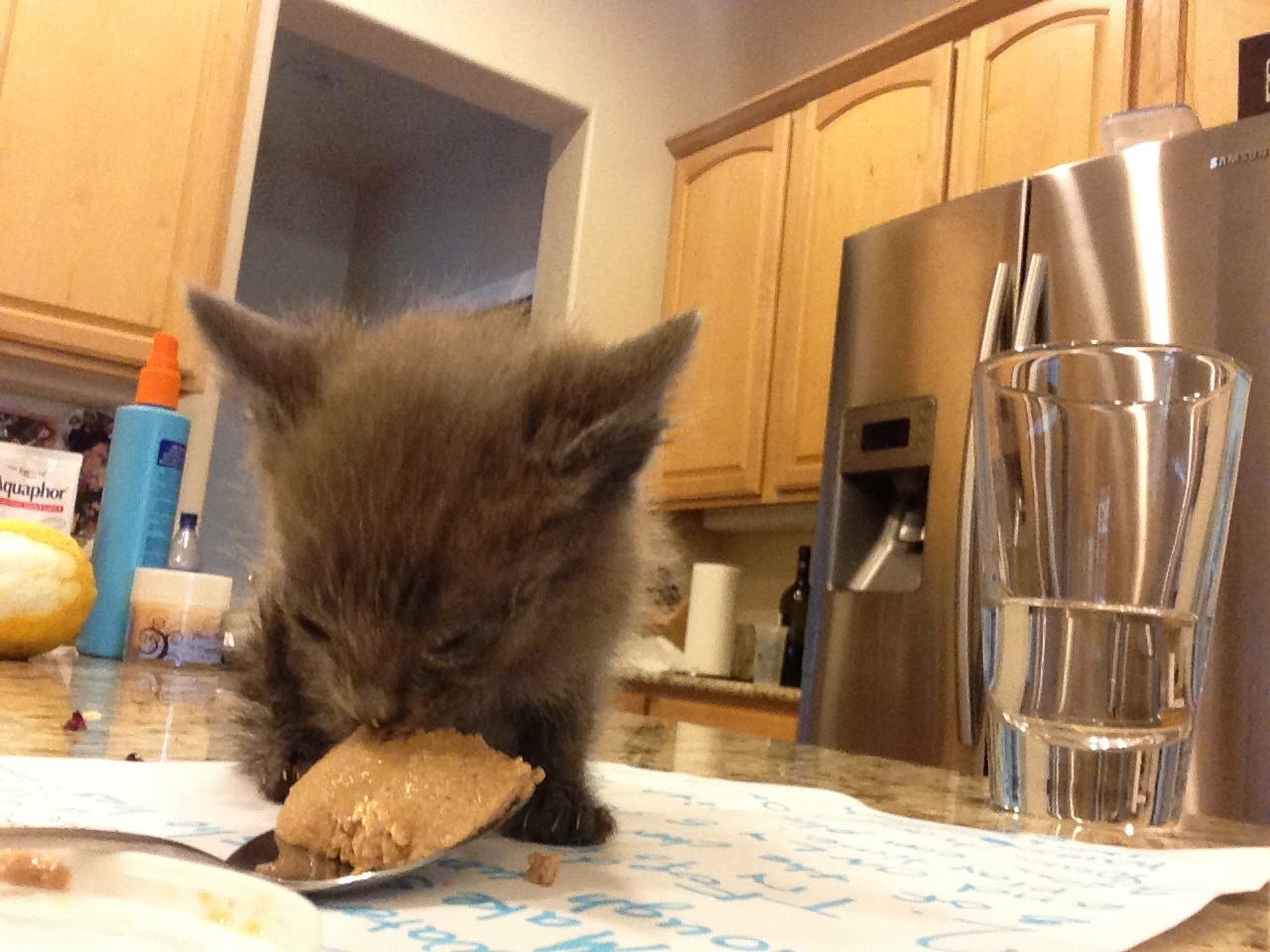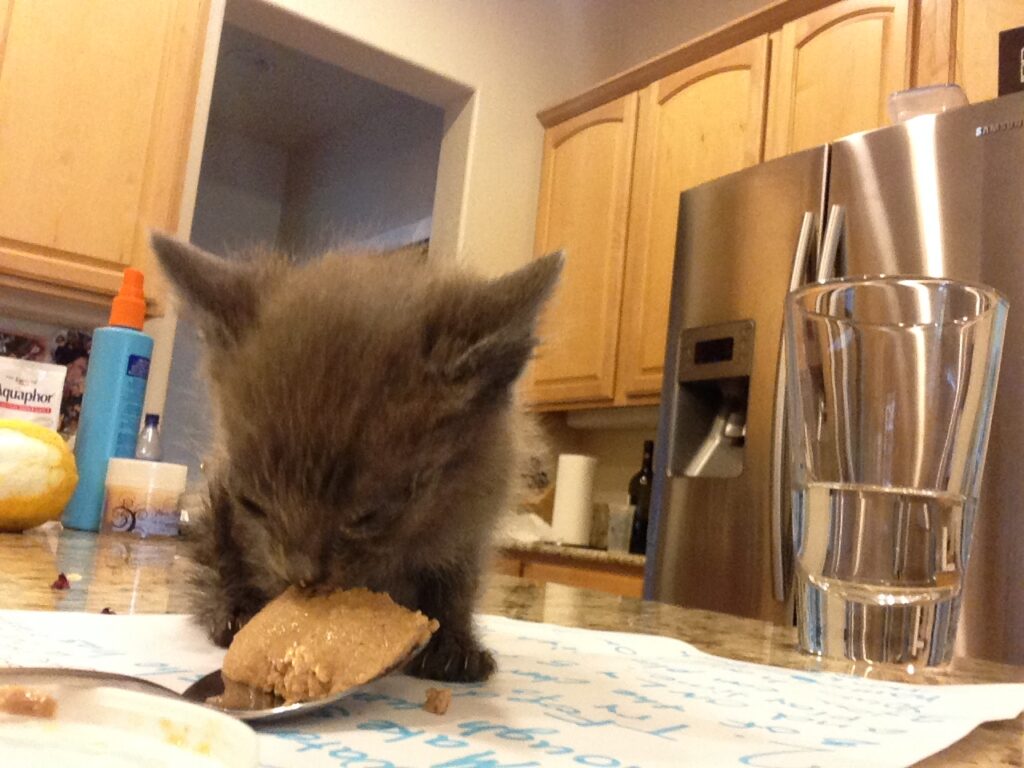 "He was trying to sip the water after I gave him a bath since he was so dehydrated."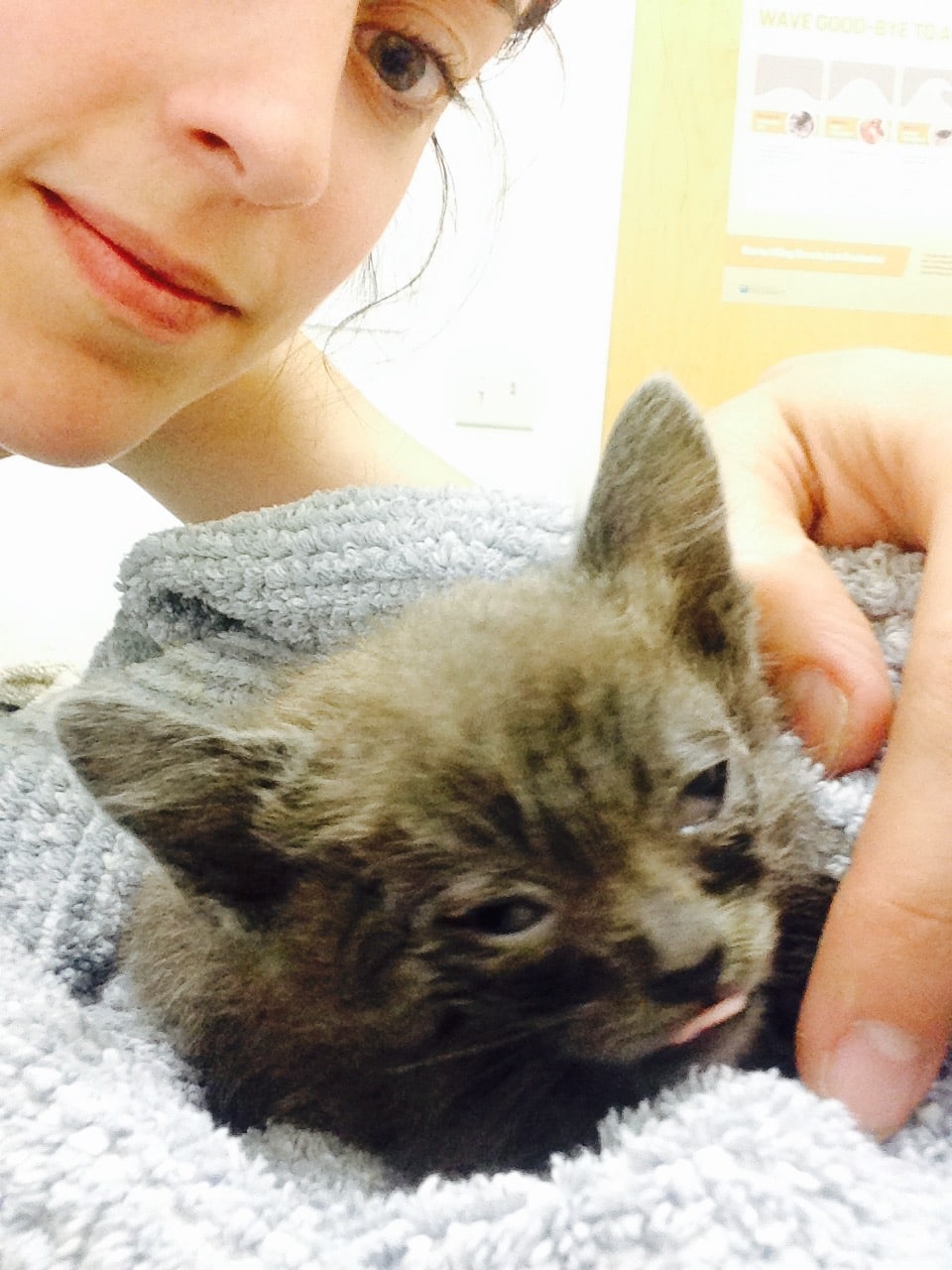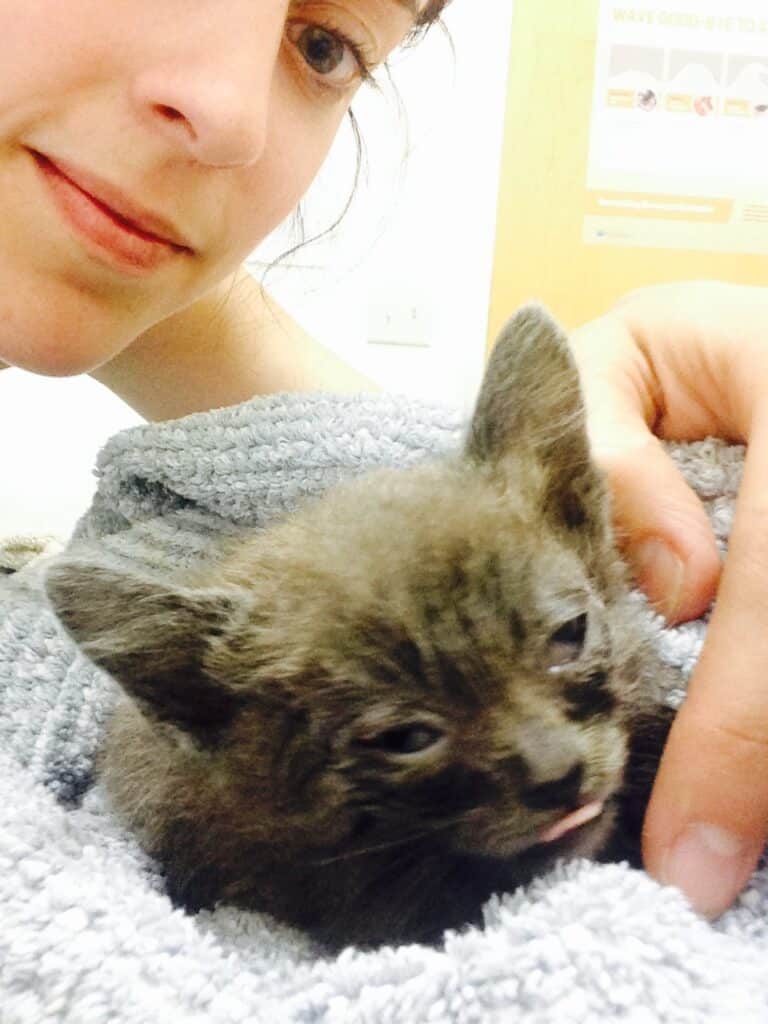 "The following day, he was sitting up but had trouble keeping his head up. At this point, I was very concerned that he wouldn't survive."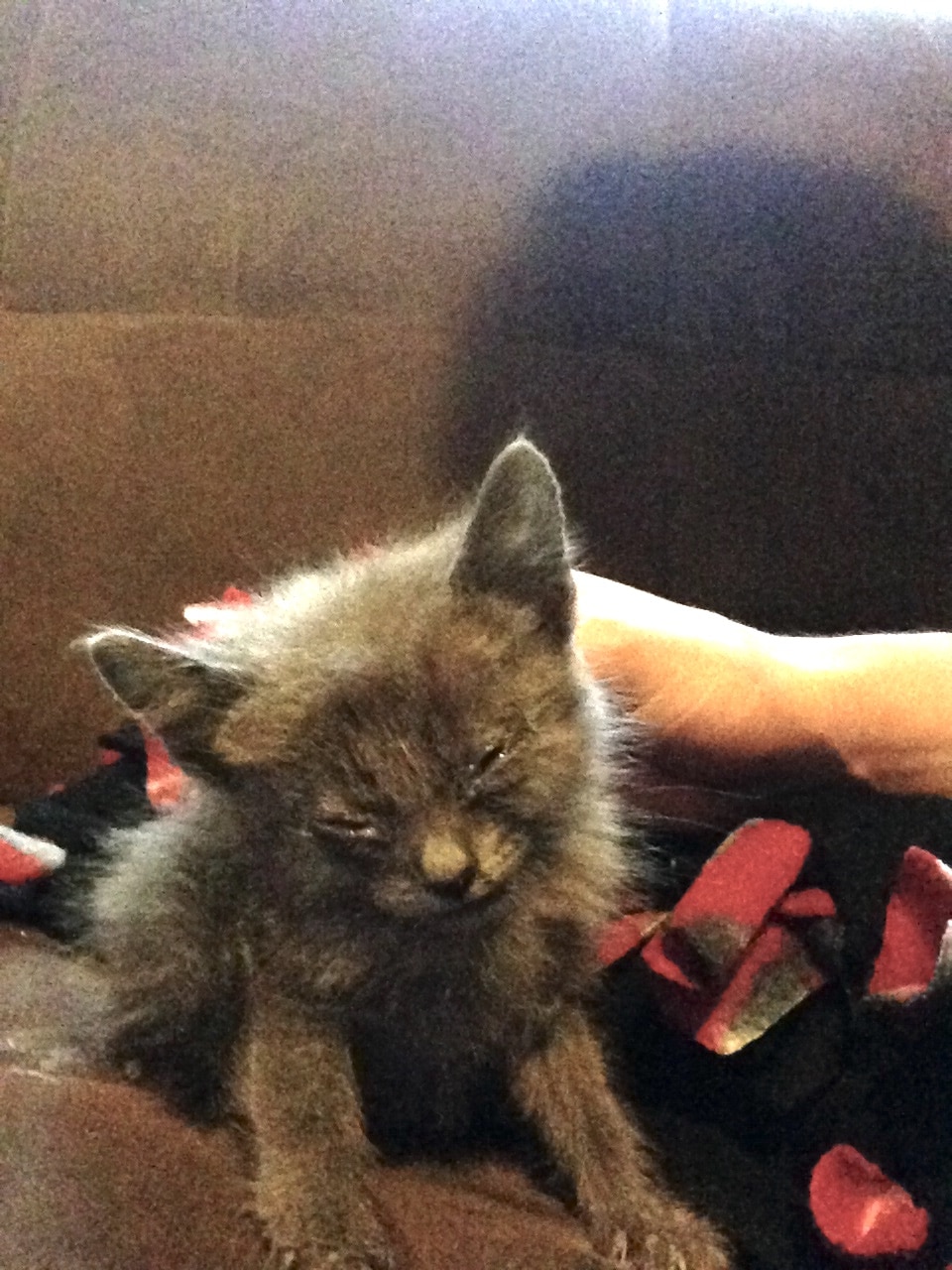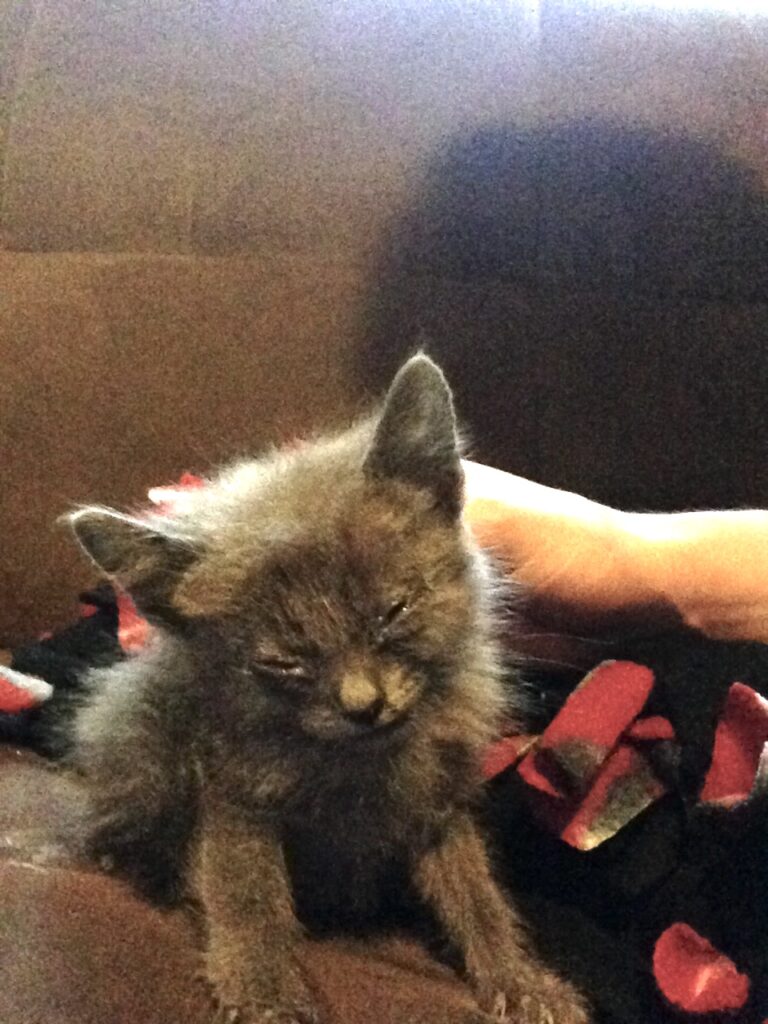 "But he did quickly regain his appetite, which was good."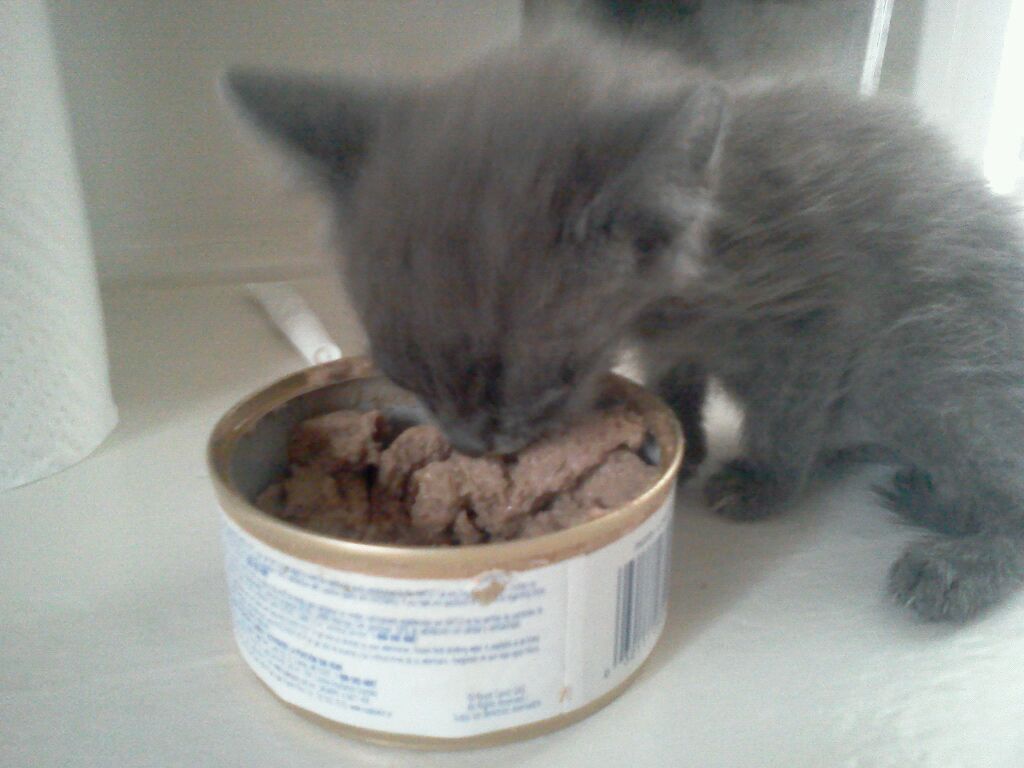 "Not playing yet, but looking at my hand…"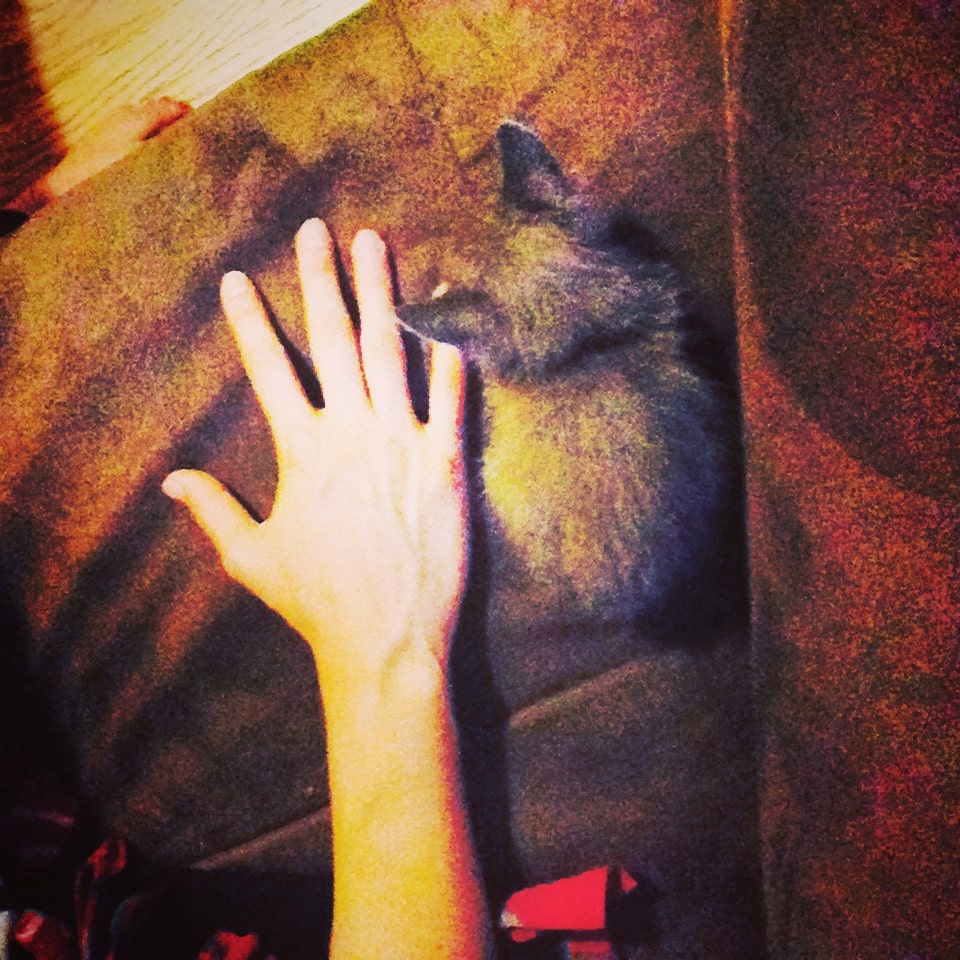 "Becoming a lively and playful kitten now."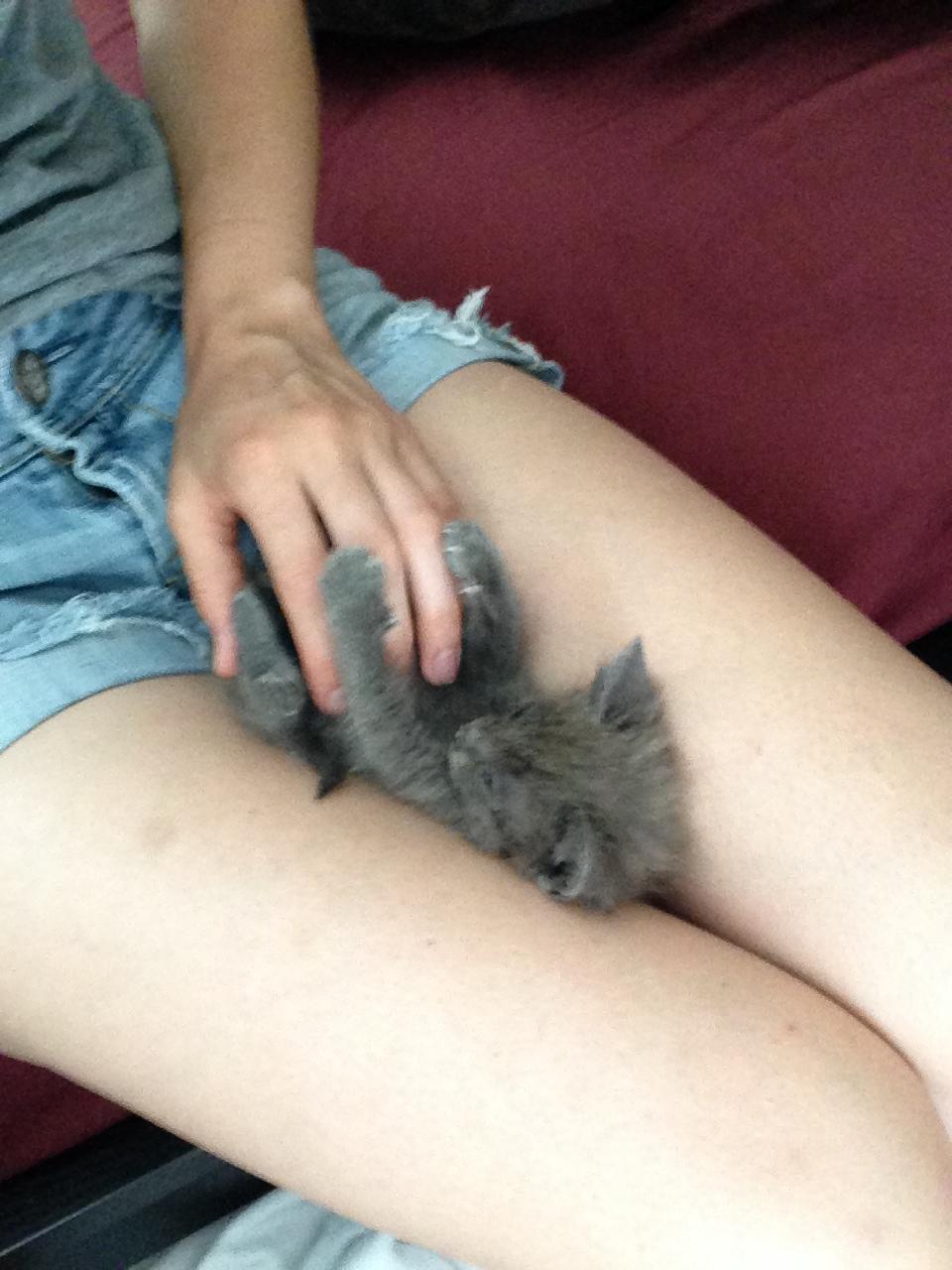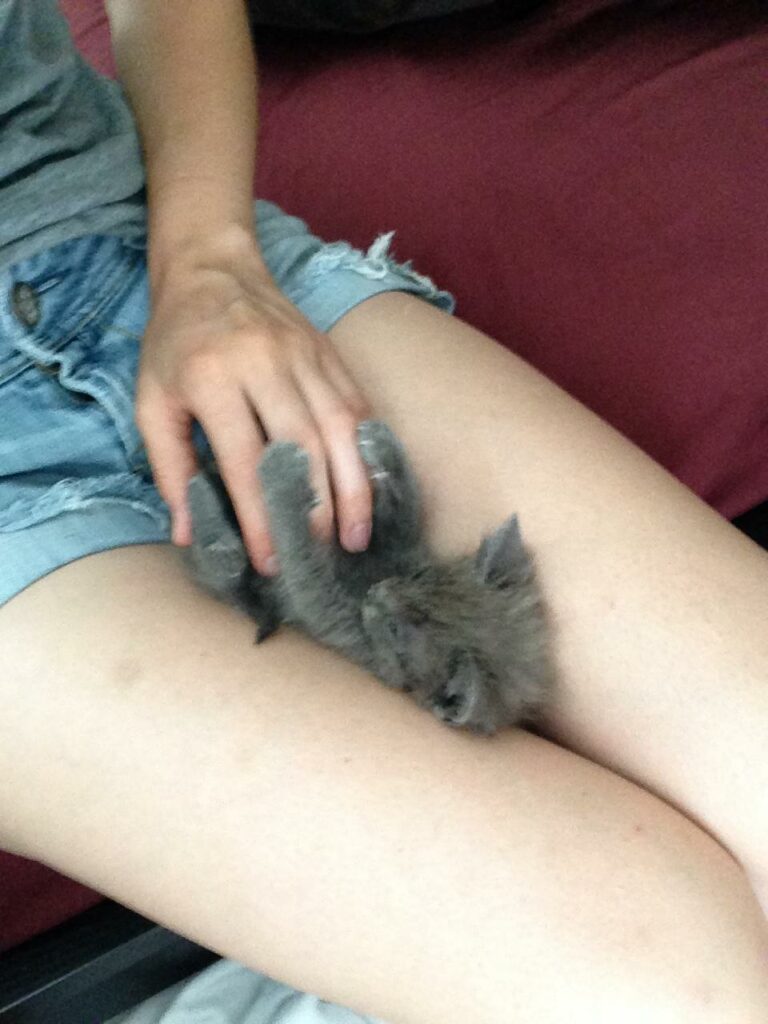 "Always close to me"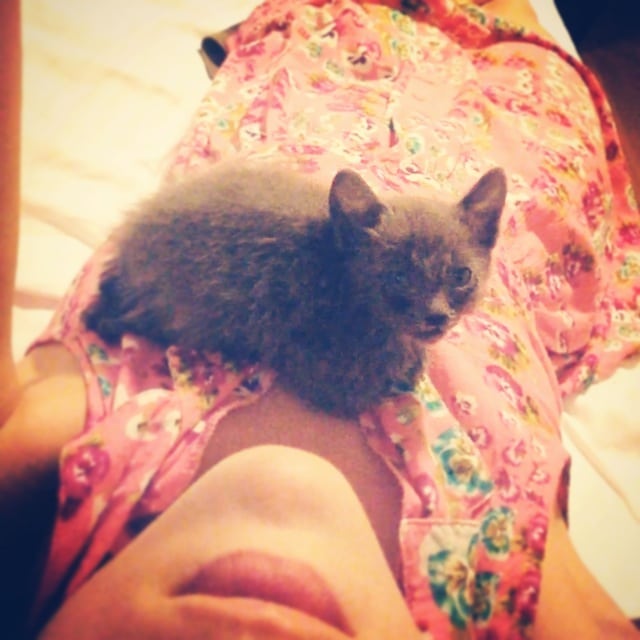 "Learning how to groom himself slowly… Since he never had a mom to teach him."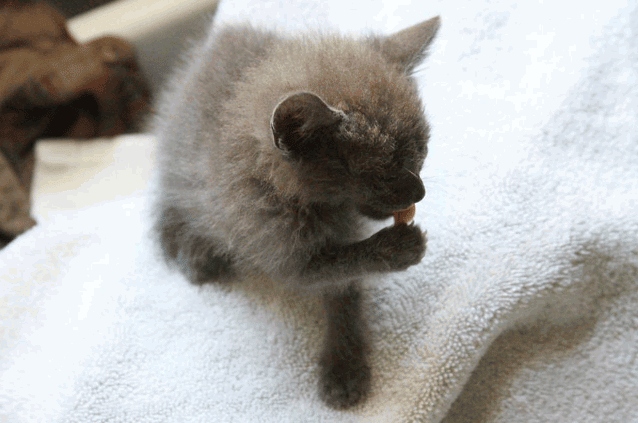 "One of a few flea baths he needed"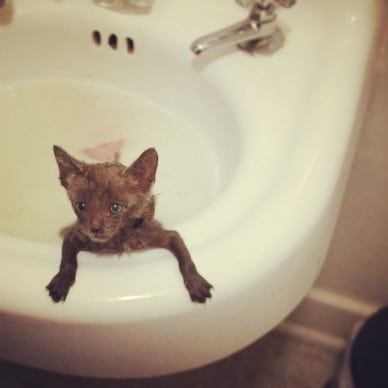 Being adorable and cute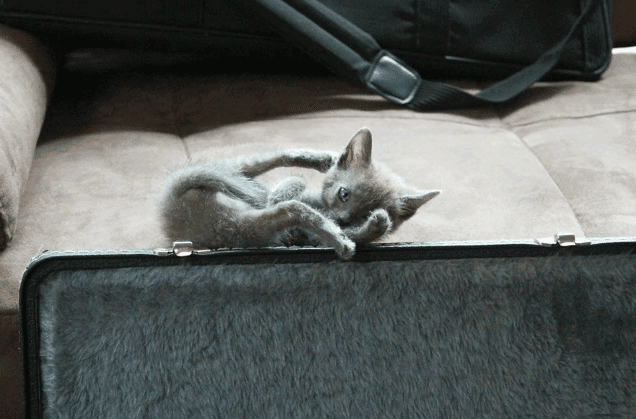 Improvising and looking better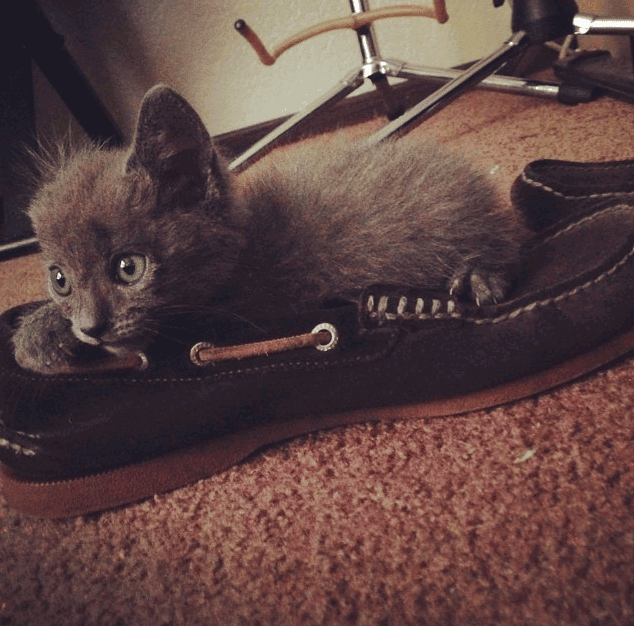 Evolving and becoming fully transformed by love and compassion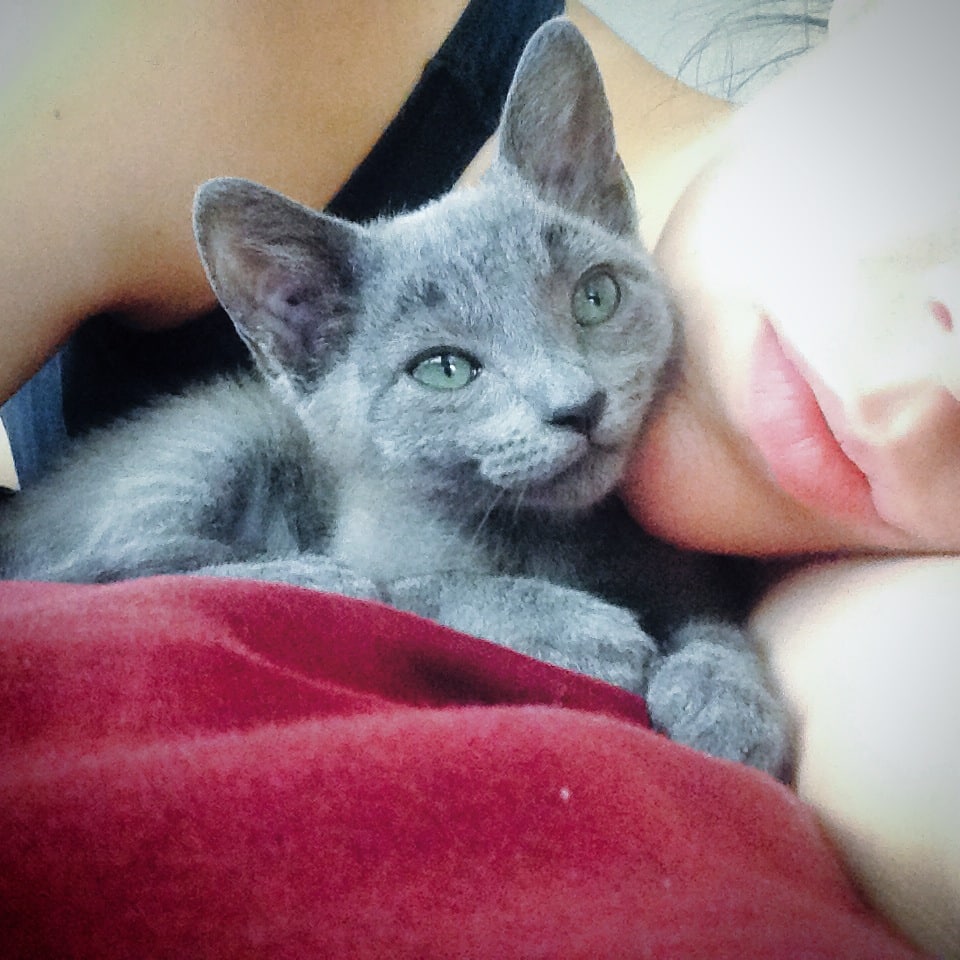 A big boy now, looking gorgeous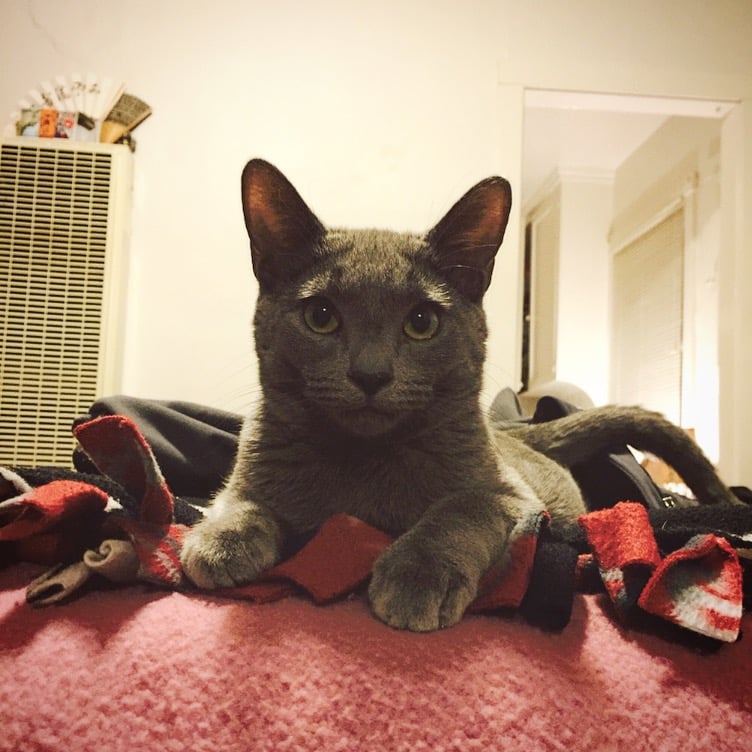 Never left me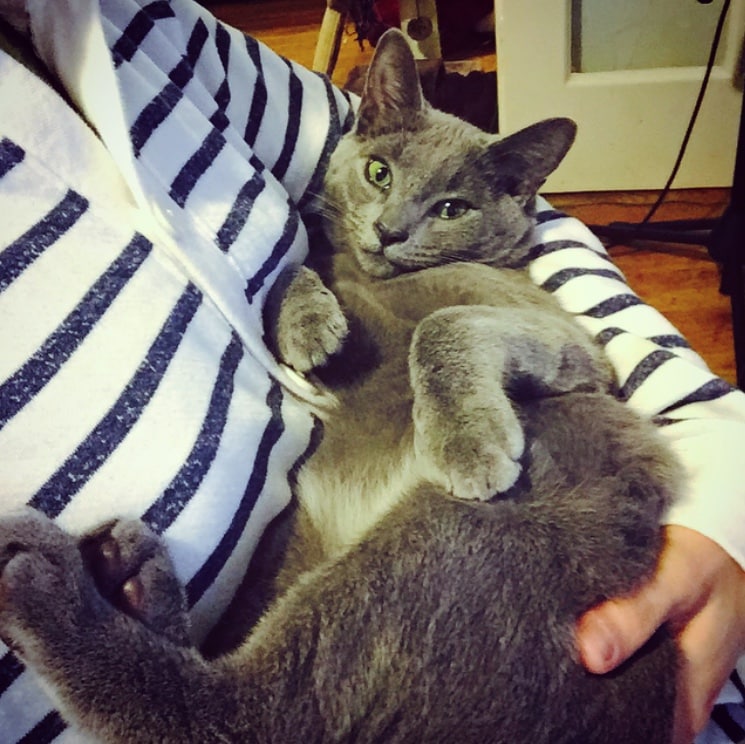 "Living a healthy a healthy and happy life."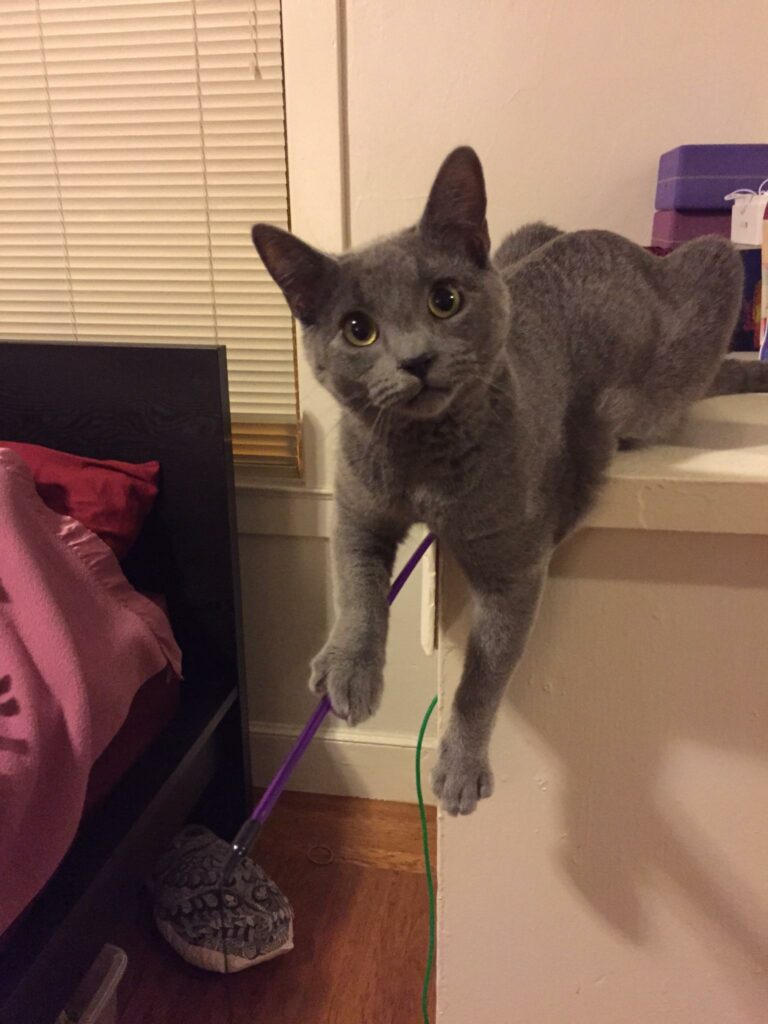 Credit: dmitrigreene
Check more inspirational, motivation stories like this one right below. We have more to offer you. And don't forget to share the story in social media.