Friends Who Love Napping: A Cat And Two Dogs
Meet Harry, an endearingly stupid cat who can't fathom his life without his best dog friends, Watson, and Kiko, two golden retrievers. They are the living example of how well cats and dogs can get along, coexisting in complete peace and having a strong affinity for naps.
The special moments that their animal pals experience together are captured by their 23-year-old owner who takes great pleasure in posting them on Instagram. To see for yourself how cute they are, check the below photos!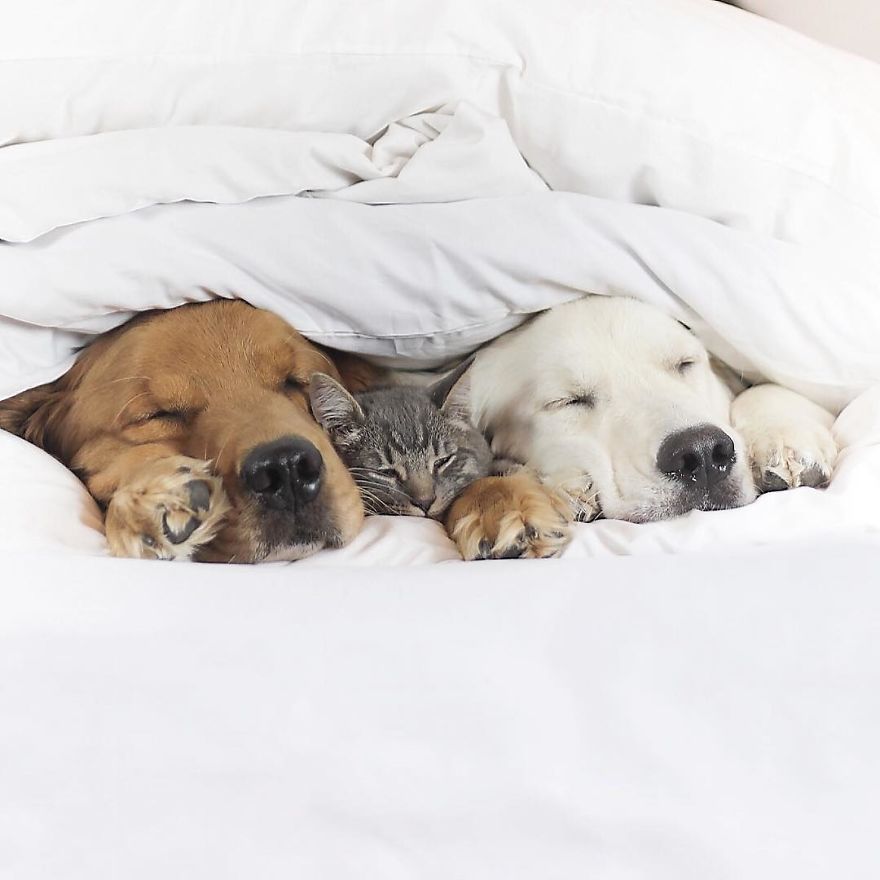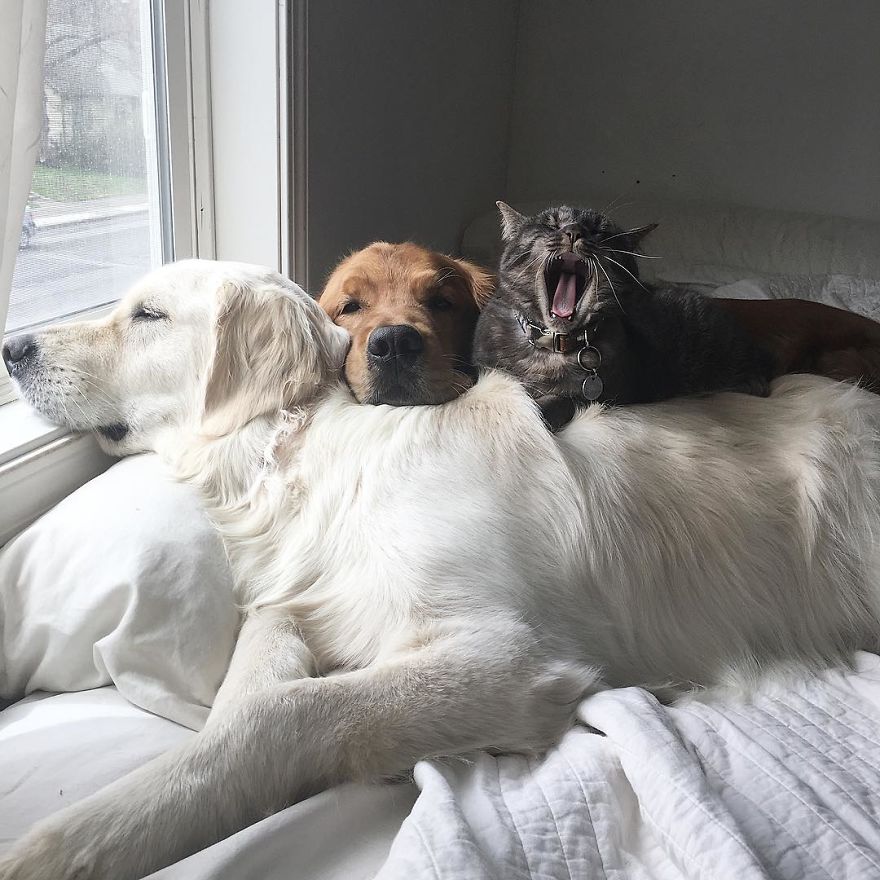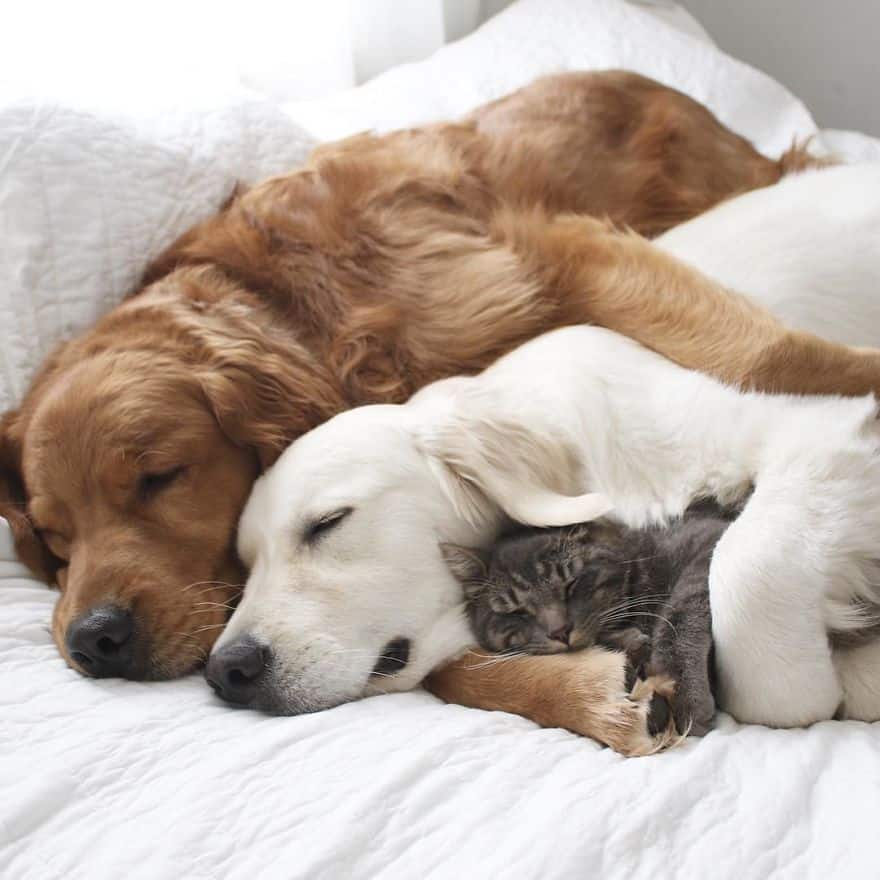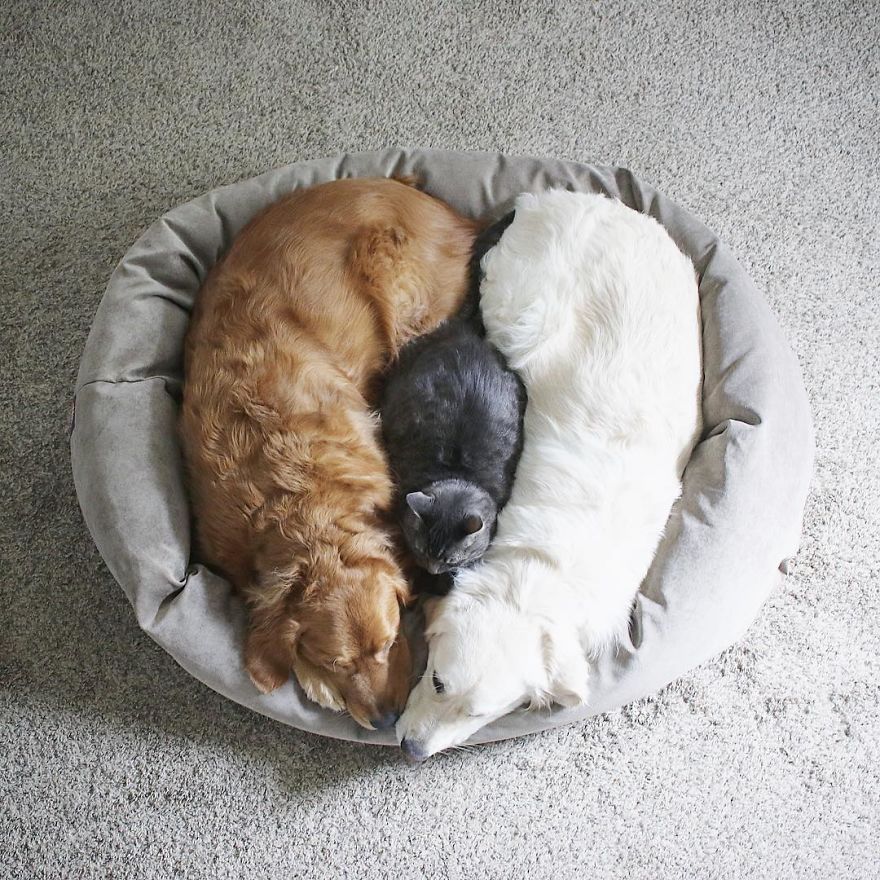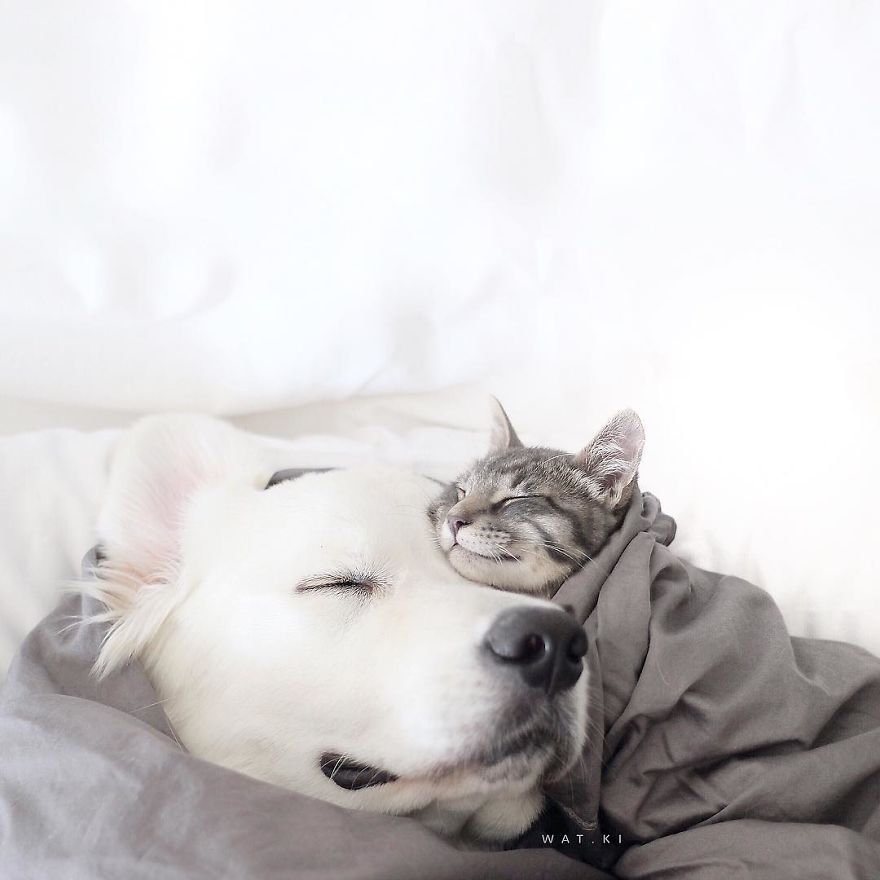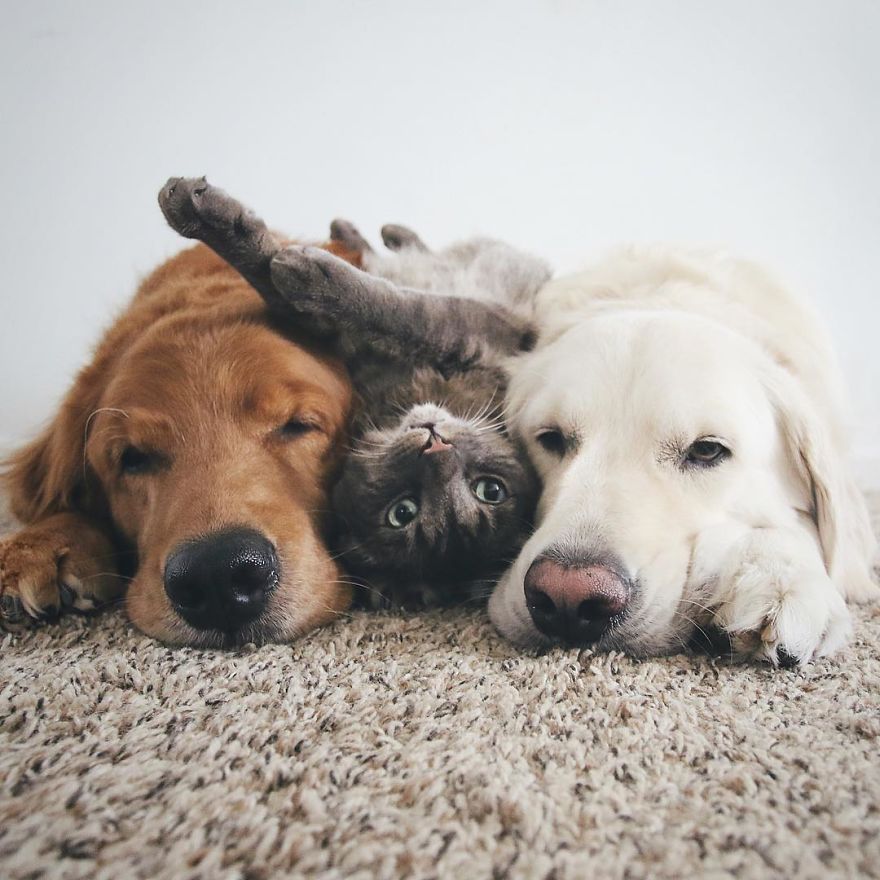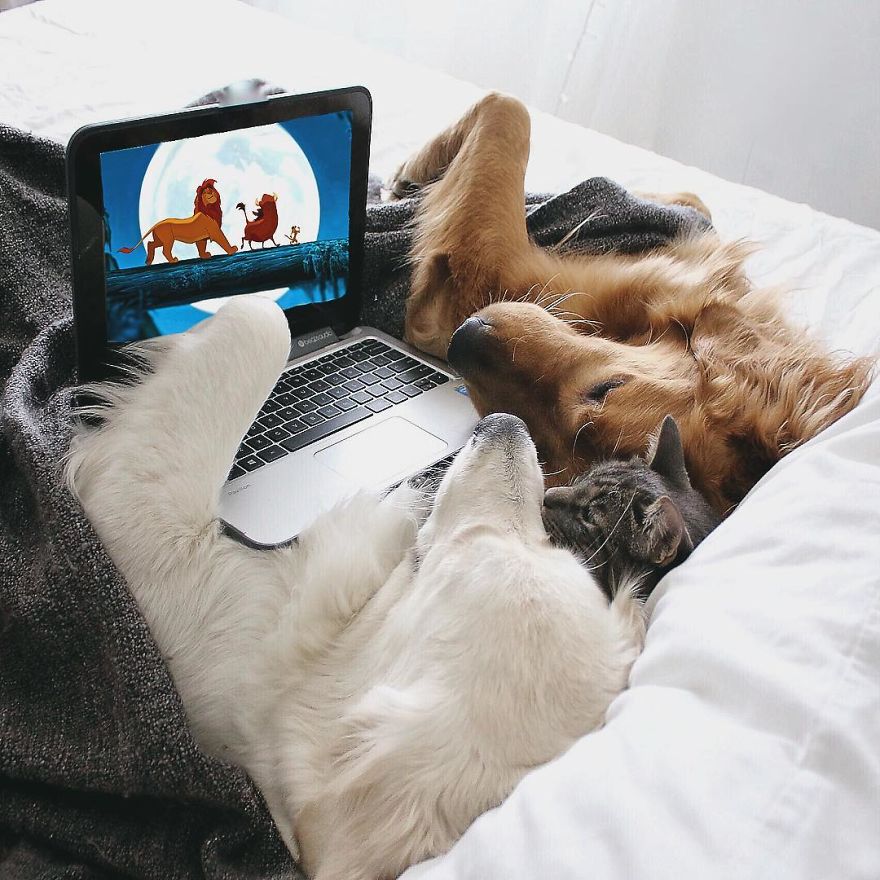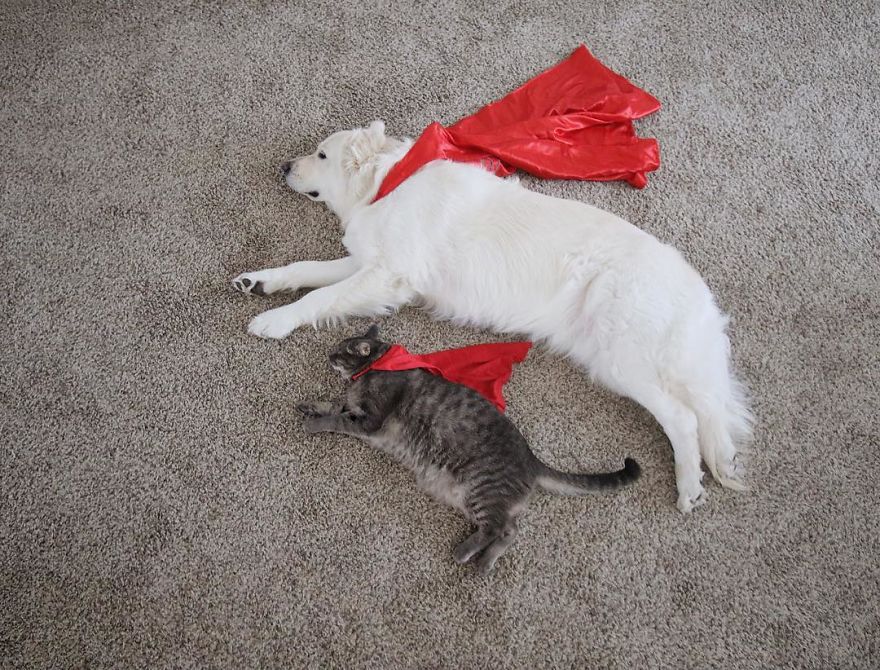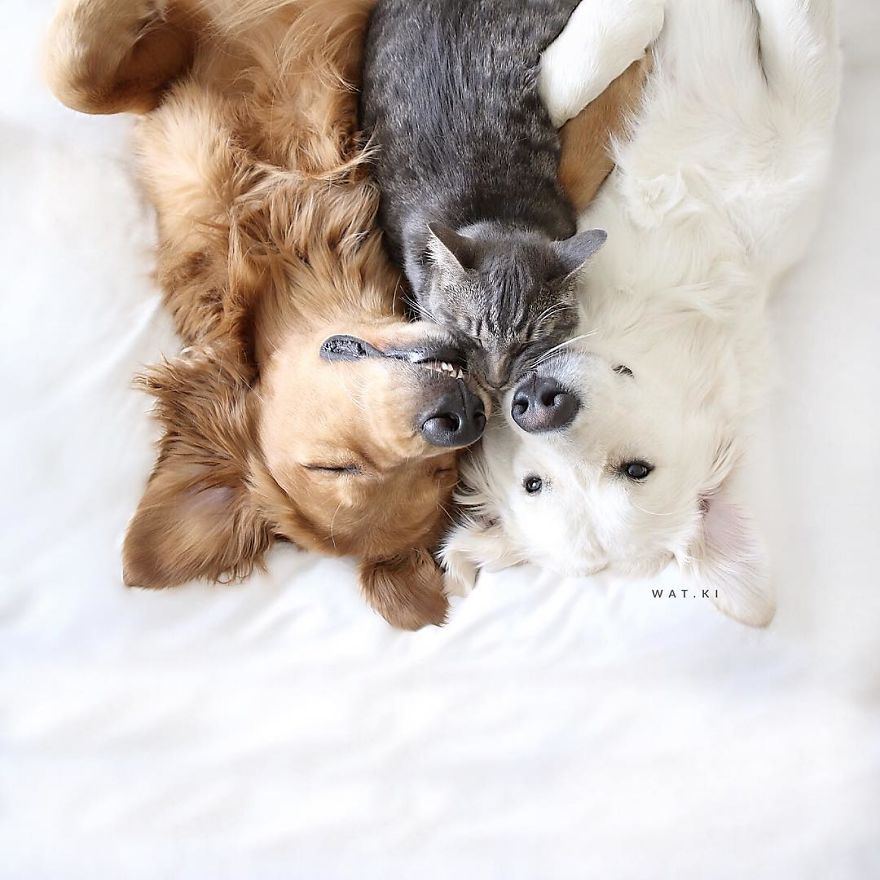 Credit: Wat.ki
Story credit: Boredpanda
More stories to watch. See below. And share your comment on our comment box.