After throwing a birthday party and no one showed up, a shelter cat is still looking for a home
Although the number of adopted shelter cats is rising, it is still too little to have a significant impact. The truth is that individuals are not frequently eager to adopt an older or more senior shelter animal. These creatures have a lot of love to give, therefore it's really terrible.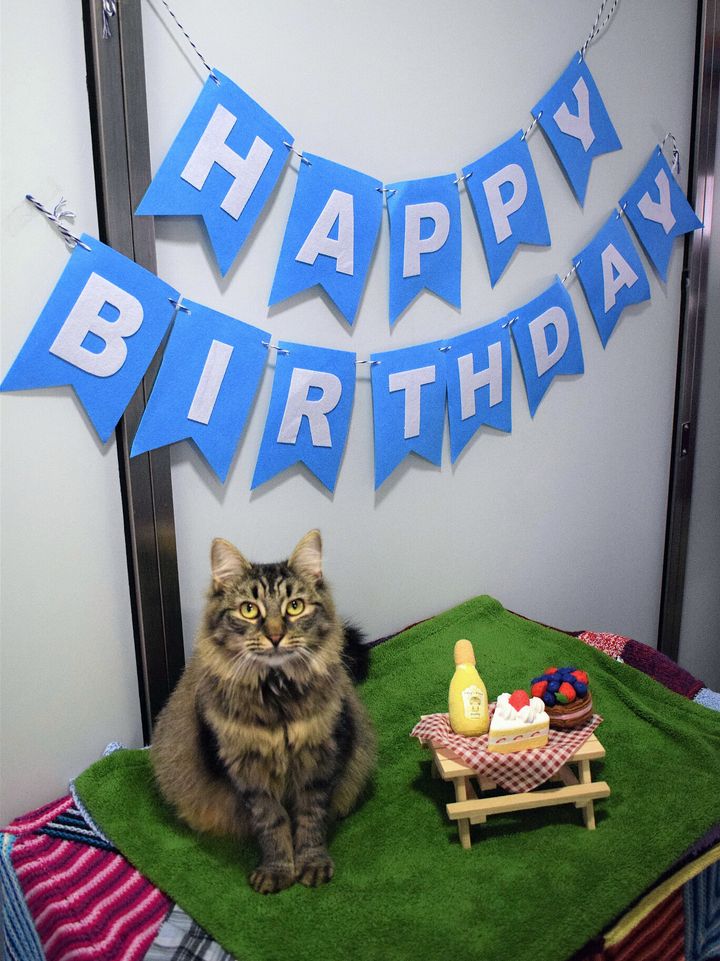 When her birthday celebration was planned by the shelter workers and nobody showed up, a cat recently had a very sad experience. During her 100 days and second birthday at the Battersea Dogs & Cats shelter, Monique was honored. The staff was saddened when no one turned up in hopes that someone would adopt adorable Monique during the party.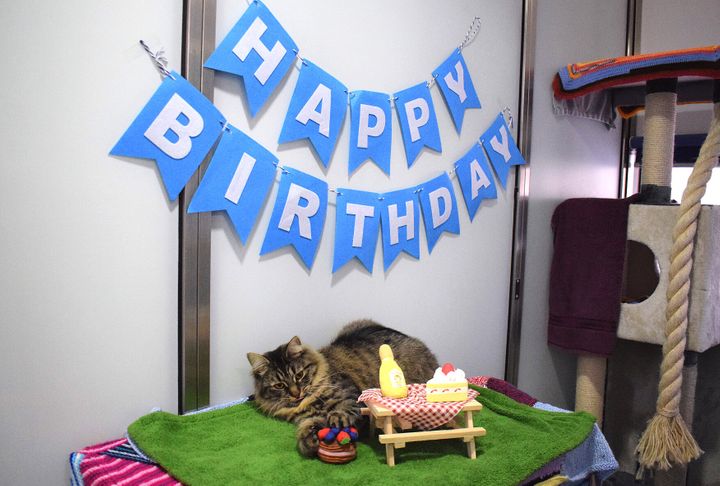 Monique enjoyed posing for pictures even so. The party wasn't as bad as I thought it would be because she also received lots of rubs. The pictures from her birthday party went viral right away, but she is totally unaware of her newfound online fame.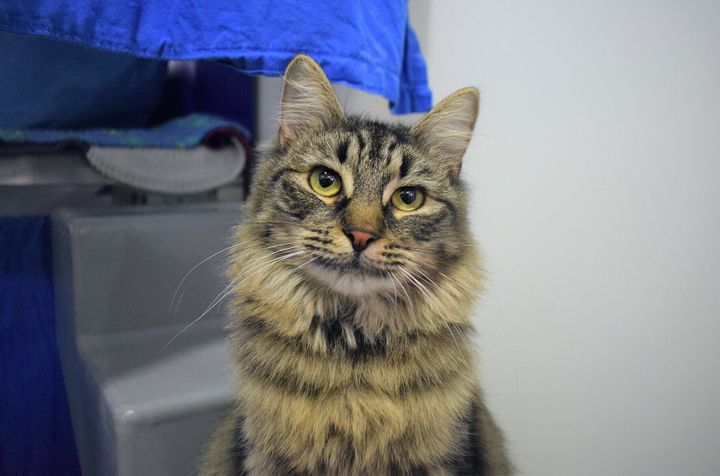 They renew the trust of the Battersea shelter employees that the cat will be adopted. FIV (feline immunodeficiency virus) is undoubtedly one of the factors that discourages people from adopting Monique. The infection resembles HIV in humans in several ways, but it cannot be spread between people. Monique shouldn't still be out for adoption because most FIV-positive cats have long and fulfilling lives.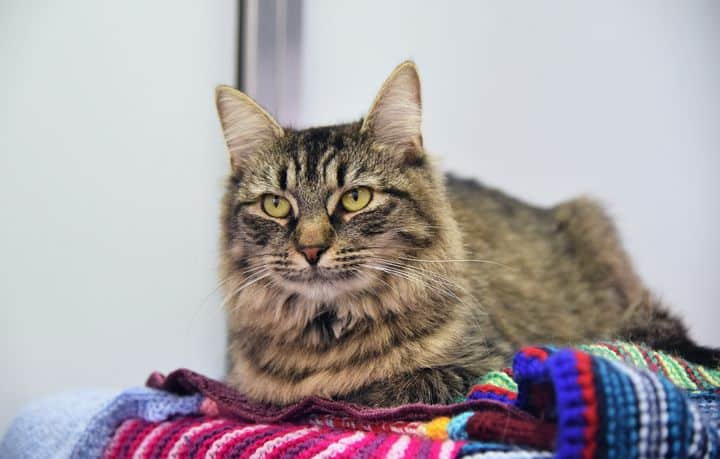 If you like this cat story than you can simply share this on social media more and more to help her. For more stories like these please look at the articles below.