Shelter cat waves at people in the hopes of getting a home
This loving cat, who is two years old and a darling, is still looking for a permanent home. For the second time in less than six months, Mayhem is waiting to be adopted by a caring family. The ginger fur ball lives at the Lollypop Farm, an animal protection organization in Fairport, New York, and dreams of one day being adopted by a family.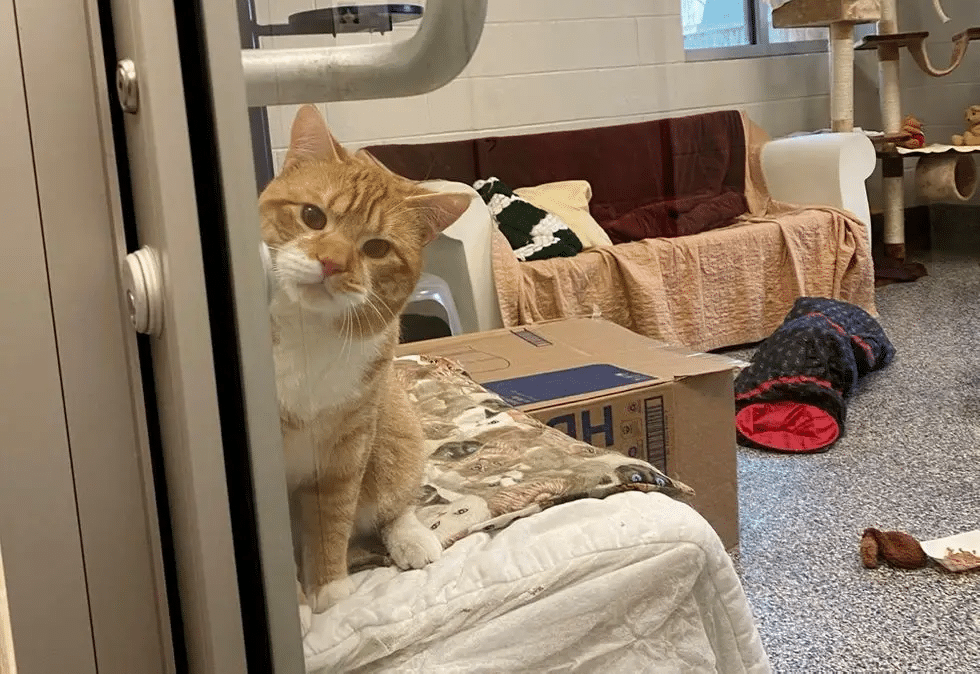 "He was abandoned by his owner and came to Lollypop Farm for the first time in early June, according to Lollypop Farm, which spoke to Love Meow. He was adopted, but unexpectedly he returned to the shelter because his new place wasn't a good fit."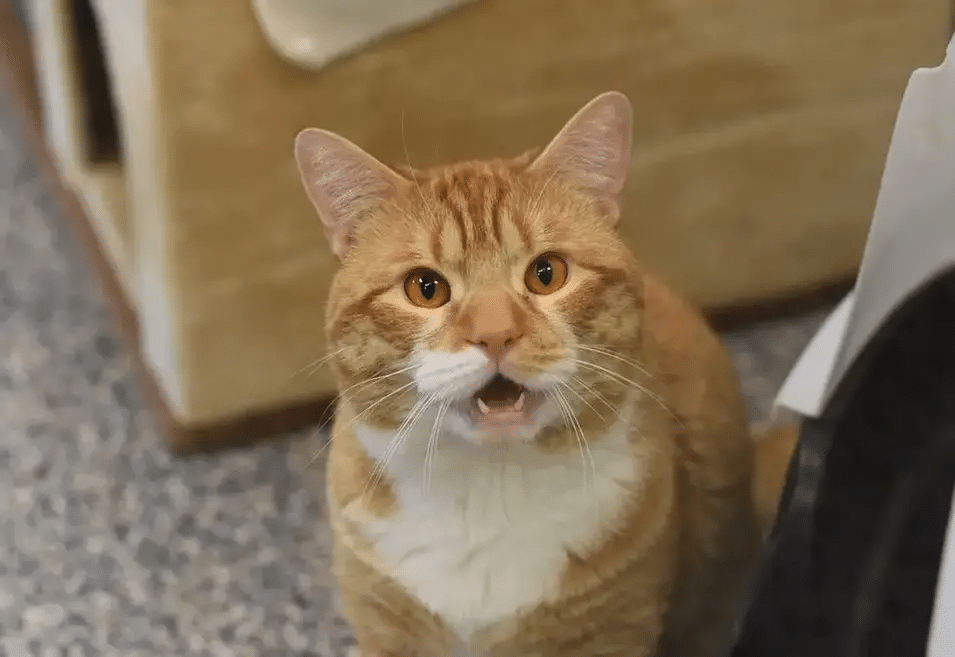 Mayhem waves at every visitor to the shelter to show his friendliness. Actually, the handsome cat jumps on the door of his kennel whenever volunteers from the shelter walk by and acts as though he is pleading with them to come play with him. As a result, he receives plenty of kisses and obviously loads of toys from everyone in the center. They had to keep Mayhem busy all day because he is an energetic little guy.
The shelter is confident that someone will fall in love with Mayhem and adopt him because he is always compassionate and pays attention to each person who walks by his cage because he has so much more to offer.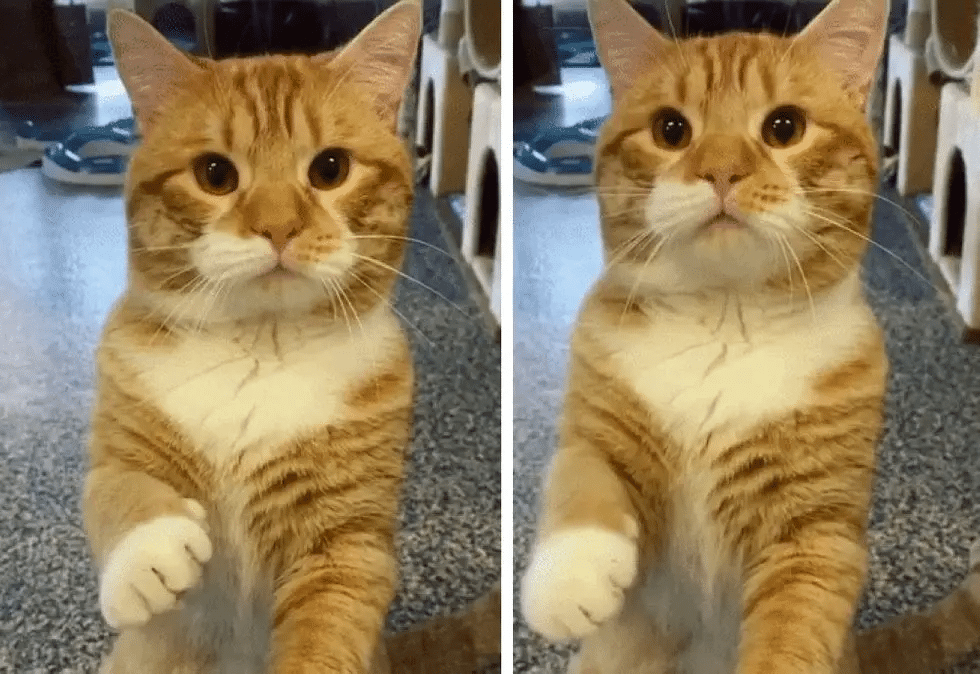 "Mayhem has an excessive amount of energy," said Lollypop Farm. We know that there is a cat lover out there that is looking for a snarky cat exactly like him, even though he might not be the appropriate kind of cat for everyone. This charming kitty will undoubtedly find the ideal home.
See how this cute ginger one calls everyone. Check out the video below. And if you like it please share this post to your friends and relatives.
(h/t)- Lovemeow