Oscar the cat keeps returning to a Halifax hospice to comfort patients
During the last week of Tom Gerrior's life, he received an unexpected visitor. This summer, a nice grey cat named Oscar started showing up at Gerrior's door at Hospice Halifax. The house at the city's south end provides end-of-life care for persons with terminal illnesses.
"During the last week of Tom's life, the cat would come to the patio door and peek in his room, which provided him a lot of comfort. It provided him a great boost "Evelyn Oakley, his sister, told CBC Radio's Information Morning Nova Scotia.
Gerrior, who is an animal fan, had some dog treats on hand for the therapy dogs who visited the residence. He requested his sister to make a special trip to the store to fetch Oscar some cat snacks. Neither the patients nor the staff knew where Oscar had come from or why he had arrived. One of the employees decided to place a small letter in his collar one day.
"Your cat is visiting our Hospice house and we don't know if he makes it back to his home; we just want to let you know where he's going and where he might be if you're looking for him," said Oakley.
Oscar Makes All the patients Very Happy
Oscar's owner, Ann Mann of Halifax, saw the note and came by with flowers, cat treats, and her own note. "They were thrilled to see me and said, 'Oh my god, Oscar's like a celebrity over here," Mann added. 'He makes all the patients happy.' Oscar paid some of his first visits to a group of patients known as the "garden crew," according to Mills. "We had a beautiful garden outside, so everyone went to hang out there, and Oscar started hanging around."
Oscar seemed to be especially taken with Gerrior, who was a major music listener and dubbed to Oscar as Cat Stevens or Smokey Robinson because of his smokey grey coat of fur, according to Mills. Oscar will normally join someone at the hospice, lay back on his belly, and wait for some food and a pet.
"He makes all of the patients happy. Even those who couldn't go outside were trying to get the cat to come in for a visit, and he would come in, say hello, and then be on his way "Mills stated. Oscar, according to Oakley, provided a lot of comfort to her brother in his final days. Gerrior stayed at Hospice Halifax for six months. He passed away in June.
"I believed it was a sign of some type because it's so weird," she explained. "He just appeared almost every day." Other therapy pets are brought in on a regular basis by the organisation to visit with patients and their family members.
"Even the dog therapy that comes, they can sense when someone just wants to relax or when someone is excited, and I believe Oscar is no different," Mills said. "He goes to the folks who need him the most at the time."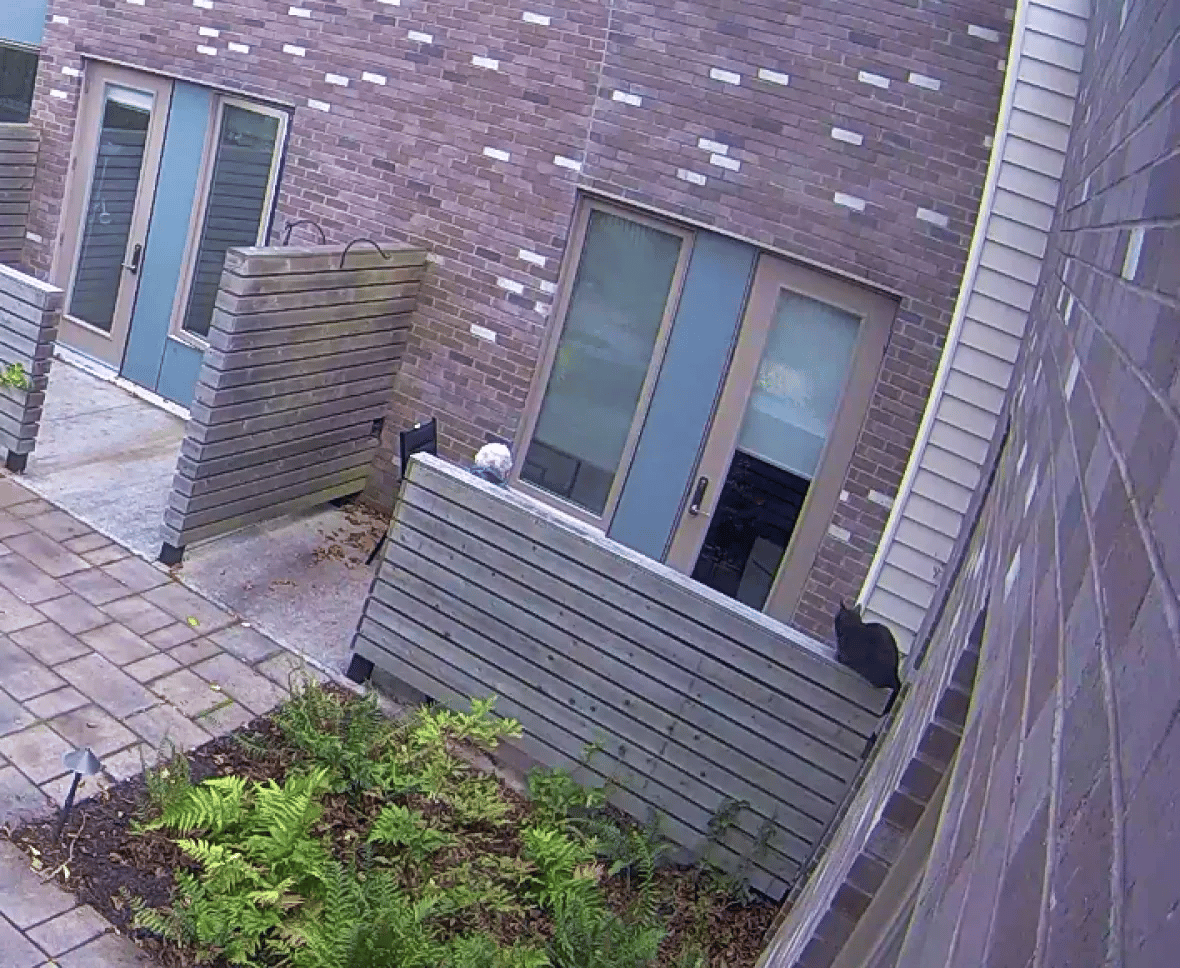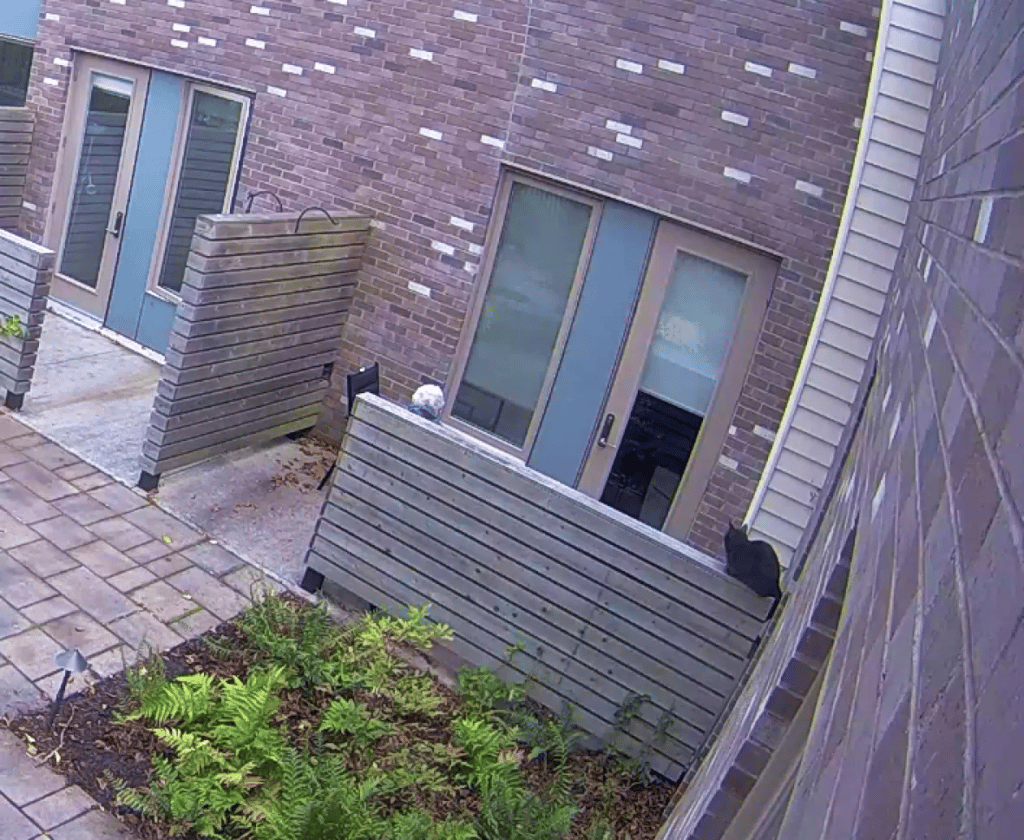 Oscar's near-death incident
Mann's daughter, Kirsten, obtained Oscar as a kitten from the Nova Scotia SPCA. Oscar, she added, immediately became an outdoor cat and had a near-death experience three years ago when he was hit by a car.
Mann said Oscar, who used to be an ordinary cat, has completely changed since the incident. "He got a little more engaging and cuddly, almost as if he just accepts every day for what it is. Before crossing the street, he always looks both ways "Mann stated.
He has since become the neighbourhood cat, according to her, and people recognise him when he comes by. Mann said that now that Oscar is boosting spirits, she and Kirsten are less concerned if he does not return home for a long period of time. "We assume he's out there being a really successful therapy cat and performing his good deed," Mann explained.
"Every now and again, she [Kirsten] hears from the hospice that Oscar is back there, or Oscar is in the yard again, or Oscar is at somebody's window," Mann explained. "You can read anything you want into it, but I believe his near-death experience changed him, and now he's assisting other people who, you know, are near death. So that's very fantastic, in my opinion."
Credit: Halifax Hospice
Top Stories For You