The Cat Won't Stop Yelling Until Mom Plays His Favorite Movie
Calvin was adopted when he was just 9 months old, so he's never been scared to speak his ideas. Olivia Theobald, Calvin's mother, told The Dodo that her son was "stubborn and sarcastic, yet very kind and likes the company of people."
Theobald's favorite Disney film as a child was "The Aristocats," and when she recently watched it, she couldn't help but notice that, out of the blue, Calvin was totally immersed.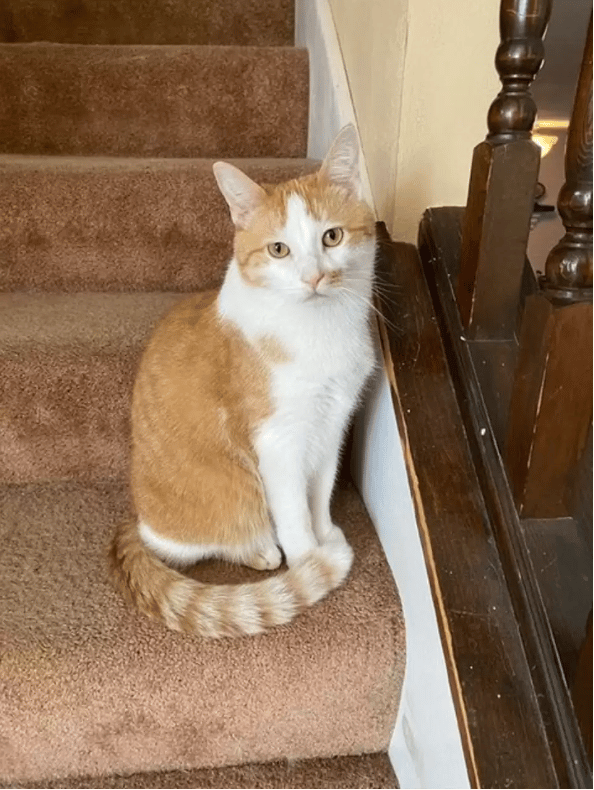 Theobald said, "I saw that he was watching." "Calvin likes other cats, and I believe he truly enjoys the sound of the cats meowing in the video." Theobald was unaware that Calvin's enjoyment of the movie, which he saw in its entirety, was going to turn into an addiction.
After that, whenever she tried to watch another movie, Calvin would start to meow loudly until she finally settled on "The Aristocats." There was no going back when he declared it to be his all-time favourite movie.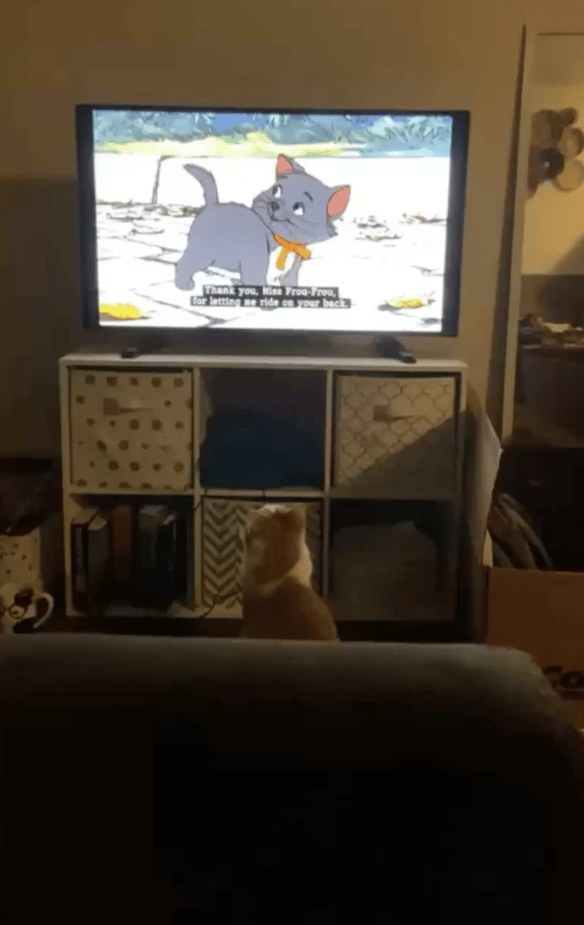 Theobald couldn't wait to share a video of Calvin on TikTok to see whether anybody else had ever shared his passion, and everyone fell in love with the Disney cat right away.
Theobald was recommended to watch more Disney movies with cat or animal themes in order to see how he could react, and she started doing tests immediately away.
According to Theobald, he likes watching "The Lion King" and enjoys watching movies about birds and squirrels. Calvin appears to just like watching animal movies, whether they are animated or not.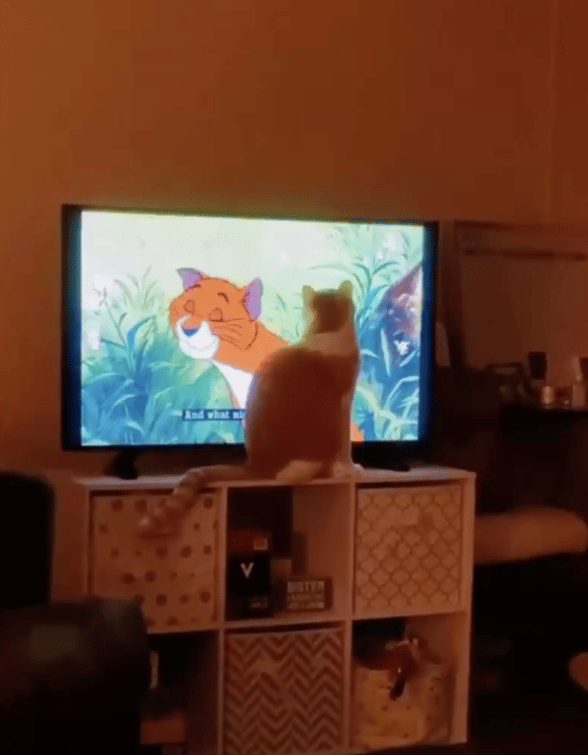 Theobald stated, "I think he likes the sounds the best, particularly meowing, which is why he likes 'The Aristocats'. He begins searching for kittens or cats whenever I watch footage of them, Calvin love animal films and videos of all kinds, but "The Aristocats" will always be his favourite, and he will certainly keep wanting to watch it.
Please watch this video down below.
Credit: OLIVIA THEOBALD