The world's chubbiest cat is searching for someone to love him
A beautiful cat named BeeJay is offered for adoption at this Philadelphia animal shelter, but it's important to note that he will require a little more space than usual.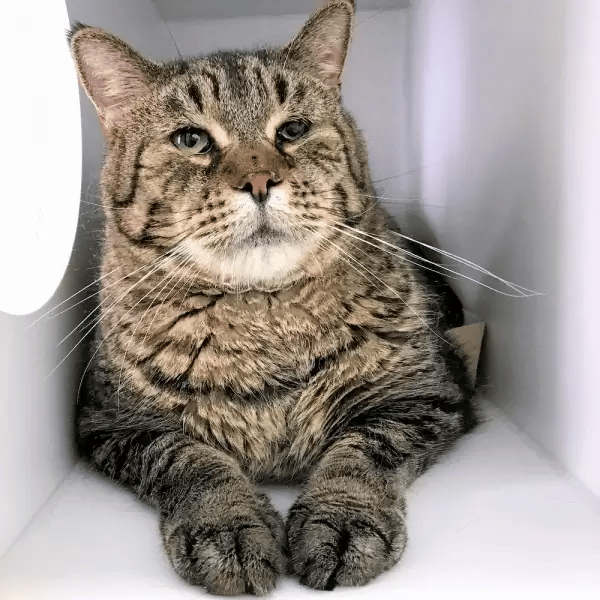 "OMG, big boy Mr. B is a CHONK," the Morris Animal Refuge wrote online. He is a chonk of a chonk, the narrator declares. According to his adoption website, BeeJay is a 26-pound brown and white tabby, which is more than twice as much as the average adult cat weighs.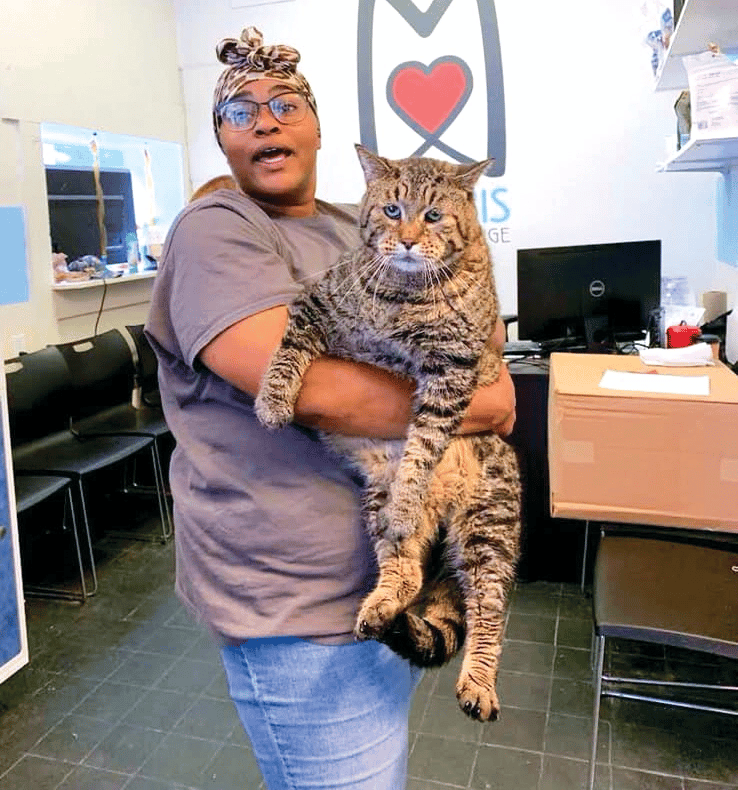 However, BeeJay is more than just his enormous size. As it turns out, BeeJay is as gorgeous on the inside as he is on the outside, and his friends are seeking for someone to give him the life he deserves.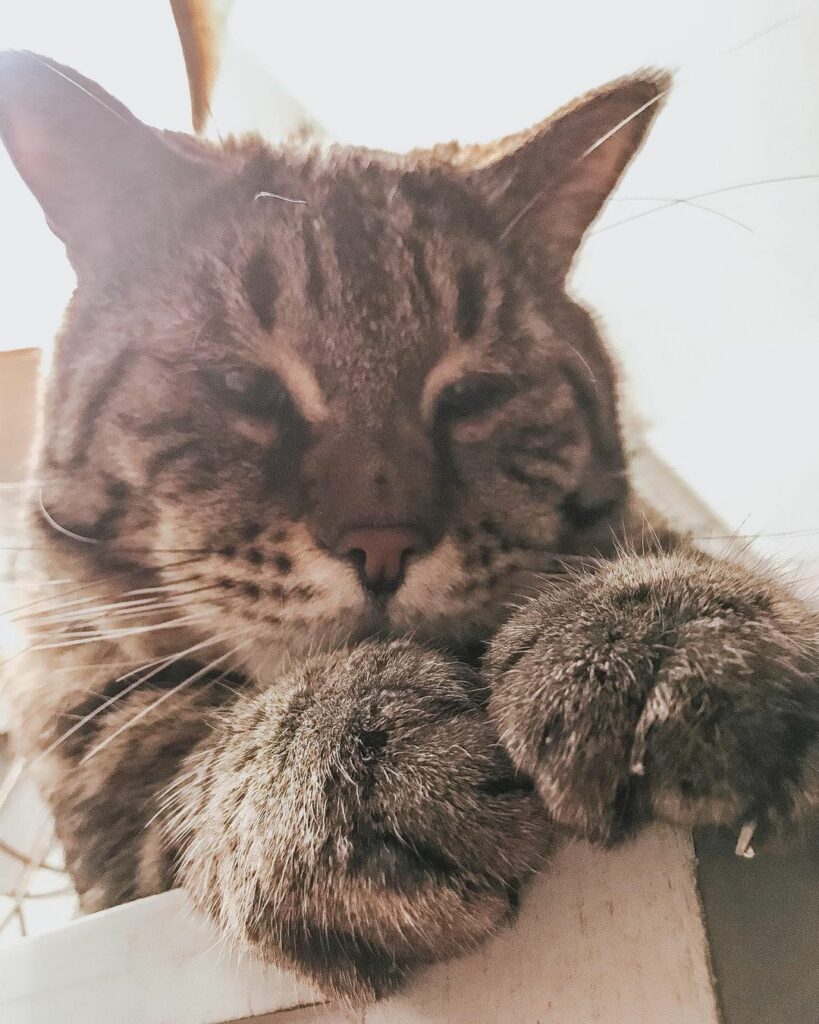 Adopt this giant bundle of love and devotion and aid this sad-eyed feline in finding happiness, the shelter said.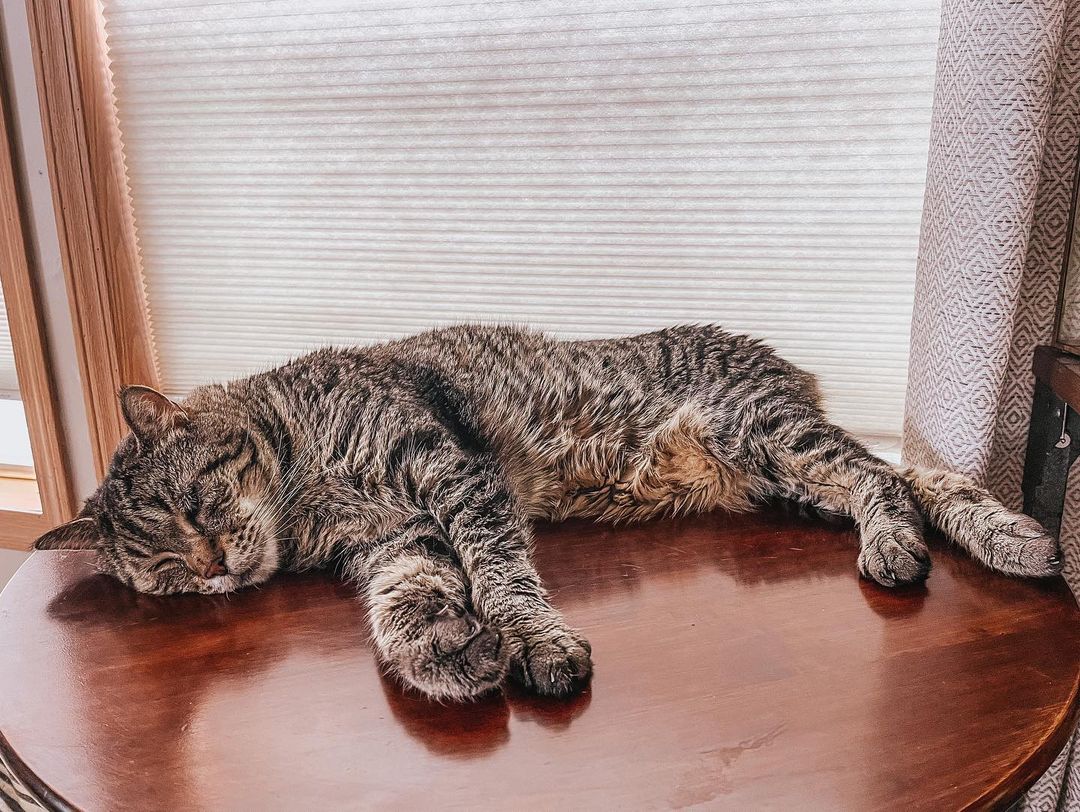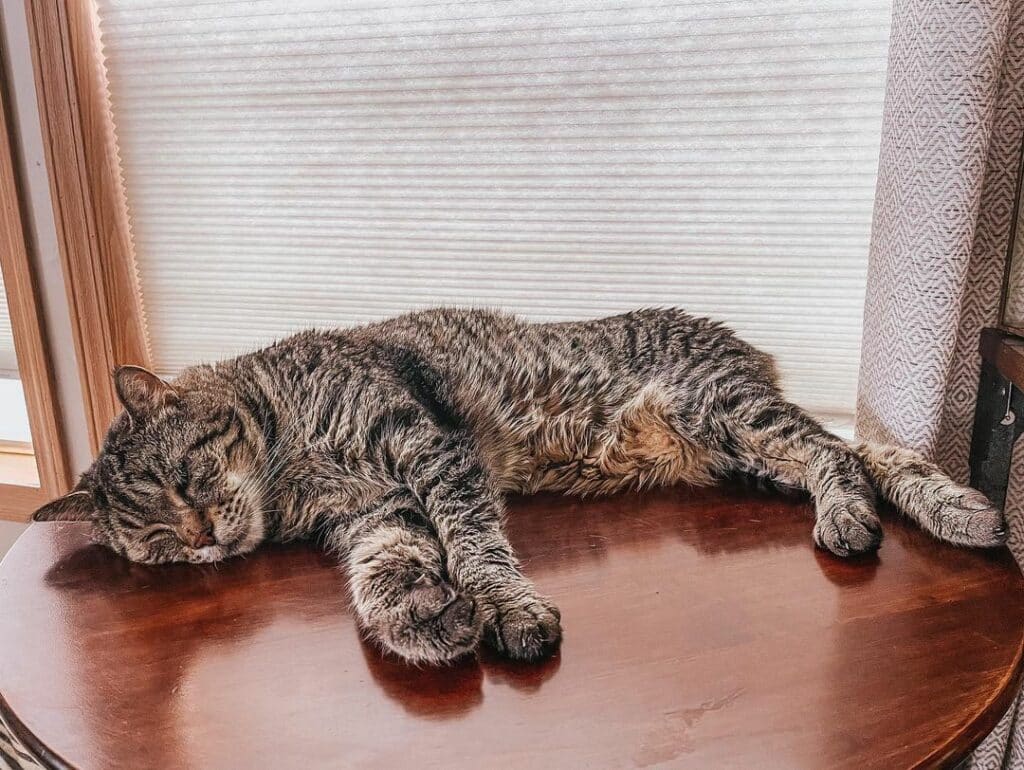 Those of you wanted to comment they can comment on our comment box at last of the article. And for more stories like this you can daily visit our cat site i.e. mykittenhouse.com. Do share the post and spread the love for caring the animals.
Check more stories right below: