There are some of the cats that are harder to find because of their breed. Today, in this article we are about to give you 5 names of the cats breed that are rarest in the world.
5 Rarest Cats Breeds in the World
Norwegian Forest Cat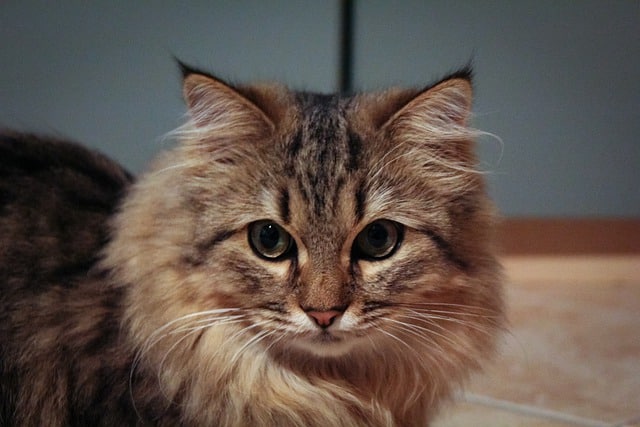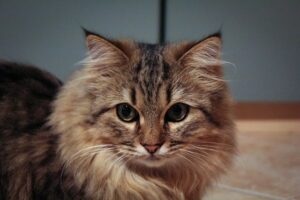 The Norwegian woodland cat breed's origins are obvious from the name. It is a native breed of Europe that goes by the name "skogkatt" and is descended from domestic cats that the Romans originally brought to Europe. According to Norse traditions, the cats lived in Norway for a very long time. In the 1980s, the Norwegian forest cat began to become more well-known in the United States. The cats' jovial personality and inherent athleticism won over Americans.
Sphynx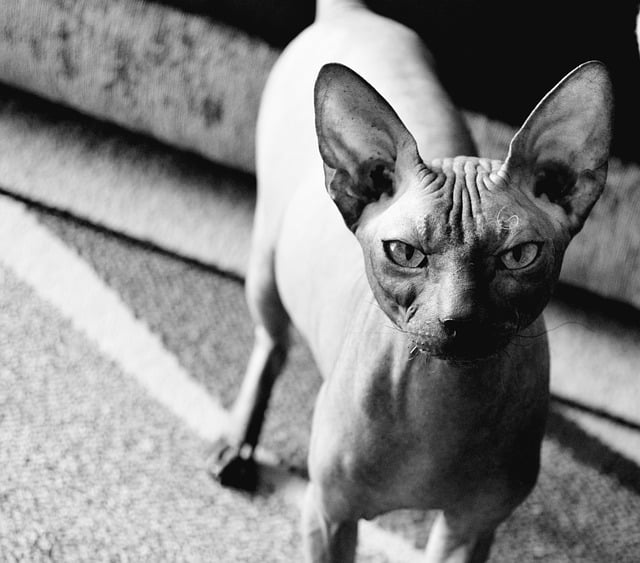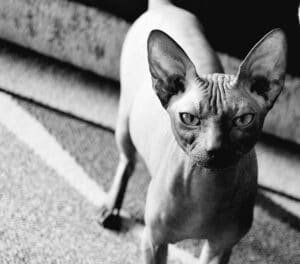 The distinctive physical characteristics of the sphynx breed—giant ears and a hairless body—make it easy to recognize. For people with severe allergies, these cats make wonderful pets. These cats are almost constantly cold because they have no hair, thus they are almost always looking for cuddles. The cats in Minnesota and Canada that have naturally occurring mutations that prevented hair growth are the ancestors of the modern American sphynx breed. There are some other hairless breeds, but what makes the sphynx breed special is how sociable it is. Sphynxes are friendly and lively animals that adore their owners.
Korat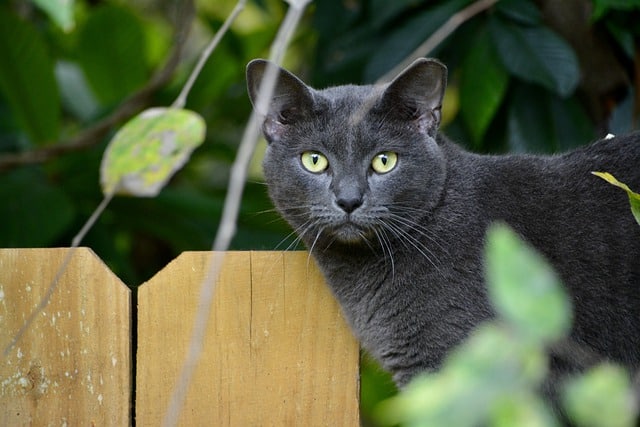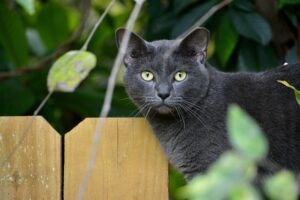 The species originated in Thailand, where historical relics from the 13th century first mentioned it. They were brought to Europe in the 1800s and earned the moniker "blue Siamese" cats due to their solid blue coats, small stature, and large, brilliant eyes. In the 1950s, Coats first arrived in the US.
Also see: Paralyzed cat adopted from shelter gets a new life
British Shorthair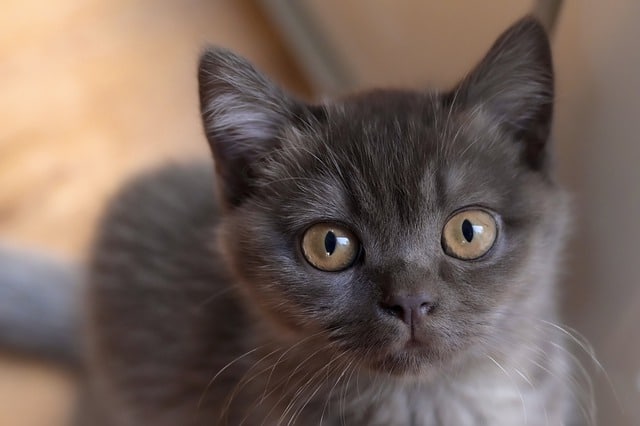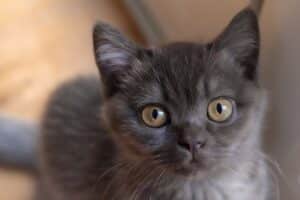 The British shorthair cat may not be for you if you're seeking for a silly or mischievous feline friend. Instead, they have a subdued, collected, and generally reserved disposition. Although they might have been an import when the Romans landed in the first century A.D., British shorthair cats are native to Great Britain. Due to their blue-gray coats, British shorthairs are often referred to as British blue cats. In 1967, the American Cat Association granted them recognition. Despite being a rather rare breed, they have a reputation for being excellent companions.
Laperm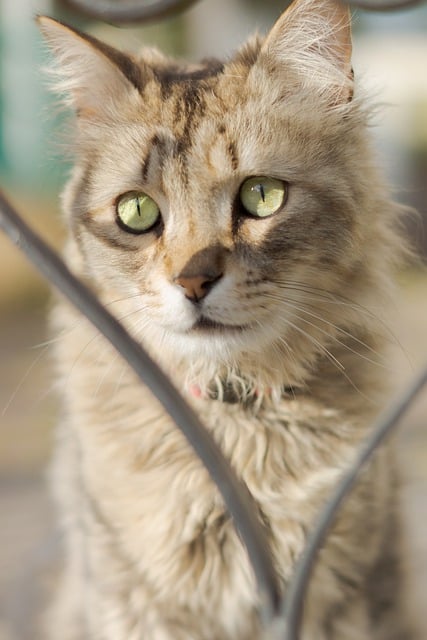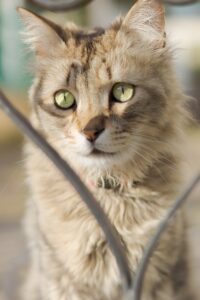 LaPerm is actually the outcome of an entirely normal mutation. One of the kittens in a litter Speedy, a barn tabby, gave birth to was completely bald. She gained the nickname Curly as she grew and developed a coat. Later, Curly mated with other neighborhood cats, and each of her offspring inherited her coat. As a result of a series of events, the CFA and TICA now officially recognize LaPerm curly-haired cats. They are still quite difficult to locate, though, as they are still one of the rarest breeds. If you do manage to find one, depending on the breeder, they can be very pricey. They get along well with children, animals, and even strangers. They are friendly, playful, and conversational.
Also see: Top 5 cats that shed least