A cat trapped in a pet carrier was found abandoned in a ditch
One day while walking her dogs, a woman noticed something strange at the bottom of a ditch. On closer inspection, it appeared to be a pet carrier, and as she approached, she found it contained a ginger cat.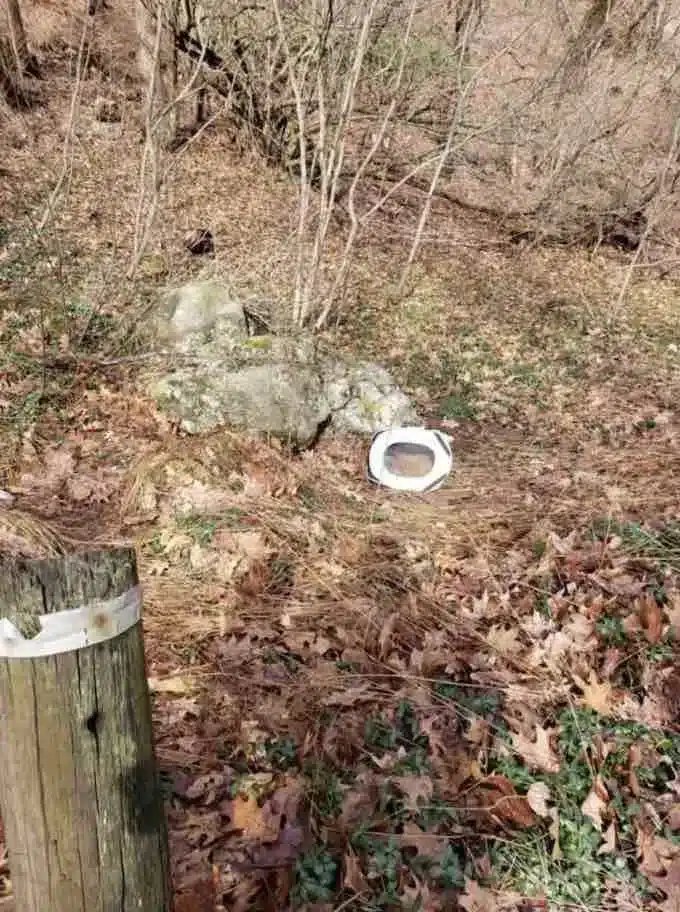 Her timing couldn't have been better, as a snowstorm was approaching, and the cat was unlikely to survive the night.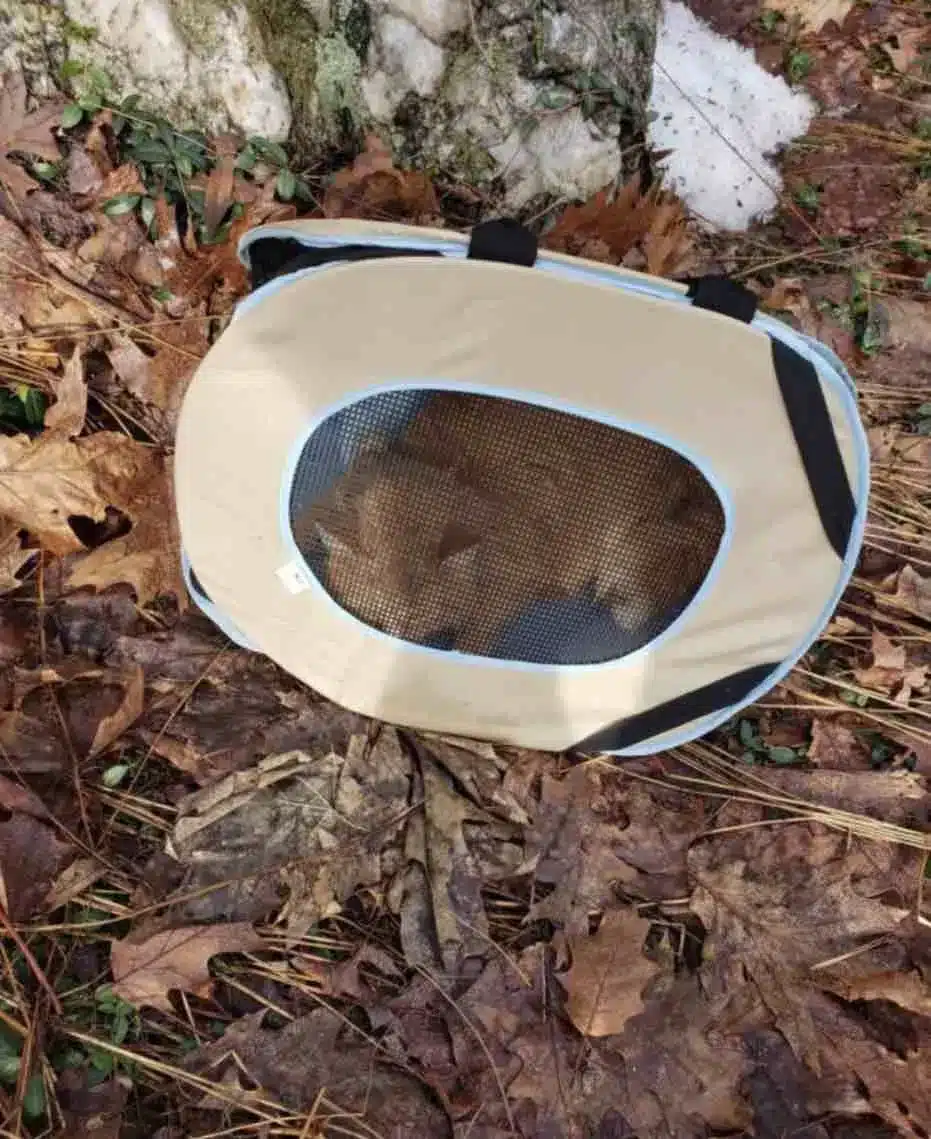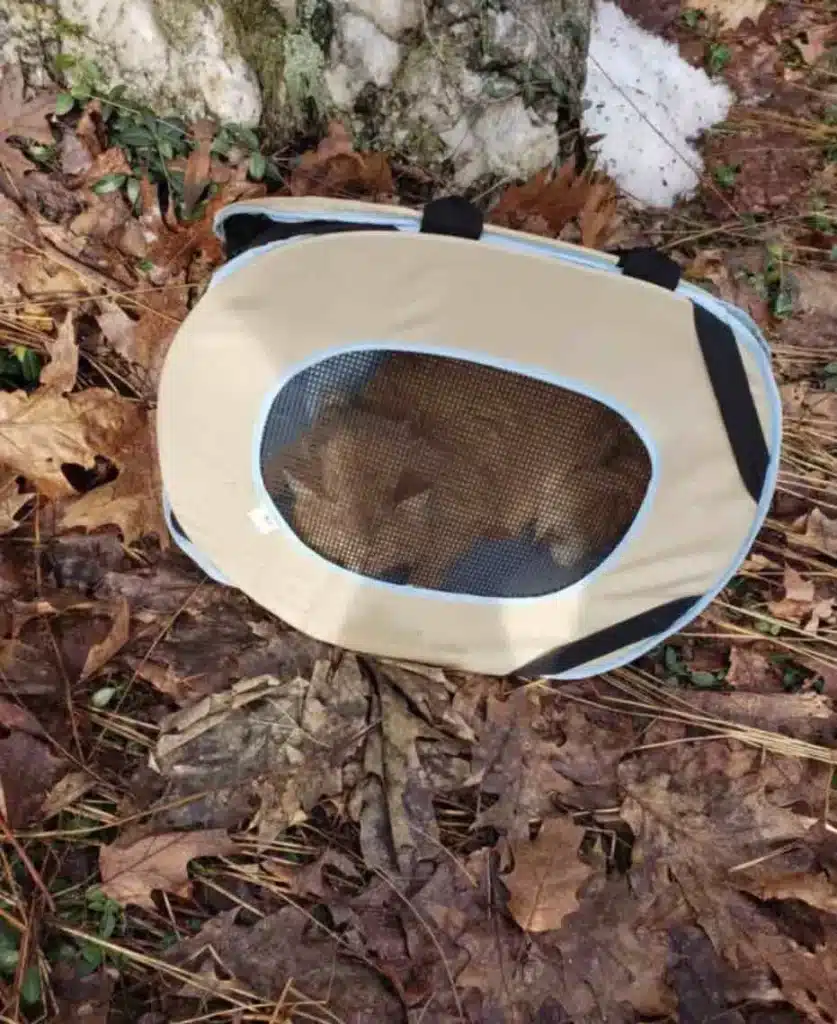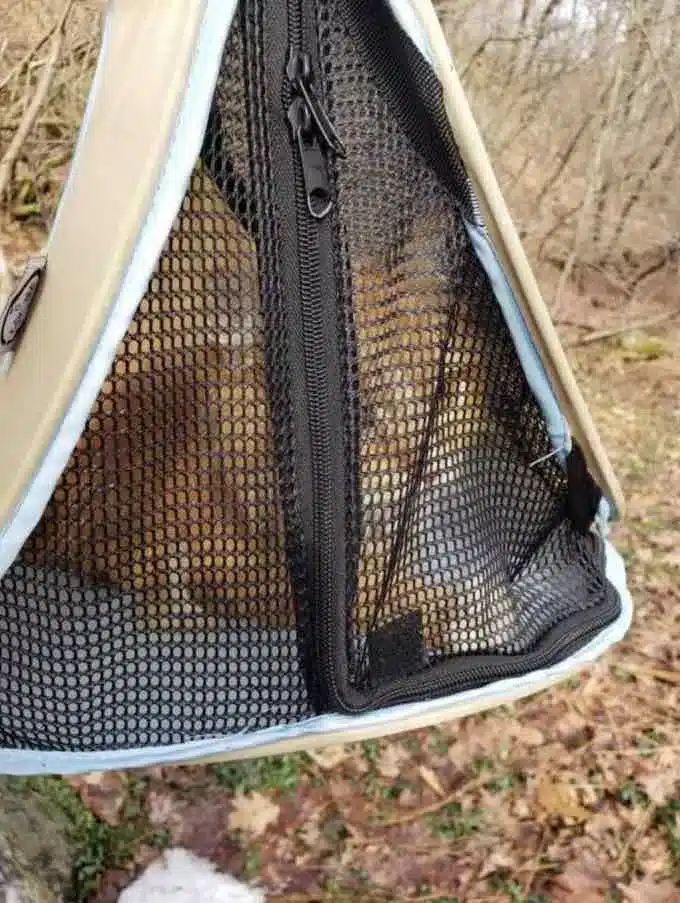 Can you imagine, this poor kitty was abandoned with no food or water, and there wasn't even a blanket inside the carrier to protect him from the freezing temperatures ahead?
The woman couldn't believe anyone could be so cruel to their pet, so she took the carrier to the nearest animal shelter, Wolcott Dog Pound.
They were excited to take in this adorable ginger kitty, and they quickly shared the sad story on social media to see if anyone could come forward with information about how the cat had arrived there in the first place.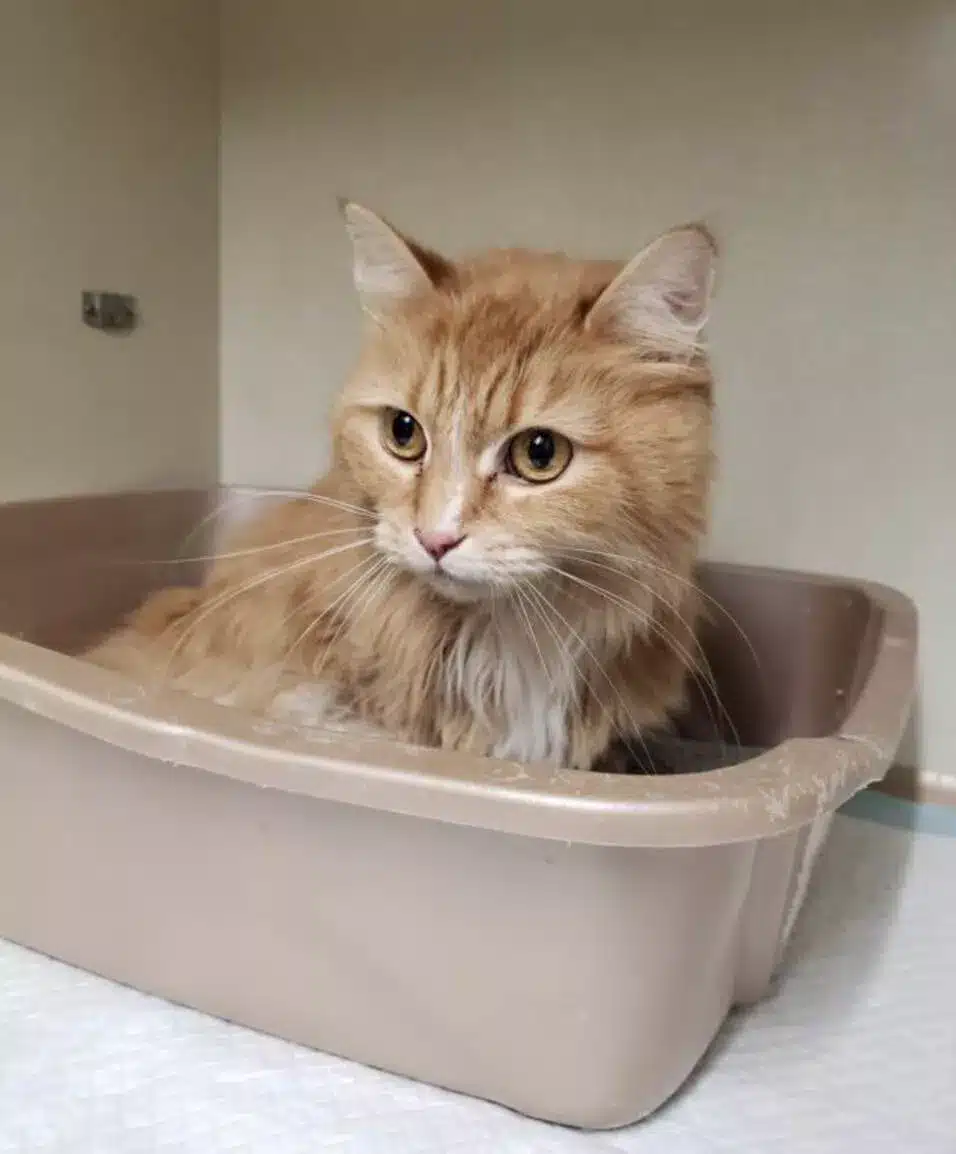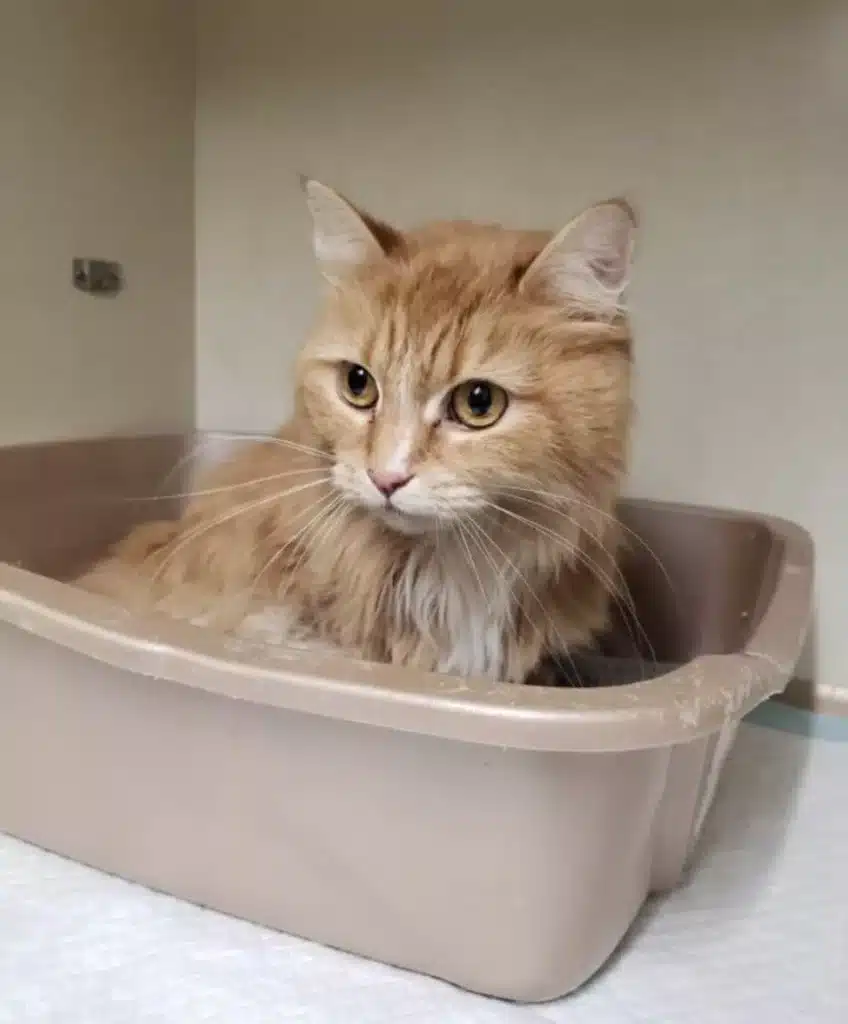 The shelter stated: "This is NOT how you 'rehome' any animal."
It is cruel and inhumane to leave a pet to fend for itself.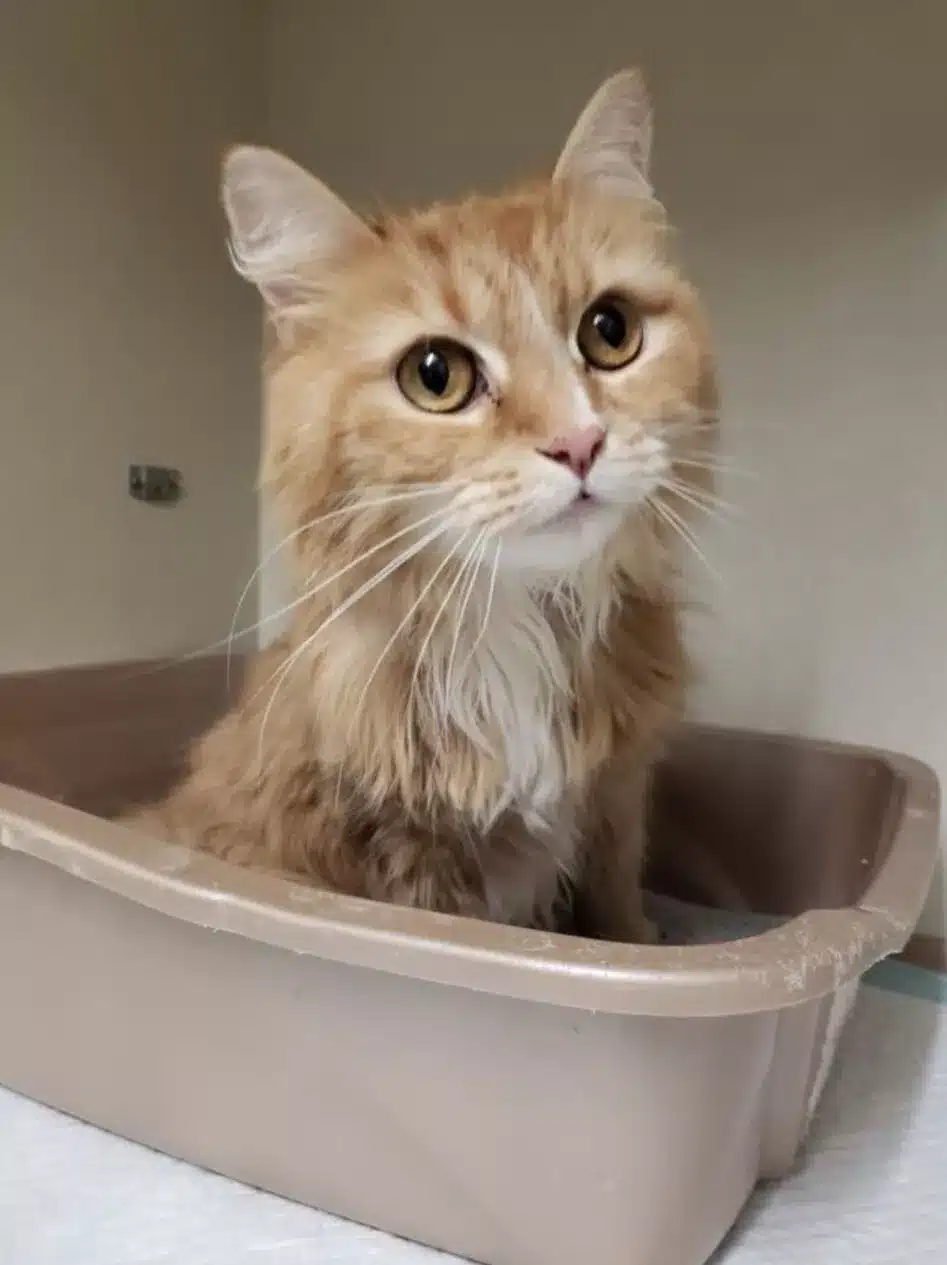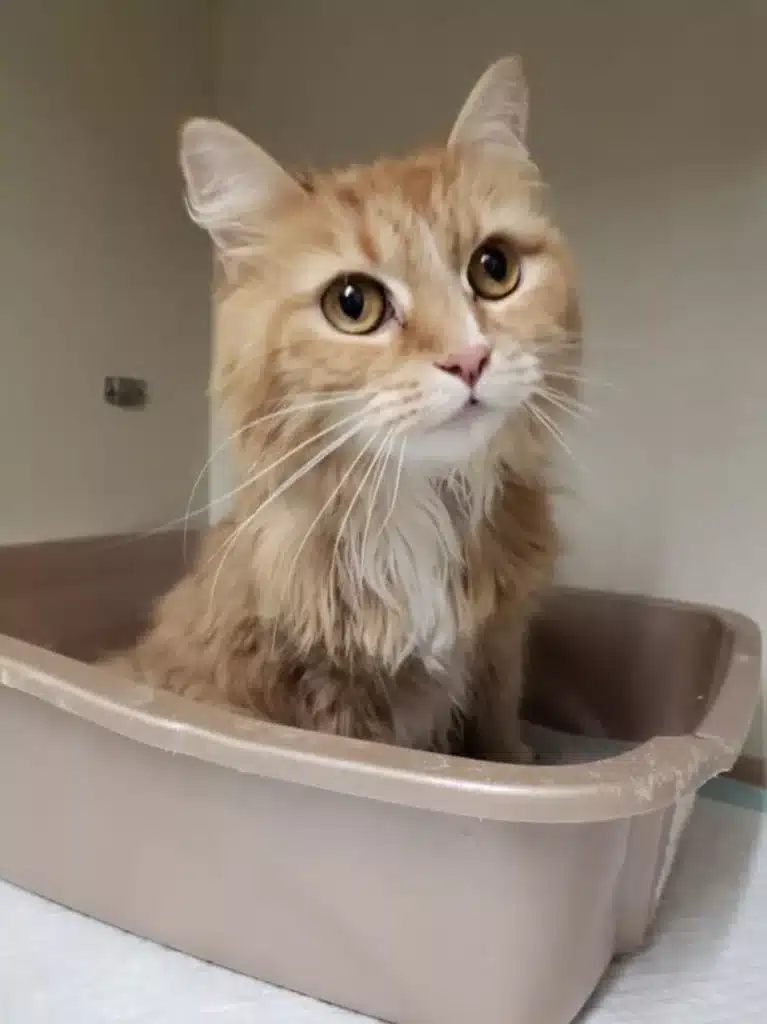 Hope someone comes forward so that justice can be served. Desmond's Army, a group that promotes animal abuse laws, is offering a $1,000 prize for information that results in the arrest of the criminal.
At least this cat is now in great hands and will enjoy a happy life in his forever home after being placed up for adoption. After taking care of the formalities, they have now located a new home for this lovely cat. Let's hope that those responsible are quickly punished.
More from Mykittenhouse