This child had the option of choosing any pet, but he chose a 10-year-old big cat
The small child had the option of choosing any animal, but he decided on an old, huge red cat. The kid was the cute candidate that won! Ryzhik, 10, was once inside his house, but he'd lost it. He and his sister daydreamed about meeting their future owners while they were still in long term exposure.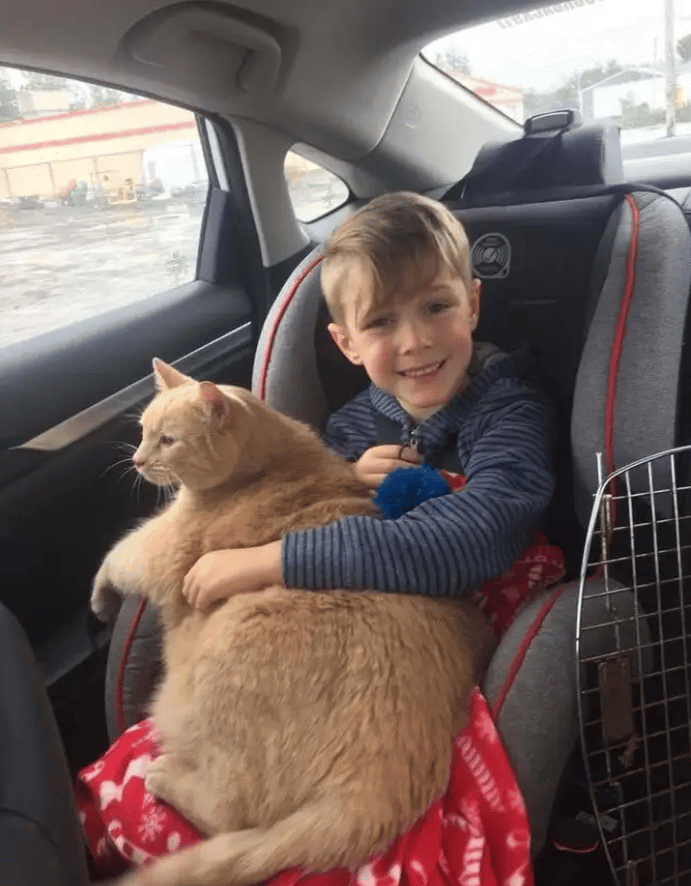 The middle of Newfoundland, Canada-based rescue group Exploits Valley SPCA publicised their story on Facebook in the hopes that some kind people would be interested and adopt the kitties. Because the sister and brother are unattached to one another, it was possible to take them separately. "We have published a post so that interested adopters can chose their pet remotely," the Exploits Valley SPCA claims. On the website of the shelter, Easton found his Baby in that way.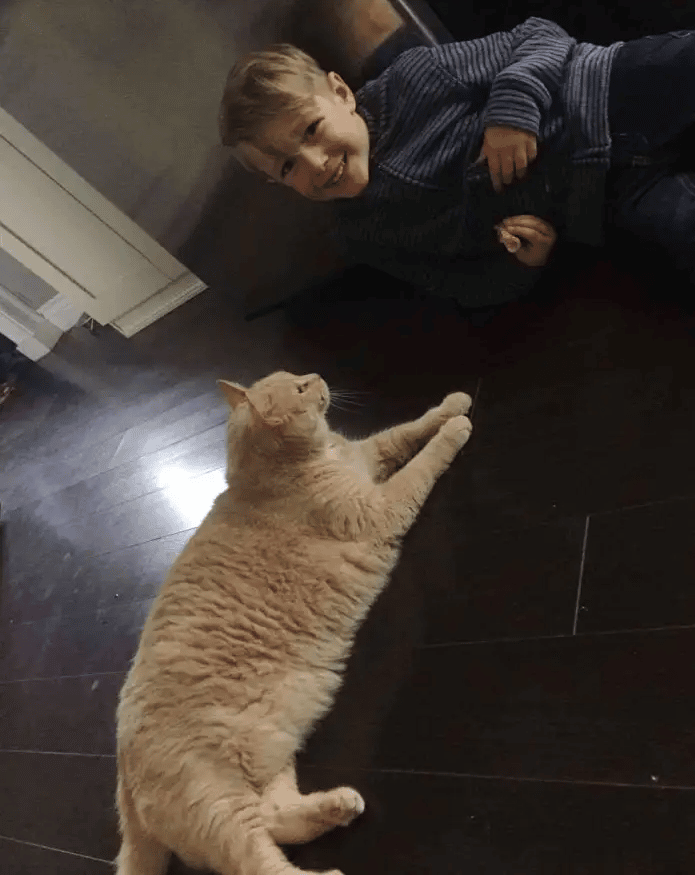 He finally decided on Baby, a big 10-year-old cat. It was love at first sight when the family first saw the impressive and well-fed Ryzhik! "Easton admired Baby because she adored him. Since he first spotted him, he hasn't looked away once, according to the boy's mother. After the treatments were finished, they placed the cat in a container and put it next to Easton in the back seat before leaving. As they were on their way home, The Kid wanted to hug his new man.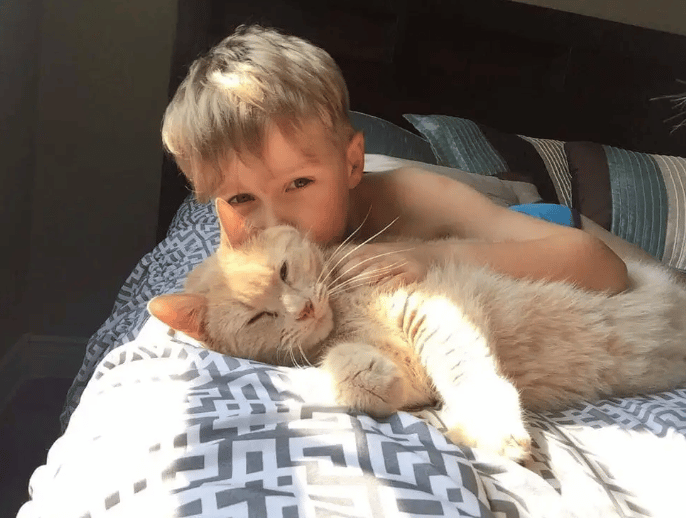 The Kid rushed out of the cage and hugged his young owner as they went. According to the workers at the shelter, they made the entire drive to the house in this case. The baby adores being held and purrs very loudly. The elderly, loyal cat is delighted to receive attention! Easton is now followed by The Kid, who occasionally offers him loving rubs.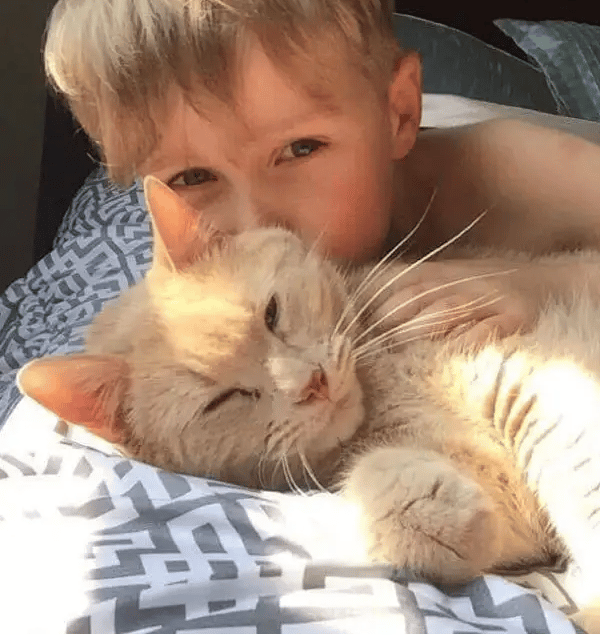 Credit: Exploits Valley SPCA
Check more stories below.