A family takes the cutest photos of a newly adopted kitten
Cats and professional photographers go together like peaches and cream. When cats are in the mood to pose for pictures, they are very attractive. At least Elsa the kitty is a professional Missouri photographer, according to Cassie Borcherding, who adopted her. Cassie, a mother of four, saw the kitten in the garage and just just adopted it. Her four kids started pushing her for a photo shoot as soon as she got it back home. In return, Cassie created adorable, seemly moments with Elsa.
Cassie was uncertain of what to do when she found the kitten in the garage. She made the choice to show it to her children, and 4-year-old Emma got a crush on Elsa. She was given Emma's favourite animated film, Frozen, as her name. Only a few days passed before the photo session took place. The kitten didn't fight back, which led to a shitload of amazing pictures.
Do you Like the photo session Cassie had with Elsa? Yes, we did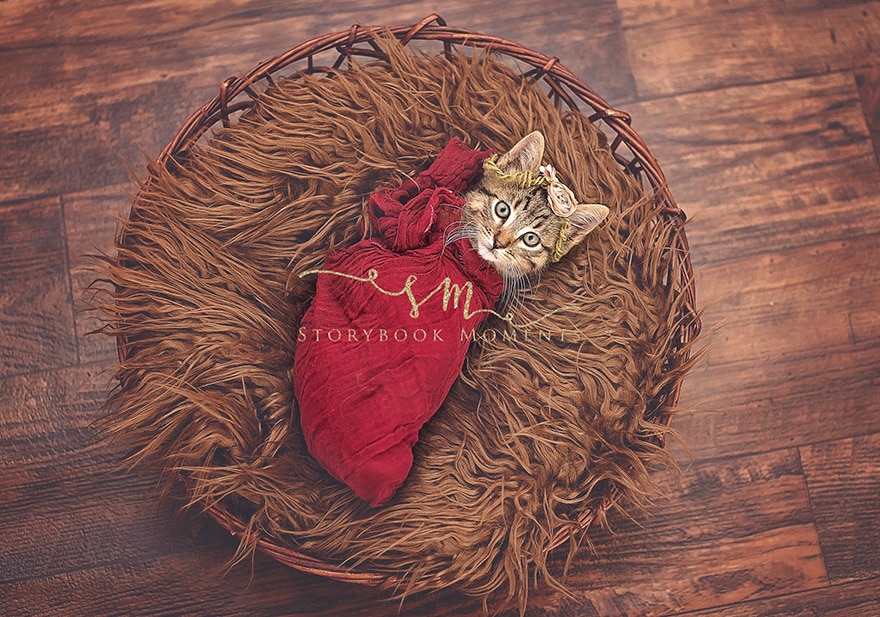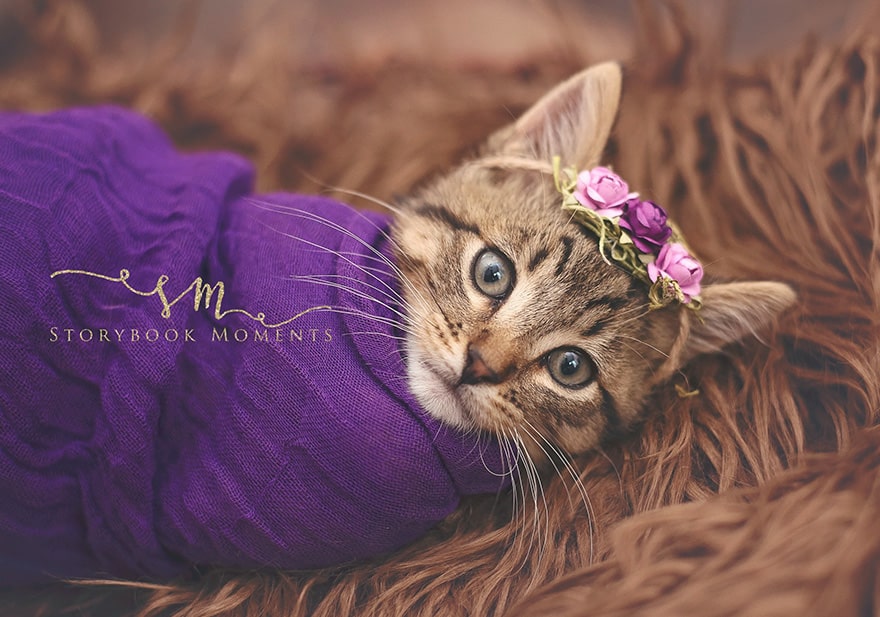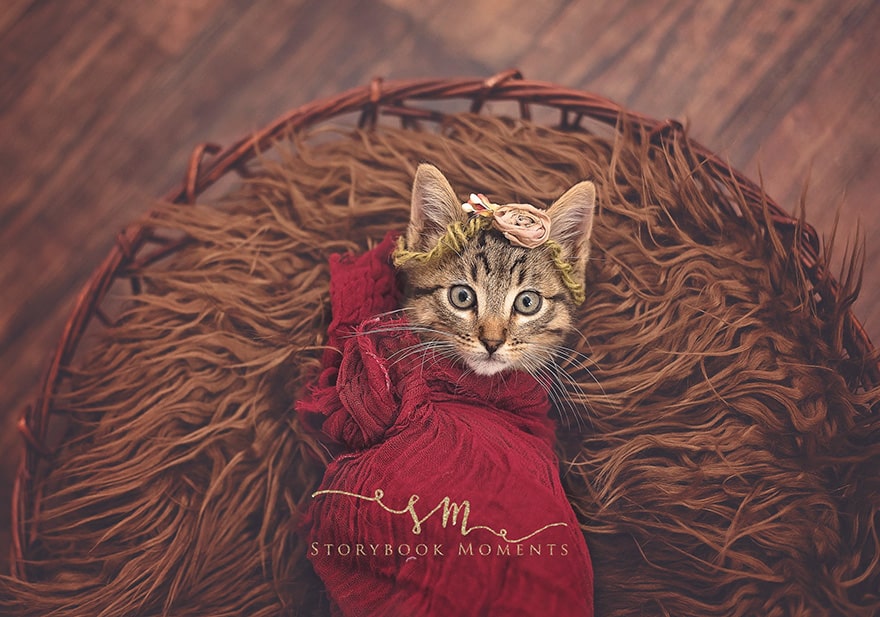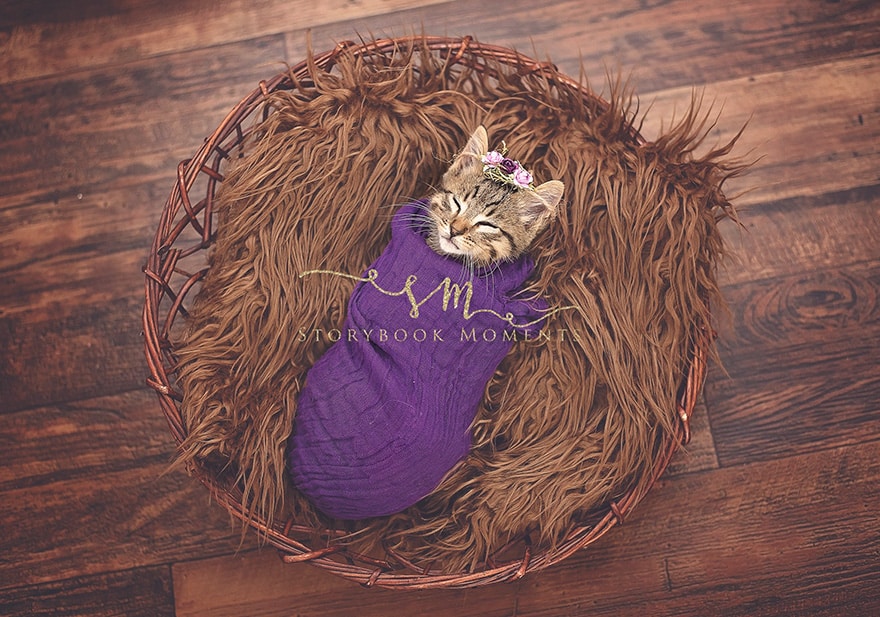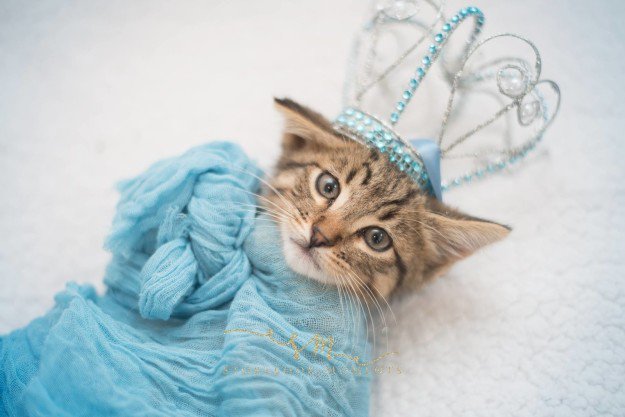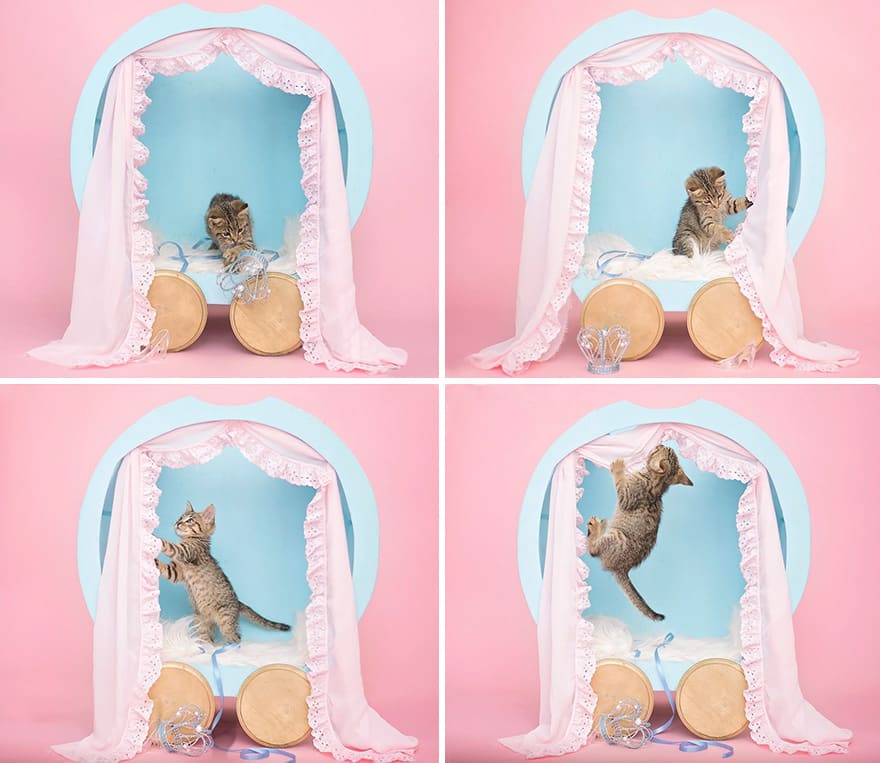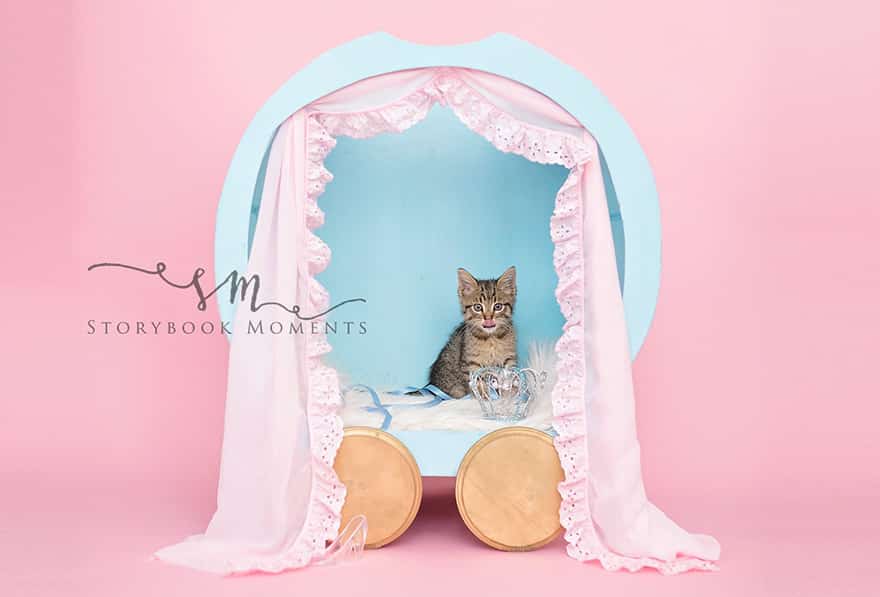 Do you like this post. Share with your friends and relatives. For more stories just bookmark the site mykittenhouse.com.
Check Stories Below