At a football game, an American flag saves a falling cat
At a college football game in Miami, a falling cat turned out to be the best catch of the game. The sight of a black and white cat dangling from the Hard Rock Stadium's upper deck terrified and shocked onlookers.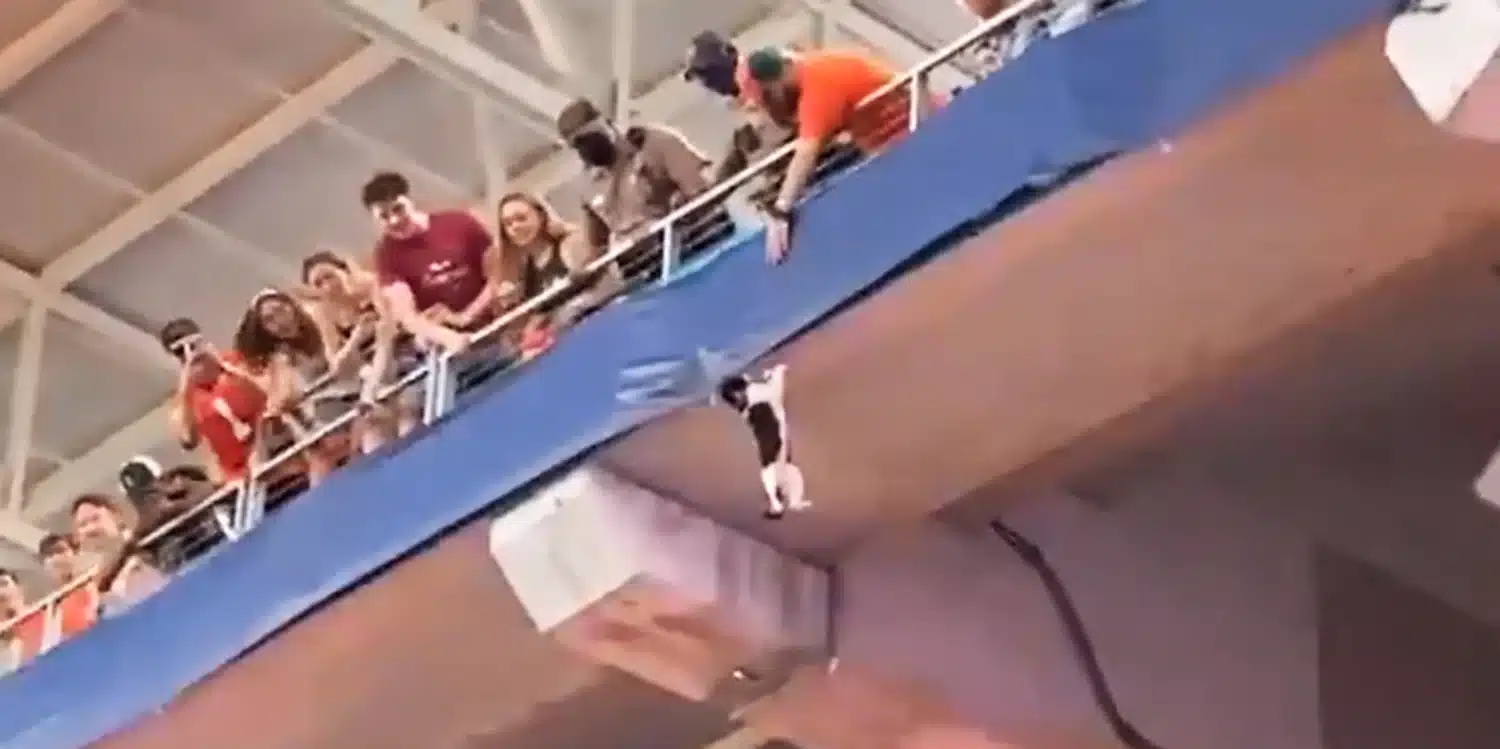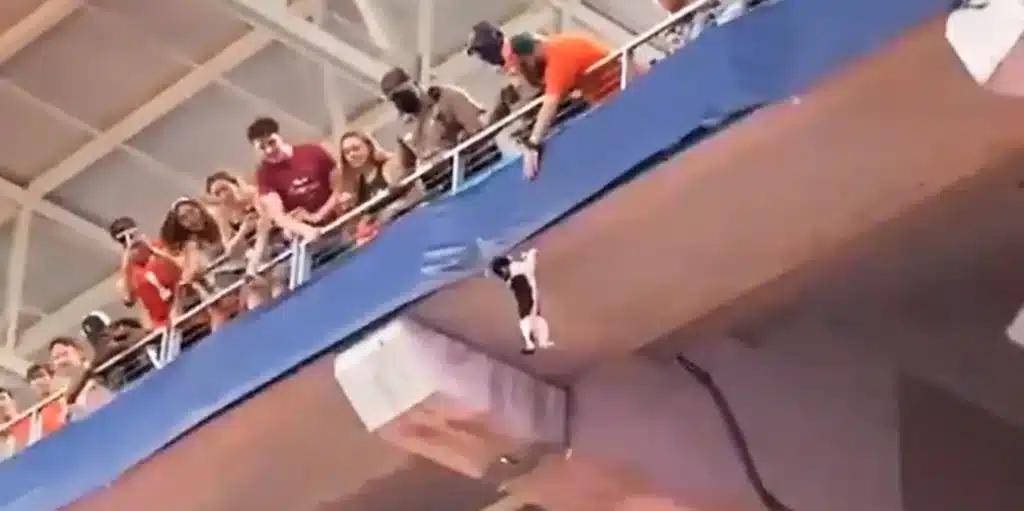 Nobody could figure out how the cat got into the stadium in the first place. The cat became scared as humans attempted to rescue him, slipped, and was left dangling by one paw with a 60-foot drop below him.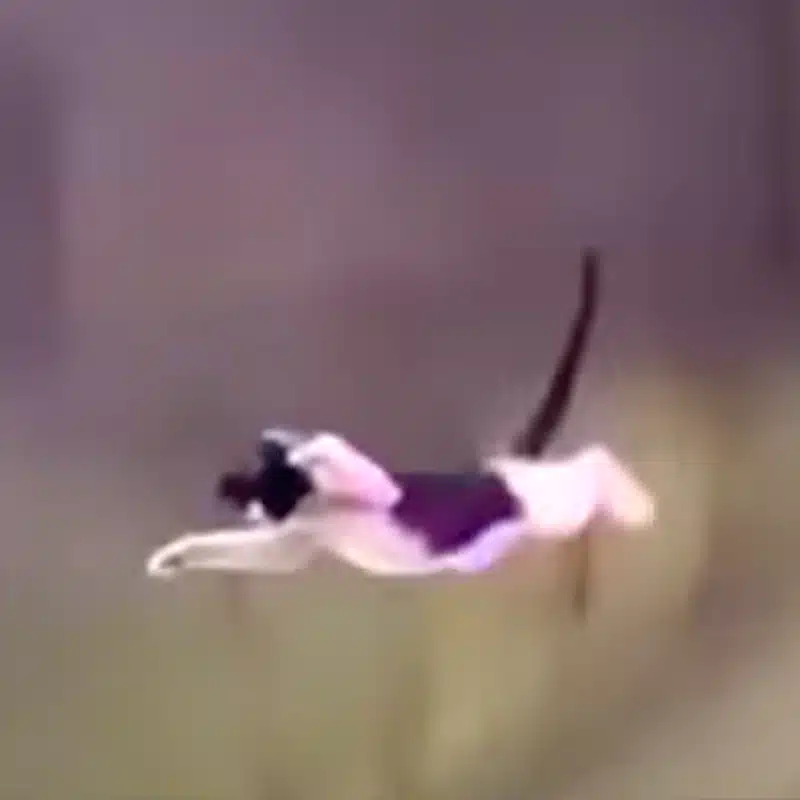 Luckily, the viewers below noticed what was happening and quickly reached for their American flag that was attached to the railings to catch the falling cat. Somehow, the cat was able to free his paw, but as he fell and the onlookers screamed, the American flag caught him.
Obviously, the cat in the falling position understood what to do. He turned around and held out his paws to assist slow the fall as he flew through the air. A loud cheer was heard when one of the fans held the cat high in the air to show that he was unharmed. Thankfully, the flag had saved him.
We are all so happy that the cat was saved and that the incident was recognized as the game's most memorable catch!
Here is the cat's amazing fall as seen from a different angle shared on Twitter:
@CutlerRidgeLAZ @Maureen52375 so this happened in our seats lol! The flag saved the cat! pic.twitter.com/4MO9mcusyt

— Fro (@FroCane1) September 12, 2021
More Cat Stories Below