A Little Stray Kitten Who Cries Real Tears: A True Story
One day, a meowing kitten calling out for help showed up at a doorway. She was scared, hungry, and tired. She was quite scared because she wasn't used to being around people, and she continued trying to hide herself while crying nonstop.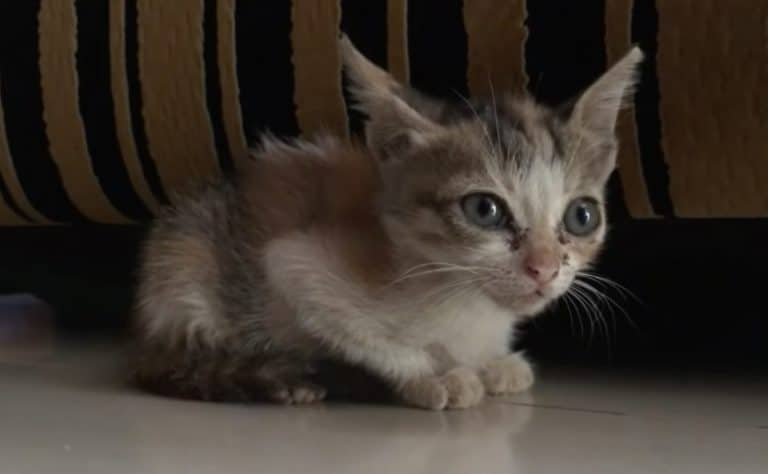 She was obviously in need of support, so the kind woman who lived there made an effort to win the kitten's trust.
It took a few hours, but eventually the cat started to come up to the woman. Since she didn't have any kitten food, she offered the kitten some water, which she happily drank.
The two were now forming a bond, and the kitten started to understand that she was in a secure place.
The lady walked down to the local grocery and return with some milk because she had no idea what cats eat because she had never dealt with them before.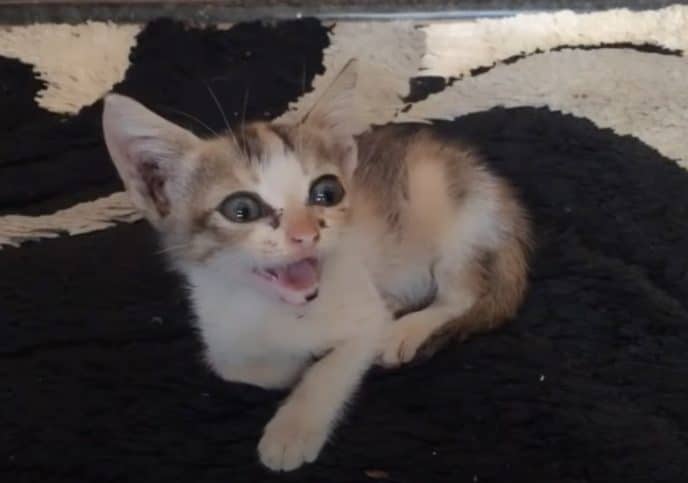 The lady saw a significant shift in the kitten's behavior as she sucked it up.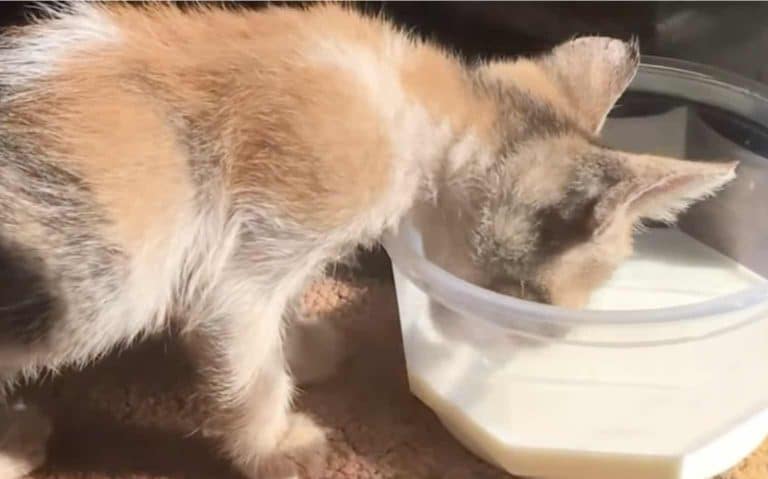 Like most caring individuals, the lady did develop feelings for the kitten after seeing a spark of hope in its eyes. However, the sparkle soon disappeared, and the woman believed she saw tears starting to build up, perhaps the tiny animal was missing her mother and her siblings.
The lady went outside to have a look and asked about the kitten, but no one had ever seen it before. The kitten seemed to be placing all of her trust in their chance meeting, and now it was time to trust this person to take care of her.
Stories Only For You