What Does a Cat Think When She Visits a Beach for the First Time?
Beaches are a favourite past time for people, but cats have some different ideas. Many owners are quite excited to bring their cat friends to the beach with them. A recent trip to the beach by a family in America with their cat, Ginger, taught them a lot about the cat's character.
With her brother Moustachio, Ginger was taken to the beach. Like her owners, Ginger spent a lot of time at the beach. She simply hated the wind, yet she seemed to like lazing around all day in the sun while doing nothing.
Don't believe us? Here, take a look at these Photos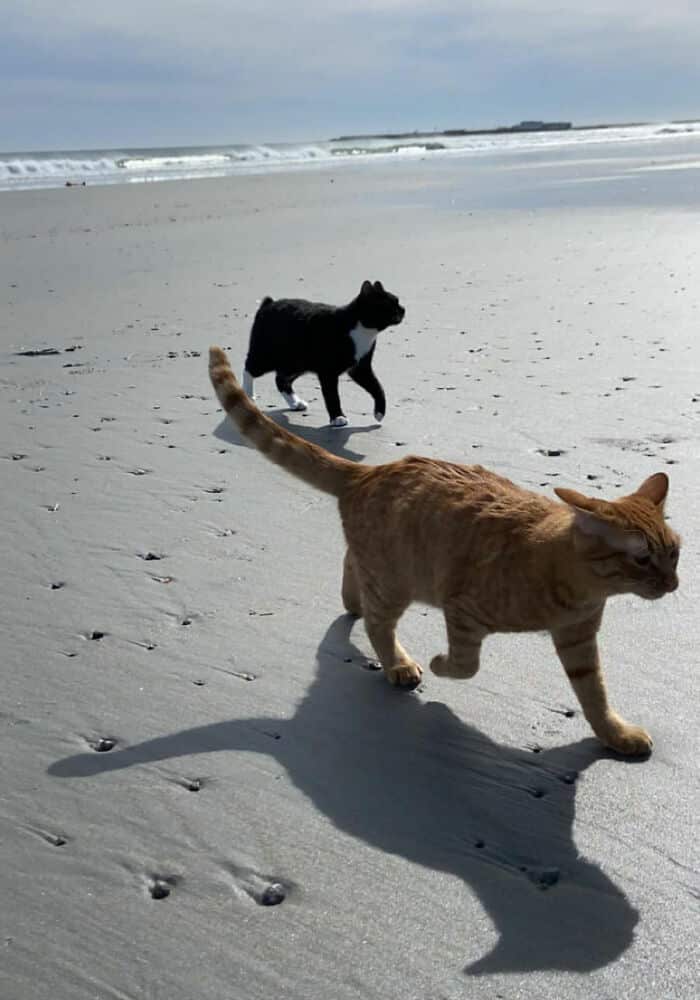 But then the wind started to pick up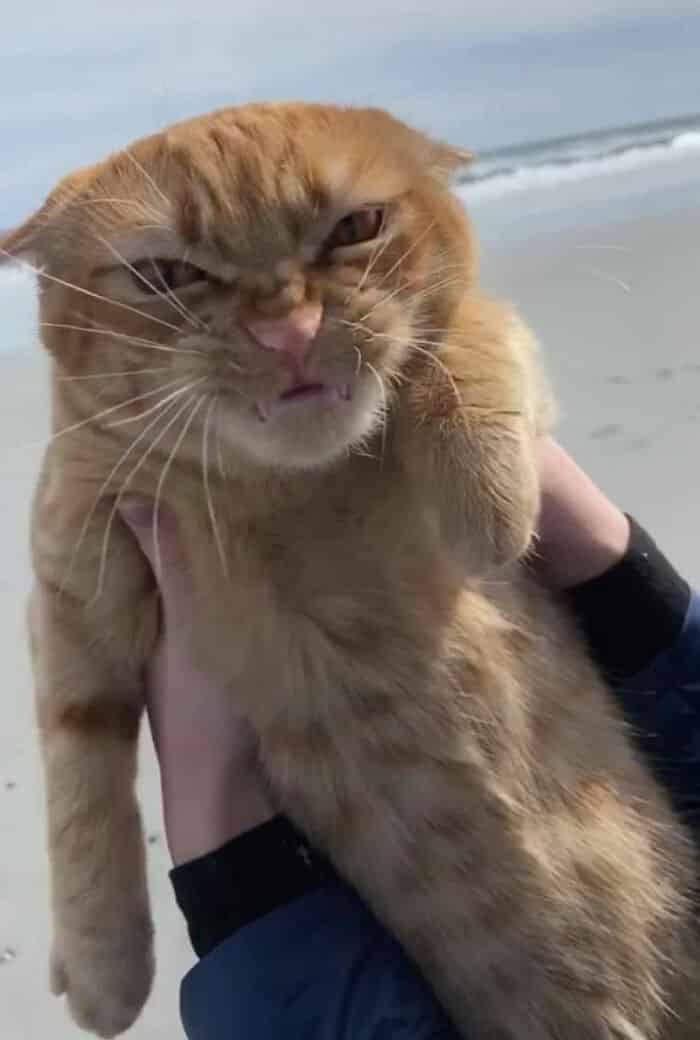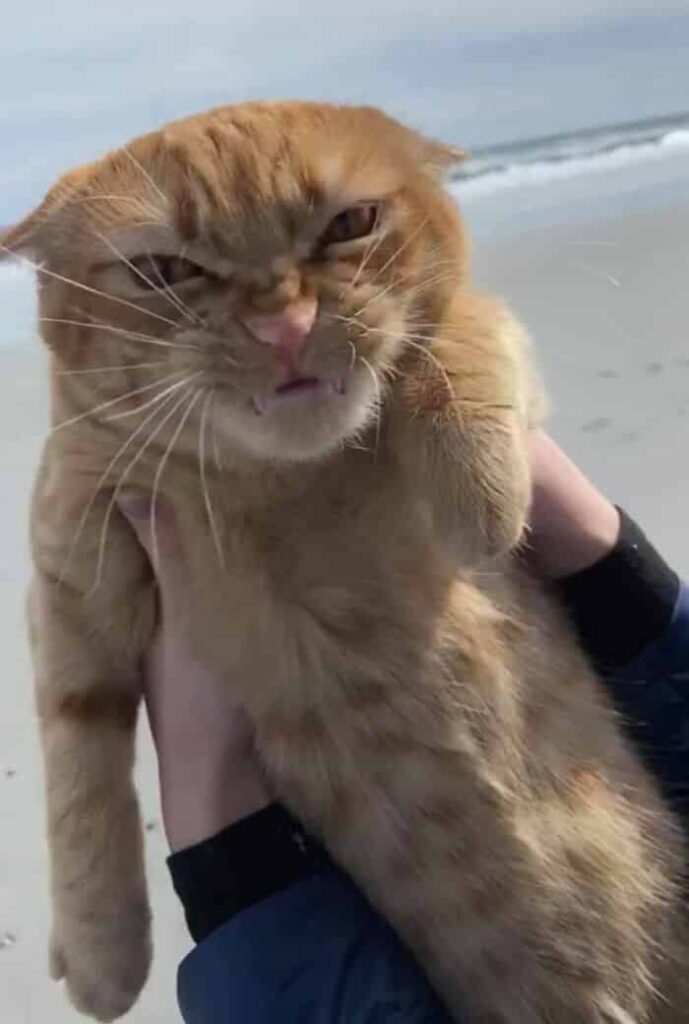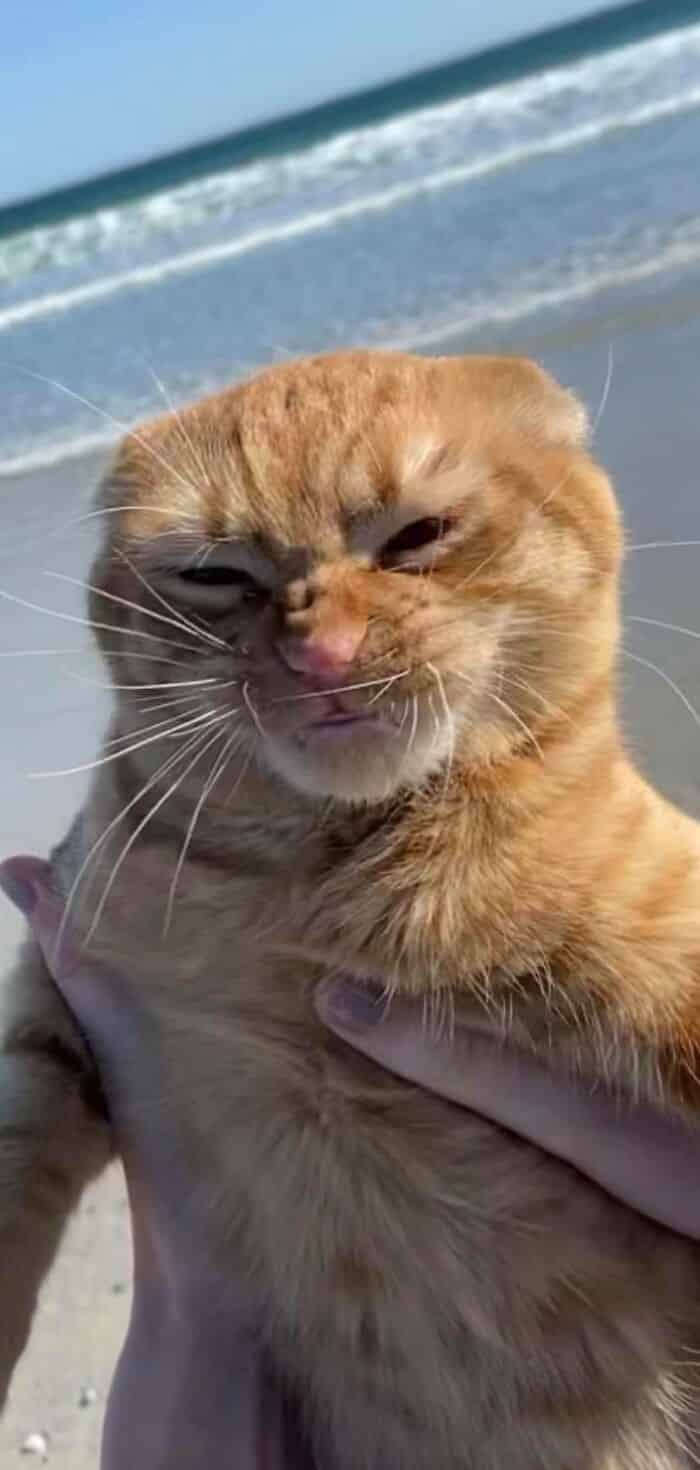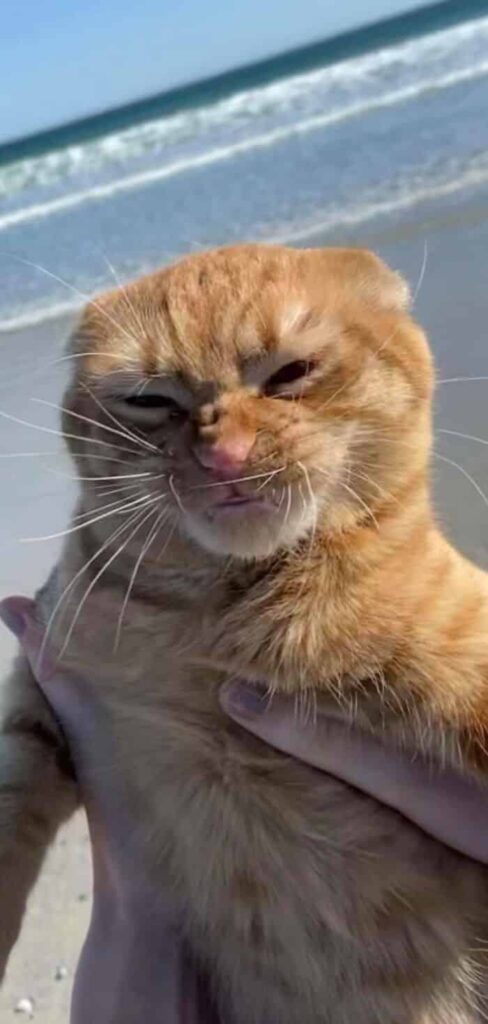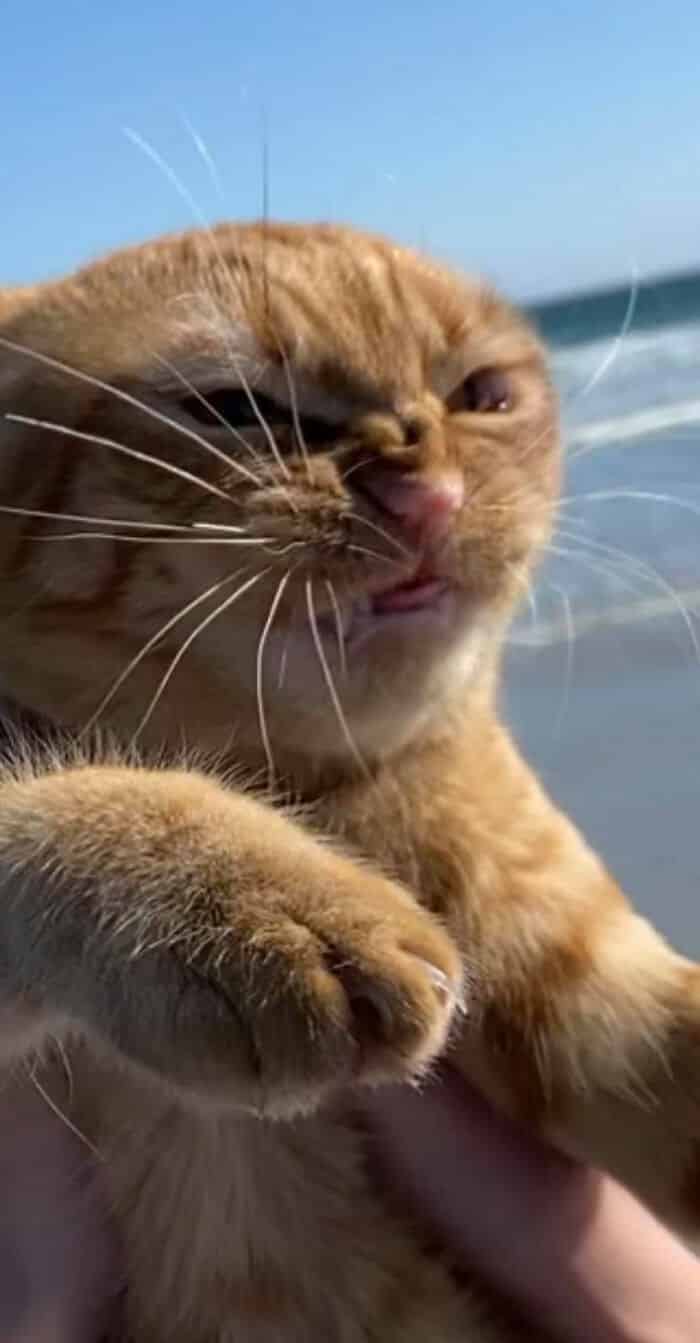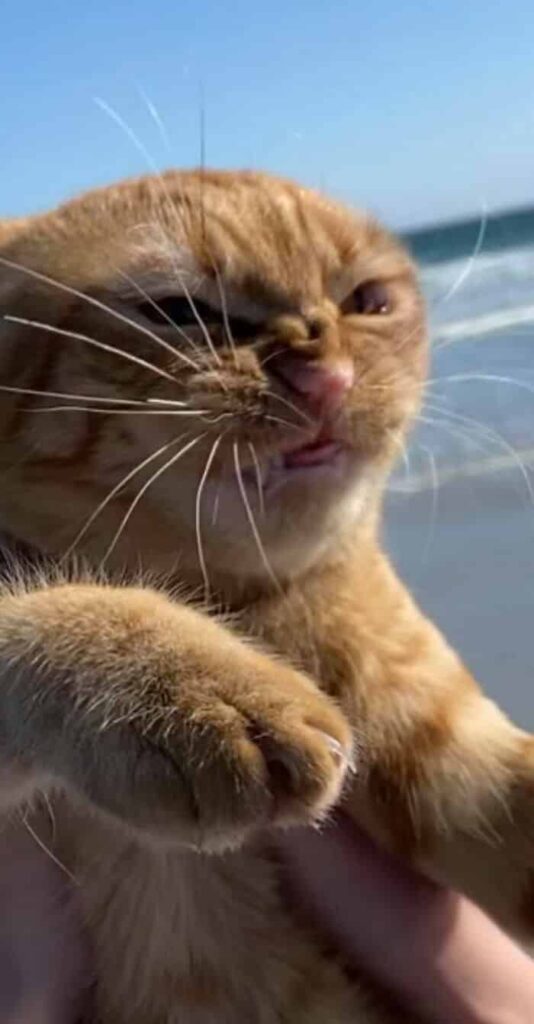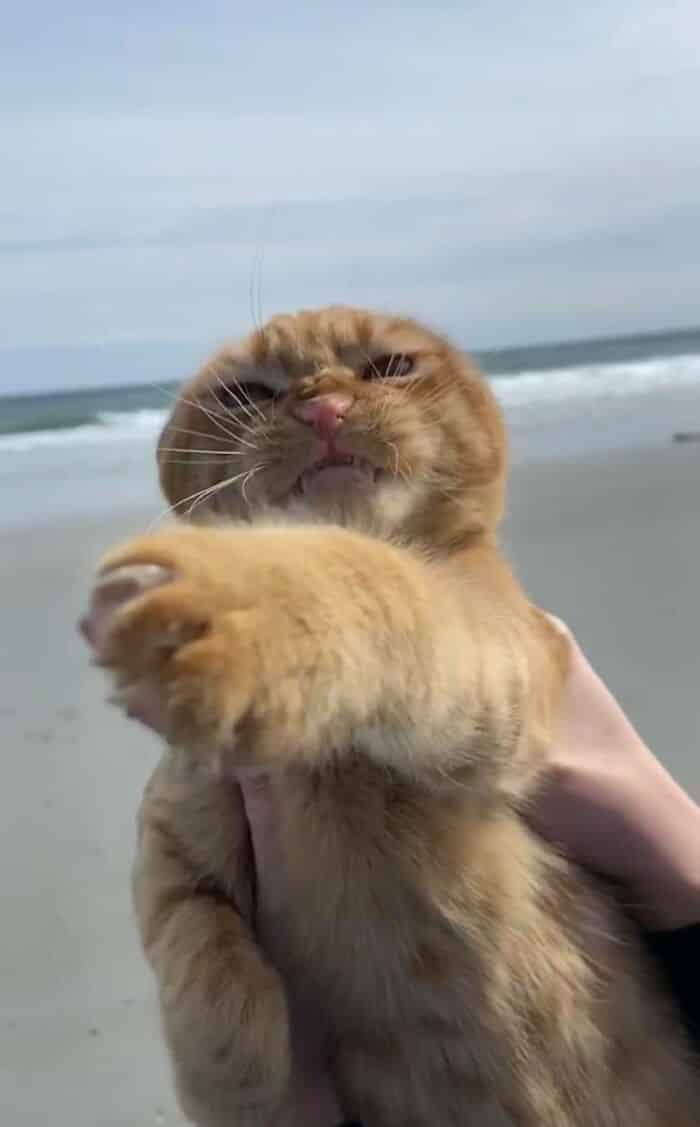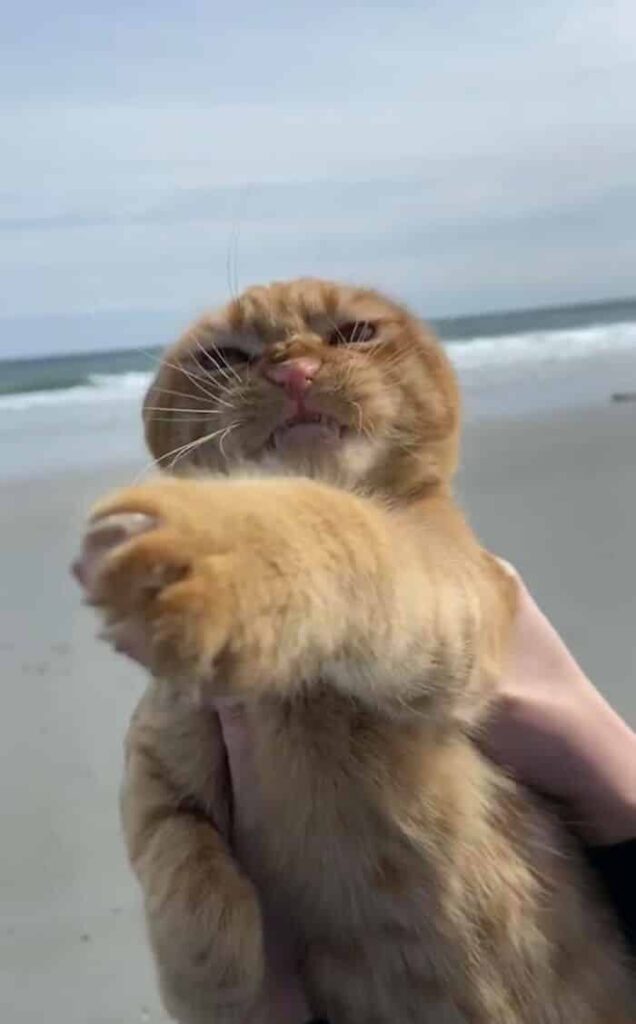 His disapproval towards the wind turned him into a true internet sensation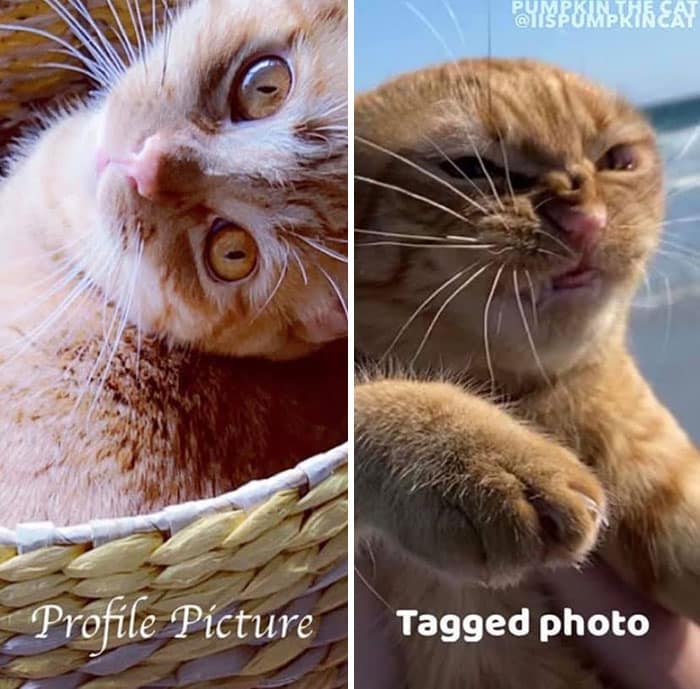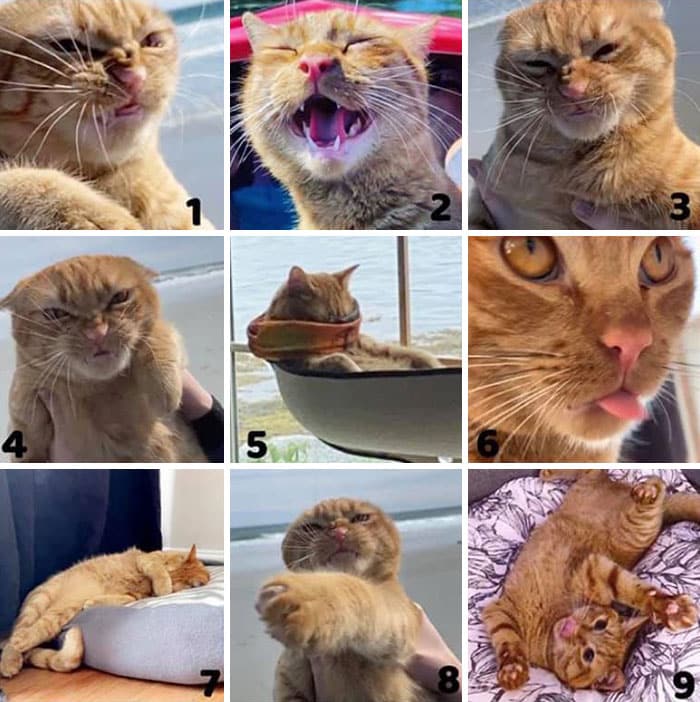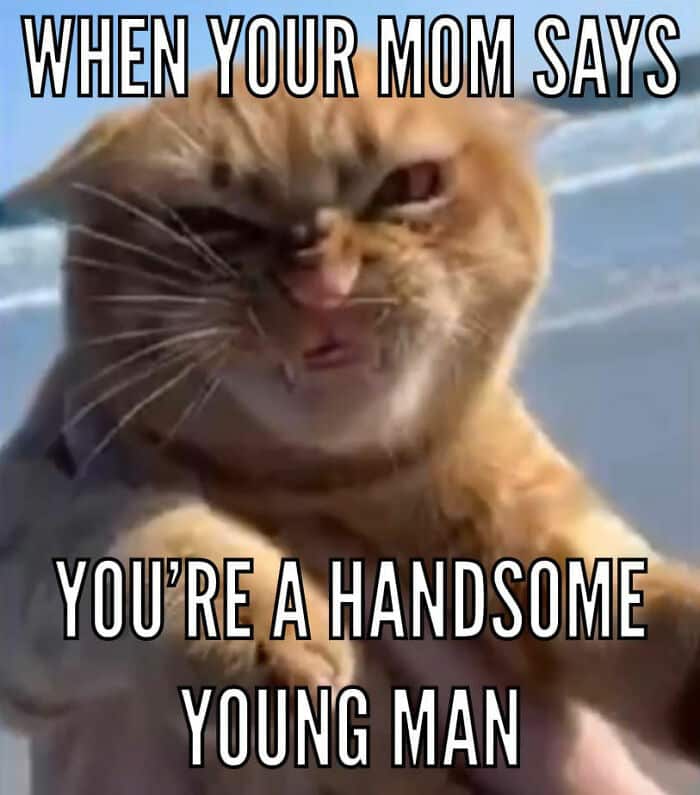 See more Cat Stories