Huge Ginger Cat Finds The Perfect Home
Pet owners who are elderly sometimes find it very difficult to carry out daily tasks as they once did, which leads to poor care for their cats or dogs. Senior cats have a challenging life and are likely to become aggressive as their owners start losing the ability for a normal life. Symba, a 6-year-old cat, lived with his elderly owner until he needed special care. This is the sad tale of Symba.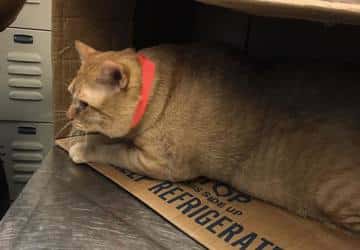 The elderly guy could not properly care for himself, so he moved to a retirement facility that Symba was not allowed to enter. Symba was taken to the Humane Rescue Alliance in Washington after the man moved in. The workers at the facility were shocked to see a 35-pound cat when Symba arrived!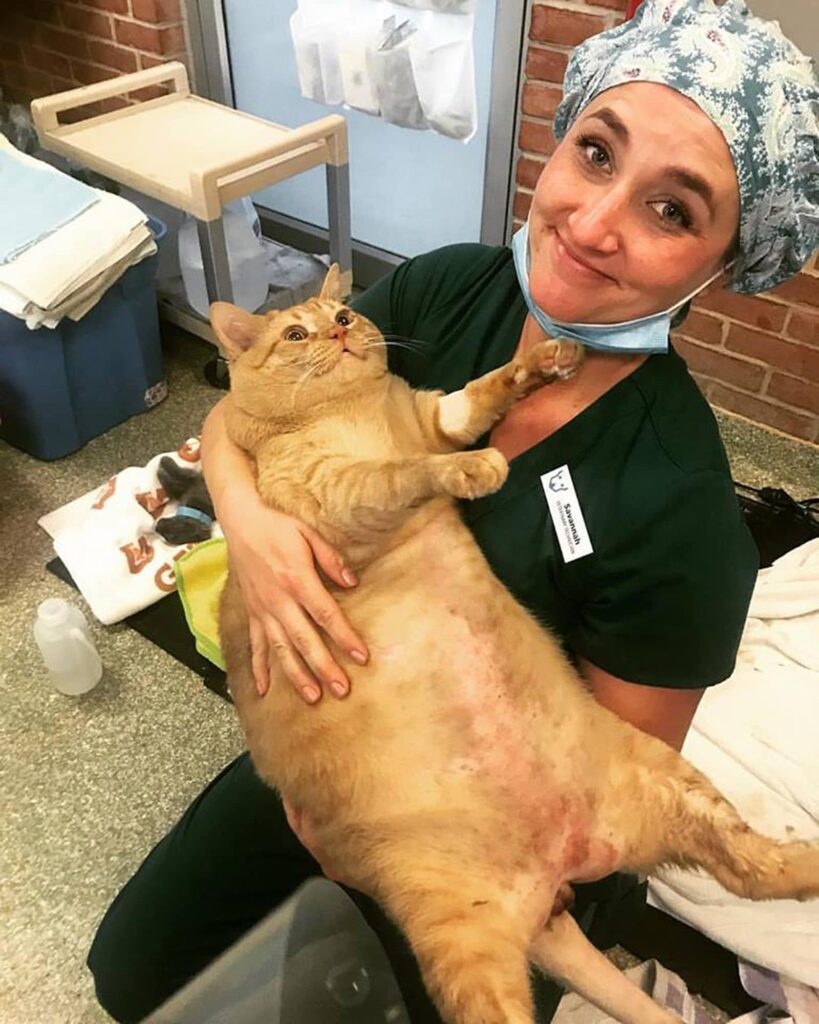 They had never seen a cat as big as him, and he was obviously in trouble. Even though Symba weighed more than a lion cub, he was in great spirits.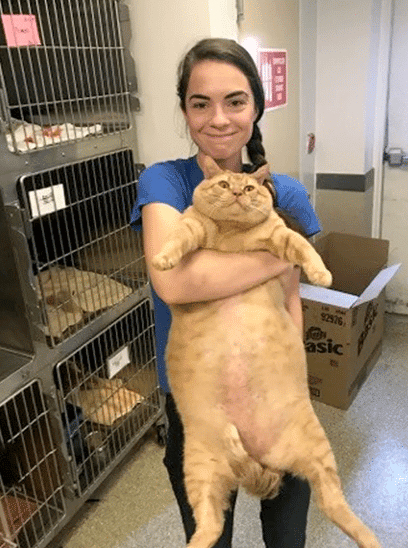 Symba was satisfied, but owing to his weight, he needed emergency medical attention. Obese cats are more likely to have heart issues, diabetes, osteoarthritis, and other illnesses. The HRA team started the cat on a diet and exercise program as soon as he arrived. They came up with creative food puzzles to slow Symba's eating patterns. The cat was already moving toward a healthy life because he was daily placed on a cat wheel.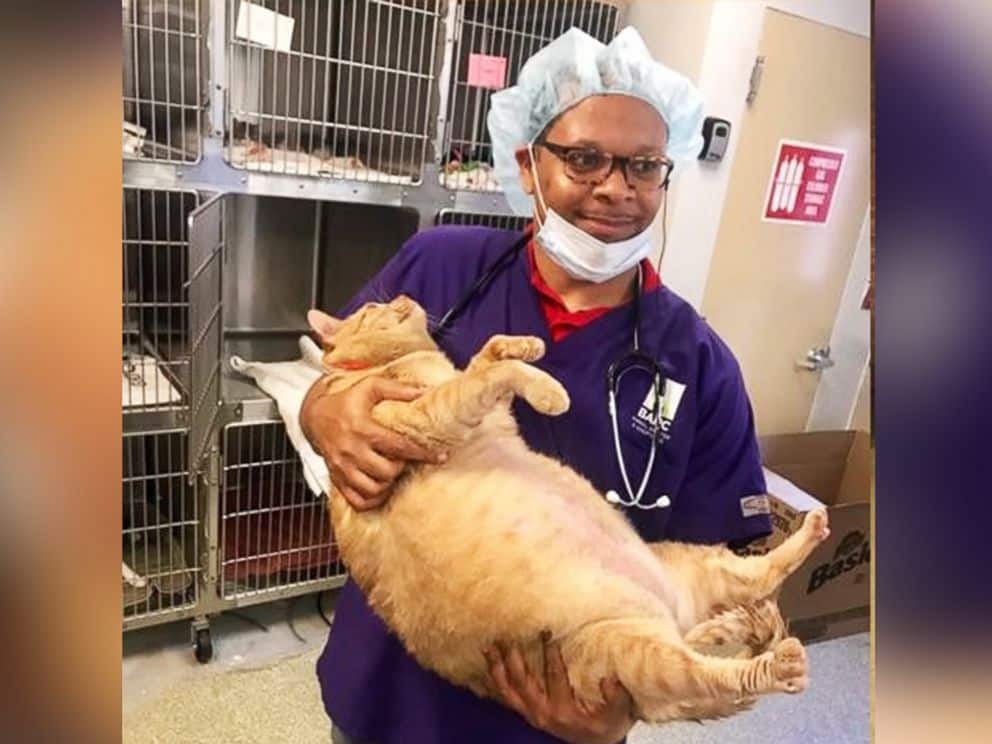 Symba was then given for adoption. One of the staff members said, "He's a curious guy and even at the age of 6, he's still got plenty of life in him." Obviously, Symba's new family must assist the cat in leading the healthiest life possible for him to survive.
Although everything is going well right now, there is still work to be done. "We're going to make sure Symba's adopters understand that he needs to continue with the programme or face the consequences of his weight," HRA spokesperson Matt Williams said. We'll provide them the games and riddles Symba enjoys, as well as the nutrition that will enable him to lead a regular life.
Symba didn't keep his adopters hanging for too long. He has adapted nicely after being adopted by a cat-loving couple. Naturally, Kimba and Vito are dedicated to safeguarding the cat's health. Check out the adorable photos that Symba just participated in for the couple's wedding.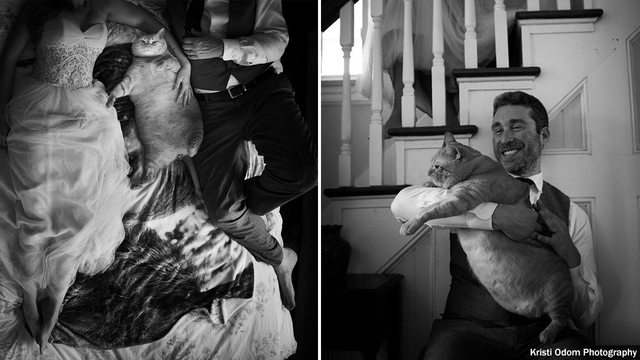 More Cat Stories