A stray cat enters a nursing home and learns to secure a job
A formerly stray cat, Oreo simply happened to show up one day in front of St. Augustine Health Ministries in Cleveland, Ohio, and knew right away that it would be her lifelong home. Oreo kept returning to the building, and after figuring out how to get inside, she was able to win the hearts of every person.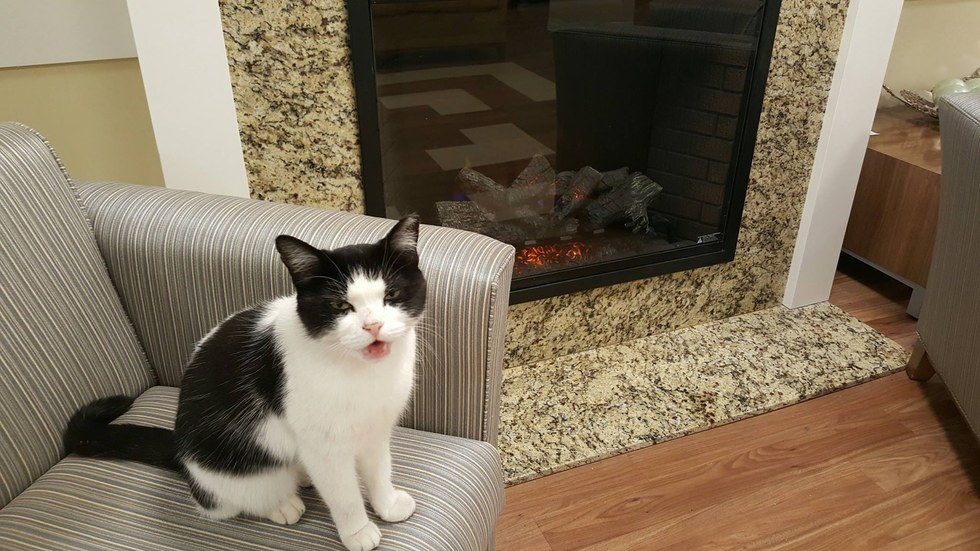 And as of right now, Oreo has even set herself in the house, taking a seat at the front desks to help her human friends with their everyday tasks. She's like the family here,' another receptionist Carmen Delgado said to Cleveland.com. We just love her because she helps the elderly and the employees.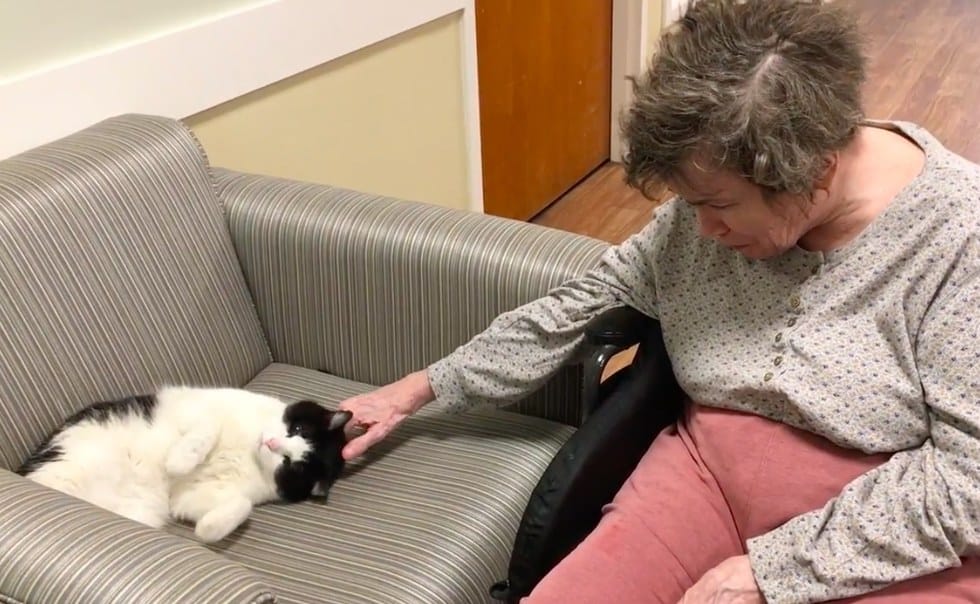 The head of advancement, Dana Carns, continued, "Most of the clients we serve here had pets… So having Oreo here and allowing people to pet the cat and check on the cat's well-being makes people happy and makes them feel at home.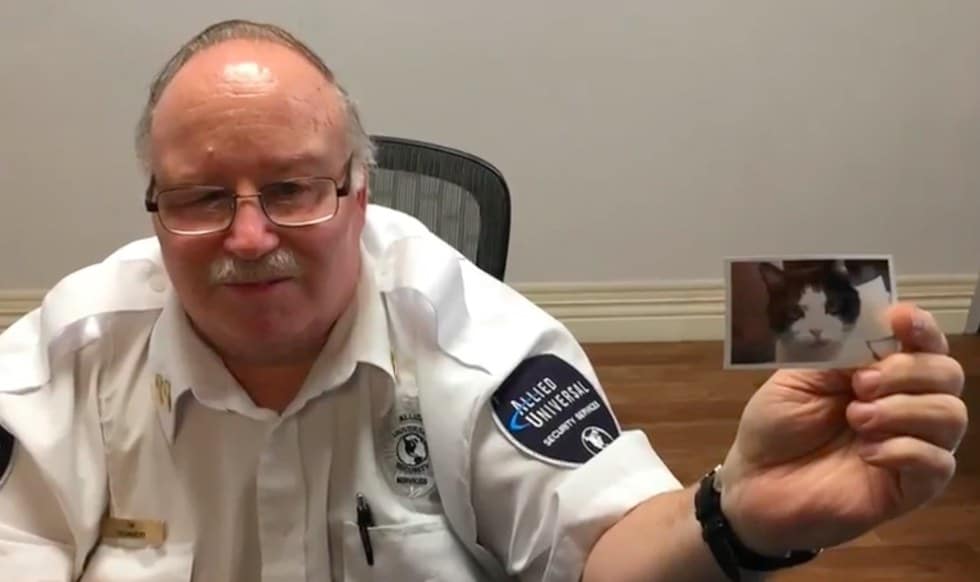 One of the nursing home residents, Susan Orwen, said she enjoys having Oreo around since the black and white cat enjoys connecting with people.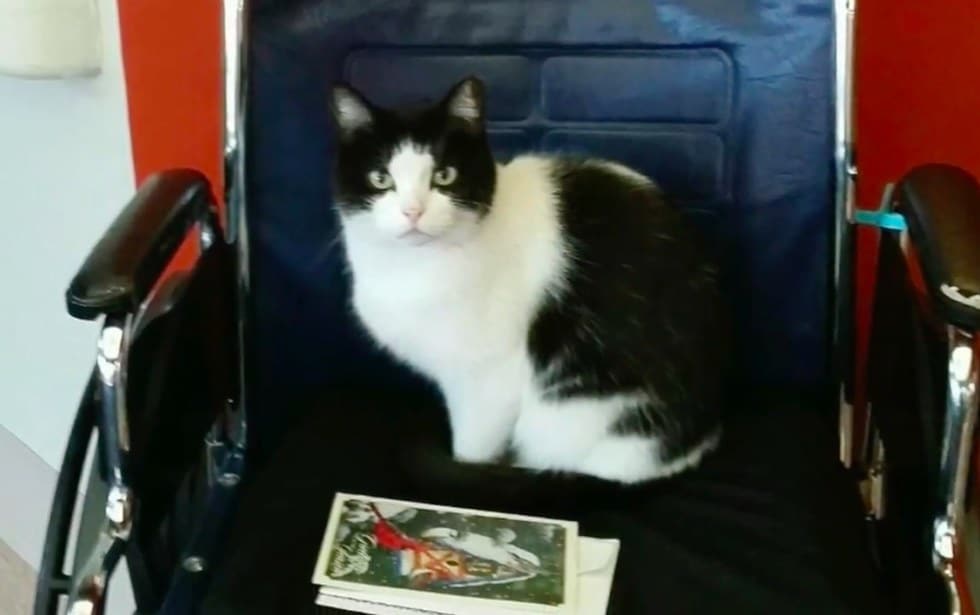 Everyone at the home, according to Dana, adores Oreo, and they frequently take and post pictures of her working behind the receptionist. That Oreo has found a loving home is fantastic news, especially one where there are so many people keen to show her the attention and love she so rightfully deserves.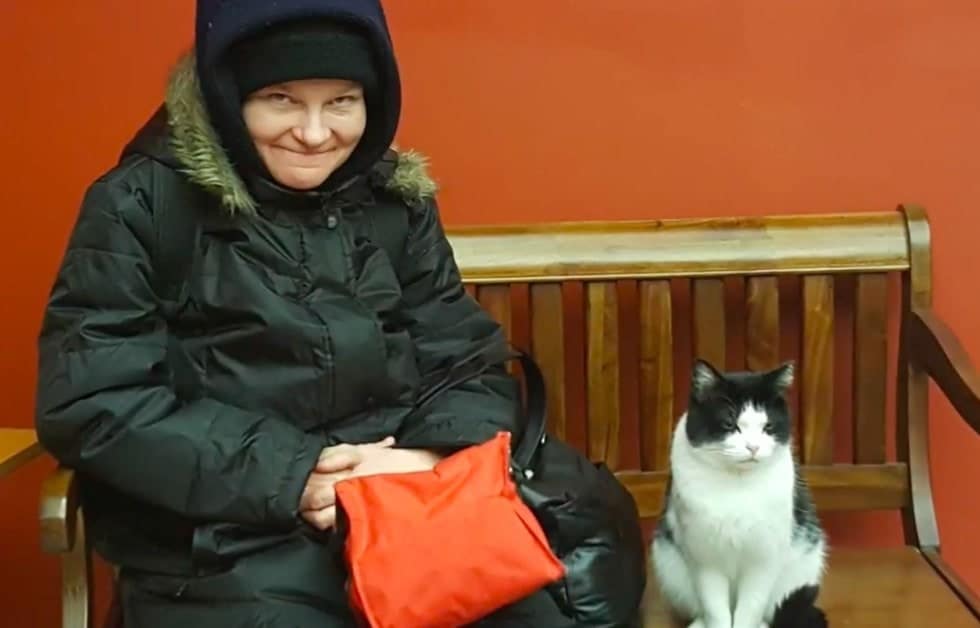 Credit: St. Augustine Health Ministries │ metro.co.uk
More Cats Tales Below