A stray cat enters a patrol car and begs for cuddles from the officer
See how this cute cat has won over the police officer.
Last week, police were called to the scene of a minor traffic accident in Poland. Even while at first it might have sounded like a regular call, what happened next was anything but typical.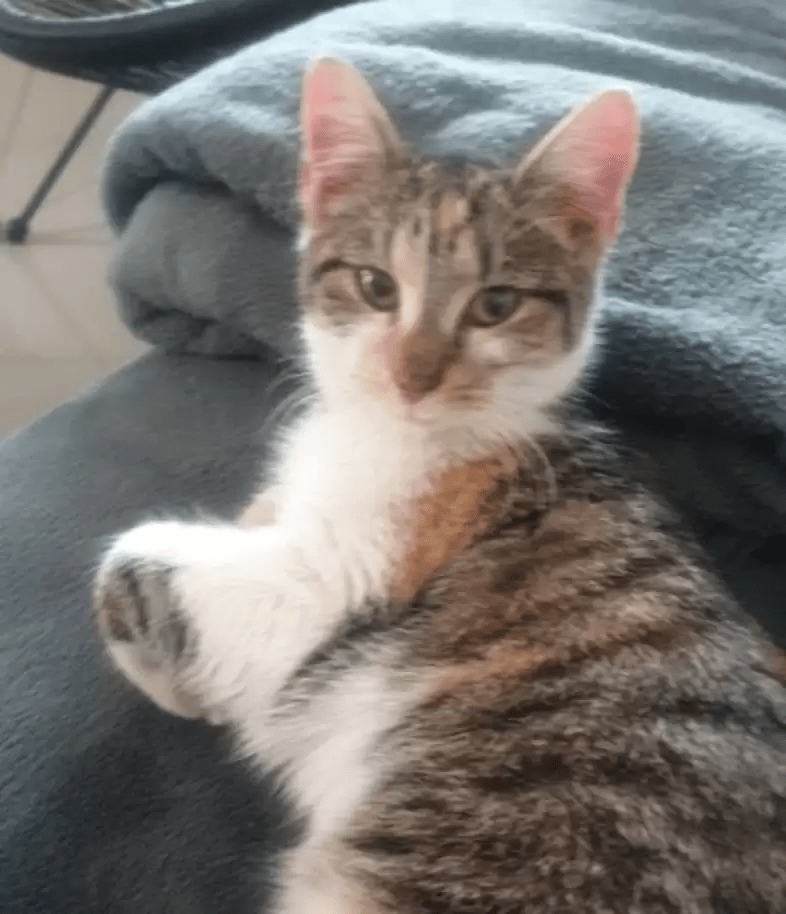 One of the officers was sitting in his patrol car with the door open, writing an incident report when a friendly stray cat clearly saw her opportunity. The cop tried to handle the paperwork, but the cat boarded and demanded that the officer pay attention to her instead.
The cat tried to stop a police officer from attending to an accident, according to Slaska Police. Although not wearing a collar, the animal was friendly and gave people hugs. The police chose to keep the cat safe because they thought she might be homeless or abandoned. It was clear that the cat had attracted them.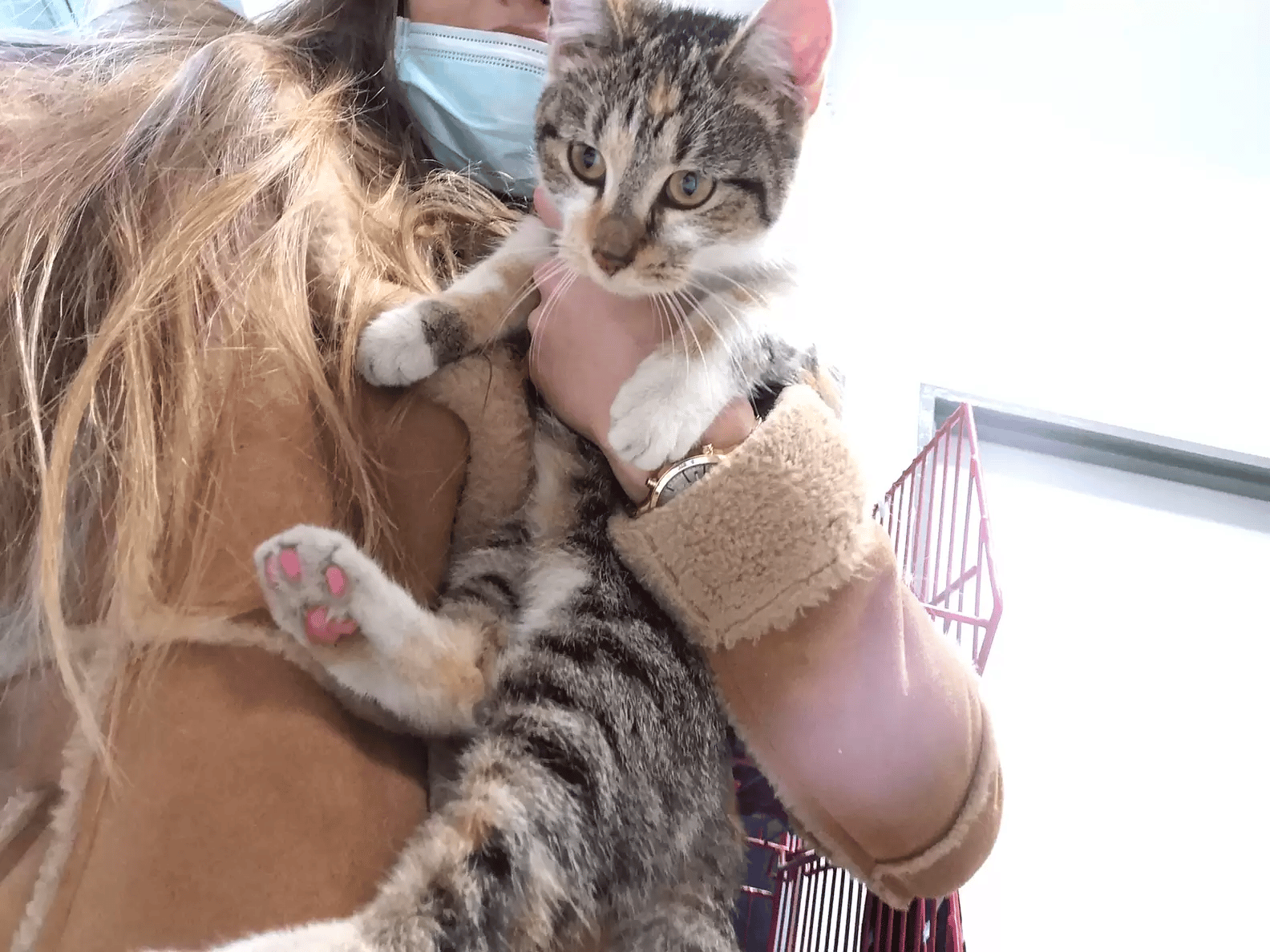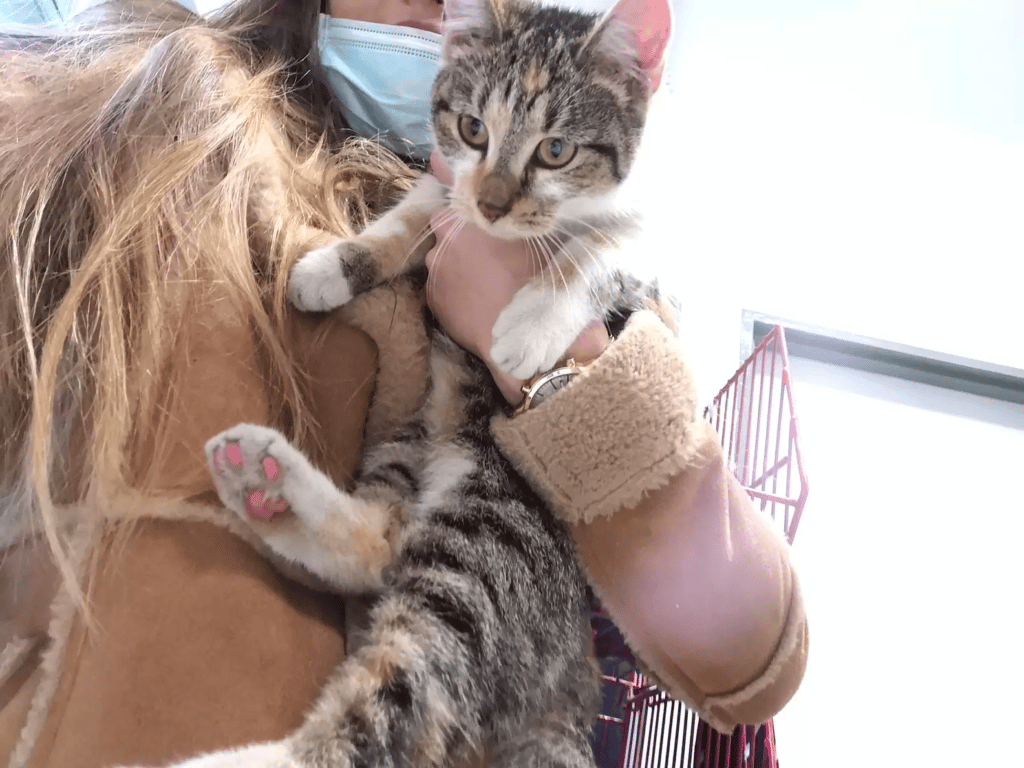 In case the cat does have a family who are looking for her, a local rescue organization has been spreading the news. She continues to cuddle up to the cop she had "detained" with her love in the time. Her approach had been successful. One commenter on the internet said, "That photo in the police car was touching." "Pretty cat, you've found the proper people."
More cat stories