On a busy highway, a man stops traffic to save a tiny kitten
A young man stopped traffic on a moped to save a small kitten while everyone else continued to drive on by.
In Hong Kong, Kevin (Kwok Kin Wai) was riding his moped when he noticed a small kitten frozen in fear in the middle of the road.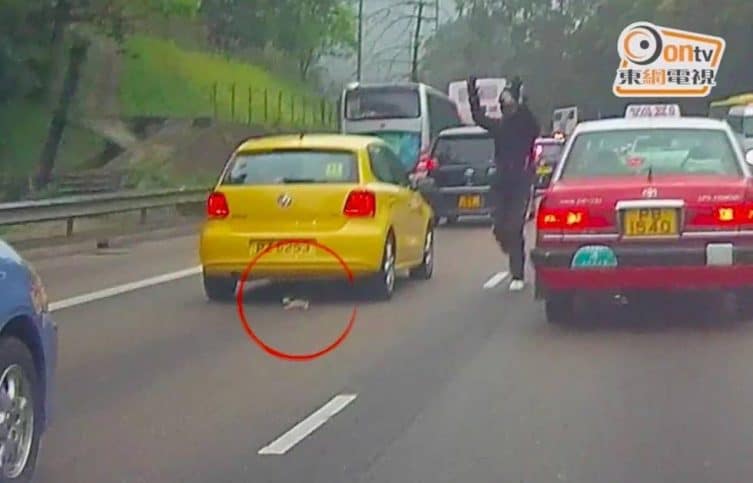 Everyone else was driving past, and he realized the kitten wouldn't be able to survive for much longer. He knew he had to stop and help.
In order to give himself a chance to save the cat, he signaled to the oncoming cars to slow down as he pulled his scooter over to the side of this extremely busy route.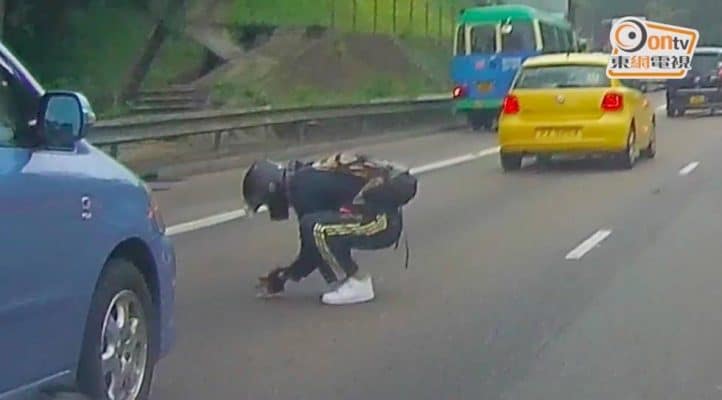 Also see: The Rescue Ginger Kitten Makes a Strange Friend to Grow Up With!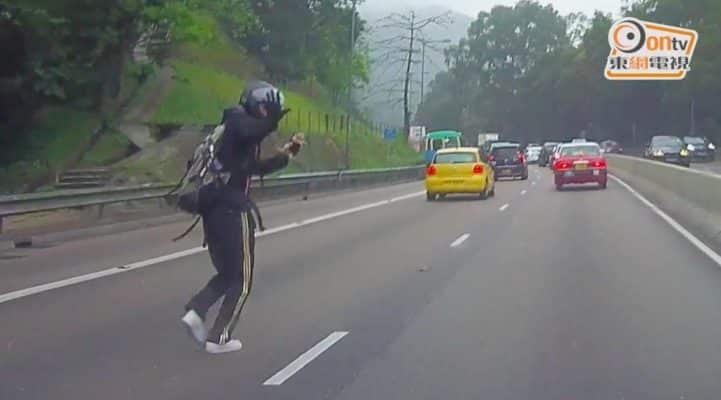 He quickly ran back to his bike after carefully picking up the tiny ginger kitten.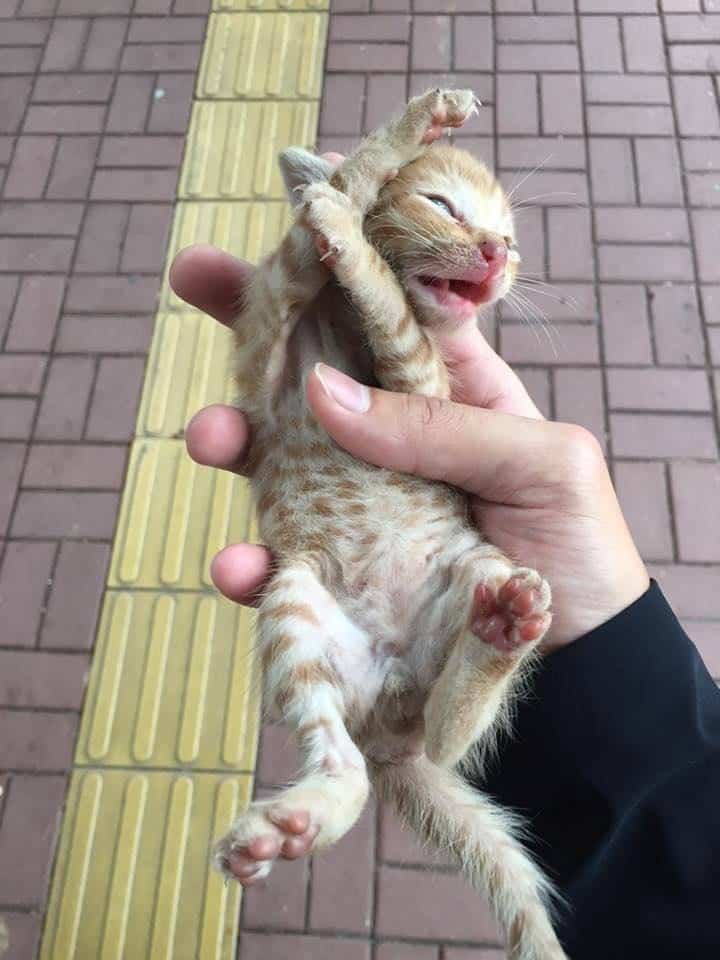 In an attempt to track down the kitten's true owner, Kevin posted on Facebook.
Must see: A man simply will not give up on a cat that was saved from the woods!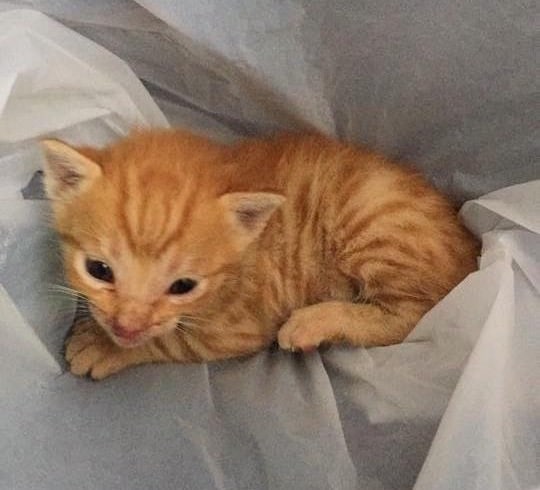 When no one claim the kitten, Kevin contacted a local rescue group volunteer to help foster him and provide him with the necessary medical care.
Although Kevin has never owned a cat before, he thinks their meeting was destined. "We'd want to adopt the kitten and let our fate be what it is, Kevin stated after talking with the family." Because he was found near the tunnel at Lion Rock, the kitten was given the name Lion.
The person who found a foster home for young Lion is shown here meeting with Kevin.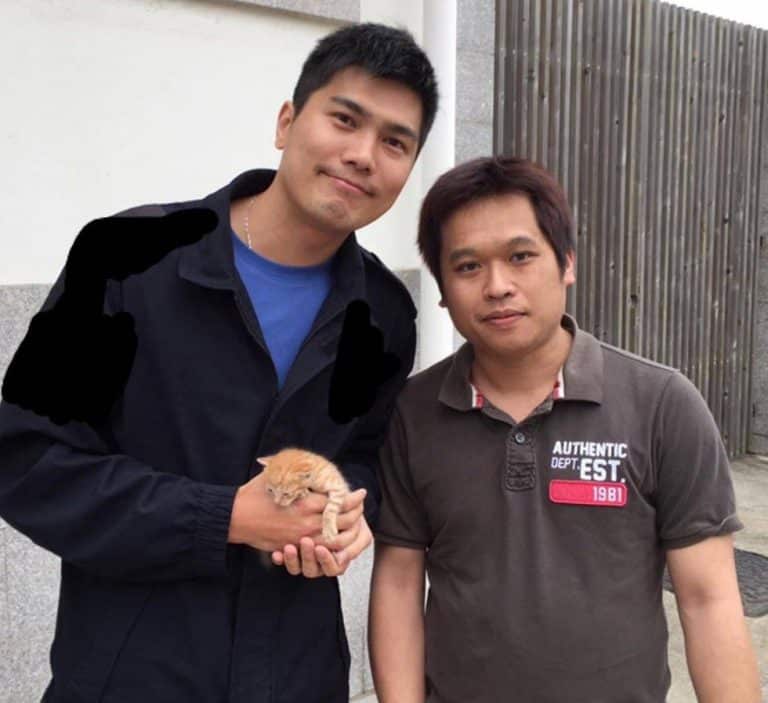 While Kevin builds a new and cat-proofs his home, Little Lion remains in foster care. They will soon formally welcome their newest member into the family. In his foster home, Little Lion is doing well and continues to get cuter.
Photo credit: kevinkkw
See now: Street Cat is Trying to Tell Me Something in Cute Voice