Snuggly Tabby Refuses To Let Go After Woman Hugs Cat In Pet Store
Recently, Jessica Parken and Andy helped one cat in finding a loving home. While they were out, they made the decision to check out the animals at the neighbourhood shelter. They were looking at kittens, birds, and different kinds of fish when a couple cats drew their attention because they love cats.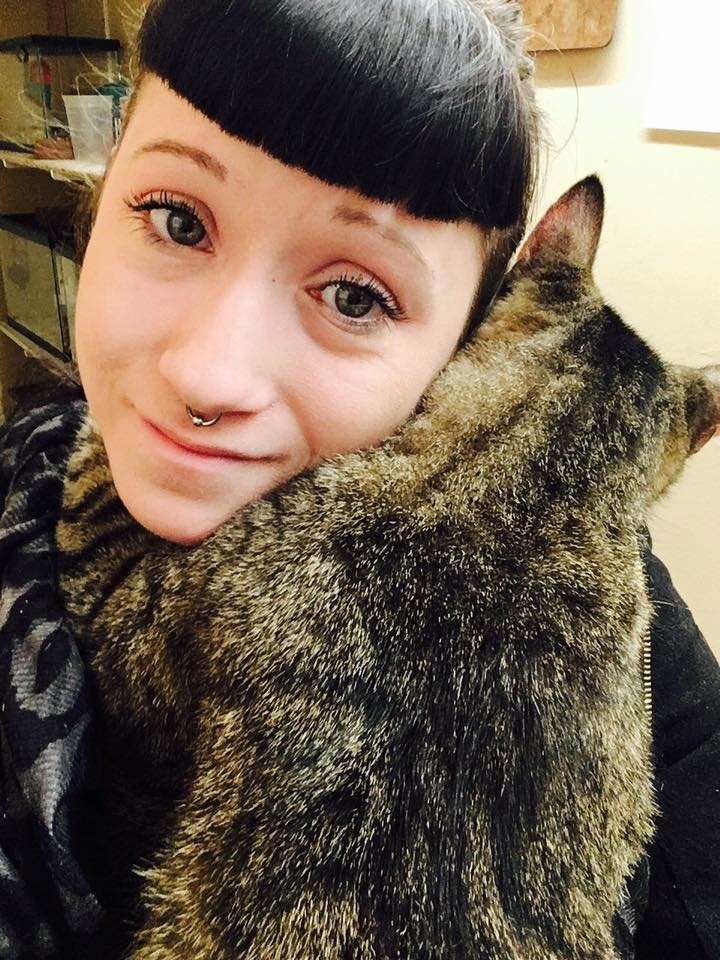 Jessica picked up a cat to cuddle with it and say goodbye before leaving the store, but the cat wouldn't let go.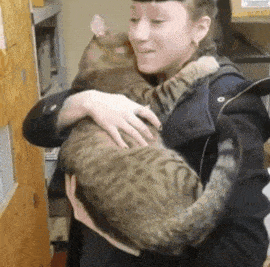 The lovely guy threw his hands around her neck as soon as she tried to place him back in his cage. He was clearly pleading with them to take him home, and Jessica was heartbroken. He stayed here for two weeks, and it turns out that he's not very good around children and other animals.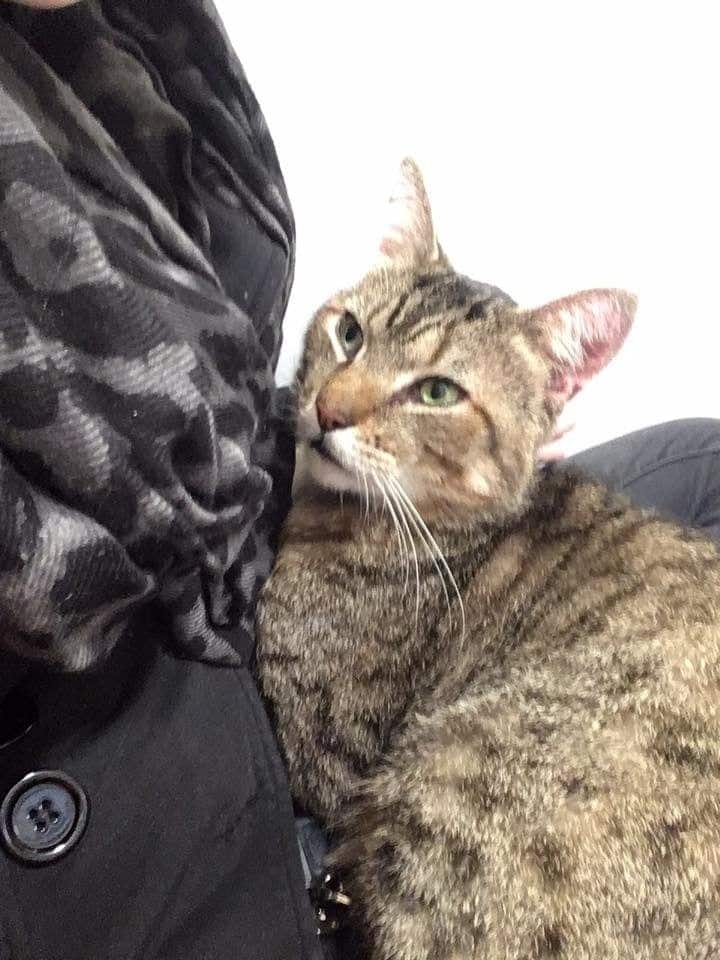 Clutch is definitely going to be his name because he clutched onto me when I tried to put him down," she said. She cried as she left the cat behind since she knew what would happen next.
"He actually grabbed onto me when I went to put him back, and I started crying. That he wasn't here with me hurt my heart."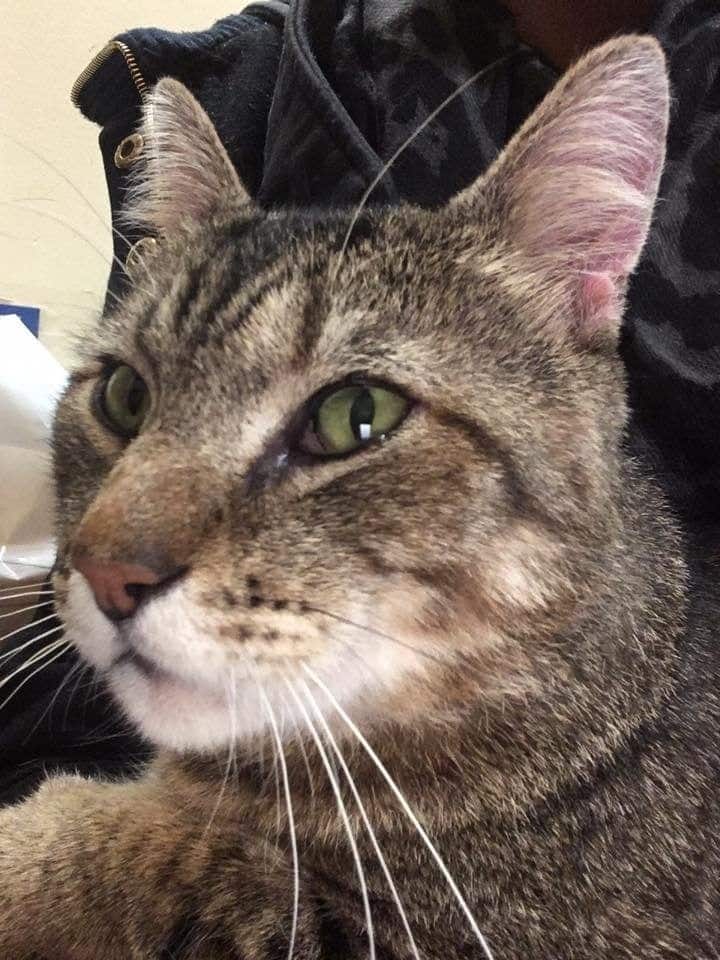 Clutch was unable to enter Jessica and Andy's residence since they have an 18-year-old cat and a toddler at home. They found a family for him instead. Jessica shared a video of the cat fighting to stay alive in the hopes that someone would adopt him. As soon as the video became viral, Clutch was sure to find a home. People were waiting in line to adopt Clutch when she returned to the shelter. Clutch had good luck on January 24th since he moved into a new house.
More Stories For You