This police station does something wonderful for cats
Your contributions can help someone find the home they've always wanted.
Have you ever considered donating cat supplies instead of paying your parking fine? How cool does that sound? Such an idea can only come from a genius. When an Indiana shelter became overrun with cats and kittens, Muncie Animal Care & Services and the Muncie Police Department decided to join forces for a good cause.
NGOs usually provide financial support to these shelters, but it is unusual to see a police department come up with such a brilliant idea. They took this wonderful action and announced that instead of paying the parking ticket fee, people could pay for cat supplies or get them to cat supplies. Anyone who wanted to help could drop off donations or call the police to have cat supplies collected from their homes. Continue reading to find out what happened next.
For just $10, you can adopt a cat.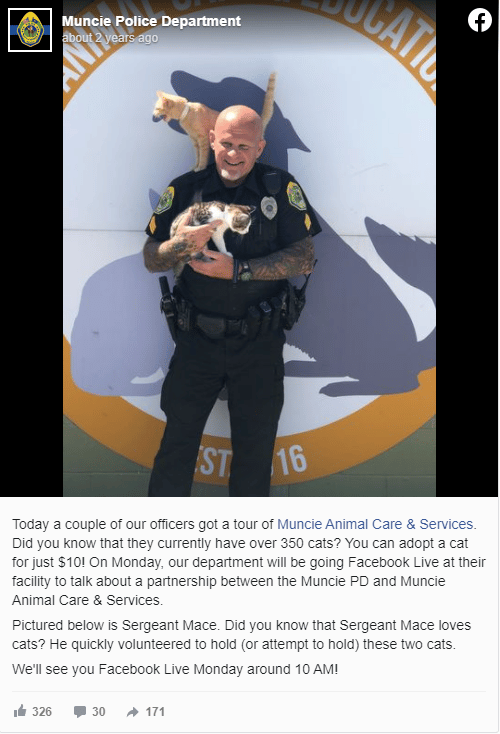 Cats may be able to find a home if you volunteer.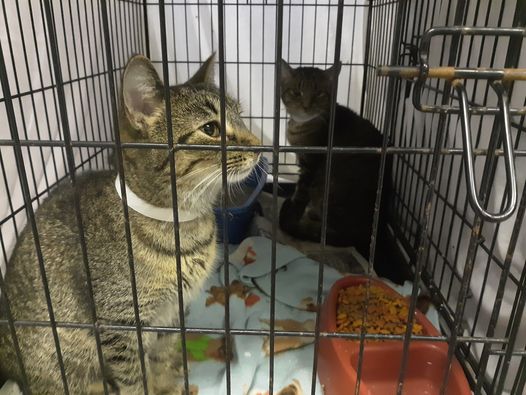 As a parking fee, you can provide cat supplies or adopt a cat.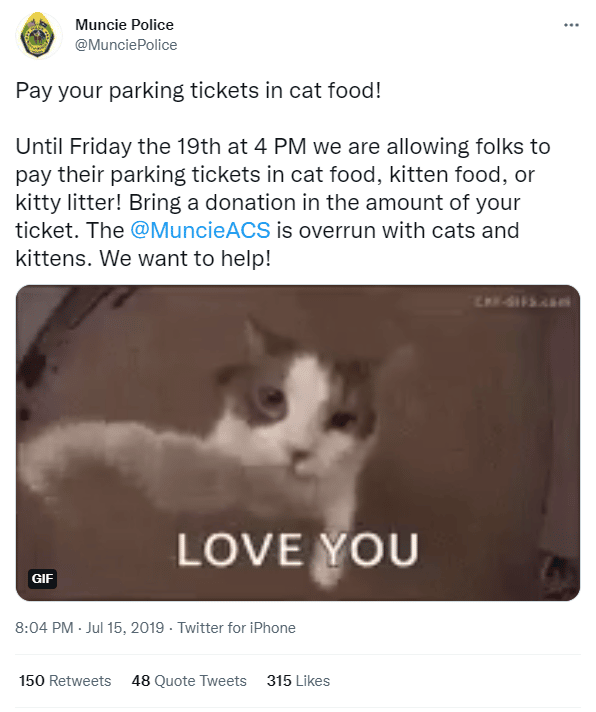 Many people stepped forward to donate.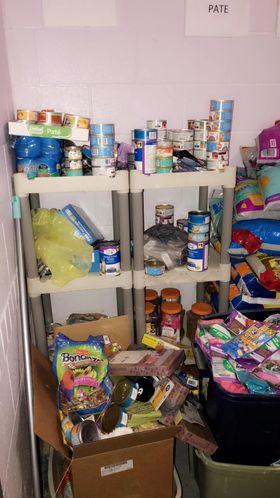 Many people joined this wonderful cause after Muncie Animal Care & Services and the Muncie Police Department announced it on social media. This brilliant idea was a huge success, and the shelter received a large supply of cat supplies as a result.
People even donated money and adopted the adorable cats who were in desperate need of a home. Who does not pay their parking cite? Isn't it something that everyone does? Many cats found loving homes as a result of this partnership between the two organizations.
It just never stops coming in.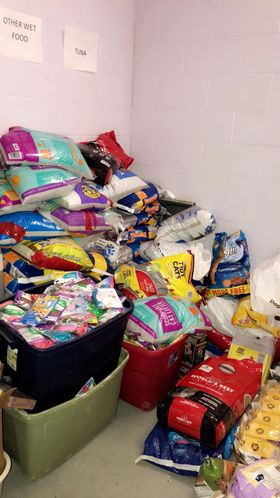 It grew even larger as people donated all of the supplies in favour of the parking fee.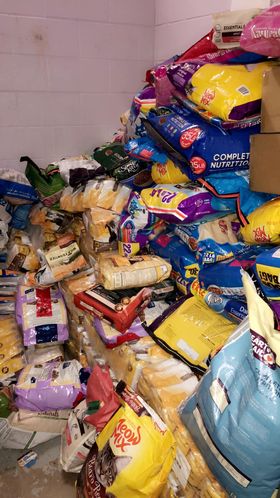 A very creative idea indeed.
We appreciate the Muncie Police Department's efforts in helping the local shelter and joining up many homeless cats with their families. This fantastic idea has completely inspired us, and how about you? Would you volunteer for this great cause if you were given the option of paying for shelter instead of parking fees?
More Good Stories Below