Until she receives surgery, a cat saves a woman's life by remaining on her left side of the chest
Everyone has heard tales about how cats can sense their owners' diseases or feelings of sadness. However, if it doesn't happen to you, very few people will believe it. If you want proof, though, this will satisfy you beyond a shadow of a doubt. According to a recent online post by a 35-year-old Minnesotan lady, if it weren't for her cat, she might not have survived.
When Kate from Minnesota saw that her cat was suddenly sleeping on the left side of her chest, she assumed that she was simply acting strangely. Oggy, her cat, has never before done that. He focused on that one spot and never left her side, so it wasn't just at random.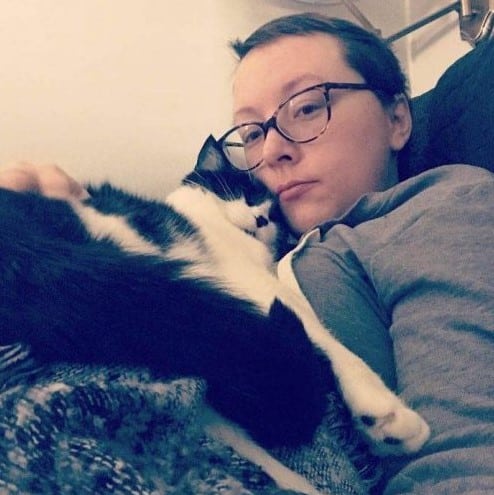 She soon became aware of a lump in her left breast. When it was examined, medical professionals found that she had breast cancer. Kate understood right away why Oggy was acting strangely. Her cat didn't start sleeping on the bed again until she underwent surgery to remove the tumor.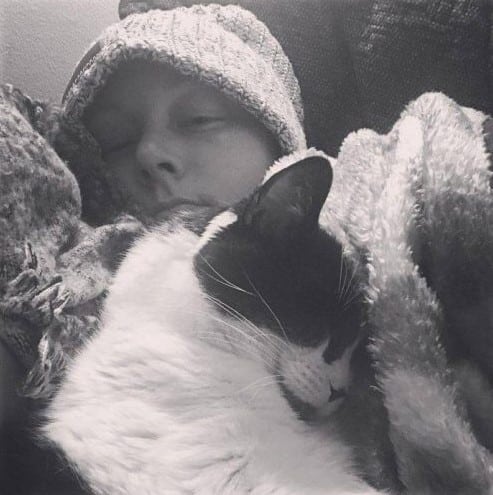 In addition to Oggy, Kate owns two other cats and two dogs because she is a huge animal lover. Nobody warned her as strongly as Oggy did. She is now cancer-free after a battle with the illness that involved chemo and surgery.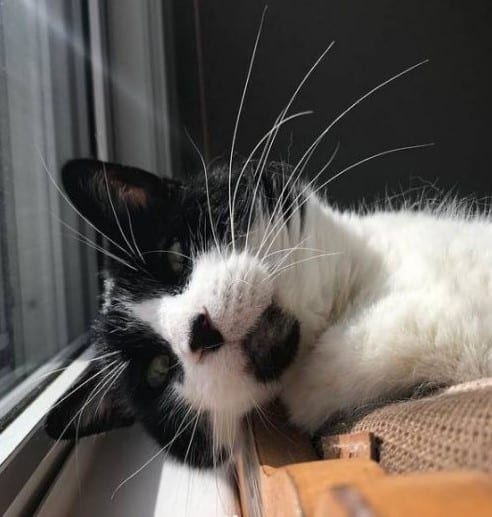 Even though Kate is aware that not many people would believe her account, she is certain the cat warned her. Naturally, since then, he has received twice as many pets and a little bit more food. He deserve it.
Stories You Must Read