We Have the Sweetest Animal in North America, and It's a Cat, Literally
Although the image might trick you, what you're actually seeing is a cat. It's a ringtail cat, a racoon family member, to be more precise. This creature, commonly referred to as a civet cat or a bassarisk, is found throughout West and Southwest America. This cat's self-defense mechanism is to generate an extremely offensive stench from its anal glands when it is in danger.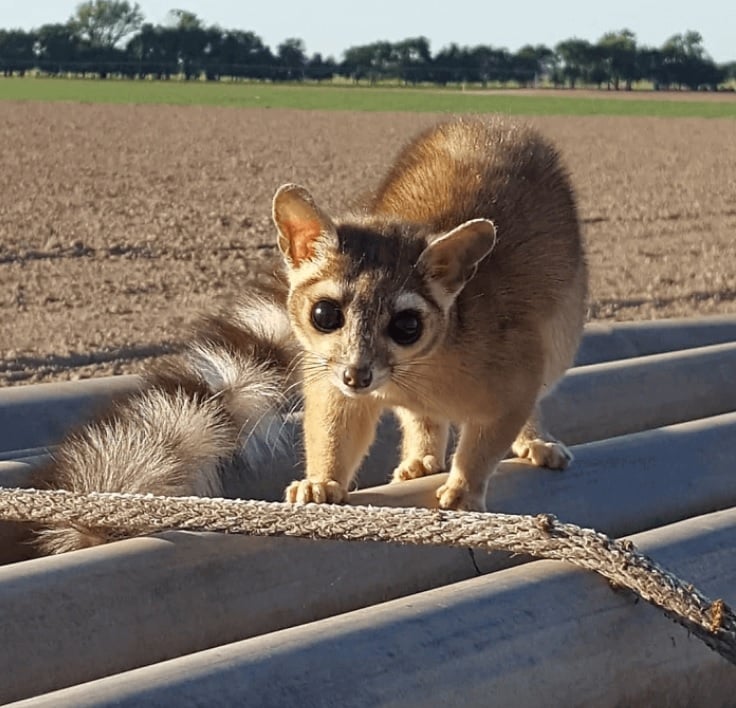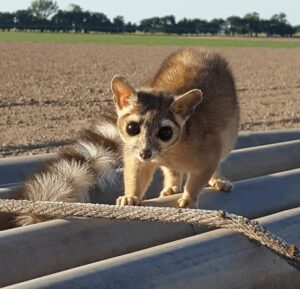 Check now: Yana, the cat whose parents ran out of ink and who has two very different sides
Despite having a bad smell, the cat is nonetheless adorable. The medium-sized cat looks like a cross between a racoon and a fox. It has bushy tail and huge ears that resemble fox ears. The reason it is named a ringtail is because of the black rings on the tail fur, in case you were wondering.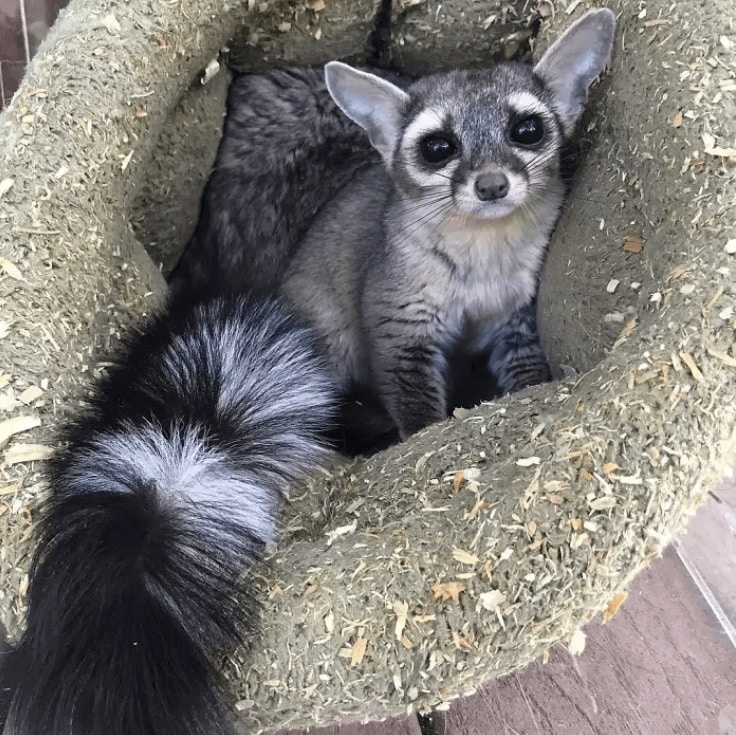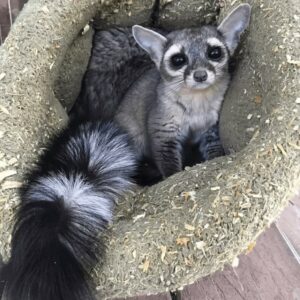 Also see: Gringo The Cat's Fancy Mustache Is Making Him Go Viral On Instagram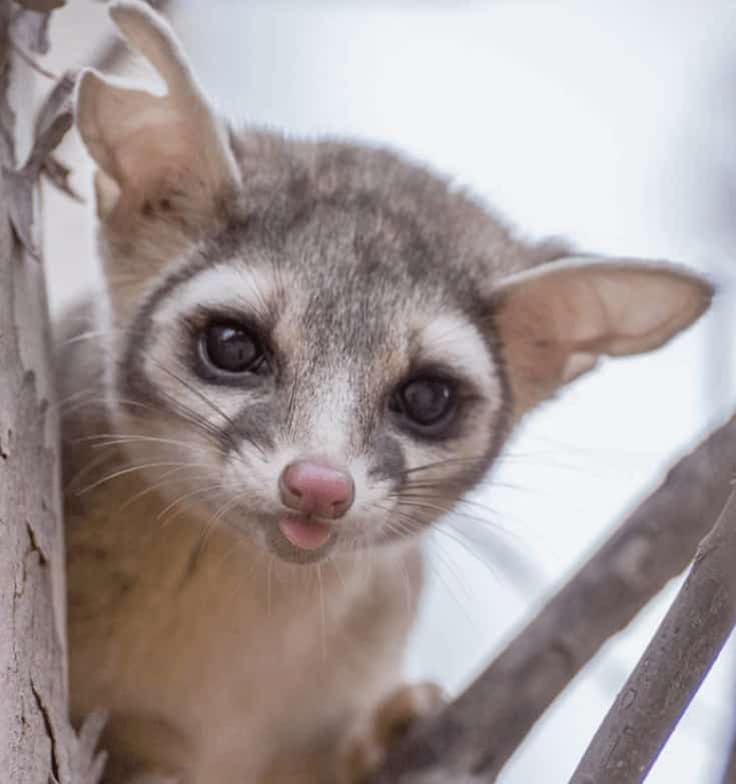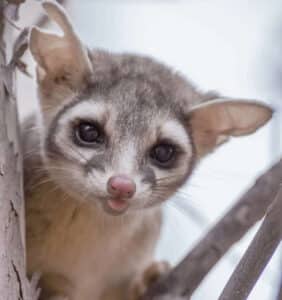 Being a timid breed, these animals are unlikely to approach people. They are far less frequently spotted than racoons and have a cat-like personality. The carnivorous ringtail cat consumes snakes, frogs, lizards, birds, and other vertebrates. They are equally as proficient hunters as cats.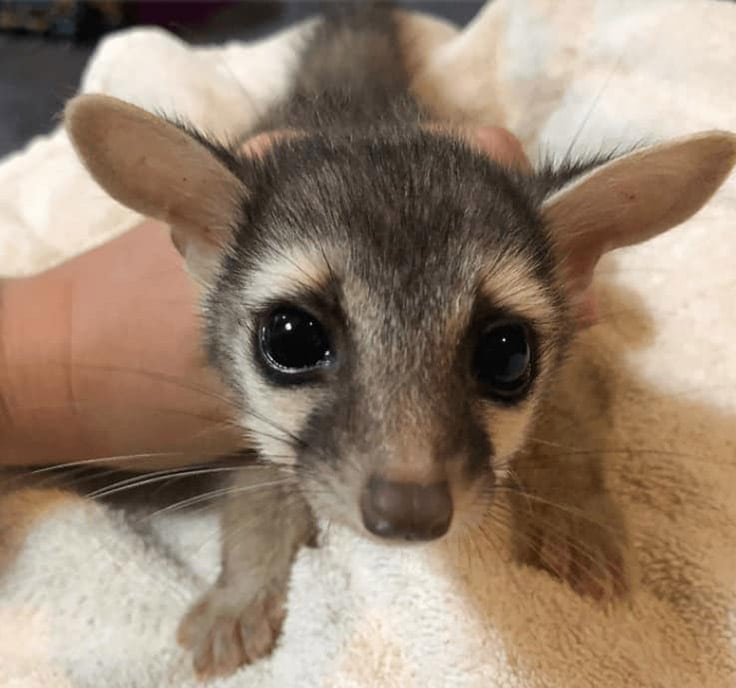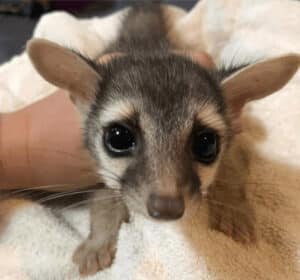 We think the ringtail cat is the cutest among the wide variety of wild animals that can be found in North America. What do you think now?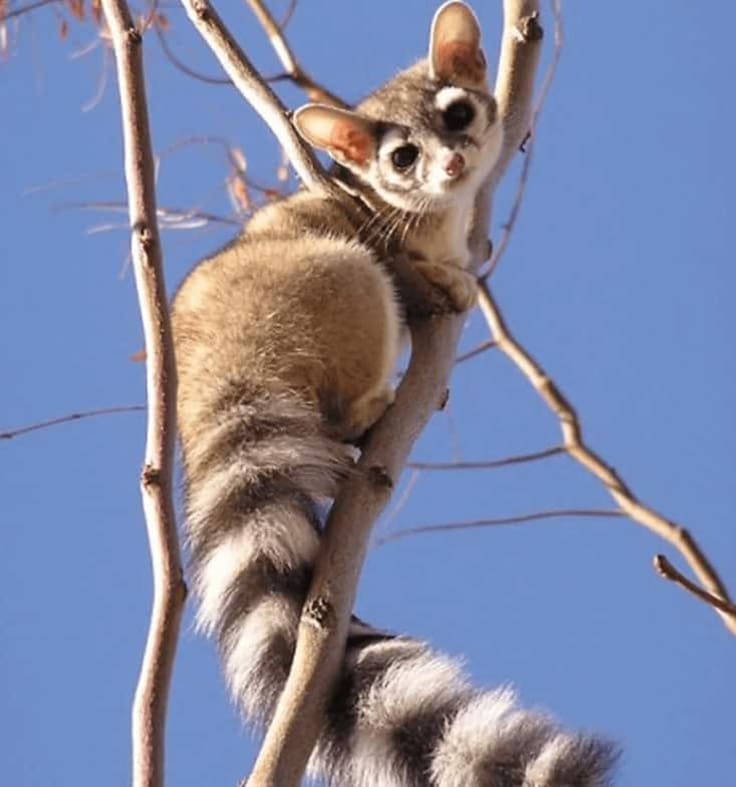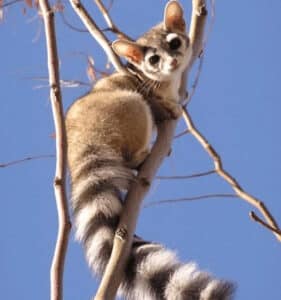 Must see: A stray cat enters the zoo and befriends a lynx
All those people who want to read more stories and post like these. You can follow our site mykittenhouse and bookmark it. We daily post trending cats article. And if you like to share your story you can comment on our comment box. We will definitely reach you. Don't forget to share these incredible post in Social media and other platforms.