During a snowstorm, a man opens his store to shelter stray cats!
During the heaviest snowstorm, a man let stray cats to stay in his entire store so they could be secure. When the temperatures dropped extremely low, Selcuk Bayal and a few other volunteers took the stray cats they were caring for inside their shop.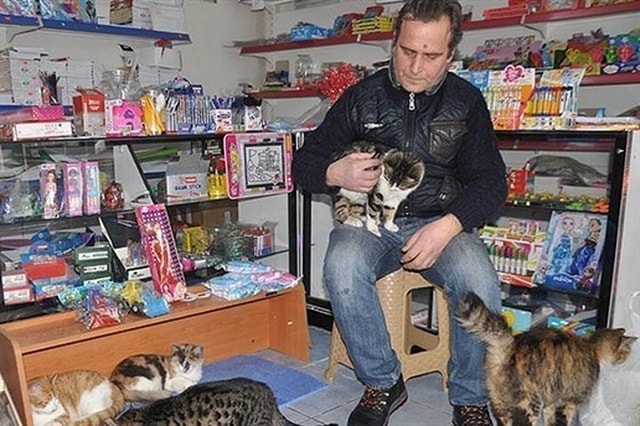 He looks after them well. "When it's cold, they seek shelter inside…" The only store in the area is us, according to Bayal. Though not everyone was moved by his thoughtful act, most people appeared to enjoy it.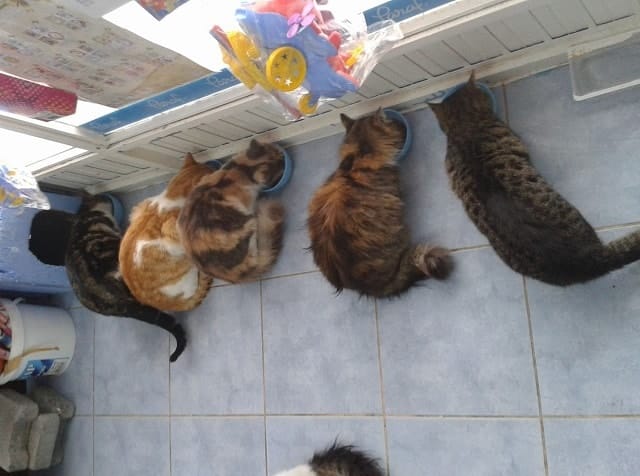 Bayal thus posted a warning for customers who might not agree with keeping the cats in his store. Do not purchase here if you are uncomfortable around cats.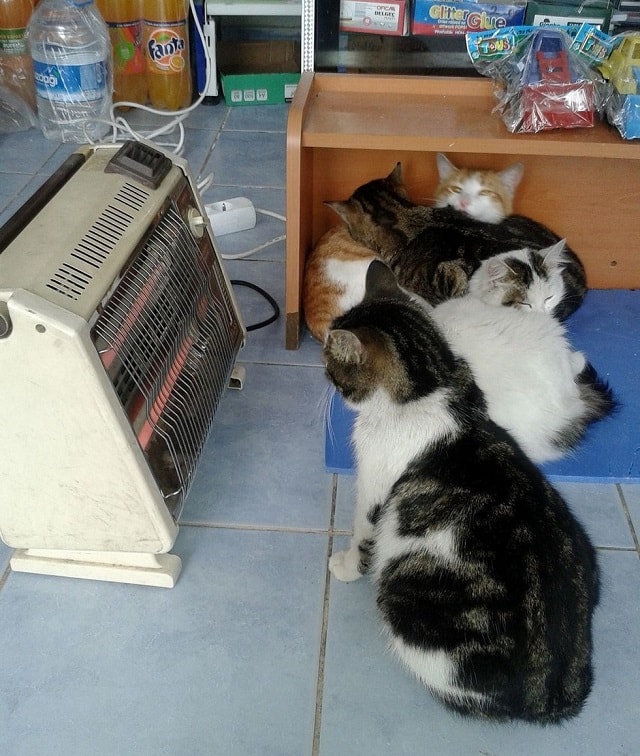 Bayal is happy to learn that the cats are secure. Some people think these cats can withstand freezing temperatures. "These animals can never tolerate the cold. They die if they cannot locate water," according to Bayla.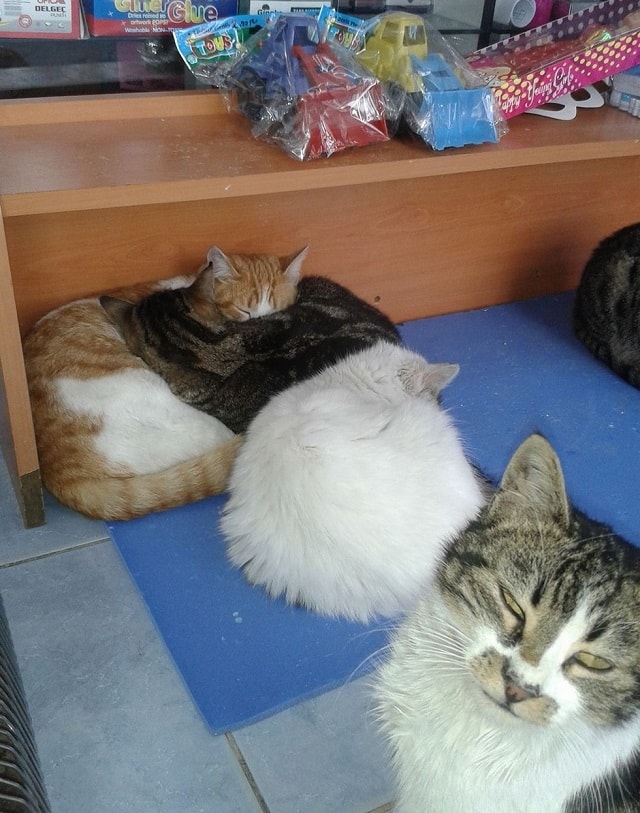 The kitties certainly enjoyed hanging out near the heater. The cats are happy and eager to have plenty of food and a warm place to reside.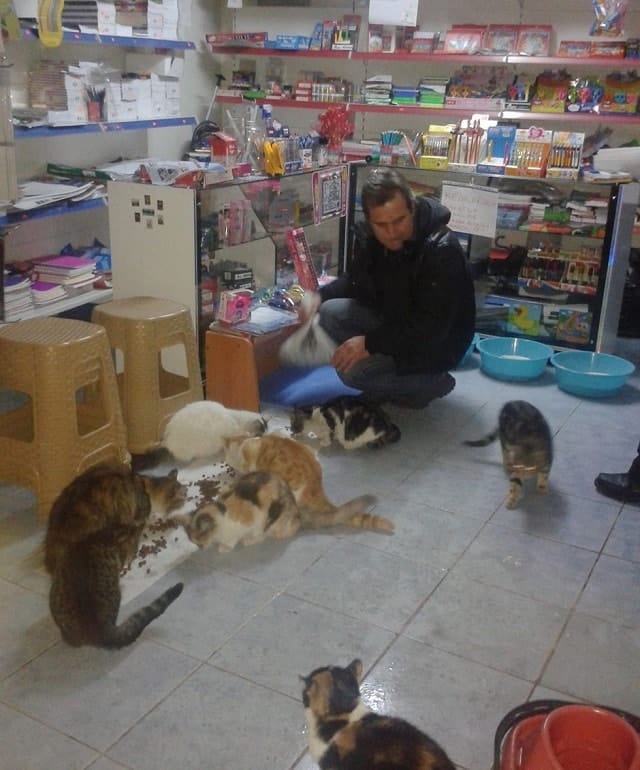 What a great man!
More Popular Stories Below