Winter was left in the snow in a carrier
A one-year-old grey tabby named Winter was abandoned in a carrier outside in the cold, close to an Illinois animal shelter. While driving up the shelter's driveway to head to work, someone spotted the carrier despite the fact that it was mostly covered in snow.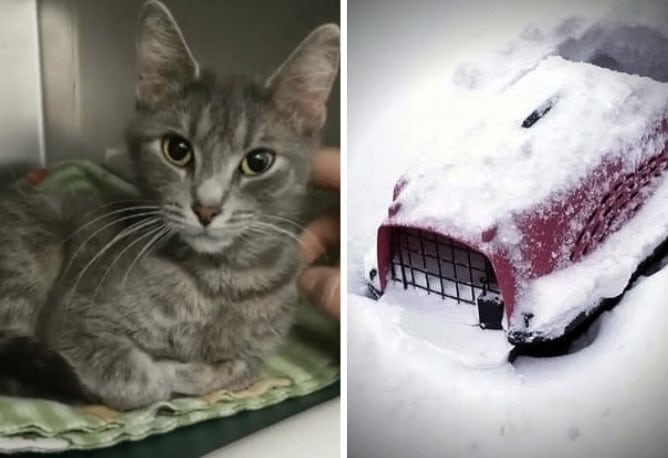 More of the icy substance poured in through the carrier's front as the bright pink container became stuck in the snow. When meeting Winter for the first time, her rescuer recalls thinking, "There's obviously not a cat in here." After grabbing the carrier, I suddenly noticed an ear," he said.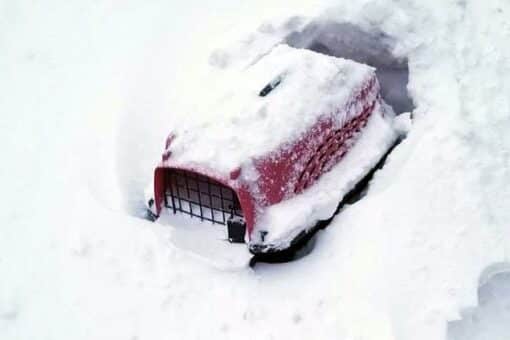 Winter behaved lovingly when being handled by the veterinarians, even though that she had probably spent the previous night in winter conditions, buried in snow. Except an irritating case of flea allergy dermatitis, Winter is now warm, fed, and doing well, but a few more hours outside and her outcome would have been quite different.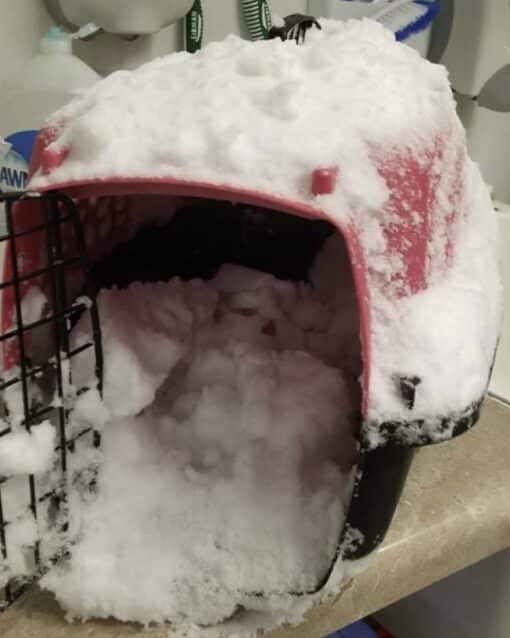 Her vet says that "she was buried alive, basically." When a plough passed by to clear the nearby roads and driveways, he thinks the cat was left in the snow and later buried in more snow.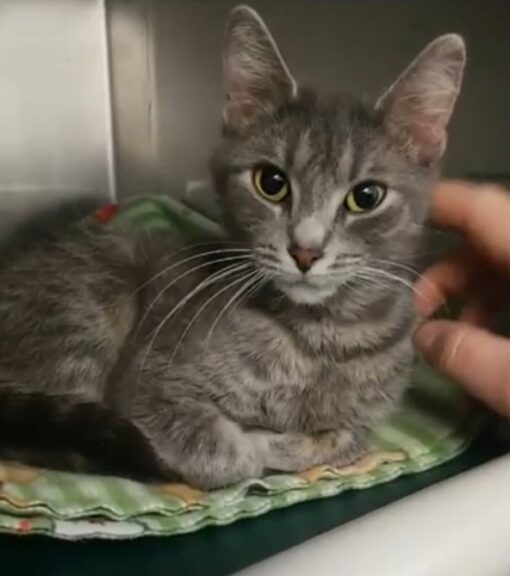 The shelter staff concentrated on locating the person who left Winter behind in such terrible conditions, and they made a $1,000 prize offer — funded by Facebook donations — to anyone who could help them catch and punish whoever left Winter behind.
Credit: Happy Tails Animal Shelter
Popular Stories For You