Woman's Heart Was Broken After She Secretly Filmed Her Cat in "Home Alone,"
Ida Myrin has spend a lot of time with her cat throughout the pandemic, like the majority of us have. Isola, a three-year-old Ragdoll who has lived with Ida since he was 12 weeks old, is his name. He is somewhat spoiled and disobedient, but very loving, Ida explains. Every time he doesn't catch our attention, he yells and demands it again.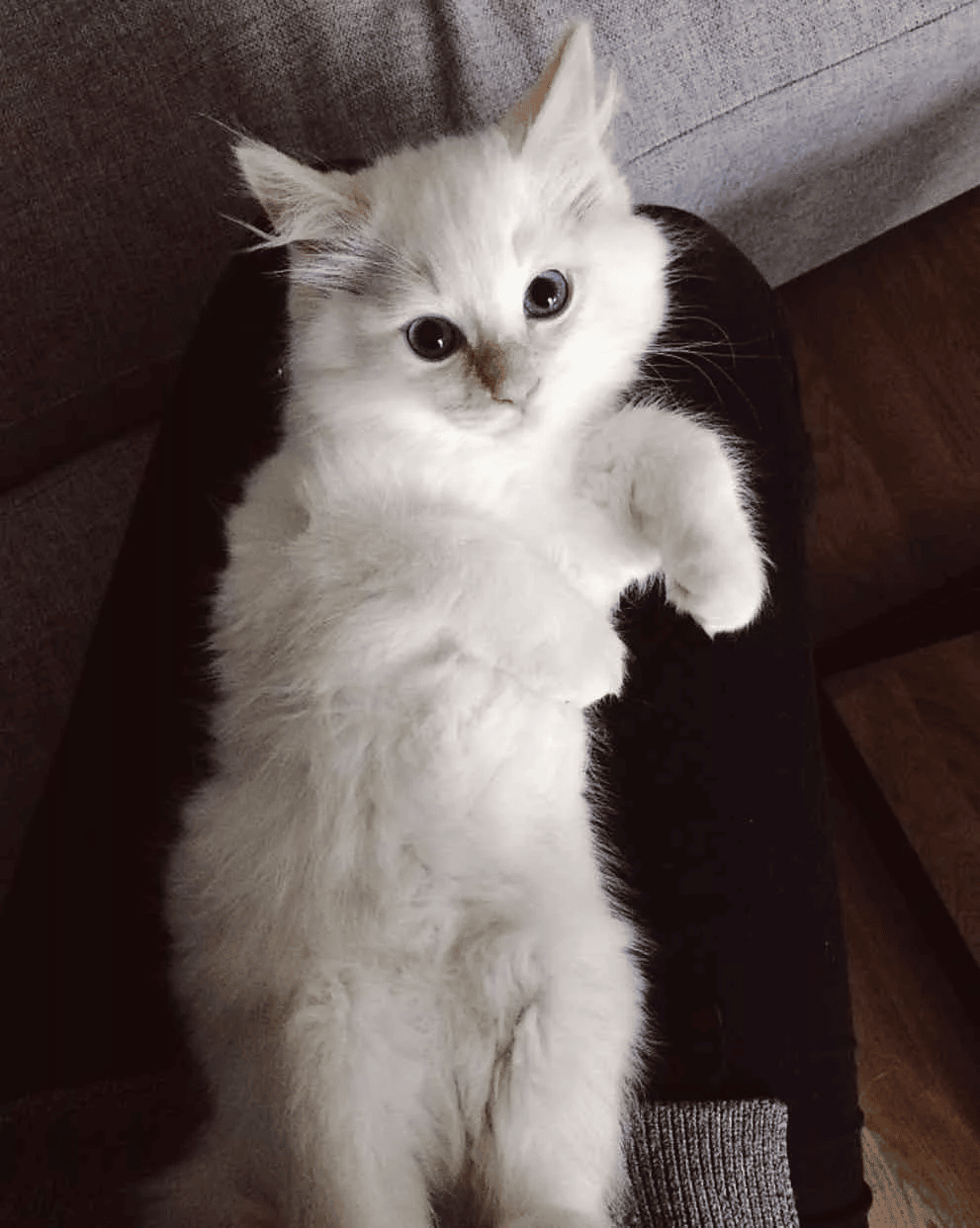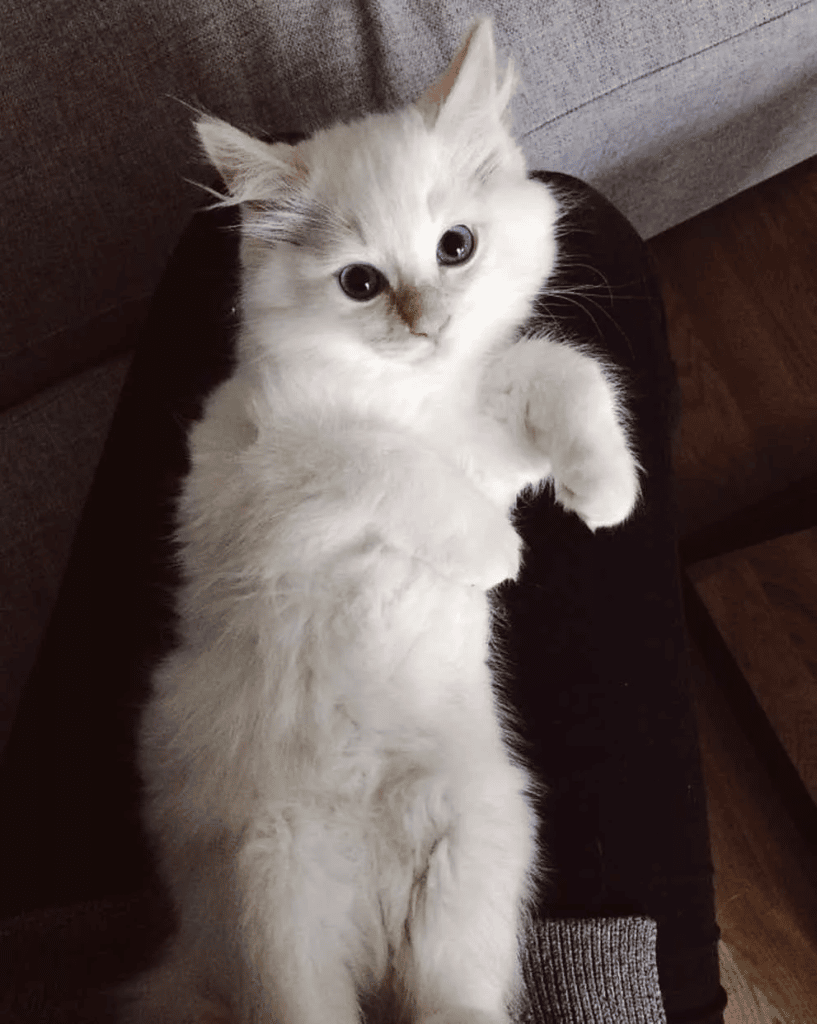 He moves around repeatedly so he can see us both, he enjoys a nice hug but dislikes faces. "He has no ball control, and when he was a kitten, he often stopped what he was doing to suddenly hit the floor. He may be a little uncomfortable, too, in our opinion.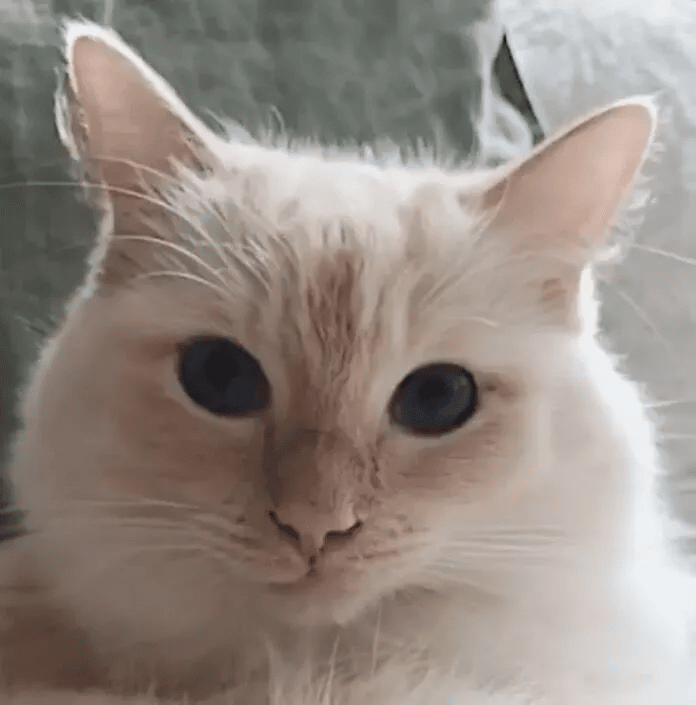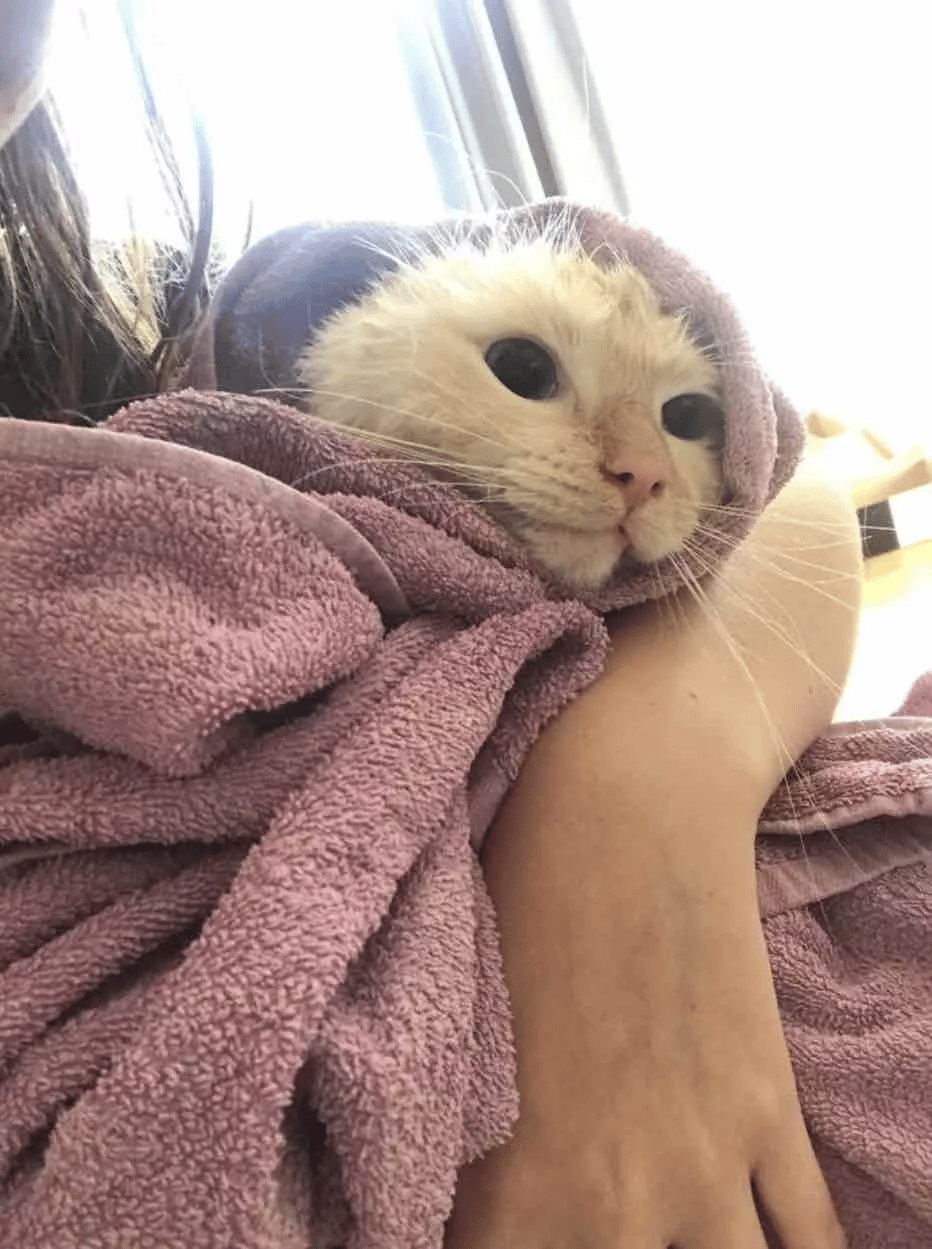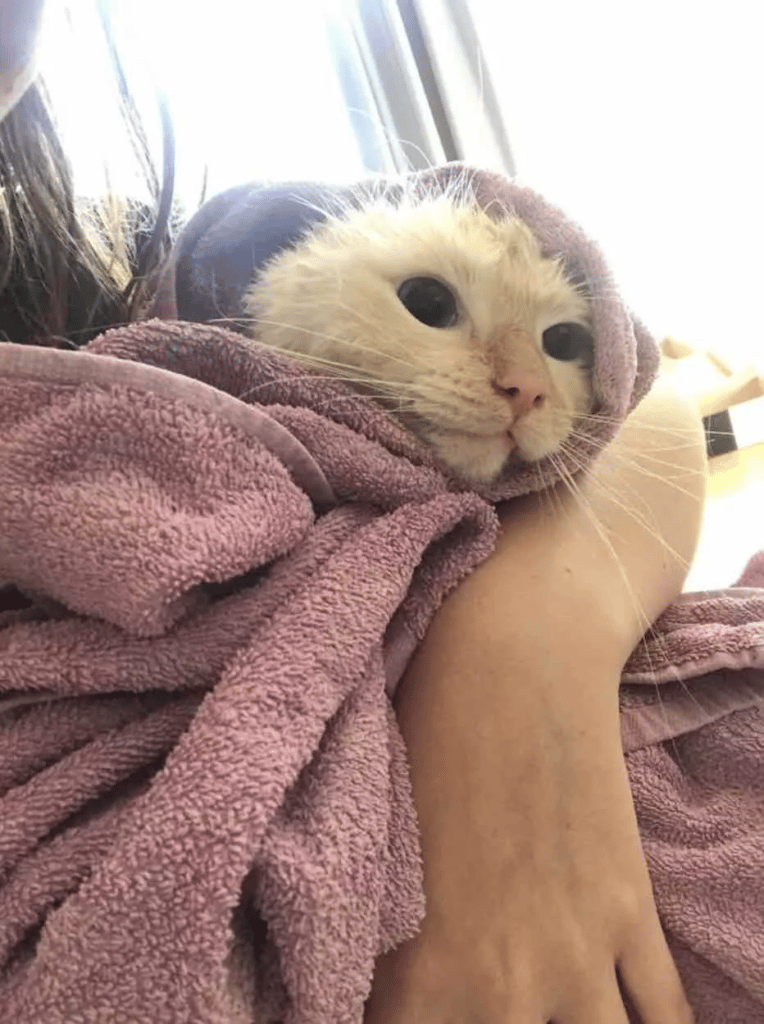 He enjoys feet. LOVES." Iosla has always had a close relationship with his people, and during lockdown he grew used to having them around all the time. When they were working or paying attention to anything else, he wasn't really happy.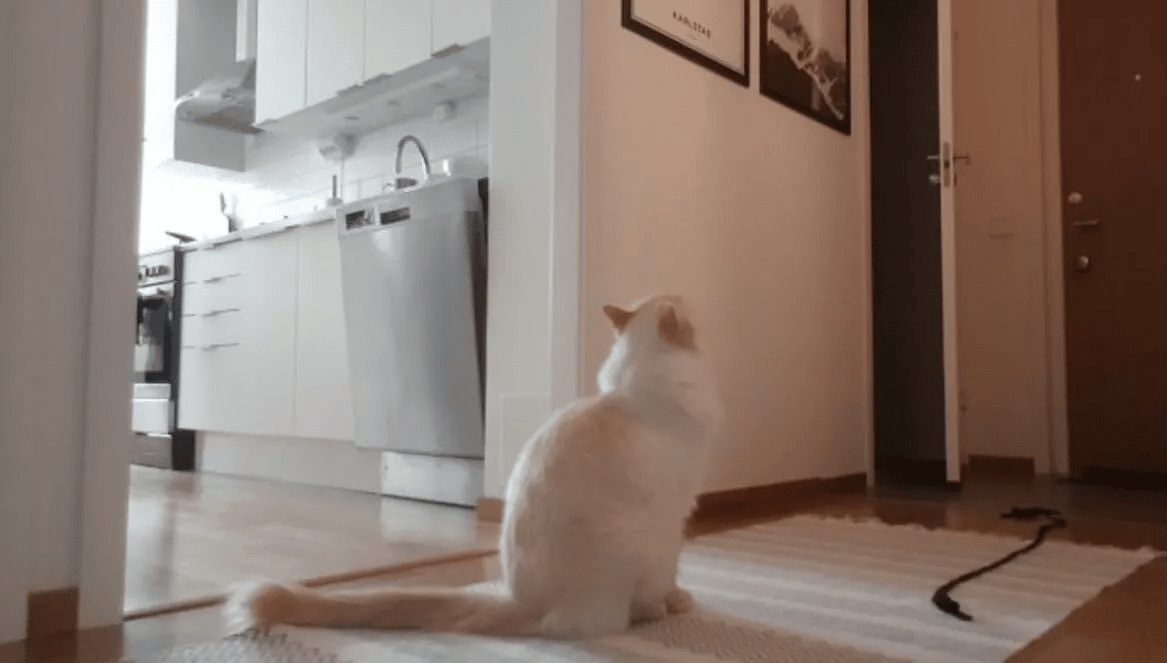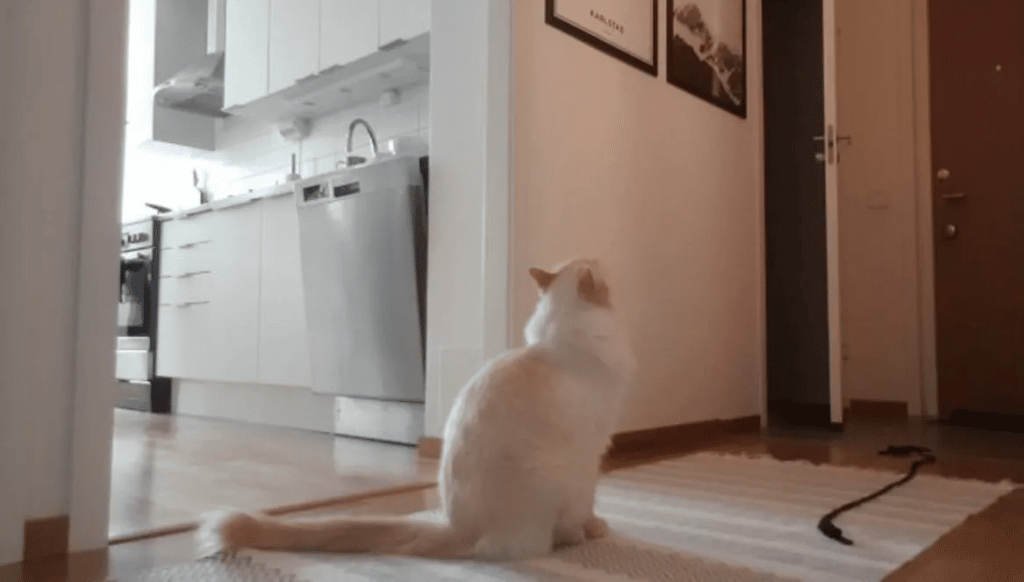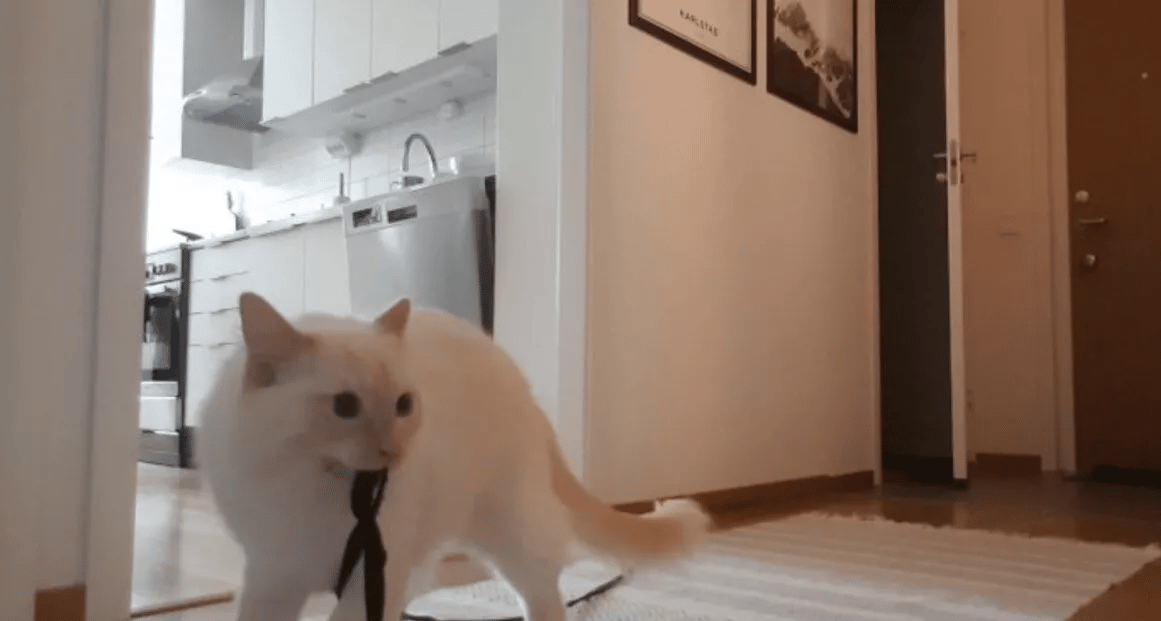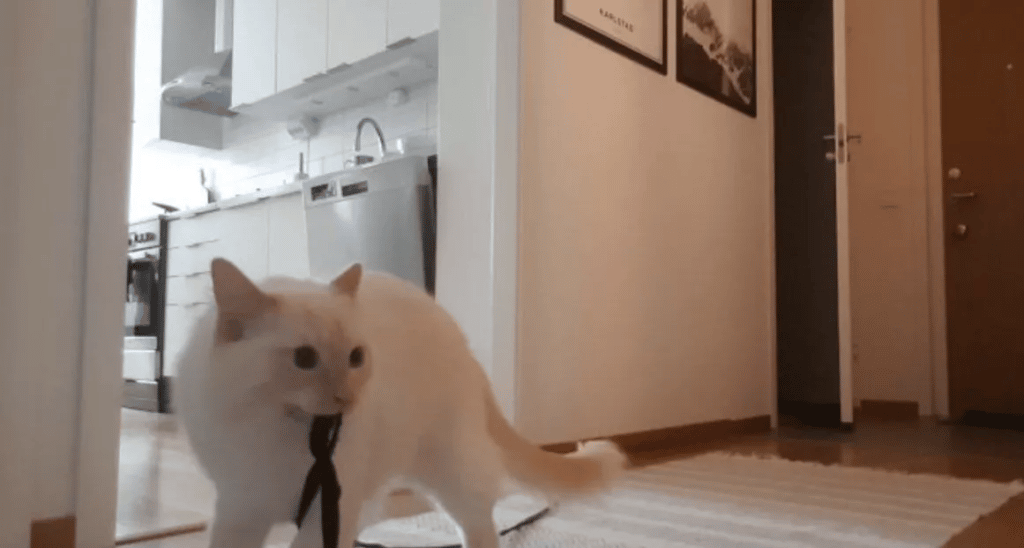 What Does a Cat Think When She Visits a Beach for the First Time?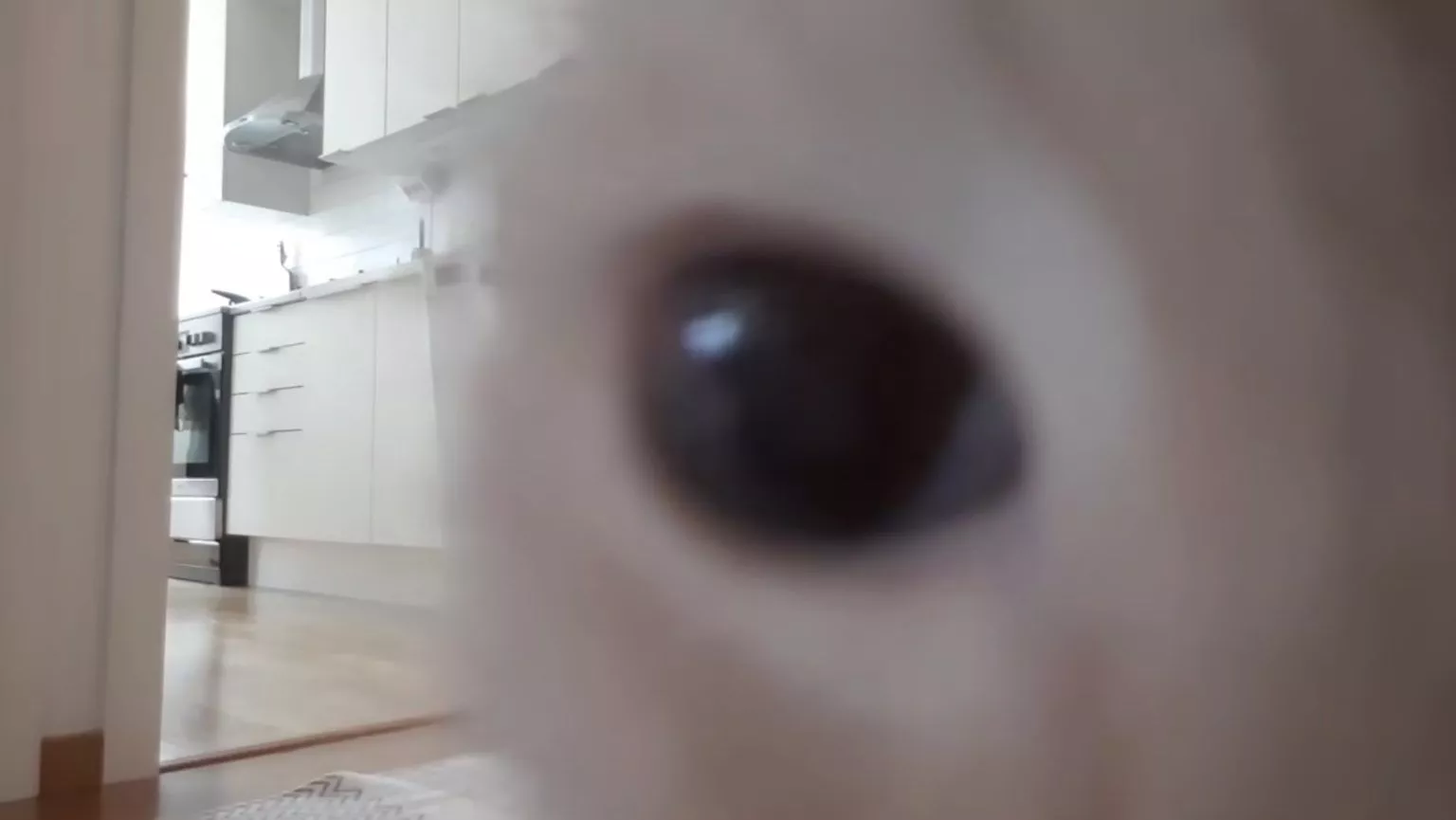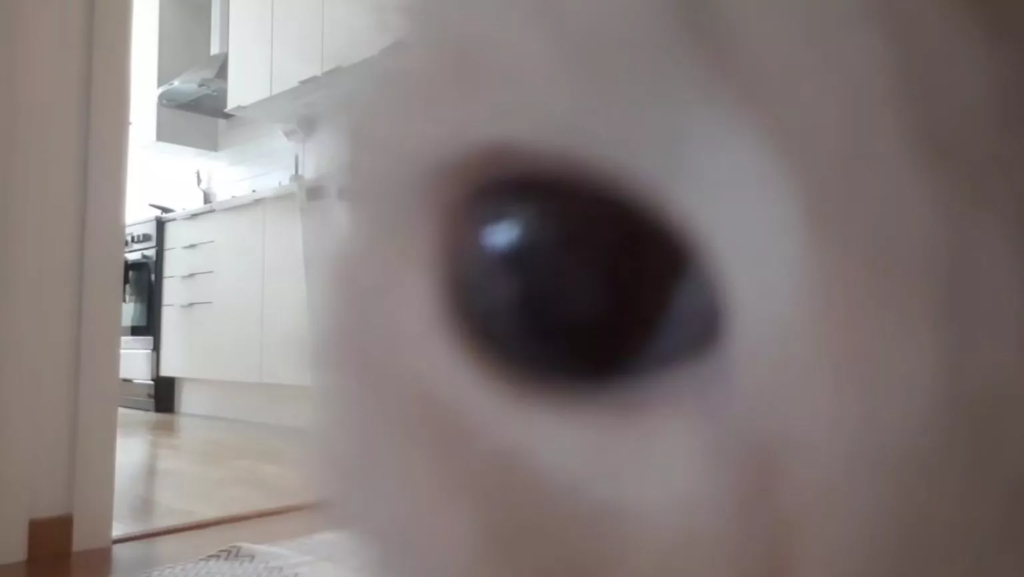 Ida saw that he was enjoying having his people at home more often;, all that extra attention must be great when you're used to being "human free" throughout the day. When he was left alone in the flat for less than an hour, Ida got the bright idea to secretly video him.
She first laughed, especially when he hit the camera, but as she saw what he did and heard his cries, it was very heartbreaking. Ida decided to share the video on social media as a result, and many people commented that Isola would feel less lonely if she had a second cat.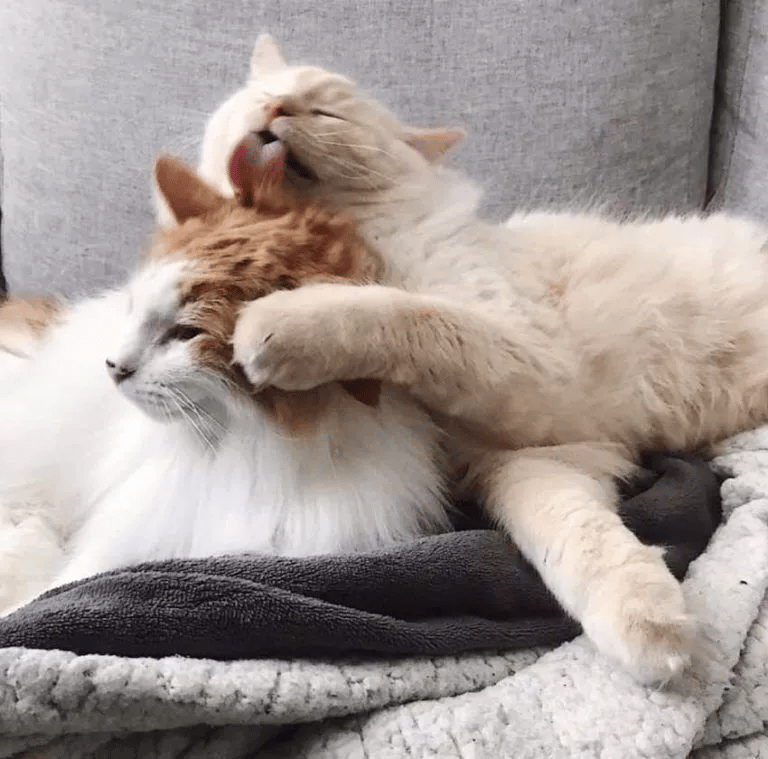 Everyone was told by Ida that she already owned a second cat. She had originally left the apartment to take the other cat to the veterinarian for a senior checkup. Funny thing is, Isola didn't even recognize Ida when she came back, despite the fact that that he was delighted to see his feline pal. Ida decided to take a photo of the two of them to prove to others that he isn't always alone himself.